Badminton
Badminton: Top nine players to reach at least one final for most consecutive years
By

Arpan Ghosh
The list contains the names of multiple Olympic medalists.
The champion of the All England Men's Doubles segment, Hendra Setiawan, is part of a unique group of players. He has played in a final for most consecutive years in the history of Badminton. The 2008 Beijing Olympics champion has been the epitome of longevity in the world of badminton for the last two decades.
Following his example, this is a list of shuttlers who are on top of the list for their longevity, participating in at least one final for most consecutive years. One of the biggest aspects of the list is the utter dominance of Asian athletes who occupy the list in all but one place.
5. Lee Chong Wei, Tony Gunawan, Liliyana Natsir, Mohammad Ahsan – 16 years
The 40-year-old Malaysian, Lee Chong Wei is probably one of the biggest names to never win an Olympic medal. He has won 69 titles in his career and participated in at least one final each year from 2003 to 2019 when he retired.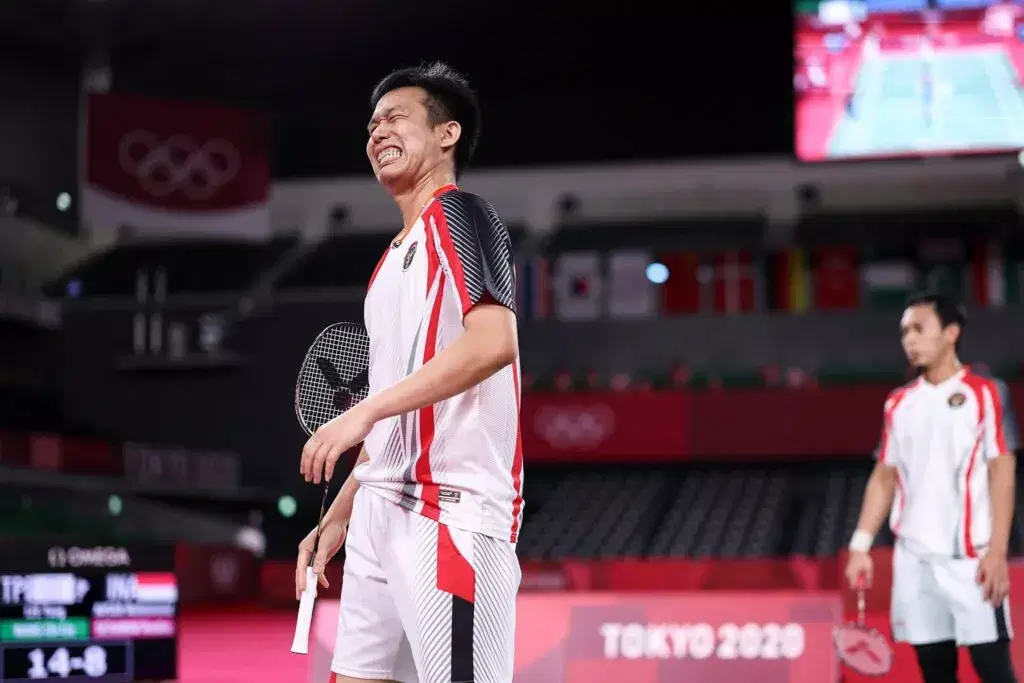 Three-time world champion in men's doubles, Mohammad Ahsan is the current partner of Hendra Setiawan. He is the youngest member of this list at 35 and by virtue of being still active, Ahsan can climb up the list of players to have played in a final for most consecutive years. His streak started in 2007 in the Summer Universiade Championship and is still going on strong.
2016 Rio Olympics mixed doubles champion, Liliyana Natsir played her first final at the age of just 17 in the Southeast Asian Games in 2003. Her 16-year-long affair with championship finals saw her finish with 13 summits.
Indonesian-turned-American, Tony Gunawan won his only Olympics gold in the 2000 Sydney Olympics before switching colours. After winning seven championships for his nation of birth, Gunawan contributed, albeit less prolifically, to the US badminton team for almost a decade.
4. Vita Marissa, Lee Hyun Il – 17 years
Vita Marissa resigned from the Indonesian National team in 2009 after eight titles. She dominated the 2001 and 2007 Southeast Asian Games with three golds in both tournaments. Her last appearance in a final was in the 2015 Canada open where she finished runners-up.
Lee Hyun Il, the South Korean shuttler, won 18 BWF Grand Prix titles and finished second on 11 occasions. He retired after the 2008 Olympics failure but came out of retirement in 2010 to continue his career. Il finally hung up his racquet in 2019 after one and a half-decade of dominance in the BWF GP.
3. Mathias Boe – 18 years
Mathias Boe is the European to play in a final for most consecutive years. Boe has been one of the legends of the game for both his country and continent. He was a regular fixture of the Danish team that won seven European Men's Team Championships between 2006 and 2020.
He is currently the men's doubles coach for the Indian National Badminton team.
Indian Sports Live Coverage on Khel Now
2. Lin Dan – 19 years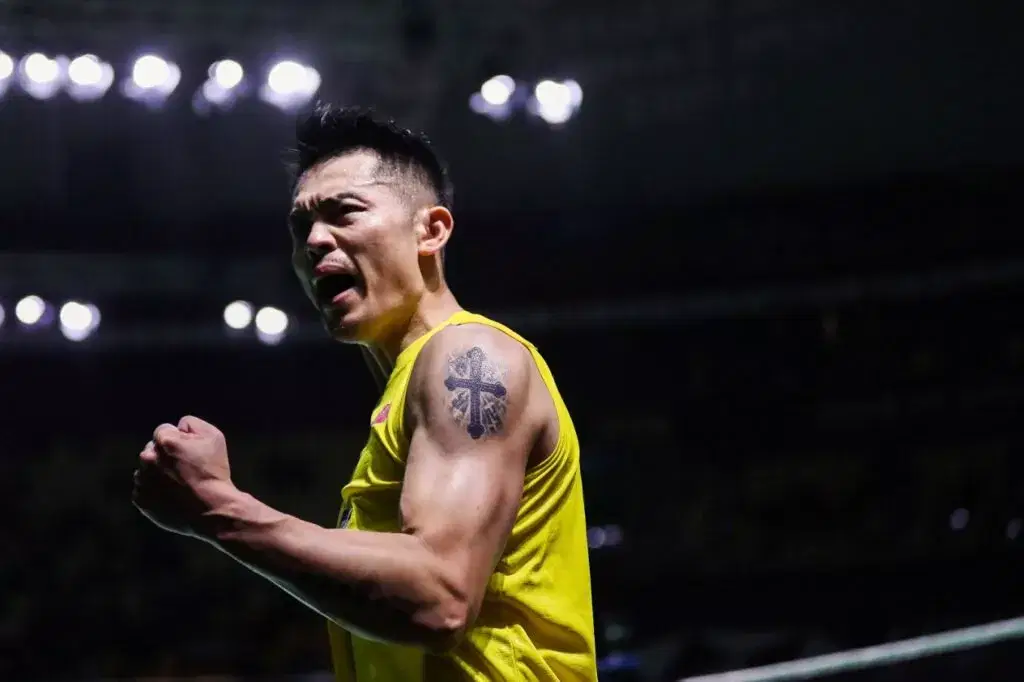 Widely considered as the greatest of all time in men's singles, Lin Dan was both consistently dominant throughout his career, playing in a final for most consecutive years by a men's singles player. The only shuttler to have won back-to-back Olympics gold medals in 2008 and 2012, SuperDan was signed off with 66 career titles in 2020.
Dan had completed the Super Grand Slam, at the age of just 28, completing all nine major badminton titles.
1.Hendra Setiawan – 22 years
By reaching the All England Open 2023 final, Hendra Setiawan created the record of playing in a final for most consecutive years. Setiawan first burst into the fray with his 2002 Asian Junior Championship for Indonesia. Since then, he is the all-time greatest in the men's doubles segment of badminton.
He has one Olympics medal, four world championships, two Asian games, and two All England titles under his belt. Currently ranked third in the world, Satiawan looks to have some more years at his disposal. By the time he finally calls it quits, his record of consistency at the top will be extremely difficult, if not impossible to break.
For more updates, follow Khel Now on Facebook, Twitter, and Instagram and join our community on Telegram