BWF World Championships
BWF World Championships 2023: Satwik-Chirag, Treesa-Gayatri reach pre-quarterfinals
By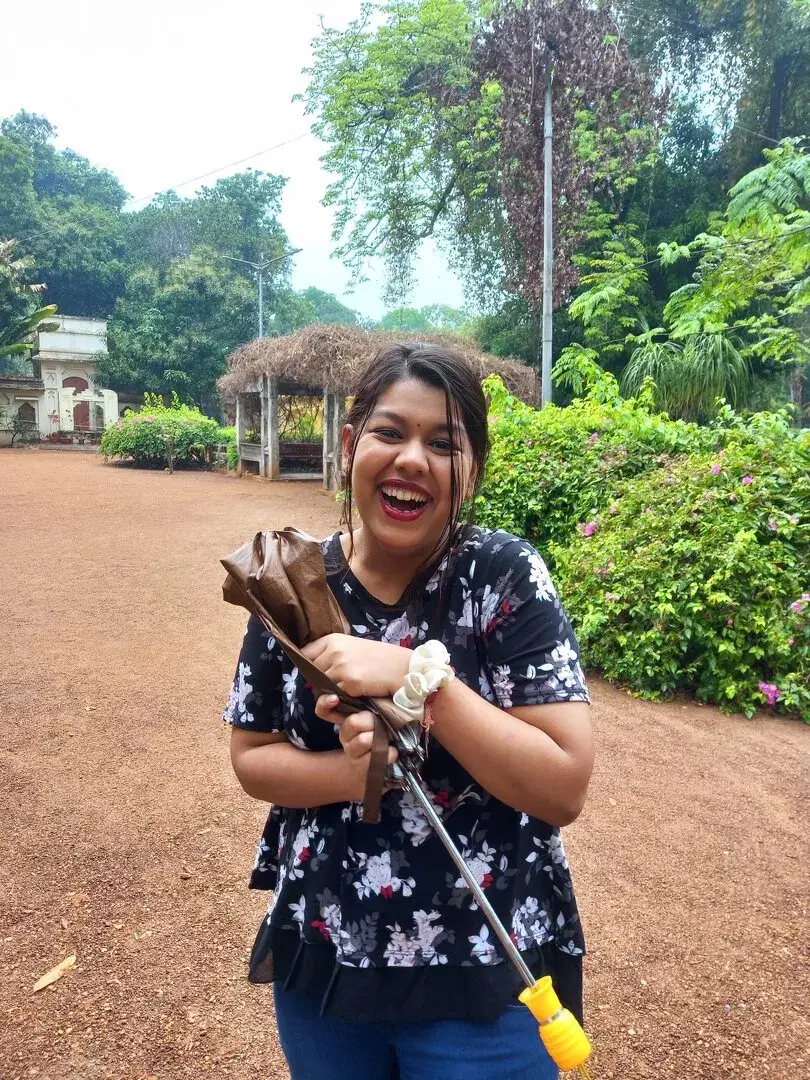 Ankhi Dutta
Women's Doubles pair will be up against the top seeds next.
The Asian champions Satwiksairaj Rankireddy and Chirag Shetty advance into the pre-quarterfinals of BWF World Championships 2023. The second seed won the match in straight games by beating the Australian pair of Kenneth Zhe Hooi Choo and Ming Chuen Lim (21-16, 21-9) in 30 minutes.
WR-2 Indian duo hardly faced any trouble as moved on to a healthy lead at the mid-game interval from (4-1) to (11-7) in the first game. They continued to their dominance post the interval as well to take the game (21-16).
Meanwhile in the second game, the Australian duo tried to put some pressure but brothers of destruction went on to take lead at the mid break (11-5). Similar to the first game, they continued to carry forward momentum and had whooping 11 match points cushion. The Australian pair went long to return a serve to end the match.
The BWF World Championships 2022 bronze medalists, who have won four titles this season will be up against tenth seed Indonesian pair of Leo Rolly Carnando and Daniel Marthin in the round 16. Both pair met recently in the Asian leg of BWF World Tour with the Indian duo winning the encounter comfortably.
Indian Sports Live Coverage on Khel Now
Commonwealth Games 2022 medalists, Gayatri Gopichand and Treesa Jolly kicked off their BWF World Championships 2023 campaign with an impressive win. They defeat Chang Ching Hui and Yang Ching Tun of Chinese Taipei in straight games to emerge victorious (21-18, 21-10) in 38 minutes.
Treesa and Gayatri, who had previously reached the semifinals of the All England Championships in the last two years, showcased their skills and determination to secure the win.
Initially after trailing by (2-5) they managed to find the momentum and led by two points (11-9) at the interval of the opening game. Gayatri in particular stood firm at the net, in contrast Tressa was a bit error-prone. The duo progressed well and captured four match points in their hands. After gifting away two of them, they capitalised to win the game (21-18).
In the second game, Gayatri and Treesa continued their momentum, leading (8-5) and continued dominance post the interval as well. A few minutes later, they went on to secure ten match points opportunities and with Chang's service error the match ended with an Indian victory.
Next up, they will be up against top seeds WR-1 Chen Qing Chen and Jia Yi Fan for a place in the quarter-finals of BWF World Championships 2023.
India's Performance on Day 3 of BWF World Championships 2023
Men's Doubles Round of 32
Satwiksairaj Rankireddy/Chirag Shetty beat Kenneth Zhe Hooi Choo/Ming Chuen Lim (21-16 21-9)
Women's Doubles Round of 32
Treesa Jolly/Gayatri Gopichand beat Chang Ching Hui/Yang Ching Tun (21-18 21-10)
For more updates, follow Khel Now on Facebook, Twitter, and Instagram and join our community on Telegram.
posted in :