Chess
Global Chess League 2023: WR 4 Ian Nepomniachtchi to spearhead Balan Alaskan Knights
By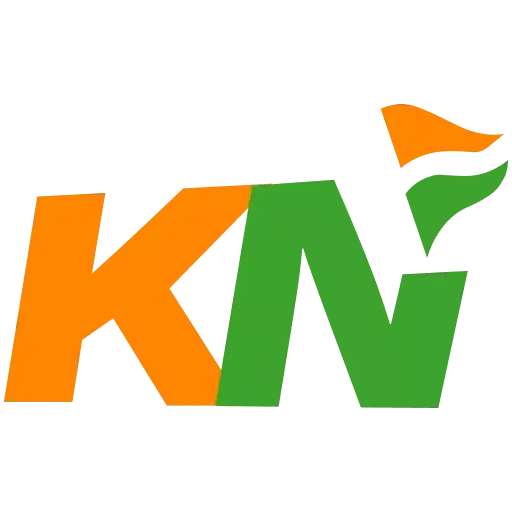 Khel Now
Nagpur's young sensation Raunak Sadhwani is also part of the squad.
The 2023 FIDE World Championship finalist Ian Nepomniachtchi leads the star-studded squad of Balan Alaskan Knights in the inaugural edition of Global Chess League 2023 which also includes the reigning women's world rapid champion Tan Zhongyi of China and Uzbek teenage sensation Nodirbek Abdusattorov.
Owned by Punit Balan Group (PBG), Balan Alaskan Knights is among the six franchises to compete in the league scheduled at the Dubai Chess and Culture Club from June 21 to July 2.
"We are excited about the Global Chess League and represent India on the global platform in this historic milestone. We have a perfect blend of youth and experience and the team looks solid with a remarkable group of individuals who have already proved themselves at the international stage. With this powerful line-up, we are confident to scale new heights and make our mark in the league," said Punit Balan, Chairman and Managing Director of Punit Balan Group.
The 32-year-old Russian Nepomniachtchi is currently ranked fourth in the world. He is accompanied by Azerbaijan's experienced campaigner Teimour Radjabov, who had secured bronze medal at the 2004 World Championship, and the 18-year-old Abdusattorov.
Indian Sports Live Coverage on Khel Now
In 2021, Abdusattorov became the youngest-ever to clinch the World Rapid Chess Championship title and he also shocked great Magnus Carlsen to win the 2021 Championship. He was part of the Uzbekistan team that won gold at the 44th Chess Olympiad in Chennai in 2022 wherein he also secured an individual silver for his board 1 performance.
The 17-year-old Indian chess prodigy Raunak Sadhwani is also part of the Balan Alaskan Knights team as the Nagpur-born player will be eager to make his mark and get a much-needed exposure when he teams up with some of the biggest names of the chess world.
"I am really excited to be a part of Balan Alaskan Knights. And I am really looking forward to playing along with my teammates. I hope we as a team can perform well and help the team win. It's definitely a great opportunity to team up with some of the top players. It motivates me to perform well," Sadhwani expressed his excitement.
Punit Balan Group has been heavily investing to promote and encourage sports in India and has also owned franchises in the many other leagues including Ultimate Table Tennis, Pro Panja League, Premier Handball League, Premier Badminton League, Ultimate Kho, Tennis Premier League, Maharashtra Premier League and Motocross. The group also provides sports scholarships to talented athletes in various disciplines and supports various grassroots sports initiatives in order to bolster the growth of sports in India.
China's Zhongyi, former women's world champion, and the 36-year-old Georgian grandmaster Nino Batsiashvili complete the six-member squad. Batsiashvili had won individual gold at the 44th Chess Olympiad for her performance at board 2 in the women's section.
The Global Chess League is a joint venture between Tech Mahindra and FIDE.
Balan Alaskan Knights full squad for Global Chess League 2023
Ian Nepomniachtchi (Russia), Nodirbek Abdusattorov (Uzbekistan), Teimour Radjabov (Azerbaijan), Raunak Sadhwani (India), Tan Zhongyi (China) and Nino Batsiashvili (Georgia).
For more updates, follow Khel Now on Facebook, Twitter, and Instagram and join our community on Telegram.