Cricket
List of Indian batsmen who have scored over 10,000 runs in ODI cricket
By

Karan Rawat
So far, a total of six Indian batsmen have scored more than 10,000 runs in ODI cricket.
Team India is a batting-dominant team. Over the years, India have produced some of the greatest batsmen of all time who have dominated the world. From Sunil Gavaskar to Sachin Tendulkar or Virat Kohli to the coming superstar Shubman Gill, every era has seen an Indian batting icon, showing why India are one of the best when it comes to batting.
Whatever the batting stats, one can find Indians at the top of the list. Here we are talking about the Indian batters who have scored over 10,000 ODI runs. There are 15 batters who have scored over 10,000 ODI runs, out of which six are Indians. Sachin Tendulkar is sitting at the top of the chart. So let's check out this elite list of Indian batters.
Here's the list of Indian batsmen who have scored over 10,000 runs in ODI cricket:
6. Rohit Sharma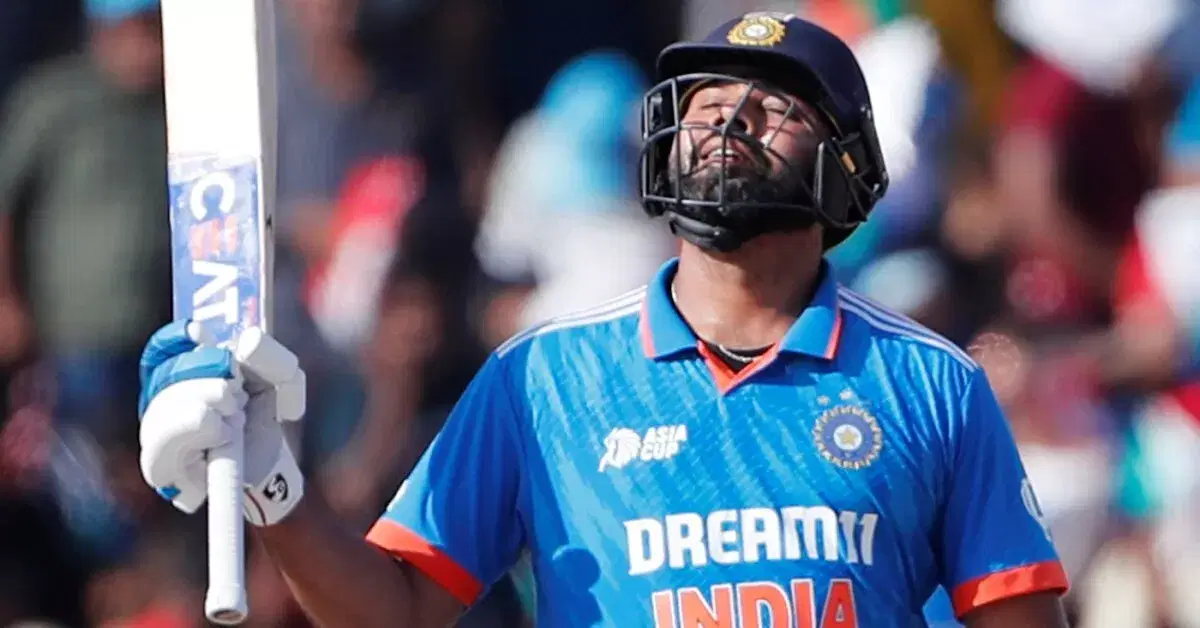 Rohit Sharma is the latest Indian to complete 10,000 ODI runs. He reached that figure in the Asia Cup 2023 during the game against Sri Lanka with a six. Rohit has been a giant in ODI cricket and the only player with three double hundreds. So far, he has played 241 innings and scored over 10,000 runs, with 30 centuries, 50 half-centuries, and a best of 264.
5. MS Dhoni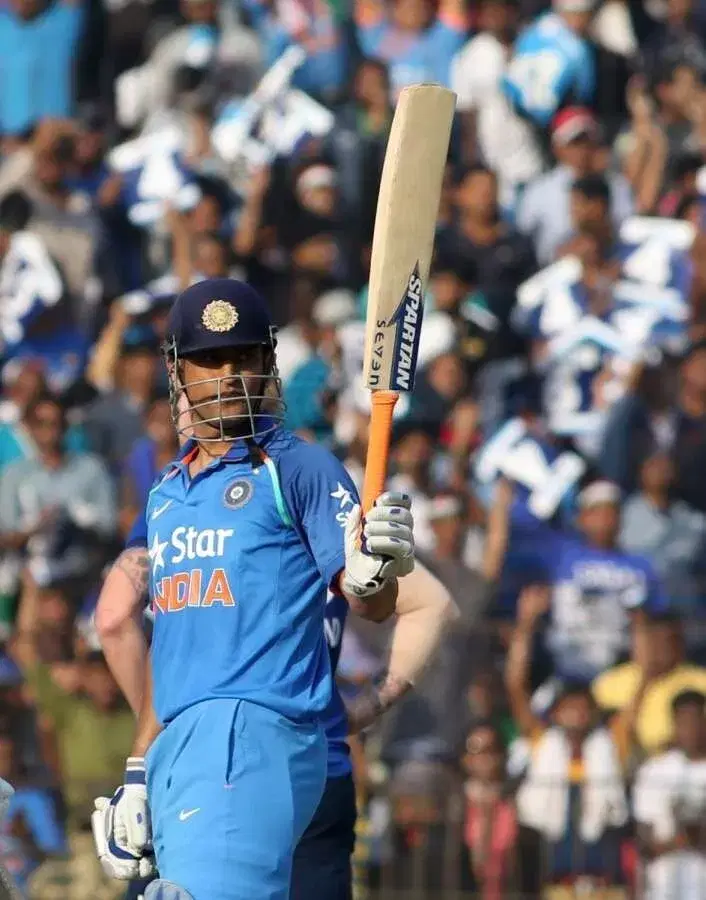 Former Indian captain MS Dhoni was the only captain in history to lead a nation to win the ODI World Cup, T20 World Cup, and Champions Trophy. Without a doubt, he was the most successful captain that India have produced in history. But what made him more special was how he took risks, even in batting. Dhoni was a consistent player, and his finishing ability made India the World Champions. MSD played 294 innings and scored 10599 runs at an average of 50.23 in ODIs. He also scored nine centuries and 73 half-centuries, with a best of 183.
4. Rahul Dravid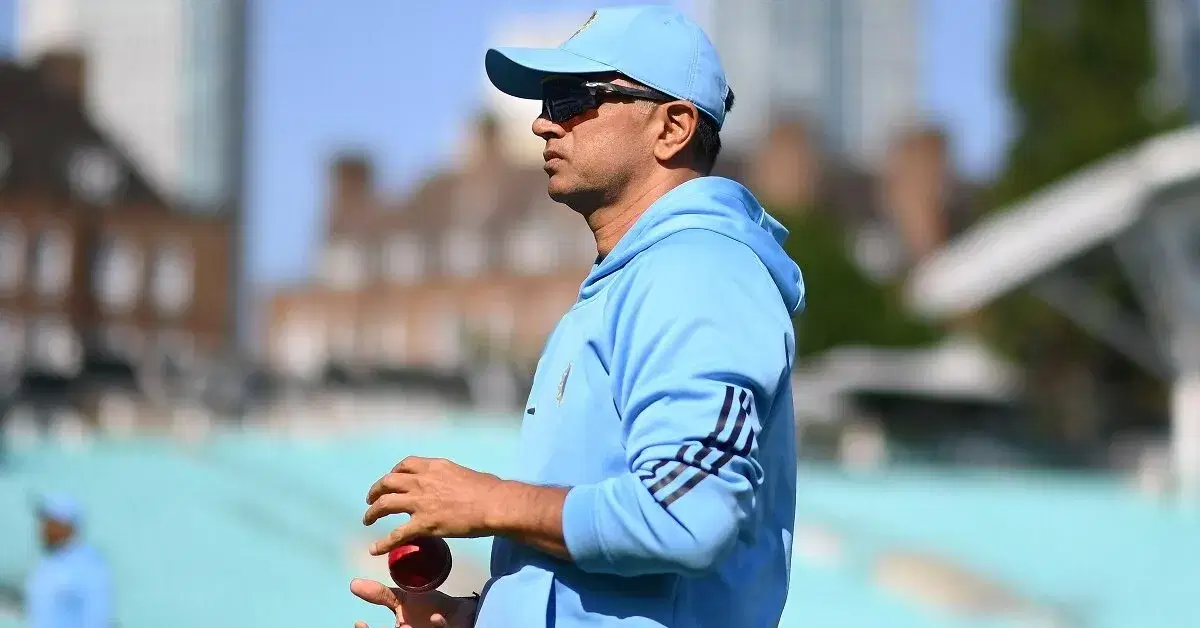 Former Indian captain Rahul Dravid was known as a pure test player when he came onto the scene. But he proved everyone wrong and showed his ability in the 50-over format as well. He has an incredible international record, which is why he was called "The Wall". Dravid played 314 ODI innings and scored 10768 runs at an average of 39.15 and a best of 153. He also scored 12 centuries and 82 half-centuries.
3. Sourav Ganguly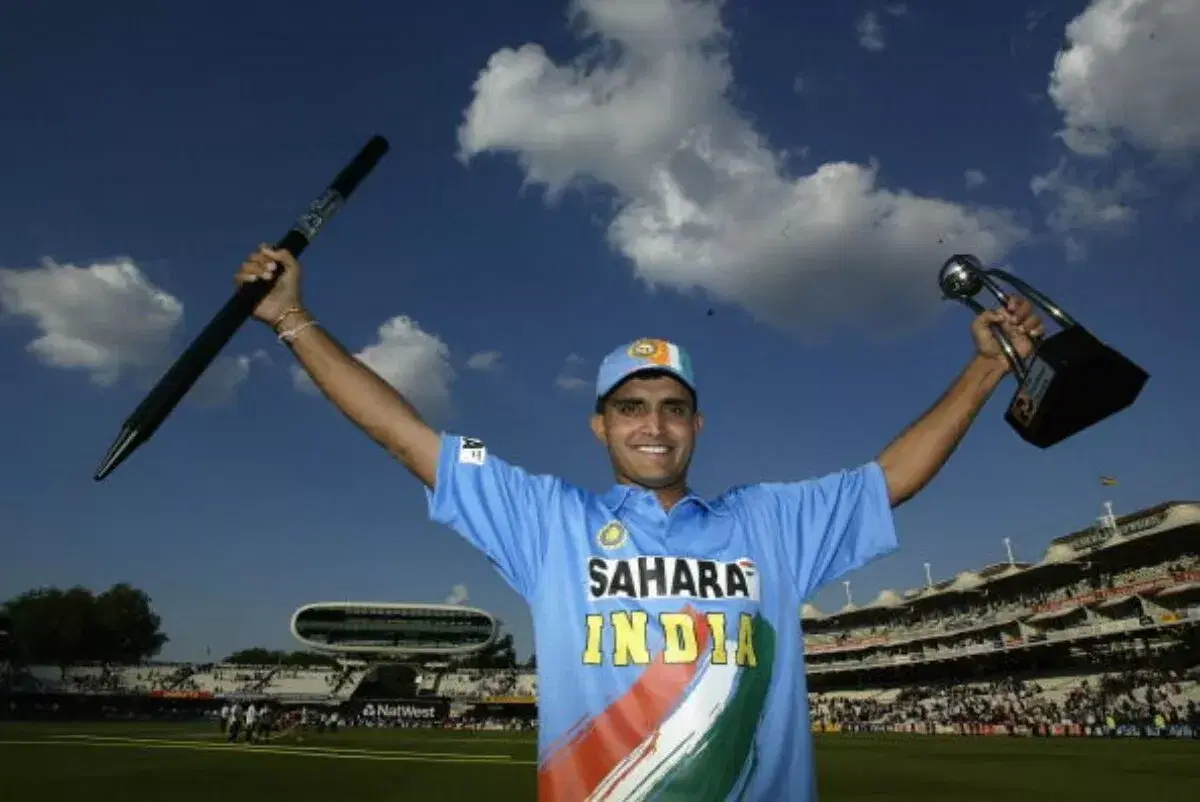 It was Sourav Ganguly who led India to win games overseas and delivered the statement that India can also win overseas. Ganguly is one of the best at what he does. His batting was always the best, and he won numerous games against India on his own. Ganguly played 297 ODI innings and scored 11221 runs at an average of 40.95, with a best of 183. He also scored 22 centuries and 71 half-centuries.
2. Virat Kohli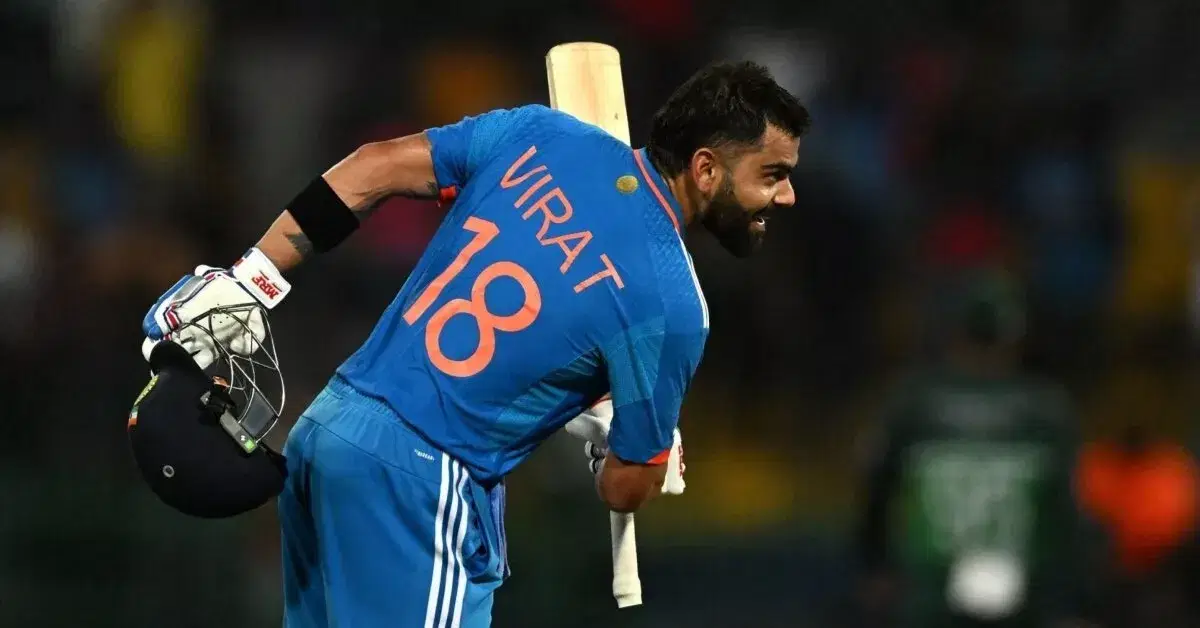 Virat Kohli needs no introduction to ODI cricket because, as per many legends, he is the greatest ODI batter of all time. His stats also confirm the same. Virat is best in all three formats, but ODI cricket is his forte. He is climbing up the ladder and might overtake Sachin Tendulkar soon. Virat has so far played 267 innings and scored 13024 runs at an excellent average of 57.62, including 47 centuries and 65 half-centuries.
1. Sachin Tendulkar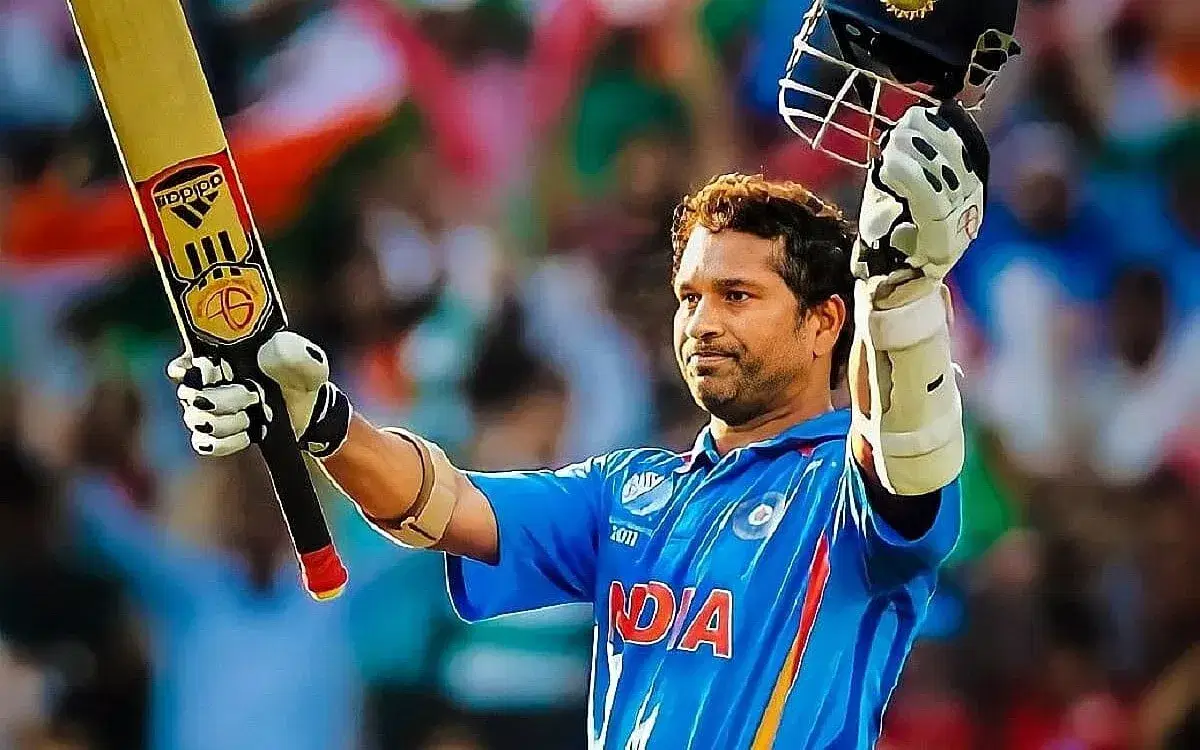 The game has seen many superstars in its history. But not many can even dream of what Sachin Tendulkar achieved in his career. Since making his debut at 16, Sachin had gone on to become the greatest batter of all time. His records are just unimaginable. Sachin played 24 years of international cricket and featured in 463 ODIs. He scored 18426 runs at an average of 44.83, with a best of 200 not out. Sachin scored 49 centuries and 96 half-centuries in ODI cricket.
For more updates, follow Khel Now Cricket on Facebook, Twitter, Instagram, Youtube and join our community on Telegram.