Cricket
Quinton de Kock draws curtain on his glorious ODI career at the age of 30
By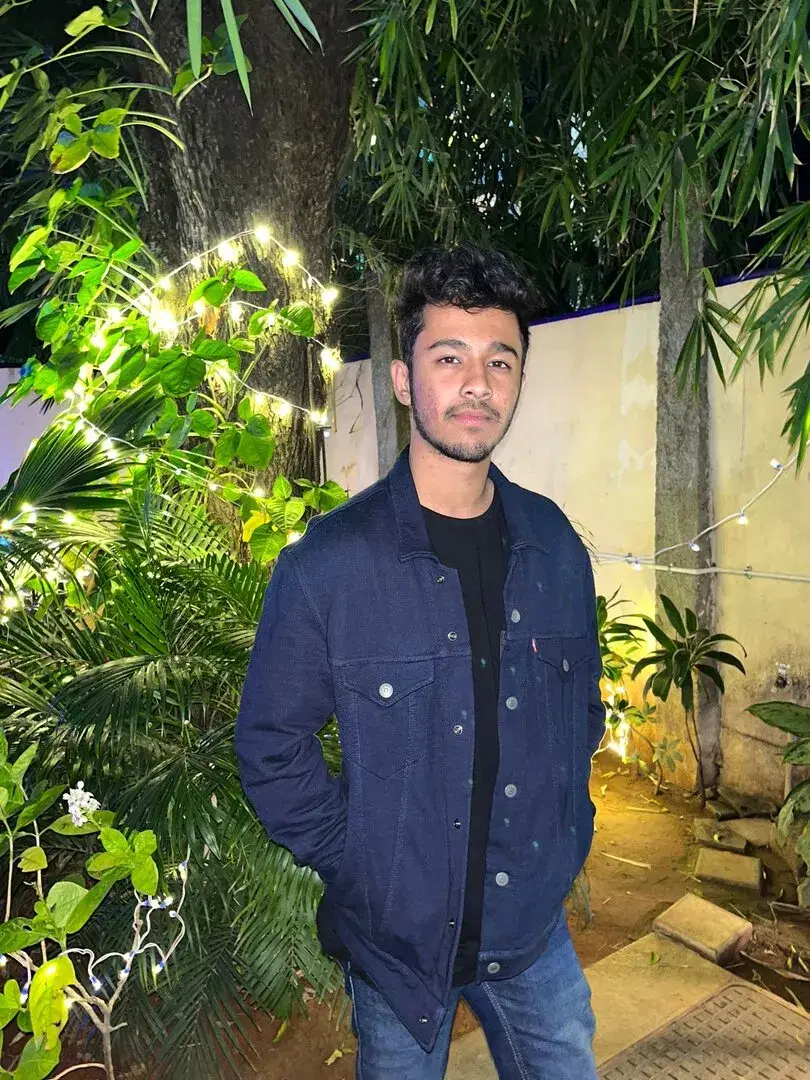 Mihir Korde
Quinton de Kock played his last ODI match for South Africa against Australia in the ICC Cricket World Cup 2023.
South African cricket star Quinton de Kock won't be seen again in ODI colours as he played his last One Day International (ODI) cricket match at the age of 30. He played his last game against Australia as South Africa are no more in running for the ICC Cricket World Cup 2023 title in India. Even before the World Cup started, de Kock had announced his retirement plans that this would be his last time playing in the ODI format, expressing his desire to focus more on T20 cricket.
In 2021, at the age of 28, De Kock had announced retirement from test cricket, as he wanted to focus more on white ball cricket. He has played in many franchise tournaments around the world and is considered one of the most explosive batters.
De Kock, known for his aggressive batting and skilled wicket-keeping, has been a key player for South Africa. His announcement has left a void in the team, and the cricket world is coming to terms with the fact that they won't see him in ODI matches anymore.
As we look back on de Kock's cricket journey, we'll explore the impact of his decision on South African team and the sport as a whole. We'll reflect on the memorable moments of his career and consider the legacy he leaves behind in South African cricket.
Quinton De Kock's ODI journey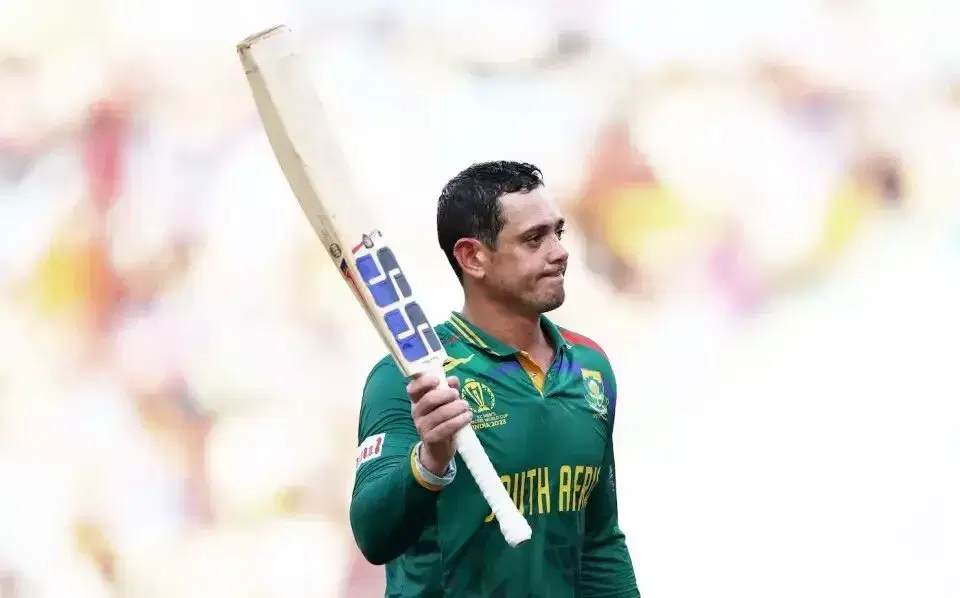 Quinton de Kock's journey in the One Day International (ODI) format is nothing short of a cricketing excellence, he began his ODI career on January 19, 2013, when he was just 21 years old making his debut against New Zealand at Paarl. Scoring a mere 18 runs, when he first went out to bat donning South African jersey in the middle order.
Over the course of 155 ODIs, de Kock has put his name into the record books of South African cricket history. His batting brilliance manifested in 6,770 runs at an impressive average of 45.74, including 21 centuries and 30 half-centuries. Brilliant behind the stumps, he notched up 209 dismissals, showcasing his mastery as a wicket-keeper-batsman.
De Kock's ODI career is studded with records that illuminate his impact on the game. He holds the record for the most dismissals in an innings, taking six catches in a single match. Moreover, he ranks 2nd on the list of wicket-keepers with the most runs in an innings, scoring an impressive 178.
His captaincy stint further solidified his multifaceted cricket personality. Becoming the 7th captain in ODI history to both keep wicket and open the batting, de Kock exhibited not only his strategic acumen but also his adaptability on the field.
He was also part of the 6th highest partnership for the first wicket along with Hashim Amla, an extraordinary 282-run stand that exemplified his ability to anchor innings.
De Kock in ICC Cricket World Cup 2023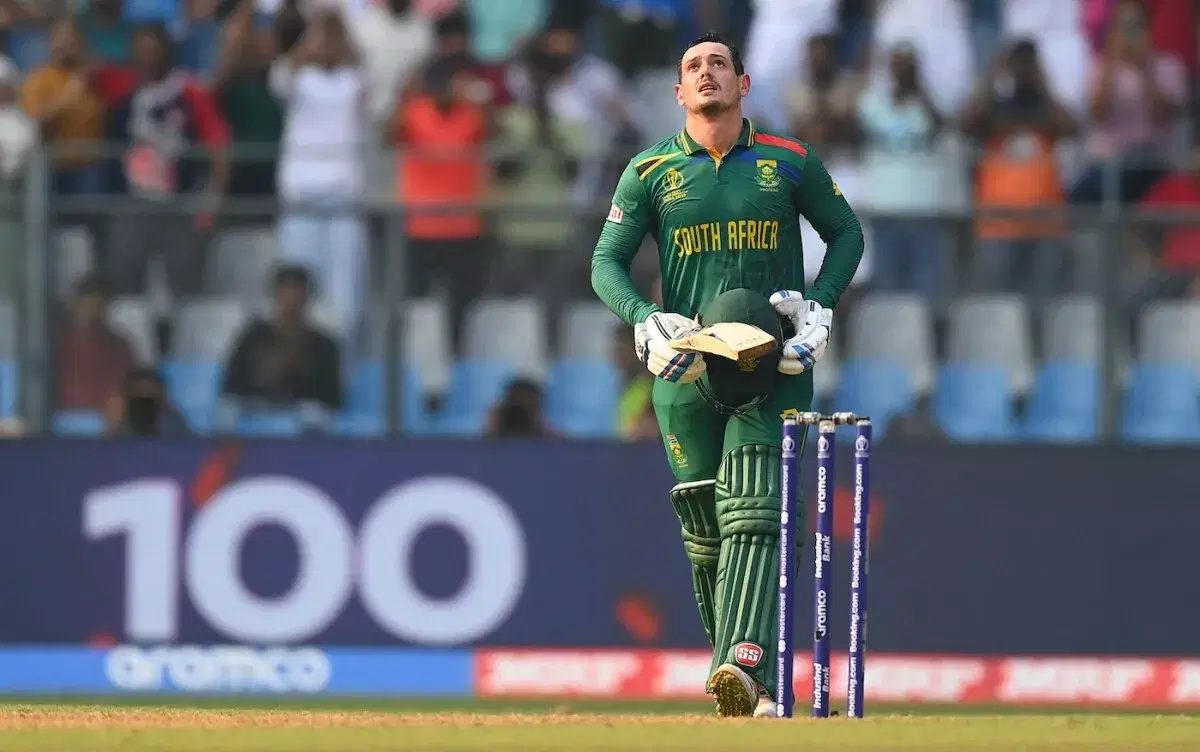 Despite Quinton de Kock's decision to step away from One Day International (ODI) cricket, South African maestro showcased that retirement doesn't dull his ability to dazzle on the cricket field. In the ICC Cricket World Cup 2023, de Kock emerged as a powerhouse, scoring up an impressive 594 runs in 10 matches, he finds himself at the second-spot of the highest run-scorer of the tournament.
His impact was evident right from the start, providing South Africa with a formidable force at the top of the order. De Kock's explosive performances paved the way for South Africa's dominance throughout the competition. With a total of four centuries, including a phenomenal 174 against Bangladesh and a scintillating 109 against Australia in the league games. He played a pivotal role in steering his team to the semi-finals.
Quinton De Kock's remarkable wicket-keeping skills added another layer to his World Cup dominance. In the tournament, he was involved in 20 dismissals, showcasing his capabilities behind the stumps. His ability to read the game, provide valuable insights to the captain, and make split-second decisions enhanced the overall strategy of South African team.
However, cricket is a game of uncertainties, and in the semi-finals against Australia, de Kock faced a rare setback. Despite a sensational catch and his continued brilliance behind the stumps, he couldn't replicate his batting heroics, scoring just three runs before being dismissed. Unfortunately, his efforts weren't enough to carry South Africa across the finish line.
Quinton de Kock will be missed :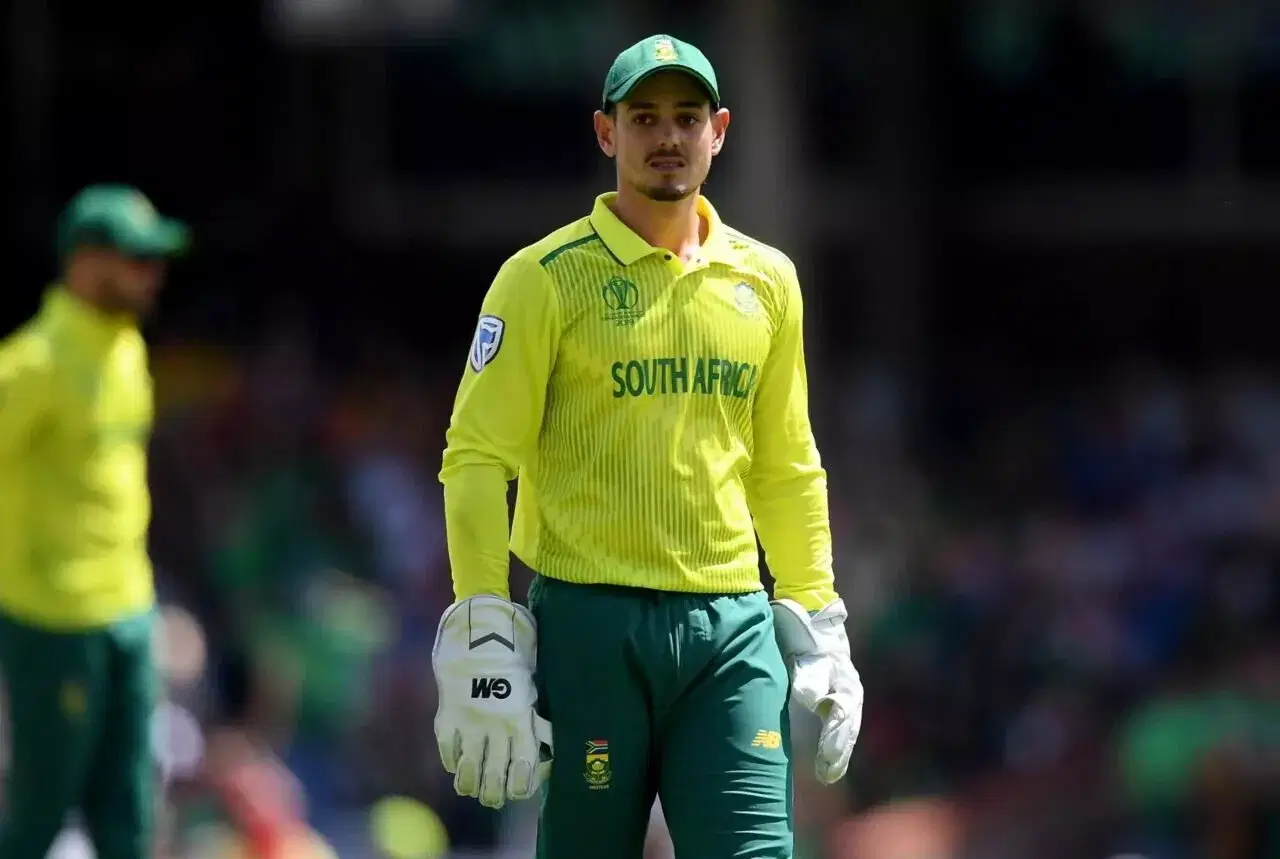 Quinton de Kock's departure from the One Day International (ODI) setup marks the end of an era, leaving a void that South African cricket will find challenging to fill. As he bids adieu to the 50-overs format after a stellar performance in the ICC Cricket World Cup 2023, it becomes abundantly clear that Proteas will sorely miss his dynamic presence both behind the stumps and at the top of the batting-order.
Quinton de Kock's illustrious career has been nothing short of amazing. From a dynamic debut at 21 to his pivotal role in the ICC Cricket World Cup 2023, he leaves a legacy of excellence. His dynamic performances with the bat and impeccable wicket-keeping have indelibly marked South African cricket history.
In the aftermath of his decision, Proteas face the challenge of rebuilding and reshaping their ODI squad without the guiding force of Quinton de Kock. While his focus shifting to T20 cricket, the legacy he leaves behind is one of resilience, excellence, and spirit. As South Africa moves forward, de Kock's impactful career will linger, a testament to the unforgettable journey of a cricketer who truly left his mark on the international stage.
For more updates, follow Khel Now Cricket on Facebook, Twitter, Instagram, Youtube; download the Khel Now Android App or IOS App and join our community on Whatsapp & Telegram.
posted in :