The majority of these footballers have redefined their traditional roles and set new boundaries.
Assisting goals often require a whole lot of patience, buildup, a stroke of luck at times. Additionally, it is a footballer's innate skill that provides the make-or-break factor in getting the ball to the goalscorer. Players in the mold of Thomas Muller and Trent Alexander-Arnold have repeatedly showcased such talent. While they might not be too highly ranked among sensational playmakers like Paul Scholes, Xavi, and Guti, they're definitely not far behind.
At times it might be a simple pass after a brilliant run from the playmaker, like Anthony Martial against Real Madrid in the ICC 2017. On some occasions, it might be much more difficult to execute, pulled-back low cross, as Kevin De Bruyne demonstrated against Stoke City in 2017. Assist records are one of the most coveted assets in world football and are set by only the best. Yet even those kinds of records are always meant to be broken as Dusan Tadic has proved recently. Let's take a look at the top 10 players with the most assists in 2021.
10. Mohamed Salah – 11 assists
The Egyptian Pharaoh has been labeled as one of Liverpool's best goalscorers of all-time. He became the only player to ever score a hat-trick at Old Trafford in the Premier League. He also surpassed Didier Drogba as the highest-scoring African player in the Premier League. But what has really gone under the radar is his ability to play the role of a modified traditional winger.
His playmaking is just as unmatched as his goalscoring capabilities, courtesy of his ridiculous ball-control in tight spaces. His outside-boot assist against Watford to set up Sadio Mane also demonstrated his flawless technique. Salah registered 11 assists for 2021.
9. Gabriel Jesus – 13 assists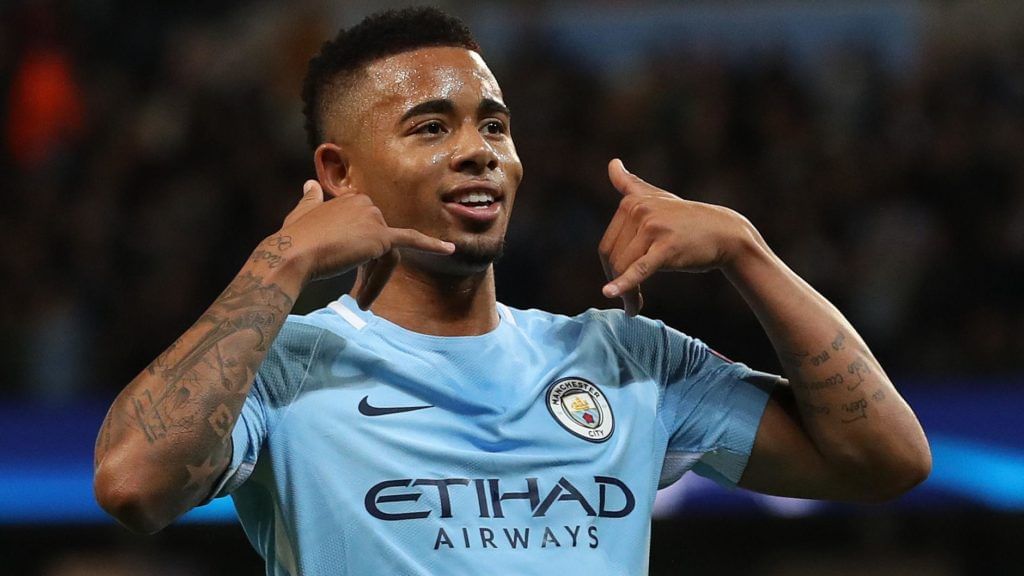 Many experts questioned Guardiola's inability to land a world-class striker at the club following Sergio Aguero's departure. Following this, Gabriel Jesus has stepped up to contribute to the various outlets of goals in his team. While the Spaniard considers him to be more effective from the wings, he has shown how good of a poacher he is. Crucial goals against PSG in the Champions League along with consistent form have allowed him a more regular place in the starting XI.
His jaw-dropping skills have been essential as they baffle fans and opponents while masking his true intentions. The strong yet skillful Brazilian has notched 13 assists in 2021, reassuring Guardiola of his playmaking abilities.
8. James Tavernier – 15 assists
A rather unusual entrant in this list is Rangers captain James Tavernier. Although he plies his trade primarily in the Scottish Premiership, his fearsome abilities must be brought to light. His position is optimal when it comes to throwing opponents off guard. The versatile Englishman scored a mind-blowing 19 goals playing at right-back last season. He was one of the most crucial members of Steven Gerrard's title-winning side as he scored and assisted goals from open play and set pieces.
Penalties, free kicks, corners, crosses; he can do it all. Additionally, he is a physically adept defender who does a good job of reading opponent attacks to help out his defense. Tavernier recorded 15 assists in 2021 across all competitions.
7. Florian Wirtz – 16 assists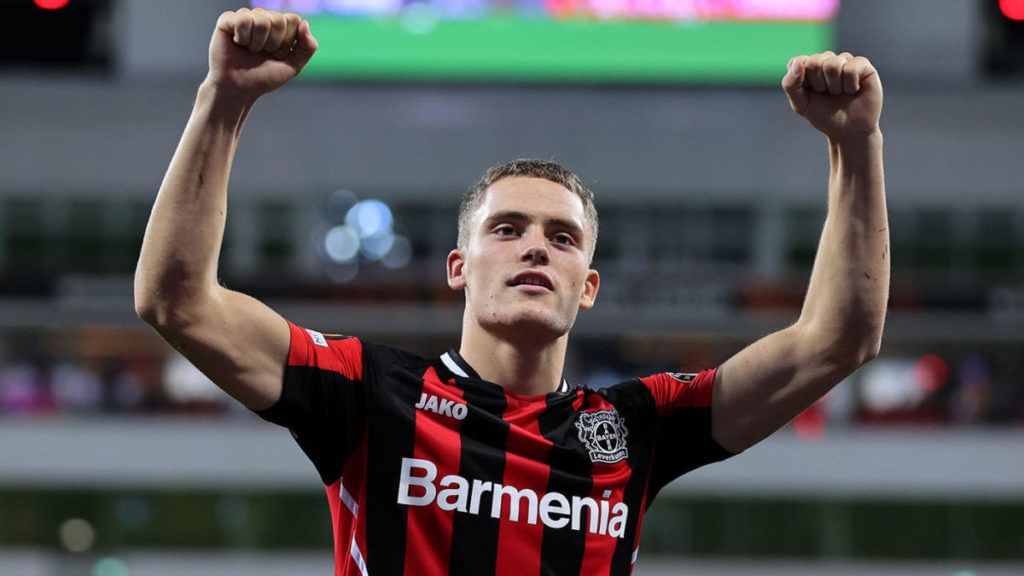 The German attacking-midfielder is one of the latest Bayer Leverkusen graduates to be deemed a lucrative transfer target by big European clubs. His vision in reading the game far exceeds his years as he is by far one of the most exciting youngsters in the Bundesliga. The fact that he is already the youngest player to score 10 Bundesliga goals speaks volumes. 
That of course shadows his playmaking skills more than they should. His xG+xA already exceeds former Leverkusen trailblazer Havertz's by 0.32. More so, he has already recorded a total of 16 assists across all competitions in 2021.
6. Nicolo Barella – 19 assists
Youngster Nicolo Barella had one of his best individual seasons as he won the Serie A with Inter and the Euro 2020 with Italy. He was one of the driving forces in Conte's scudetto winning side with his tireless running, tackling, and flawless passing. He also gave Mancini a combative edge in his midfield at the Euros. 
Despite winning so many accolades, he falls short of the fifth place as he has recorded 19 assists across all competitions in 66 appearances. However, the diminutive Italian has plenty to go around on and should be a force to reckon for years to come.
5. Trent Alexander-Arnold – 19 assists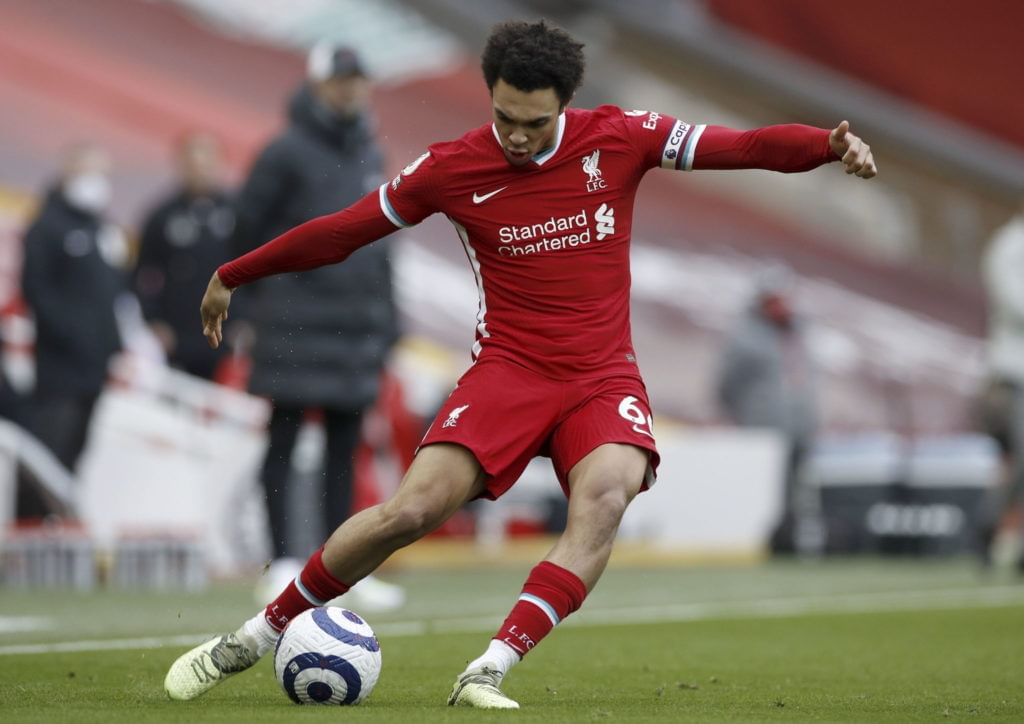 The English right-back has proven time and again that he is one of the best long-ball specialists in the world. His ability to swing in both early and timed crosses has seen him revolutionize the full-back role under Jurgen Klopp. It is only obvious why he idolizes Manchester United graduate David Beckham as his deliveries seldom fall short of their intended target.
Liverpool suffered from a dip in form during their title defense as a majority of their defenders became injured last season. Alexander-Arnold was one of those defenders, and yet he still managed to get 19 assists in only 31 appearances in 2021. 
4. Rafa Silva – 20 assists
The speedy Portuguese is a seasoned veteran in the Primeira Liga and is one of the most underrated forwards in the world. A decent Euro outing saw him clinch two last-gasp assists against Hungary in the group stage. The right midfielder has also been a constant threat for SL Benfica as a goalscorer after registering 45 goals from 57 appearances.
Rafa Silva administered 20 assists across all competitions in 2021.
3. Kylian Mbappe – 26 assists
Mbappe has already justified his gargantuan price tag in his breakthrough season at Monaco and in the 2018 World Cup. The lightning-quick Frenchman has made it a habit to tear defences single-handedly as he has improved immensely on his flashy dribbling. Combine that with exquisite finishing ability and you have the ultimate forward at your disposal. His performance against Barcelona in last season's UCL demonstrated his match-winning abilities once again.
His role as a playmaker has been quite underplayed and "Donatello" has responded with ninja-like precision. He has been extremely influential in setting up teammates as his 26 assists in 2021 indicate.
2. Thomas Muller – 30 assists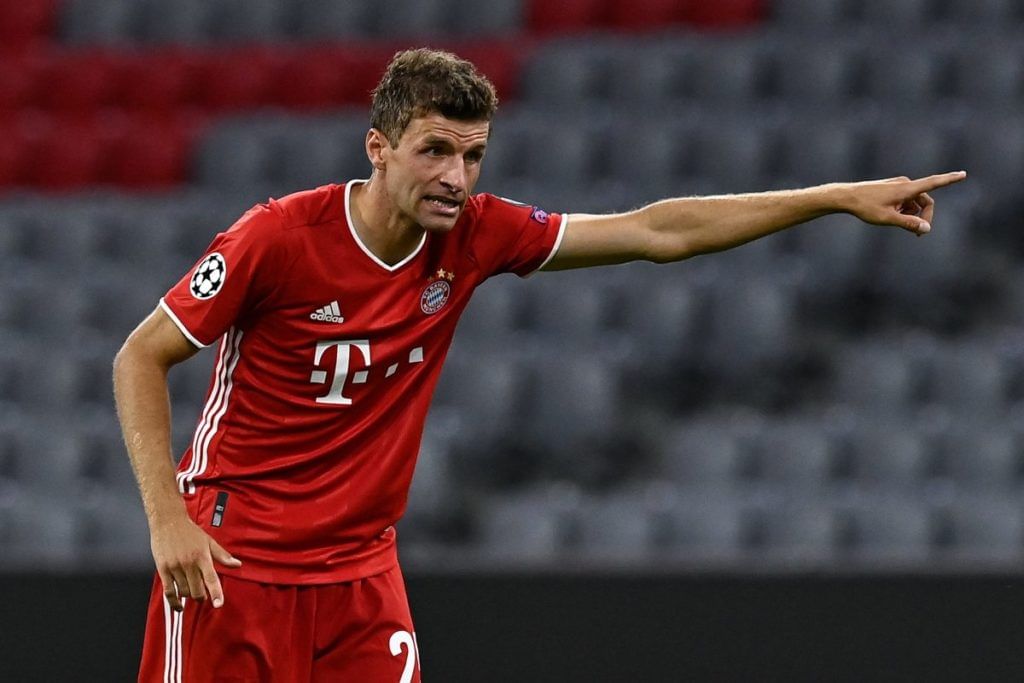 Muller is probably the epitome of the word underrated as his exploits seldom seem to make the front page. The German international is one of the most prolific goalscorers and creators to ever grace the game. His stupendous positioning and vision have made him a sworn enemy of every team he has managed to dismantle.
Be it Bayern Munich's 8-2 rout of Barcelona in the 20/21 UCL season or Germany's 4-0 thrashing of Portugal at the 2014 World Cup; Muller can't be ignored. He had one of his best seasons so far as he fell only six shy of matching Messi's 10-year old record with 30 assists in 2021.
1. Dusan Tadic – 37 assists
Tadic's name came as a shock to many football fans as the Serbian was not quite who everyone expected to surpass Messi. The former Southampton forward broke Messi's 10-year-old record against AZ Alkmaar as the International Champions Cup's tweet reported. Erik Ten Haag had already revitalized him to into an influential no. 10 during Ajax's 2019 run to the UCL semi-finals.
However, Tadic seems to have rediscovered his form with 37 assists in 2021. He helped teammate Sebastien Haller to score 10 goals in only six games in the UCL, which is another new record. He has the chance to build on the new record as Ajax is yet to play Fortuna Sittard in a few days' time.   
For more updates, follow Khel Now on Twitter, Instagram and Facebook.