Quick Reads
Top five players with most assists in a single calendar year
By

Riddhiman Sarkar
(Courtesy : Footy Renders)
Three of these five footballers have registered 30 or more assists in one year.
Goals are considered by many to be the ultimate deciding factor to single out the better player. However, countless occasions have proved that an assist can be just as beautiful, if not more than the goal scored. Famous playmakers like Kevin De Bruyne, Mesut Ozil, and Andrea Pirlo have enthralled the world with their unique ways of prying open defences. Similarly, some seasoned goalscorers like Lionel Messi and Neymar have also proven their mettle as outstanding playmakers. Needless to say, assists are yet another indicator of potentially world-class players.
Let's take a look at the five players who have registered the highest number of assists in a single calendar year.
5. Mesut Ozil – 21 (2015)
The German maestro is widely regarded as one of the best attacking midfielders to ever grace the game. His innovative no-look passes and disguised balls have torn up countless opponents. The pinnacle of his ability saw him gather a mind-blowing 19 assists in the Premier League for Arsenal, as he fell just one shy of matching the all-time record. In total, he gathered a generous 21 assists in 2015.
The twinkle-toed playmaker also finished the 2015-16 season with 25 assists in all competitions. No other player registered more assists than him in all major European competitions that season!
4. Angel Di Maria – 23 (2011)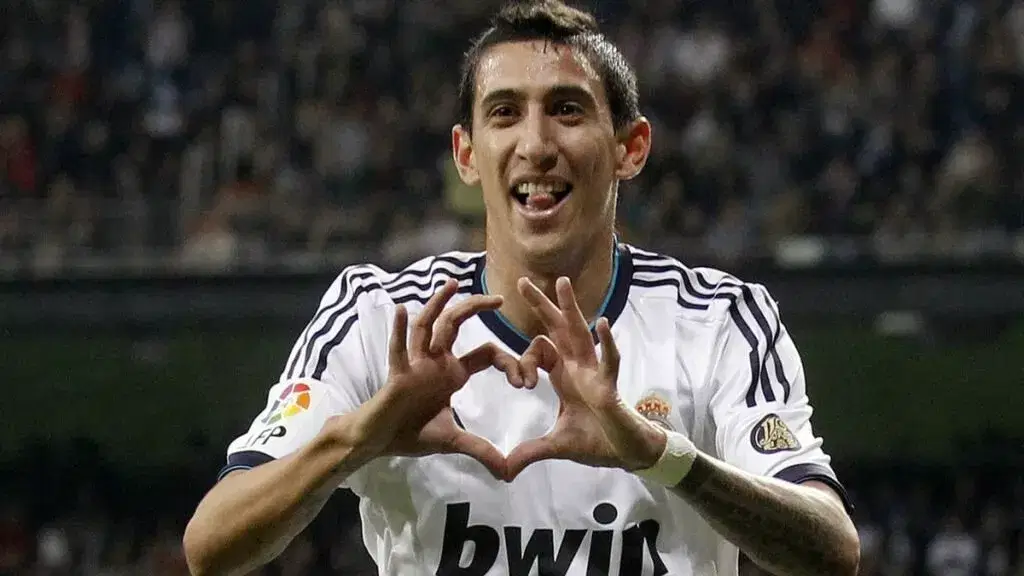 The former Real Madrid talisman is flourishing at PSG with the presence of attacking stalwarts like Neymar, Mbappe, and Lionel Messi. He is widely known for his match-winning capabilities as he has scored quite a few bangers and with finesse. However, he is more of a provider than a goalscorer and his records speak for themselves.
His best tally came in 2011 when he registered 23 assists for the year, while playing for Real Madrid.
3. Thomas Muller – 30 (2021)
The seasoned Bayern Munich veteran seems to have been around for ages, yet not showing any signs of slowing down. Having been a part of Hansi Flick's sextuple-winning squad, Thomas Muller is still a nightmare for defenders all over the world. Though the exploits of Bruno Fernandes and De Bruyne have made more noise, Muller kept on going from the shadows.
Muller registered a tremendous 30 assists for the calendar year of 2021, as he edged closer to the world record.
2. Lionel Messi – 36 (2011)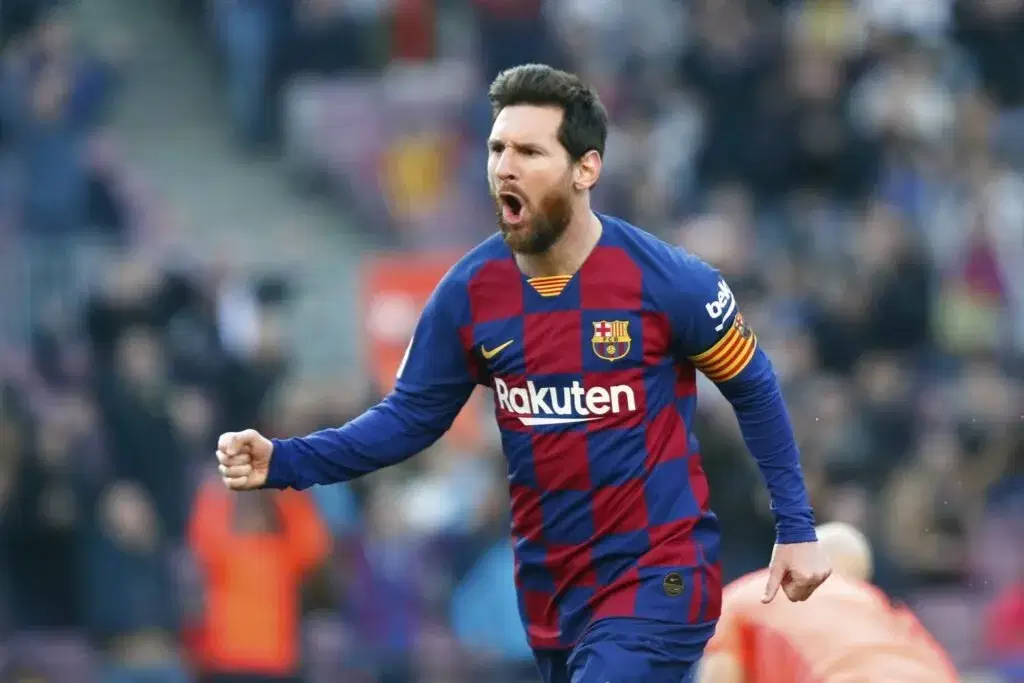 The seven-time Ballon d'Or winner set the record for most assists in a calendar year in 2011. Lionel Messi had two of his best seasons so far when his 36 assists were followed up by 91 goals in 2012 to set two new world records.
The Argentine's goal record remains untouched while his 10-year-old record tally has been broken by Dusan Tadic.
1. Dusan Tadic – 37 assists (2021)
33-year-old Ajax star Dusan Tadic overcame Lionel Messi's record for most assists in a single year against AZ Alkmaar on December 12, 2021. The Serbian international seems to have bloomed after joining the Dutch champions from Southampton. He can further build on his record as games against Fortuna Sittard still remain for the year.
Tadic has been influential in this Eredivisie-winning Ajax side as he played a crucial part in their majestic run to the UEFA Champions League semi-finals in the 2018-19 season. He continues to build on his performances as he contributes equally to both goals and assists for Ajax.
For more updates, follow Khel Now on Twitter, Instagram and Facebook.