Hero Super Cup
Pratik Chaudhari: I'm happy to score after a long time
By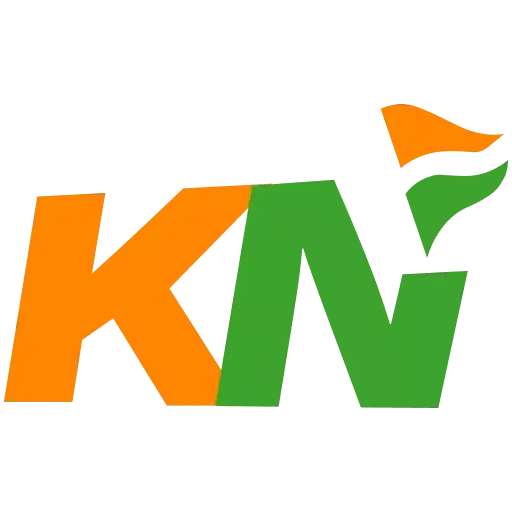 Khel Now
The Jamshedpur FC defender also spoke about the club's ambitions regarding the Hero Super Cup.
It was a typical warm and humid April evening in Kozhikode on Monday. Also, typical of Jamshedpur FC this season, they found themselves trailing by an early goal against FC Goa in their Hero Super Cup opener. But what transpired after that was not typical at all.
Pratik Chaudhari scored his first goal in over a year to equalise for Jamshedpur, setting off a fire in the belly of his side, which was only doused by referee Jamal Mohamed's full-time whistle after the Red Miners had scored four more. It ended 5-3 for Jamshedpur and was exactly what they needed after a disappointing 10th-place finish in the ISL.
"I'm very happy that we won today by a big margin. It was much-needed to have a good start to the Super Cup, especially after the (ISL) season we just had, which wasn't the best," said Pratik Chaudhari after the game.
Pratik Chaudhari delighted to score
In trademark centre-back style, Pratik Chaudhari rose the highest to meet Rafael Crivellaro's corner inside the six-yard box. His perfectly-timed header left Goan goalkeeper Arshdeep Singh rooted to his spot and found the bottom corner.
"I'm happy to score after a long time. I've been working on it," said a delightful Pratik. "It was a very good ball from Rafa. I just had to get in and put my head there."
It was also the 33-year-old's first-ever goal for Jamshedpur in his second stint at the club. He was part of the Jamshedpur squad in the 2018-19 season, which was only the club's second in the ISL. The Red Miners finished in fifth place, missing out on the semi-finals by just two points. In 2021-22, they won their first honour – the ISL League Winners' Shield. Despite its short history, according to Pratik, it has been one of the most professional clubs in the country.
The set-up at Jamshedpur and his experience at other clubs
"There's not much difference in the Jamshedpur set up five years ago and now. It was a top professional club back then and still is now. They have maintained their standards well in terms of facilities, pitches, accommodation and basically everything like how it's supposed to be," shared Pratik.
It's easy to value Pratik's statements given his vast experience of playing in many top clubs across India throughout his career like Bengaluru FC, Mumbai City, Delhi Dynamos, Kerala Blasters and Mohun Bagan. The Mumbai lad respects everything he has learned playing in a multitude of systems under various coaches and alongside many Indian and foreign teammates.
"Every club has given me a good experience. I've learned a lot from the players I've played with and the coaches I've played under. I try to use all my experience for my current club, do my best and try and get some silverware for the club," he said.
The silverware on offer at the moment is the Hero Super Cup, which Pratik and his Jamshedpur side are going to go all out for. And they have already made a huge statement with their scintillating opening-day win.
"The target is to win the Super Cup. Simple. We take one game at a time. Now our focus shifts to the next one against Mohun Bagan. We'll recover for a couple of days and then do it all over again," concluded Pratik Chaudhari.
For more updates, follow Khel Now on Facebook, Twitter, Instagram, Youtube and join our community on Telegram.
posted in :