Bundesliga
Mane and Sane – Could One of Them Leave Bayern After Their Bust Up?
By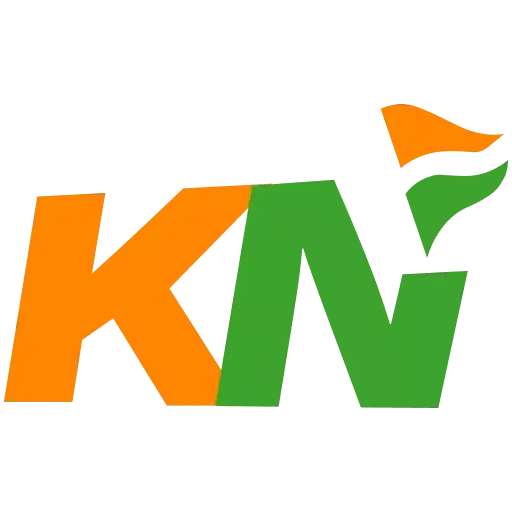 Khel Now
Recent reports in the German media and pictures showing a swollen and slightly bruised Leroy Sane's upper lip reveal that he and Sadio Mane had a bust-up.
The question being asked here is, could Sadio Mane or Leroy Sane be forced to leave Bayern Munich to avoid further conflict, especially at such a crucial time for the league leaders? Find out more right here.
Why did Mane and Sane come to blows?
It was ex-Liverpool player Sadio Mane who allegedly punched ex-Manchester City player Leroy Sane in the mouth in the changing rooms.
The altercation occurred in the immediate aftermath of Bayern's 3-0 walloping to Manchester City in the 1st leg of the UEFA Champions League quarter-final at the Etihad Stadium on April 11th. After the incident, Mane was forced to publicly apologise to his teammates for his behaviour.
During the match, something happened on the pitch that caused friction between the two players. The argument occurred around the 83rd minute, continued after the match ended and in the dressing room.
It appears as though Leroy Sane could have passed to Mane, which he didn't, leading to Manchester United building a counterattack.
However, some people say it has more to do than just a simple misplaced pass, at which point they were already 3-0 down. Reports have been swirling for months that Mane hasn't managed to settle into his new club as everyone first expected he would.
Anger and frustration have both been building, culminating in a violent attack on Sane, which isn't acceptable. The truth of the matter may come to light one day, but this is what most people seem to be saying, or versions very similar to this one.
Where can I bet on upcoming Bundesliga or Premier League matches?
If you're looking for a reputable football betting website with the latest and most competitive odds for the German Bundesliga and the Premier League, one of the most trusted sites you can turn to today is the official Unibet online bookmaker.
Who is most likely to leave Bayern Munich after the recent bust-up?
The fact that it was Sadio Mane and not Leroy Sane who was forced to publicly apologise tells us a lot. Also, reports indicate that Bayern are looking to sell the Senegalese international as quickly as possible.
Since the fight, some football information websites have even come out with estimated odds on where Mane might end up next, with the most likely club being Real Madrid. Other teams that have also been mentioned are Barcelona, Paris Saint-Germain, Newcastle United, Inter Milan, and Juventus, to name a few.
Can Bayern Munich win the league for an incredible 14th season in a row?
Bayern Munich are currently sitting at the top of the Bundesliga with just 6 games to play before the end of the 2022/23 campaign. They have played 28 games, won 17, drawn 8, and lost 3, which means they have 59 points with a +48 goal difference.
In comparison, second place Borussia Dortmund have 57 points with a +23 goal difference. Borussia Dortmund will be hoping to capitalise on the recent tension and hostilities at Munich and will try to leapfrog Munich and finish in the top spot.
What are the bookmakers saying?
The odds-on favourite team to win the 2022/23 Bundesliga season are Bayern Munich. They are currently priced at around 2/15, whereas Dortmund are priced at around 5/1.
In other words, there's an 88.20% implied probability rate of Munich staying top and winning the league, and only a 16.70% implied probability rate of Dortmund winning the league. Stranger things have happened in football, and Dortmund might just be the team to knock Bayern Munich off their perch. Only time will tell.
For more updates, follow Khel Now on Facebook, Twitter, and Instagram and join our community on Telegram.