Next Generation Cup
Make sure you give everything that you've got, Sunil Chhetri advices youngsters ahead of Next Gen Cup
By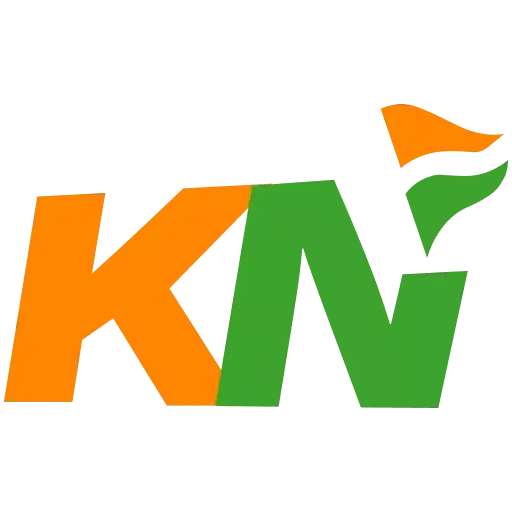 Khel Now
Indian players will have the opportunity to play against top academies of Premier League and South Africa.
Bengaluru FC, Sudeva Delhi FC, ATK Mohun Bagan and the Reliance Foundation Young Champs (RFYC), will kick off their campaign today against the touring sides in the Reliance Foundation presents Premier League Next Gen Cup at the Reliance Corporate Park (RCP). The Indian clubs have qualified to participate in this exciting competition by virtue of making it to the top 4 in the recently-concluded National Championship of the RFDL.
Each of the four Indian teams have a unique story and a tale of their own, with all of them edging to make a point and prove a mettle against the visiting clubs – West Ham United FC, Everton FC and Wolvehampton Wanderers FC and Stellenbosch FC. Now, they have received a huge dose of encouragement from Indian national football team skipper Sunil Chhetri as well.
Sunil Chhetri wishes the youngsters
"Last year, two of the teams from RFDL got a chance to go abroad and rub shoulders with the best ones. This year, Wolves, Stellenbosch, West Ham and Everton will fight it out with four teams: Sudeva, RFYC, ATK Mohun Bagan and BFC. I wish all of you all the very best," Chhetri said.
He ensured that the players know that the footballing fraternity had their back and is keeping a close eye on their performances by adding, "To our four semi-finalists, who are going to rub shoulders with the best from Europe, all the best! Enjoy! Make sure that you give everything that you have got and yeah, we all will be watching!"
Prior to the finals, Chhetri had shared a special few words motivating the Bengaluru FC boys for their summit clash against Sudeva Delhi FC. The Blues held their nerves to overcome the team from Delhi by 4-3 in a tense penalty shootout but Chhetri's pep talk surely had a massive impact on the players as well.
Huidrom Thoi Singh, Bengaluru's star midfielder who won the Golden Ball in the RFDL, seconded the same during one of his post-match media interactions. "Yeah, he (Chhetri) is a big example for the Indian players. It is great of him to say these words that encourage younger players like us," Thoi said.