Indian U-17 Football Team
India U-17s to take on SSV Reutlingen U-16s in second training game
By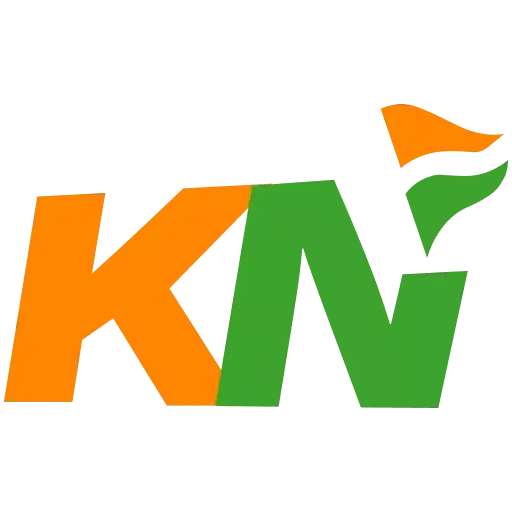 Khel Now
India lost their first game to VFB Stuttgart U-19s.
The India U-17 Men's Team will face SSV Reutlingen U-16 in their second training game in Reutlingen, Germany, on Saturday, May 20, 2023.
It's been three days since the India U-17s landed in Germany after playing a series of training matches in Spain, as they get ready for the AFC U-17 Asian Cup, which is set to take place in Thailand, next month. The Blue Colts have already played training matches against the youth teams of La Liga sides like Atletico de Madrid, Real Madrid, Levante, Getafe, etc. They began their Germany tour with a 1-3 loss against a mixture of U-19 and U-16 boys of VFB Stuttgart.
India U-17s' head coach Bibiano Fernandes said, "It's been a hectic start for us in Germany. We arrived on Tuesday and had our first game on Wednesday, but it's good experience for the boys. We must realise that these boys have had to go through two years of pandemic during their crucial formative years. So, playing under duress will further help prepare them for tougher battles in the future."
The India U-17 boys have been kept busy in Germany so far, having training sessions in the afternoons, followed by workshops from local coaches on various things ranging from nutrition to fitness.
"These are crucial years for players, and I'm very happy that they are getting to learn not just about what to do on the pitch, but also what to do off it. These are things that will ultimately go on to help them in their careers," said Fernandes.
Now on a two-week training camp in Germany, the Blue Colts are scheduled to move to Thailand, at the start of June, where they will be camped for two weeks ahead of the AFC U-17 Asian Cup. India have been drawn in Group D, where they will face Vietnam (June 17), Uzbekistan (June 20), and Japan (June 23).
"We have played some extremely tough games in Spain and expect more in Germany. We can see the level of these boys going up with these matches. It's all about learning from match experiences and finally using that experience where it all counts," said Fernandes.The India U-17s' match against SSV Reutlingen U-16 is set to kick off at 8 pm IST.