AFC U-17 Championship
India U-17s can secure World Cup qualification, claims Ricky Shabong
By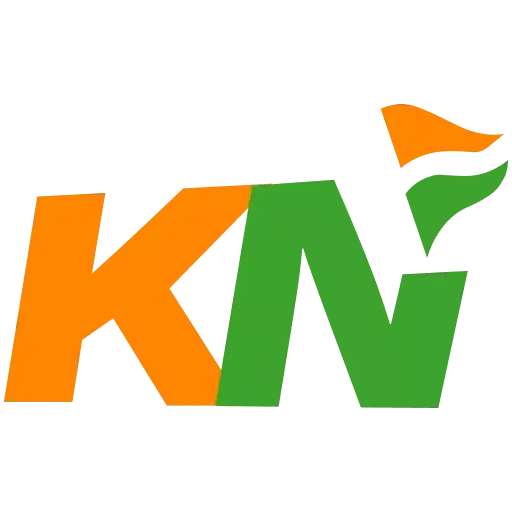 Khel Now
Ricky Shabong was a part of the squad in the 2018 edition of the competition.
For a youngster growing up in Meghalaya, football is often the easiest available pastime. If your talent becomes obvious, then a host of clubs, big and small, are available to pick from around town. And yet, for Ricky Shabong, football wasn't so much a pastime as it was a way out of the rigours of a youth spent breaking stones in a mine near Laitlyngkot in the East Khasi hills to help his family.
Shabong's talent was obvious, and so he was picked up first by Royal Wahingdoh in Shillong, and then into the Federation's U-14 team. Rising up the levels, the midfielder became a mainstay of Bibiano Fernandes' U-16 side which reached the quarterfinals of the 2018 AFC U-16 Championship — matching India's best result in the competition till date.
Reminiscing about that experience, while enjoying his off season back home, Shabong calls it the 'best experience of his life'.
"We were a batch that was very close to each other," he says, "and we had spent a lot of time getting to know each other, playing with each other, exposure tours etc. And it showed in our results in Malaysia."
Shabong was in the starting XI in each of India's four games in Malaysia, a key part of Fernandes' plan to be an enforcer in midfield, capable of breaking up opposition attacks and also serving as a fulcrum to aid India's speedy wingers on either flank.
"I think coach Bibiano is one of the best when it comes to working with young players," he says. "He would cue us very well tactically and technically, and prepare us for various scenarios no matter who the opponents were."
At the 2018 tournament, India beat Vietnam in their Group opener, before securing two draws against Indonesia and Iran, to qualify for the quarterfinals where they faced the mighty South Koreans. That game ended in a narrow one goal loss, and while they earned a lot of plaudits and applause, for Shabong, it seemed an opportunity missed.
"It was tough for us, but in the larger scheme of things, I also think it taught us a lot too," he says. "We grew up very quickly after that, and when we returned we played the I-League, against older players. Immediately I felt that I was better prepared for that rise in level because of my experience with the team."
Shabong has kept a keen eye on the U-17 National team's results through the course of the European tour, reminiscing about his own experiences while on tour, and expressing confidence that they will breach the quarter final hurdle in Thailand.
"I think this batch is very talented, and has all the necessary tools to go one step further," he says. "They can definitely go into the semi-finals and then also secure an U-17 World Cup qualification for India. My advice to them is the same that I'm sure coach Bibiano will give them and has given me many times in the past. Go and play without pressure. Play free and enjoy yourselves. The results will follow."
For more updates, follow Khel Now on Facebook, Twitter, Instagram, Youtube and join our community on Telegram.