Indian U-17 Football Team
"We are really motivated ahead of the AFC U-17 Asian Cup," says Shashwat Panwar
By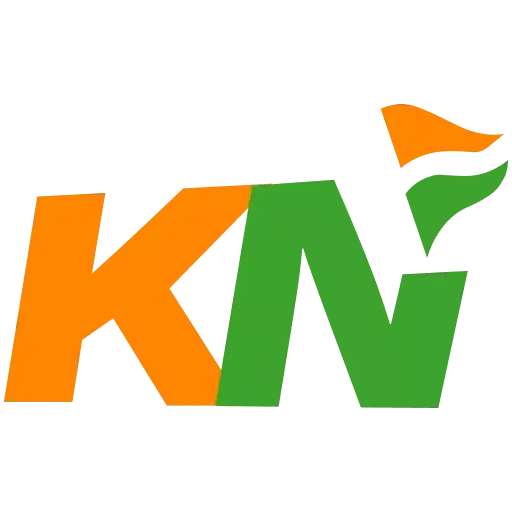 Khel Now
The in-form forward will lead the line for Bibiano's Blue Cubs in their continental assignment.
The India U-17 Men's National Team have been on an impressive run in their training camps in Spain and Germany, pitting themselves against the youth teams of some of the top clubs in the respective countries. While the core of the squad remains the same from the team that won the SAFF U-17 Championship and followed that up by securing qualification for the AFC U-17 Asian Cup last year, there are some new faces that have come in.
One such new face that has been shining bright for Team India is forward Shashwat Panwar, who scored four goals in the team's practice matches in Europe, against teams like Atletico de Madrid U-17s, Real Madrid U-17s, VfB Stuttgart U-16/U-19, and SSV Reutlingen U-16s.
Lots of learning
"It has been an astonishing experience so far with the team. The sheer number of things that we have learned during the camp in Goa, and when we were in Spain and Germany is simply astounding. I never thought I would be learning so many things," Shashwat said to the-aiff.com.
"We have learned a lot of new techniques and skills, and we also learned a lot about tactics and game awareness that helps us play so well," he said. "I am thankful to God that we have such a good coaching staff and the best teammates that one could want. It's really like a family here."
The India U-17s, after training for a month and a half in Europe, have now headed to Bangkok, Thailand, where they are set to participate in the AFC U-17 Asian Cup later this month. India have been drawn in Group D of the competition, where they will face Vietnam (June 17), Uzbekistan (June 20), and Japan (June 23).
India, who are currently in Thailand to acclimatise ahead of the AFC U-17 Asian Cup, will play practice matches against Muang Thong United U-17 (June 6) and Nakhon Ratchasima FC U-17 (June 9).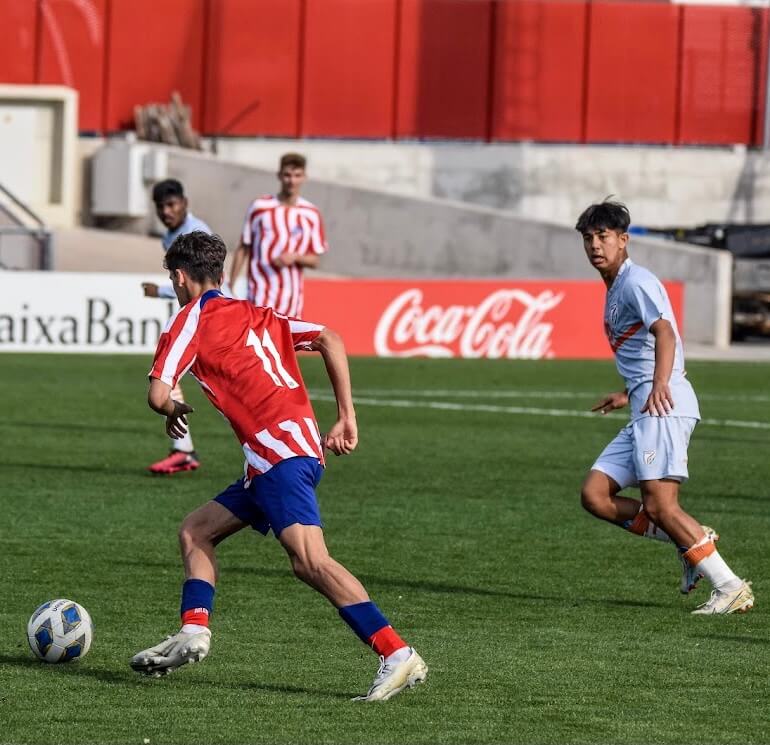 "We are all really motivated ahead of the Asian Cup. This is the biggest stage for us, and we want to do well, just like the previous batches," said Shashwat, looking ahead to the team's time in Thailand. "We have some good teams in our group, but we also have our own strengths, and we'll try to play our own game against them."
Shashwat's footballing rise
Shashwat, who hails from the valleys of Dehradun, was first inspired to play the beautiful game when he saw the older boys in his locality play the sport. The young forward has been on an upward climb since then, and after a brief trial with the India U-17s, was inducted into the squad.
"I was always curious about football, when I saw the older boys in my locality play the game. The more I began to play, the more curious I got about the game, and I started watching it on TV too. I found Cristiano Ronaldo as an idol, and take motivation from his journey in football. The hardships he's faced early on, and the way he keeps working hard even to this day, after winning almost everything is extremely inspirational for me," said Shashwat.
The India U-17s' next match against Muang Thong United U-17s will get underway on June 6 at 2.30 pm IST.
For more updates, follow Khel Now on Facebook, Twitter, Instagram, Youtube and join our community on Telegram.