ISL- Indian Super League
ISL 2023-24: Mohun Bagan vs Punjab FC Live Updates
By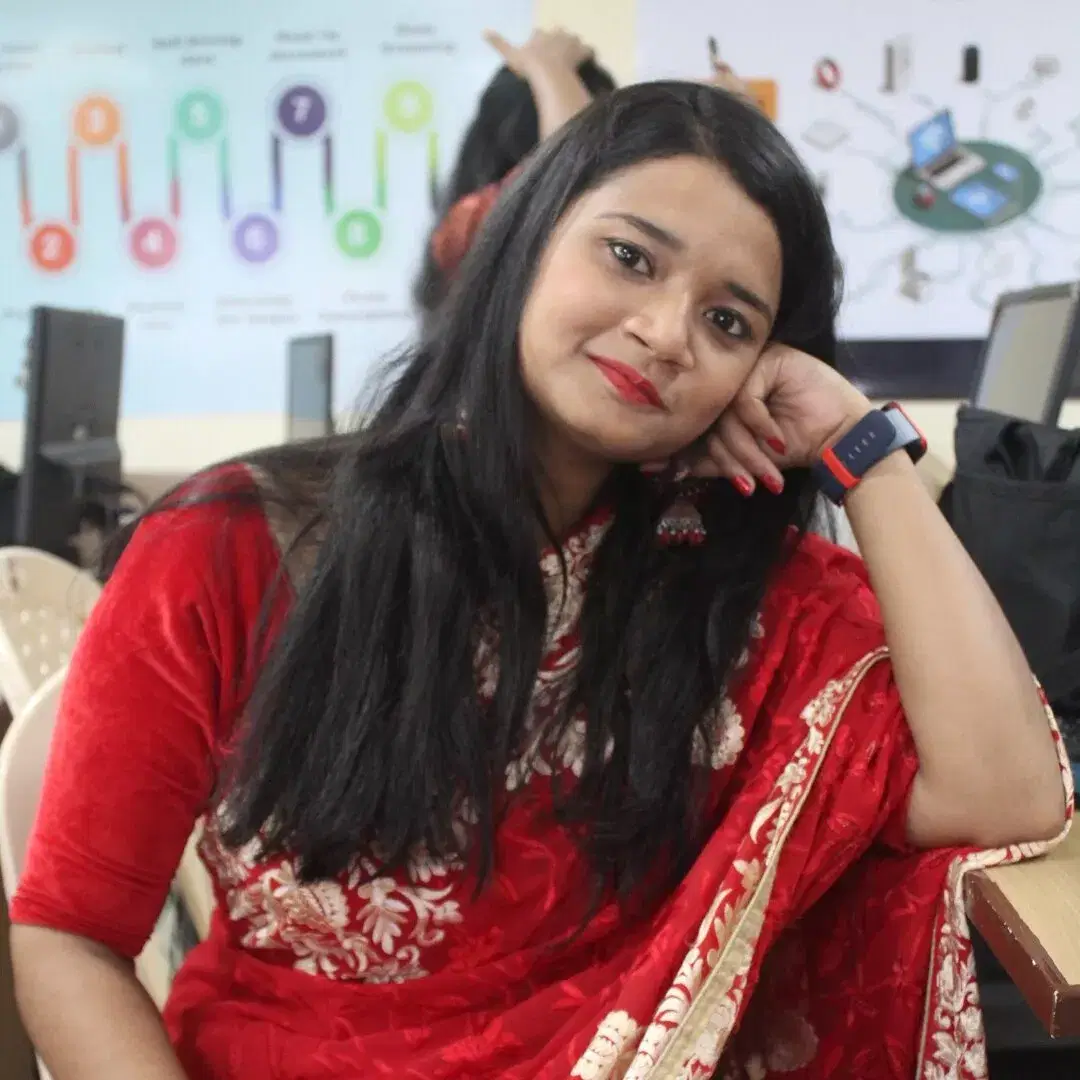 Aishwarya Chakraborty
7:30 PM: Hello everyone and welcome to Khel Now's LIVE COVERAGE of the Mohun Bagan vs Punjab FC match in the Indian Super League (ISL 2023-24). The kick-off is just 30 minutes away! I am your host Aishwarya Chakraborty and will keep you company through what promises a fascinating evening of football. Please wait for 30 Seconds for the Live blog to load.
ISL 2023-24: Mohun Bagan vs Punjab FC – Build-up
In the second match of the double header on Saturday, Mohun Bagan Super Giant and Punjab FC prepare to lock horns for the first time in the Indian Super League history. The game promises to be an exhilarating encounter for the Indian Football fans.
Mohun Bagan Super Giant, one of the oldest and most prestigious clubs in Indian football, has had a solid run in recent years. Their squad is filled with experienced players, including some international stalwarts. In the 2022-23 season, they finished as the winners in the ISL and secured a place in the AFC Cup qualifying round. With a blend of youth and experience, Mohun Bagan is a force to be reckoned with.
For Mohun Bagan Super Giant, this season carries the weight of expectations and history. The Kolkata outfit reportedly spent 70 crore INR in the summer and the expectations from the passionate fan base will be sky-high After winning ISL in the previous season, they will be eager to go a step further and clinch all the accolades they are competing for this season. The stakes are high for Mohun Bagan, and they will aim to continue their rich legacy by achieving glory in the ongoing season.
Punjab FC's journey from the I-League to the ISL is a significant step, and their primary objective will be to establish themselves as a force to be reckoned with in the top-tier league. While immediate success is a desirable outcome, Punjab FC will also have one eye on the long-term sustainability and growth of their club. A strong showing in the ISL will not only solidify their position but also attract more fans from the region and as well as onboarding the sponsors, ensuring a bright future for the club.
For more updates, follow Khel Now on Facebook, Twitter, Instagram, Youtube; download the Khel Now Android App or IOS App and join our community on Whatsapp & Telegram.