FIFA U-17 World Cup
Top five best managers to watch out for at FIFA U-17 World Cup 2023
By

Aayush
The list comprises managers both adept and new to a major assignment like the FIFA U-17 World Cup.
A manager is the heart and soul of football and the one who gets less credit than they deserve. Players often overshadow managers with their performances but managers are the ones who create a framework for the players. As the only experienced guy in the room, the manager's role becomes increasingly crucial in age-group competitions.
The 10th of November marked the commencement of the FIFA U-17 World Cup. Apart from the promising talent from all over the world, there will be some smart tacticians at the tournament too. The coaching staff usually isn't acknowledged enough in these events because they guide these talents to succeed.
Today we'll be taking a look at the top five best managers at the FIFA U-17 World Cup 2023.
5. Diego Placente – Argentina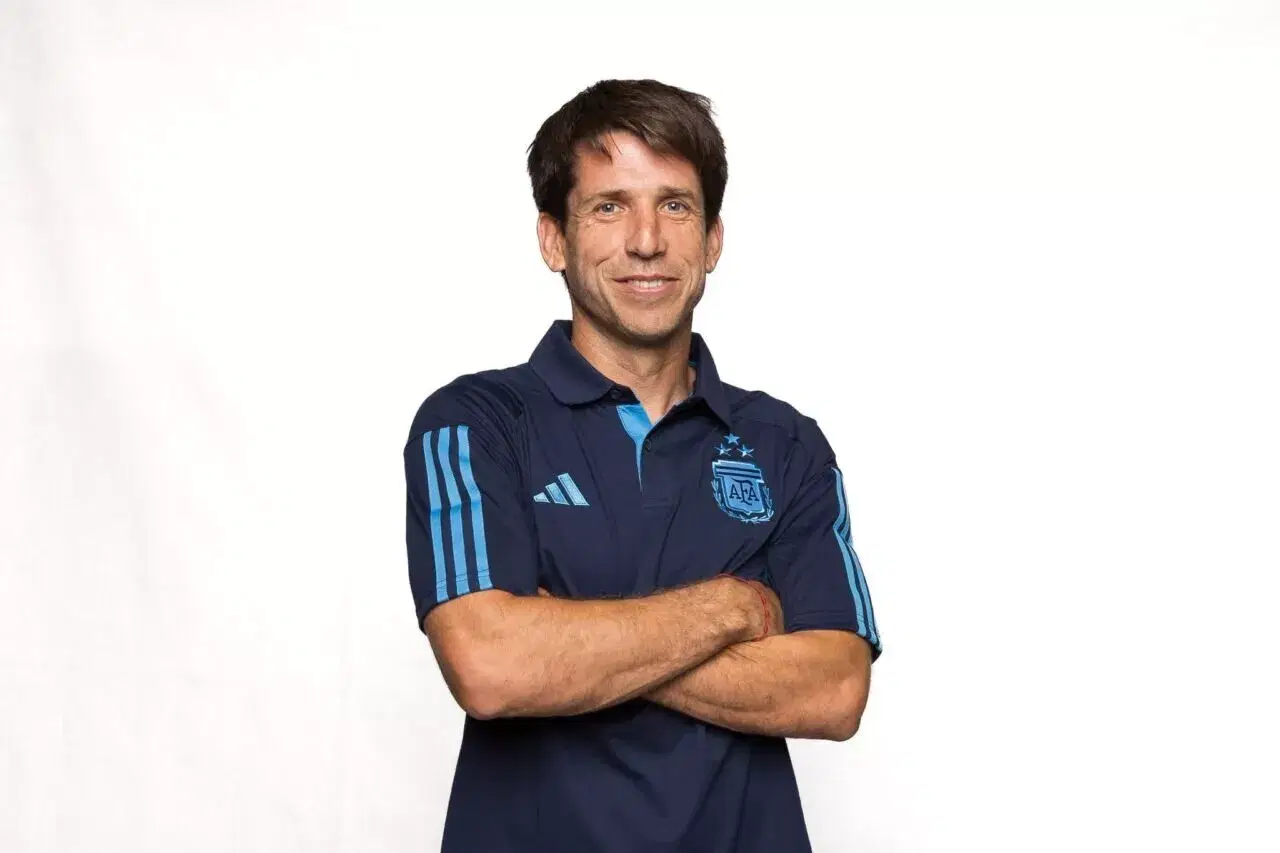 The first name on the list is Diego Placente, who is the coach of the Argentine U-17 team. He has been in charge of the side since 2021. Although this is Placente's first major assignment in his coaching career, but so far he has shown a lot of creativity with the tactics he has applied to the team.
Over the course of his playing career, Placente played for clubs like Bayer Leverkusen, Celta Vigo and Bordeaux for more than seven years in Europe. After retiring from football in 2013, Placente decided to embrace the tactics board in 2021. As a coach, Placente is yet to accomplished much, so the FIFA U-17 World Cup is one he'll aim to make a mark on!
4. Martin Bullock – New Zealand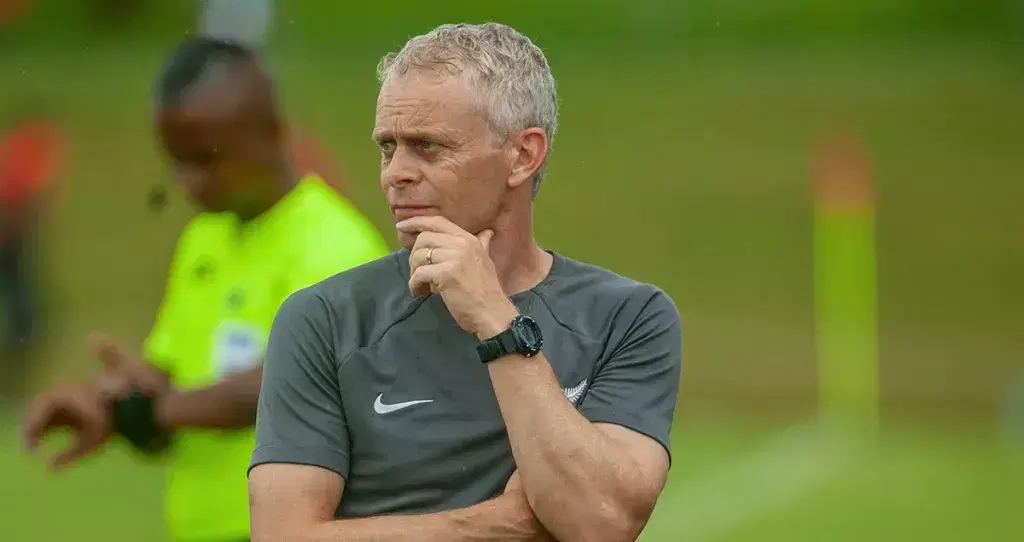 Former English professional footballer Martin Bullock is currently plying his trade as New Zealand's manager in this year's FIFA U-17 World Cup. Bullock is an experienced footballer who played over 450 matches in English clubs including Blackpool, Barnsley, and Wycombe Wanderers during his playing career.
In 2012, Bullock retired from football, but after completing all the coaching licenses in 2020, he set sail for coaching and took charge of the New Zealand U-17 team as his first major assignment. While he has a bag full of experience, how he will adapt to a young New Zealand team will be a big talking point at the World Cup.
3. Hossein Abdi – Iran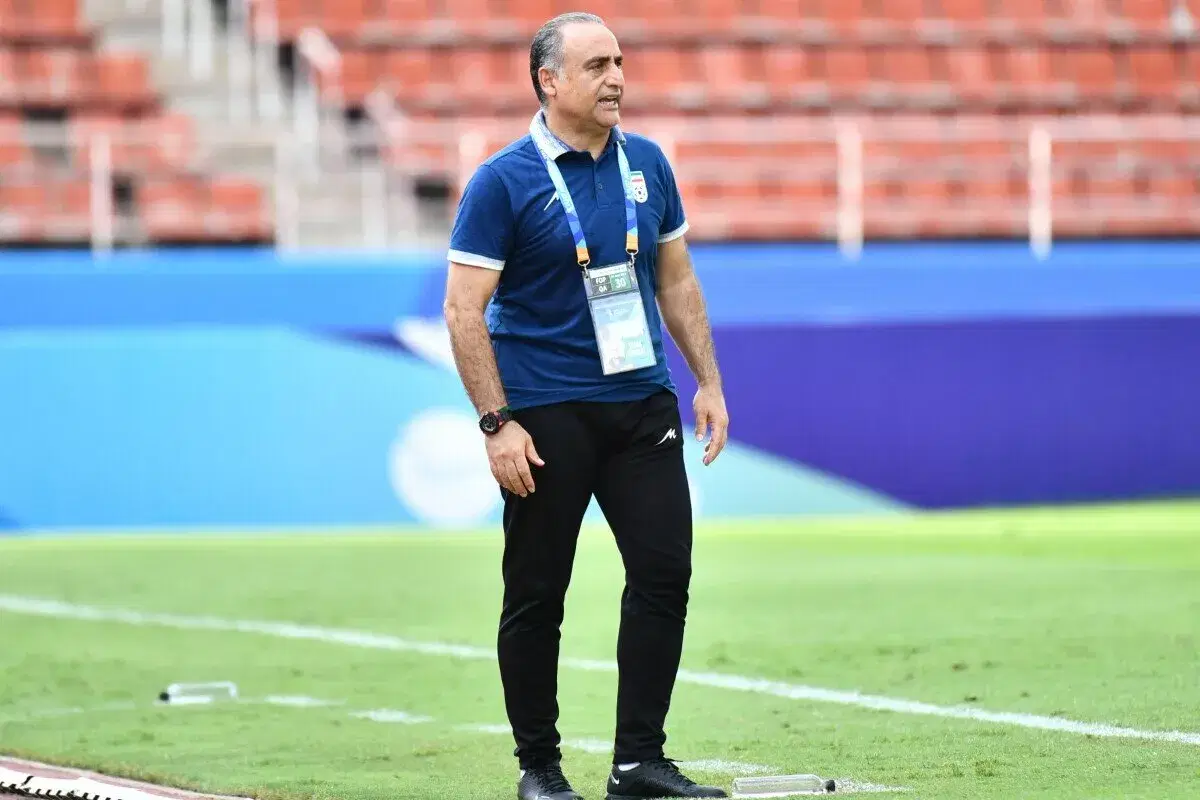 A former Iranian midfielder, Hossein Abdi is the most experienced coach at the FIFA U-17 World Cup. He is a former Iranian international who has had a long and successful career both as a player and as a coach. He played for top Iranian outfit Persepolis for 13 years. After taking a break post retirement, he shifted to coaching in 2007.
As a coach, Abdi started with Wins Dubai and achieved good results. He was handed a major task at Damash Gilan in the following season. After brief stints with Persepolis as an assistant coach, he moved to Ali Daeli as head coach where he won Iran Hazfi Cup. He has been managing Iran's U-17 team since 2019 and has also led them to semi-finals in the 2023 U-17 AFC Asian Cup.
Trending World Football Articles:
2. Soumaila Coulibaly – Mali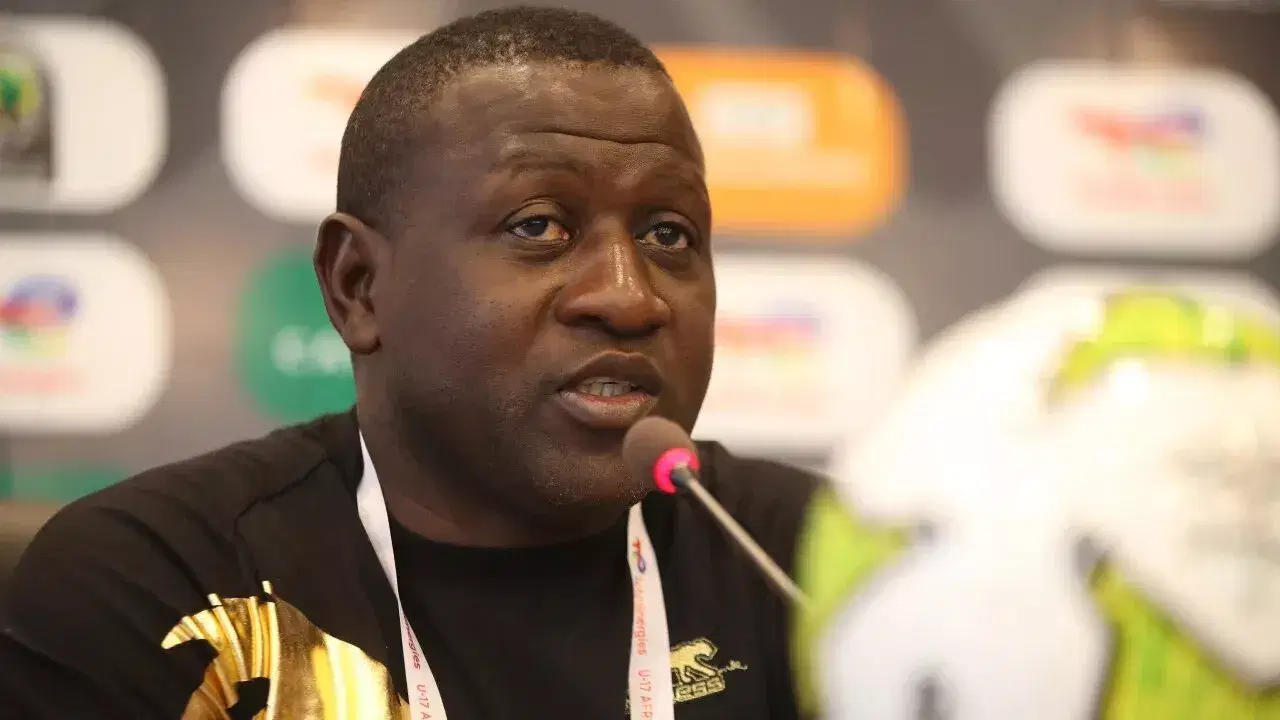 In Mali football, Coulibaly holds a prestigious and legendary position. He has played for several big clubs in Europe, including Borussia Monchengladbach and SC Freiburg, where he played for nine years. As one of the best midfielders in the history of the Mali national team, Coulibaly played for the nation for 14 years.
Having retired from football in 2012, Coulibaly took a long break from the game before taking on the managerial role of the Mali U-17 team. Given the long and successful playing career he has had, he is certainly a name to watch out for in the list of managers for this tournament.
1. Ryan Garry – England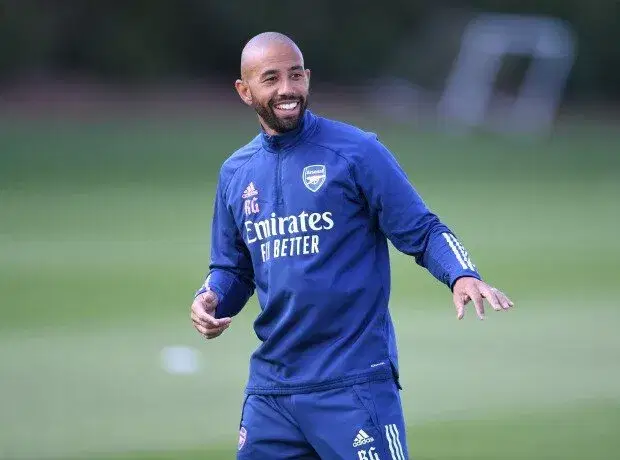 The top spot in this list belongs to Ryan Garry, a former Arsenal youth-product who tragically ended his career at the age of 27 due to nerve-related complications in his leg. After retiring he shifted focus into coaching, working under Paul Groves at Bournemouth as a defensive coordinator.
After pursuing coaching licenses, Garry became the England U-18 manager in 2021, where he achieved his first major breakthrough. He has been the coach of the English underage sides since then. As one of the most exciting names in this FIFA U-17 World Cup, he will be given a big responsibility to win it like the 2017 batch did.
For more updates, follow Khel Now on Facebook, Twitter, Instagram, Youtube; download the Khel Now Android App or IOS App and join our community on Whatsapp & Telegram.