Quick Reads
Five players who have scored the most goals in FA Cup history
The list is predictably dominated by Englishmen.
Liverpool and Chelsea convincingly managed to defeat their respective opponents in the FA Cup semi-finals. Both these clubs will lock horns again after the Carabao Cup final. It was probably one of the most difficult games of the season for these clubs, as the match went down to penalties. Will the FA Cup final be that exciting too?
In recent years, the FA Cup has lost its glory, but it is still one of the oldest tournaments played in England. It's a matter of pride to win this historic cup. In this article, we will cover the top five goalscorers in the FA Cup:
5. Wayne Rooney
England legend Wayne Rooney takes the fifth spot in our list of all-time goalscorers. His FA Cup goals came for two clubs- Manchester United and Derby County. In 50 appearances, the forward scored 23 goals in the tournament.
He won the trophy with Manchester United in 2016 under Dutch manager Louis van Gaal. Before that, he was on the receiving end of losing two finals. What is impressive is that out of the 23, only three have come from penalties. Rooney also has seven assists in the competition.
4. Alan Shearer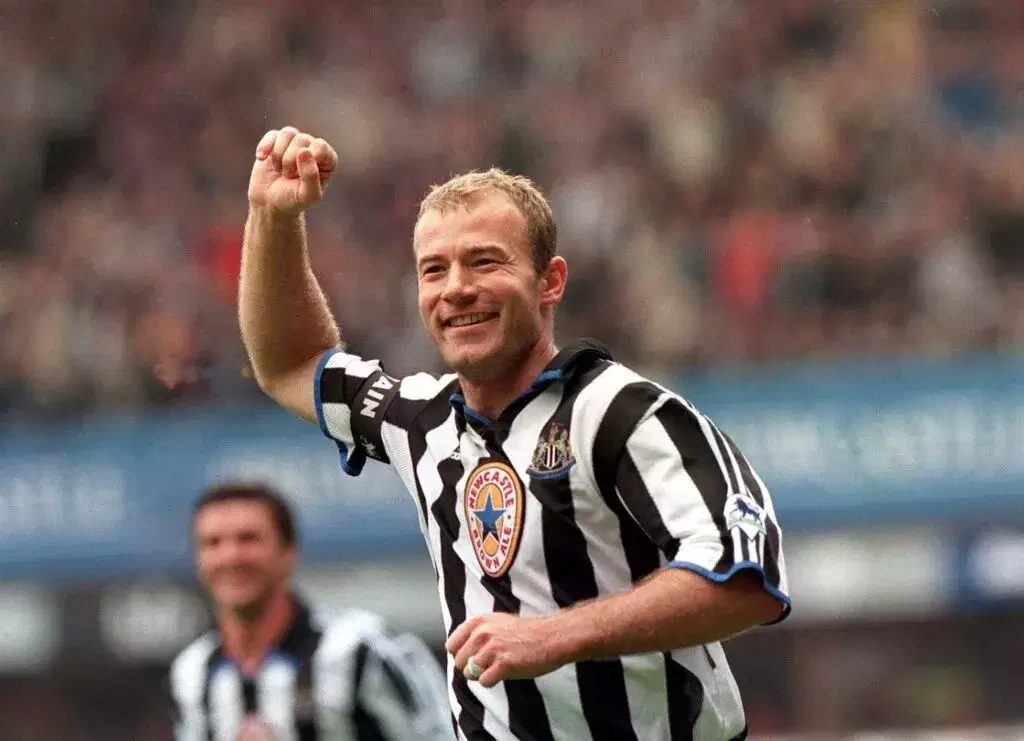 Another English legend to feature in this list is Newcastle's Alan Shearer. The forward represented two clubs in the FA Cup- Blackburn Rovers and Newcastle United. In 44 appearances, Shearer scored 23 goals. This also includes goals from four penalties.
He has an impressive 14 assists to his name as well. Unfortunately, he could never lay his hands on this prestigious trophy. Shearer only won the Premier League once (his only trophy), which is surprising considering the stature of this player. The forward has 260 Premier League goals, a record yet to be broken.
3. Frank Lampard
Chelsea and England ace Frank Lampard is the only midfielder to feature in this list. He also has the most FA cup titles in this list, with four to his name. He won it in 2007, 2009, 2010 and 2012.
Lampard was close to winning one as Chelsea manager as well, but lost to Arsenal in the final of the tournament in 2020. Talking about his record, he has 27 goals in 68 FA Cup appearances. Lampard represented two clubs- Chelsea and West Ham in this tournament. The midfielder also has 15 assists to his name.
2. Ian Rush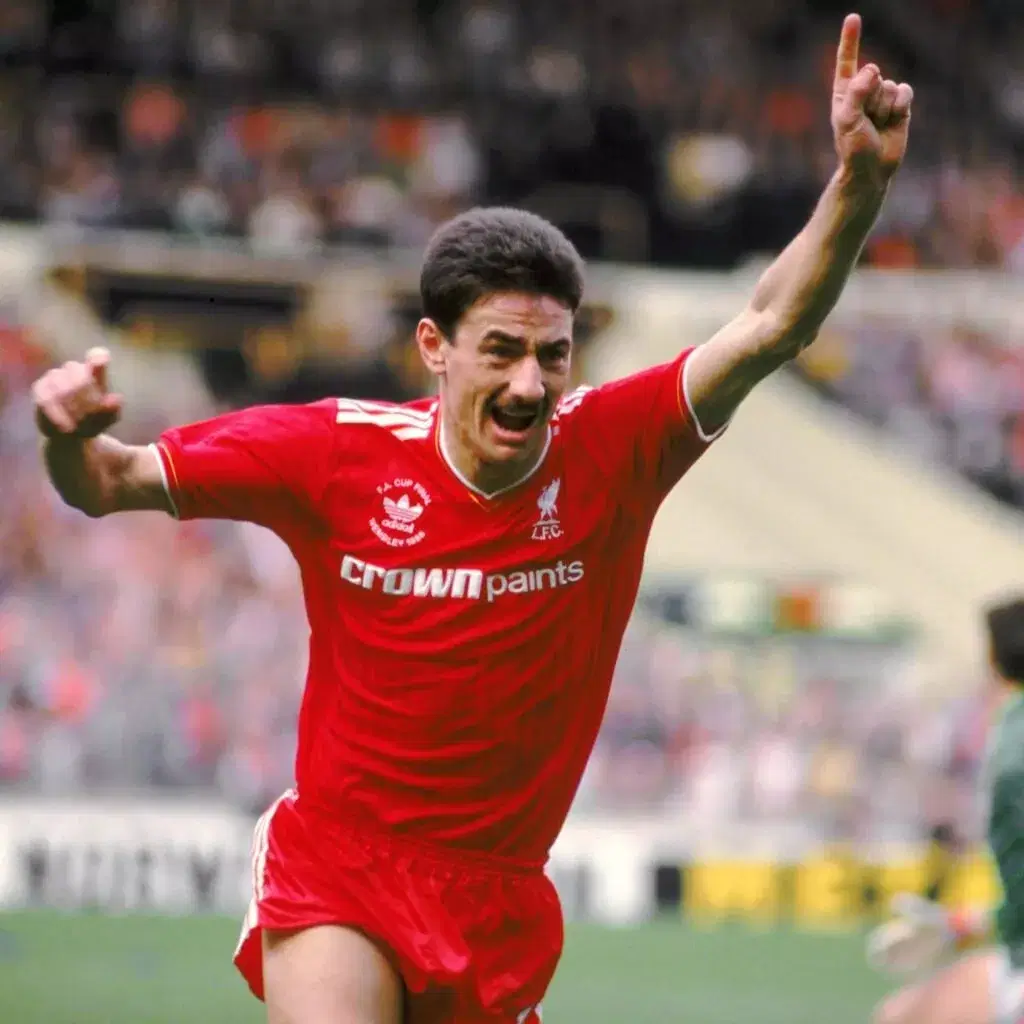 The only Welshman to feature in this list, Ian Rush has 40 FA Cup goals to his name in 65 appearances. He won the FA Cup thrice with Liverpool in 1986, 1989 and 1992. The forward scored in all three finals which Liverpool won. In the 1986 final, he scored twice against Merseyside rivals Everton.
Three years later, he scored in another final against the same team, just five weeks after the Hillsborough disaster. Rush, without a doubt, is a Liverpool legend. Apart from Liverpool, he has represented Newcastle in this tournament, but never tasted success.
1. Harry Cursham
The record set by Henry Cursham in 1887 still remains unbroken. The Englishman scored 49 goals in 44 FA Cup ties. Interestingly, Cursham initially started his career with cricket. At the age of 21, he made his first-class debut against Surrey.
After making a switch to football, Cursham spent majority of his years at Notts County, with brief spells at Corinthians, Grantham Town and Thursday Wanderers. Though his primary position was center-forward, he also played at left-back when needed. Cursham also represented Notts RFC in rugby.
For more updates, follow Khel Now on Twitter, Instagram and Facebook.
posted in :