World Football
Top 10 footballers with most Bundesliga titles in history
By
Jimit Bhavsar
These players have enjoyed rich success in the German top flight
Winning a title in any league or competition around the world is always a moment of pride in a player's career. Those are moments athletes cherish. It is quite the same story in football, where domestic leagues are contested throughout the year, with the best team of that particular season eventually winning the league title. The Bundesliga is the top-tier football league in Germany and is considered among the top five football leagues in Europe. Bayern Munich have been the most dominant team in the Bundesliga, with a record 33 titles to their name.
It is, therefore, no surprise that players who represented the Bavarians hold the record for most Bundesliga titles won by a player. Let's take a look at the top 10 players with the most Bundesliga titles.
10. Bastian Schweinsteiger – 8 titles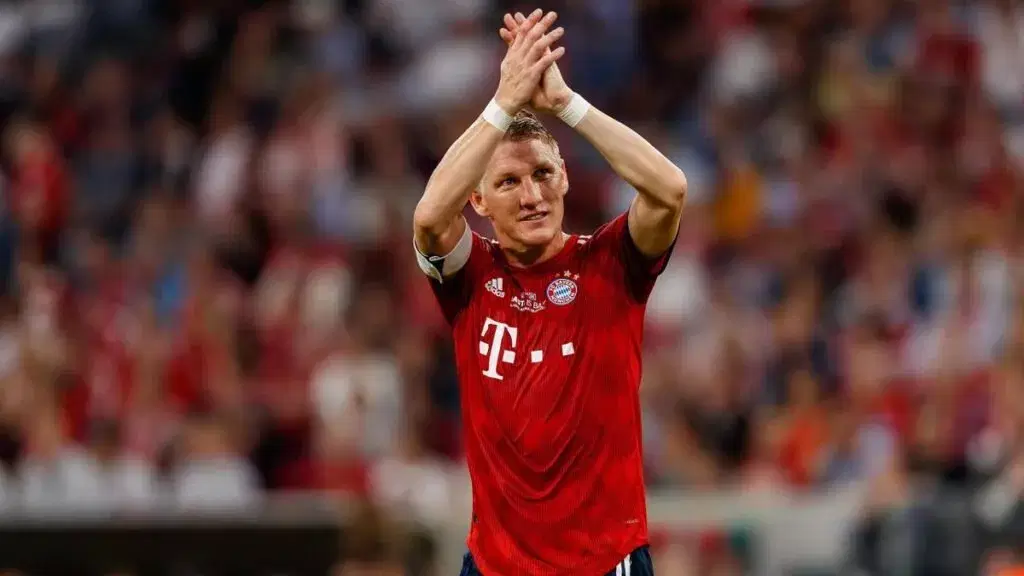 Alongside Thomas Muller, Bayern fans consider Bastian Schweinsteiger an important figure of the club. He has won eight Bundesliga titles and also earned the captain's armband for the first time in 2008, at just 24 years of age.
After his 15 years with Bayern,he earned the title of "Fußballgott" (football god) from the club's fans. Overall, Bastian amassed 45 goals and 70 assists in 342 appearances for Bayern Munich.
9. Philipp Lahm – 8 titles
The German international also started out slow, but he made a breakthrough in the second half of the 2005/06 season. Fast forward 14 years, he is still regarded as one of the most legendary full-backs in football and the best in the Bundesliga.
Lahm was a master of discipline and did not receive a red card in his career. He went 13 months without giving away a foul in the Bundesliga during a spell. Lahm has 14 goals and 48 assists in 385 appearances for Bayern Munich and won eight league titles as well.
8. Arjen Robben – 8 titles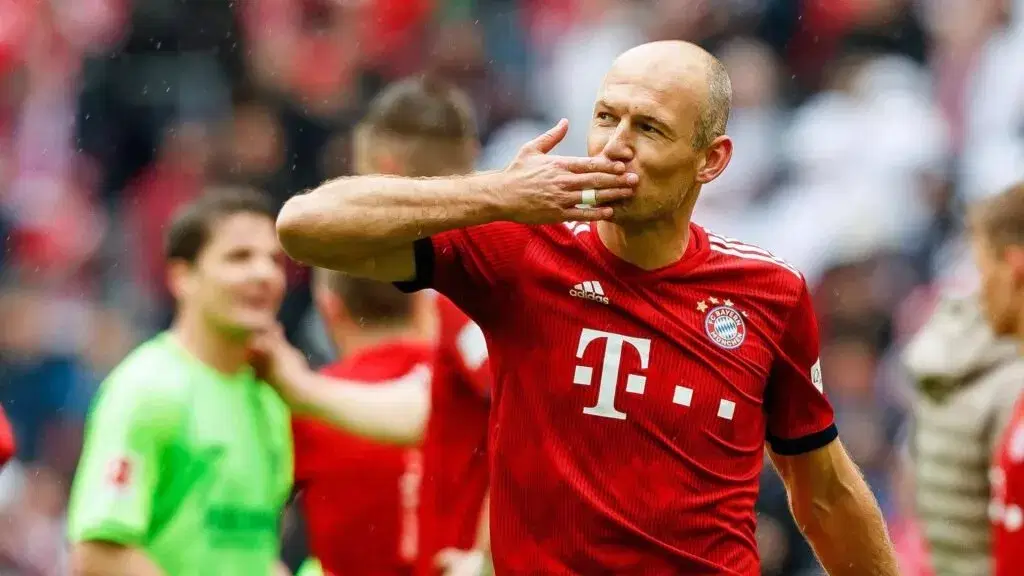 The 37-year-old had haunted defenders in his time and built a legacy of his own. Arjen Robben won eight Bundesliga titles with Bayern Munich and performed consistently every season.
He was also named "Footballer of the Year" in Germany in 2010. Robben achieved this feat after scoring 23 goals in 36 appearances in the 2009/10 season. Overall, the Dutchman has 99 goals and 62 assists in 201 appearances in the Bundesliga.
7. Franck Ribery – 9 titles
Franck Ribery played as a winger on the left side and had precise passing and pace along with his other skills. He won nine Bundesliga titles with Bayern and is considered legendary just like Arjen Robben.
He amassed 86 goals and 120 assists in 273 Bundesliga appearances.
6. Javi Martinez – 9 titles
Javi Martinez was the record signing for Bayern Munich in 2013. After losing out on the league title to Borussia Dortmund, then manager Jupp Heynckes wanted Martinez to bolster their ranks. He played for the Bavarians for nine seasons and left the club on a high in 2021.
Martinez often played as a defensive midfielder or a centre-back for Bayern Munich. Martinez has nine goals and six assists in 165 Bundesliga appearances. The Spaniard also won nine Bundesliga titles.
5. Jerome Boateng – 9 titles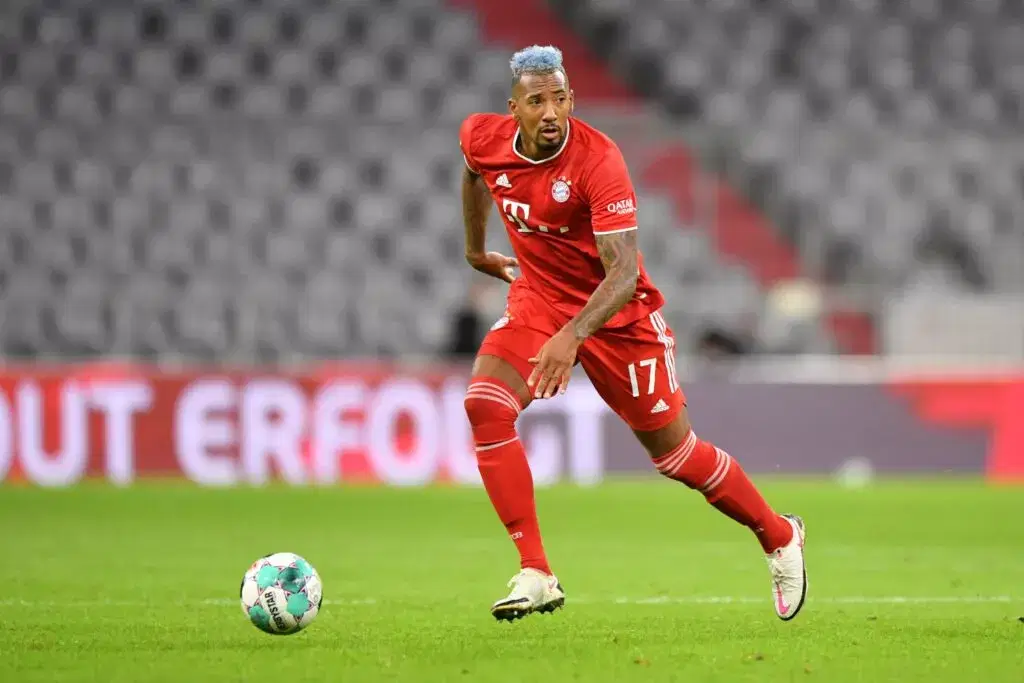 The former Manchester City centre-back joined Bayern Munich in the summer of 2011. Boateng is one of five players along with Neuer, David Alaba, Muller and Martinez to have won the treble with Bayern twice.
The defender has won nine Bundesliga titles, five goals and 21 assists in 314 appearances in the league.
4. Robert Lewandowski- 9 titles
Bayern Munich signed the Polish international from rivals Borussia Dortmund in 2013. Ever since then, he has shone brilliantly for the Bavarians. He has also won nine league titles.
Robert Lewandowski holds the record for the most goals scored in a single Bundesliga season (42), after breaking Gerd Muller's previous record (40). The Pole has 300 goals and 72 assists in 370 appearances in the league and is still going strong.
3. Manuel Neuer – 10 titles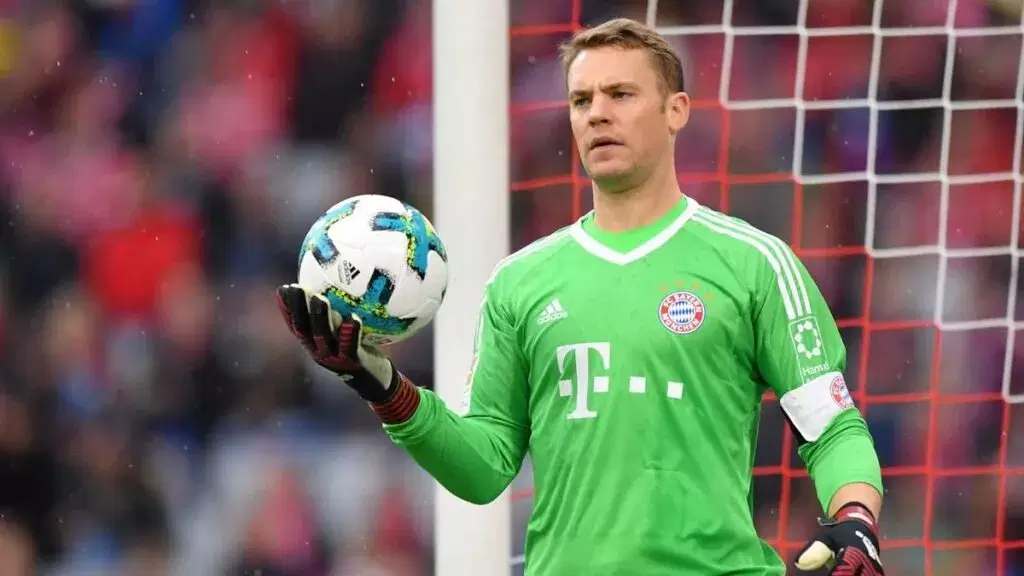 Manuel Neuer has completely revolutionized the "sweeper-keeper" role in modern football with Bayern. He has displayed his extraordinary ability to contribute to the build-up play.
He has won ten Bundesliga titles and has 478 appearances so far. Manuel was particularly outstanding in the 2013/14 season when he won the Footballer of The Year in Germany. Neuer has 218 clean sheets, which is the most in the Bundesliga.
2. David Alaba – 10 titles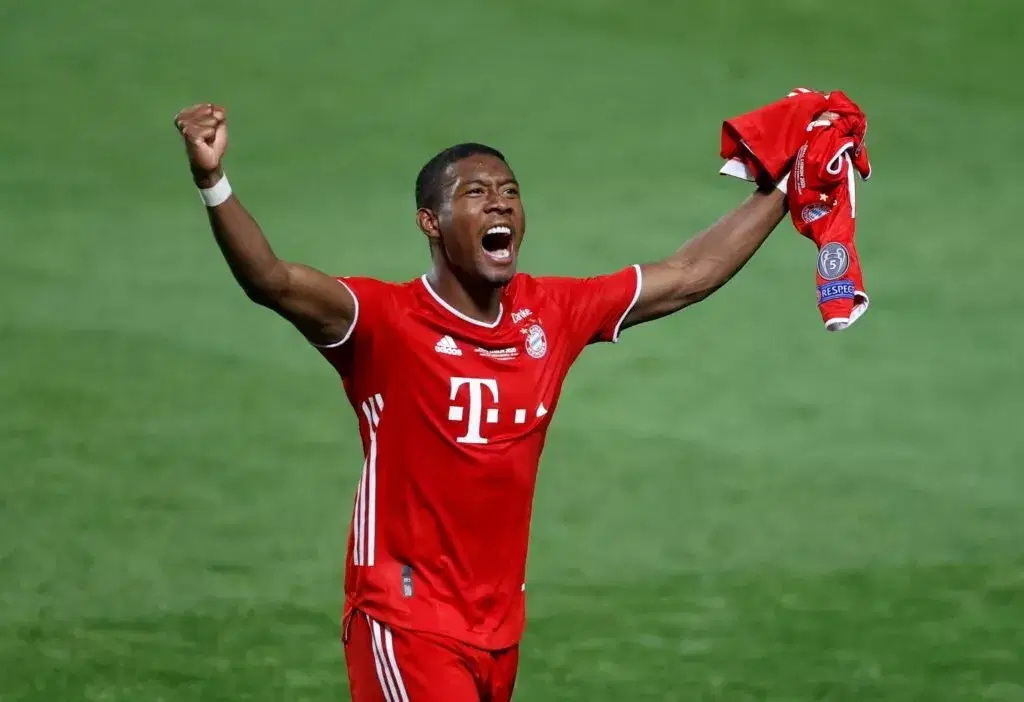 Alaba joined Bayern Munich in 2008 and won his first league title in 2010. He is a versatile player who can play in a number of positions and is very quick and gets involved in the build-up as well.
David Alaba left Bayern Munich in the summer of 2021 as a club legend, winning 10 titles.
1. Thomas Muller – 11 titles
Muller is arguably the most underrated footballer of our generation. Muller provided 21 assists in the league last season. In doing so, he matched his own record of 21 assists in the 2019/20 season. The Raumdeuter has been excellent for Bayern Munich and is a very important player for the club.
Muller has scored 135 goals and has 185 assists in 403 Bundesliga appearances. He and Alaba are the only two players who have won 11 Bundesliga titles.
For more updates, follow Khel Now on Twitter, Instagram and Facebook.
This article was last updated on May 27, 2023.
posted in :