The list includes some of the best footballers the world has ever seen.
A major part and the deciding factor in football are the goals. Viewers on their television or supporters inside the stadium long for goals and nothing generates a buzz like the ball hitting the back of the net. Expectedly, goal scorers run away with the plaudits, but the work done in order to create that goal goes unnoticed. Players with the assists are able to do so due to their superior technical ability and distribution than most attackers. Without the service of them, goalscorers' jobs become ten times tougher.
Therefore, a look at the most assists providers brings up a list of some sensational footballers, who have mesmerized the fans with their eye for the killer pass and unselfish style of play. Here are the top ten players with most assists in their career:
10. Steffen Hofmann – 208 assists
A relatively lesser known figure among the other household names in the list is Steffan Hofmann. The retired German player spent most of his career at SK Rapid Wien in the Austrian Bundesliga, where he notched up 208 assists for the club in his career.
9. Franck Ribery – 228 assists
Former Bayern Munich winger Franck Ribery earned legendary status at the club due to his years of service and his immense contribution to their success. The former France international contributed with 124 goals and 182 assists for the Bavarians.
At 37-years-old, he is playing for Fiorentina as one of the most senior players in Serie A and has continued to add to his tally of assists that stand at 228 at the moment.
8. Xavi – 230 assists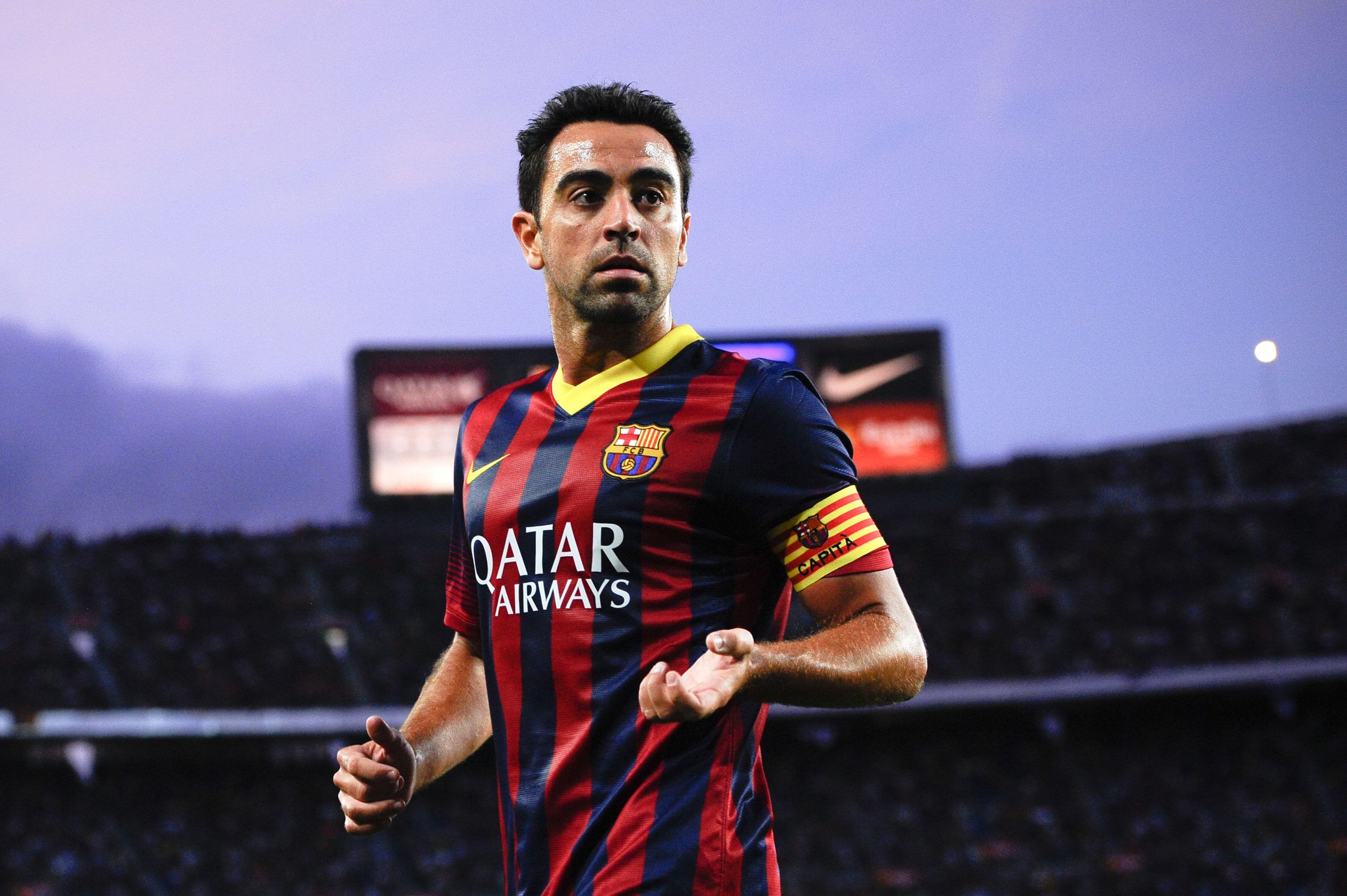 FC Barcelona great Xavi is next up on the list with an overall assist record of 230. The Spaniard spent 17 years at the club and played over 500 games for them. Eight La Liga titles and four UEFA Champions League trophies among other honors make him one of the most decorated players in the world.
He spent four years with Al Sadd before retiring as a player and entering into a managerial role in 2019.
7. Thomas Muller – 242 assists
Germany's Thomas Muller is next on the list of most assists with 242 to his name. The Bayern Munich star is known for his ingenuity on the football field and is hailed as one of the most intelligent players in world football.
Muller has his own style of play where he roams around in different positions and has a knack of feeding fellow attackers who are in a better position to score.
6. Cesc Fabregas – 243 assists
Cesc Fabregas has played for some of the biggest clubs out there. Whether it be Arsenal, Chelsea or Barcelona, the Spaniard has succeeded everywhere. The 33-year-old is currently playing for Ligue 1 side AS Monaco.
He will surely add to his 243 assists in days to come and will have his eyes on the entrants above him. His technical brilliance is still evident.
5. Angel Di Maria – 248 assists
Angel Di Maria has had the honor of playing with Lionel Messi, Cristiano Ronaldo, and Neymar among other stars. Expectedly, due to his attacking brilliance, he has racked up an impressive assist record, sitting currently at 248.
With his impressive and yet consistent performances for Paris Saint-Germain, he will definitely add more numbers to his total as the time passes by.
4. Mesut Ozil – 256 assists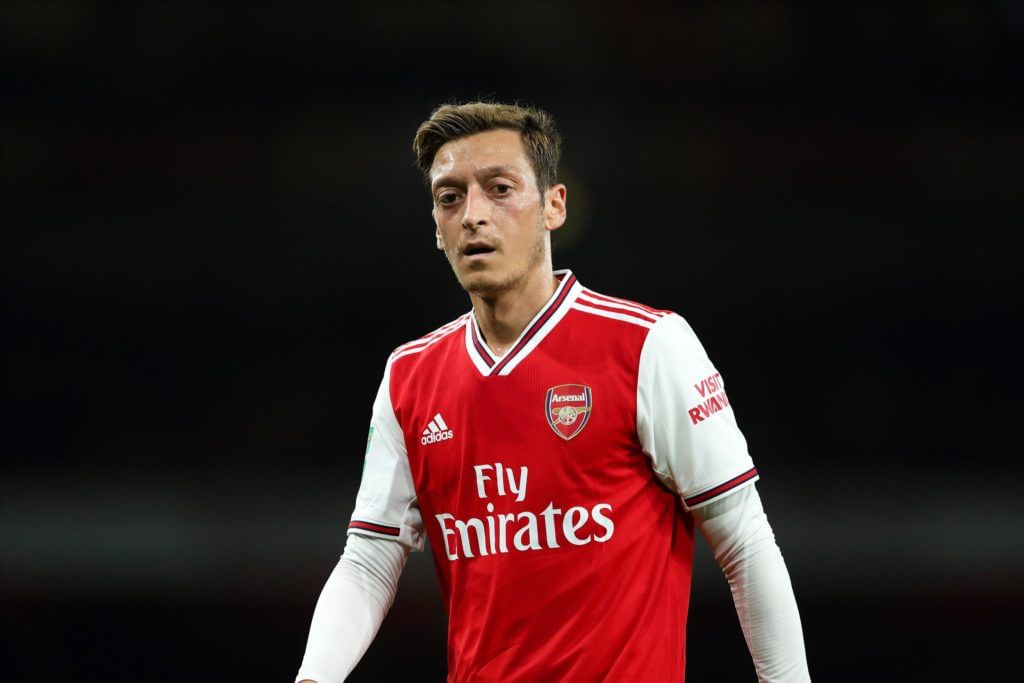 A figure that became famous for his incredible ability to find an attacker from the toughest of angles, Mesut Ozil is next up in the list of most assists with 256 over the years, playing for Real Madrid, Arsenal and the German national team.
The 32-year-old is currently employed with Arsenal but has been left out from the squad by the new manager Mikel Arteta. The lack of game time surely has affected his numbers.
3. Cristiano Ronaldo – 265 assists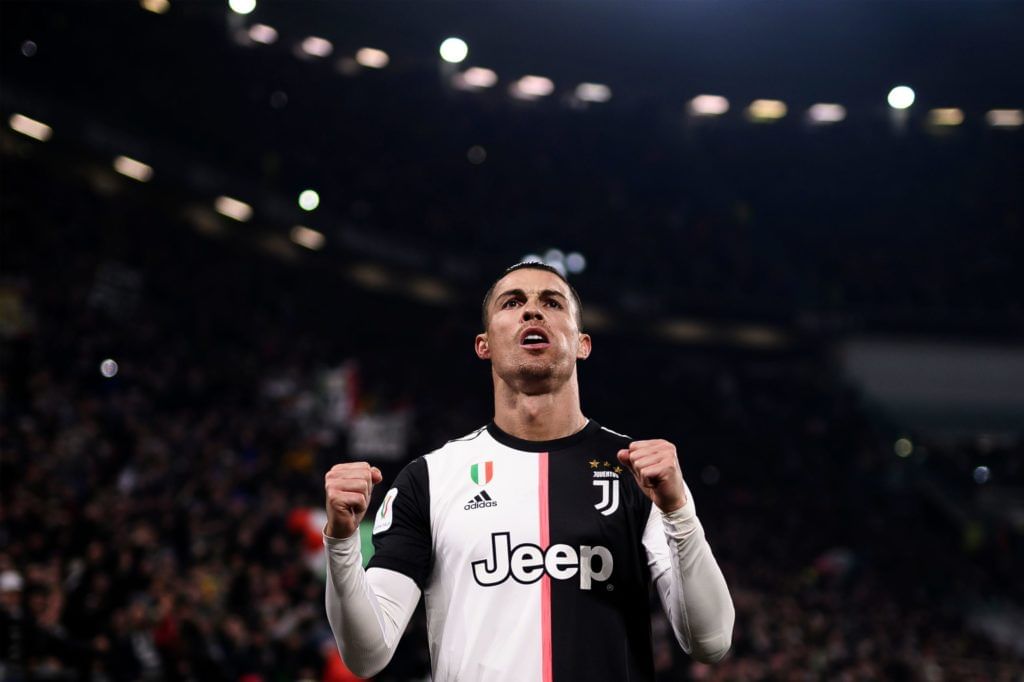 Hailed as one of the best footballers in the world, Cristiano Ronaldo's assist record is often overshadowed by his unbelievable goalscoring feats. After rising to fame at Manchester United, Ronaldo truly fulfilled his potential at Real Madrid, and is now setting the stage on fire in the Serie A for Juventus.
Talking only about most assists, the Portuguese superstar has notched up 132 for Real Madrid, 68 for Manchester United, 20 for Juventus and 4 for Sporting Lisbon at the club level. He has also assisted 41 times while playing for Portugal.
2. Luis Suarez – 268 assists
Luis Suarez has always been a vital part of FC Barcelona's attacking prowess and since his move to Atletico Madrid, they will have realised that. There was a time when Suarez, together with Messi and Neymar were the fiercest trio in the world.
The Uruguayan has accumulated over 268 assists in his illustrious career, which is a fantastic number for a striker.
1. Lionel Messi – 335 assists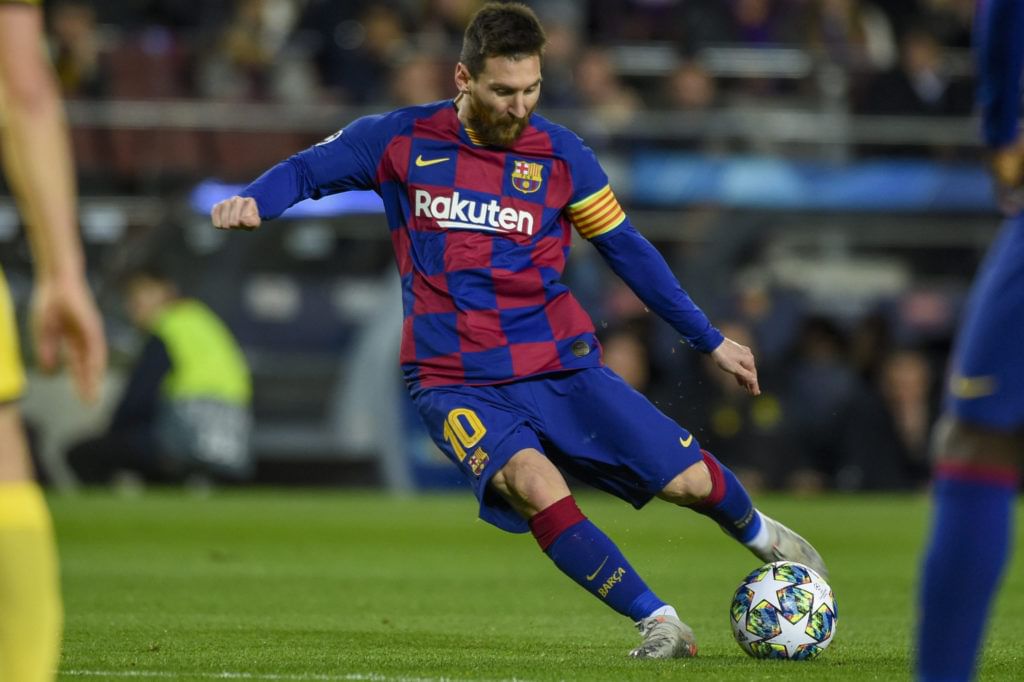 At par with Ronaldo as one of the best footballers to have ever graced the sport, Lionel Messi is a beast when it comes to assists. He has spent his club career at FC Barcelona and has won everything there is to win at the level.
He holds the record for most number of assists at 335 and the number is surely going to rise furthermore considering the quality of the six-time Ballon d'Or winner. The Argentine also holds the record for most goals scored in football history.
Note – the stats are accurate as of January 4, 2020.
For more updates, follow Khel Now on Twitter and join our community on Telegram.