Estimated reading time: 5 minutes
Interestingly, Lionel Messi does not lead the charts for highest goalscorers of all-time.
Football is a game of goals and the simple aim is to score as many of them as possible. The art of scoring goals is not familiar to many. There have been hundreds of players throughout the world, who are famous even today for their goalscoring prowess. While most of them have retired, some of them feature in the list of all-time highest goalscorers in the history of football.
Looking back at the players who have been the highest goalscorers in the history of football, some incredible names come up. Let's find out, who leads the chart of highest goalscorers in football history. (Club Football & International Football)
10. Ferenc Deak (Hungary) – 576 goals
Hungary were a strong nation in football in the previous century. Ferenc Deak was of their finest players and a lethal goalscorer. He is the second Hungarian with the most number of goals, with 576 strikes to his name.
9. Tulio Maravilha (Brazil) – 588 goals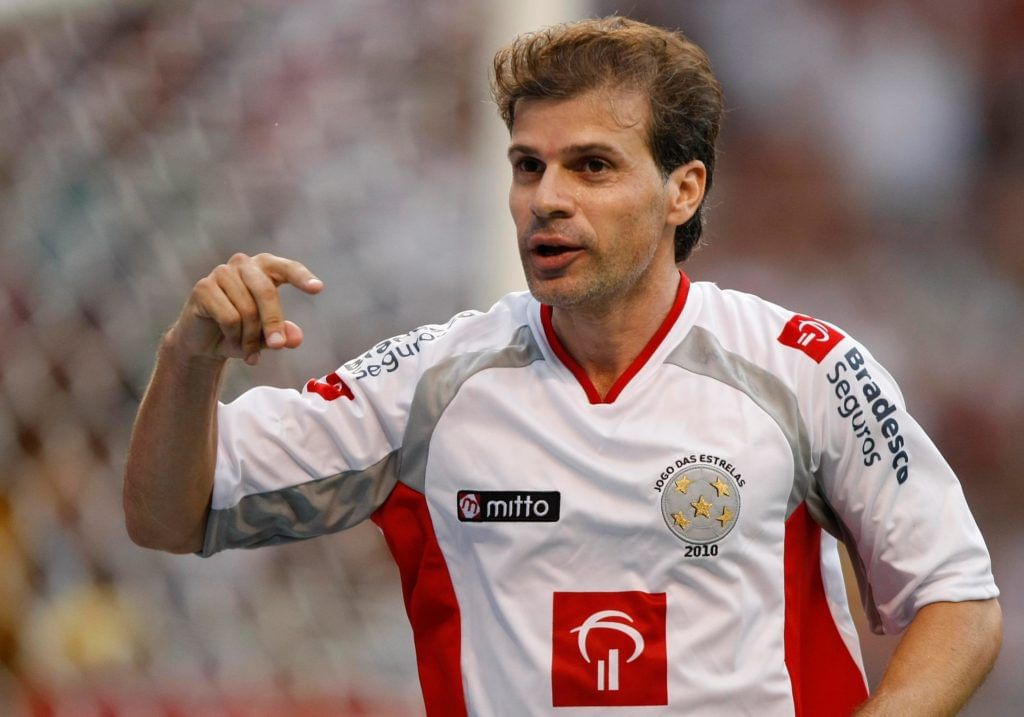 Tulio Maravilha is a legend when it comes to Brazilian football. He played for over 40 clubs in his career, scoring 588 goals in the process. He retired as a professional in 2017 and also has 10 goals in 15 caps for the Brazil national team.
8. Eusebio (Portugal) – 623 goals
Eusebio is still considered by many as the greatest Portuguese player of all time, at least on par with Cristiano Ronaldo. Such was the grandeur of the striker and former SL Benfica legend. He scored 623 goals in his career. He also won the Ballon d'Or in 1965 and the Golden Boot at the 1966 FIFA World Cup.
7. Gerd Muller (Germany) – 735 goals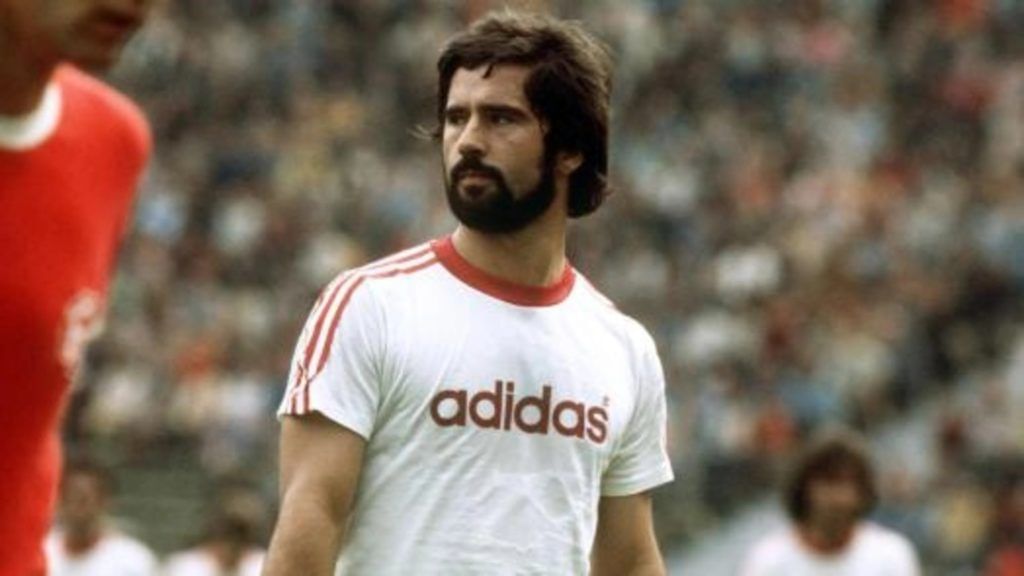 Germany has a knack for producing sensational strikers. However, there is only one who is considered as the all-time greatest, his name is Gerd Muller. The legendary Bayern Munich and Germany striker scored 735 goals in his career. He also helped his country win the 1974 FIFA World Cup and is a Ballon d'Or winner from 1970. He is the all-time leading German Bundesliga scorer as well.
6. Ferenc Puskas (Hungary) – 746 goals
The greatest Hungarian to ever grace the field. Ferenc Puskas also has an award by his name which is given to the best goal every calendar year. Puskas was an iconic striker who used to score goals for fun. He has 746 goals in 754 overall appearances. He was a three-time UEFA Champions League winner with Real Madrid and also an Olympic gold medalist with Hungary.
5. Josef Bican (Czech Republic) – 759 goals
Josef Bican was the leading goalscorer in football's history for a long time. He reportedly scored 759 goals in his lifetime. Bican played for Czechoslovakia and Austria back in the day and further recorded 395 goals in 217 games for Slavia Prague.
4. Pele (Brazil) – 767 goals
Pele is widely regarded as the best footballer ever, alongside Diego Maradona from the previous generations. He scored 643 goals for Brazilian club Santos, but claims have been made he scored over 1200 goals for them, which is a disputed figure. Pele also scored 77 goals for the Brazil national team. Officially, Pele is the second-highest goalscorer from Brazil. He won the FIFA World Cup on three occasions with his nation.
3. Lionel Messi (Argentina) – 769 goals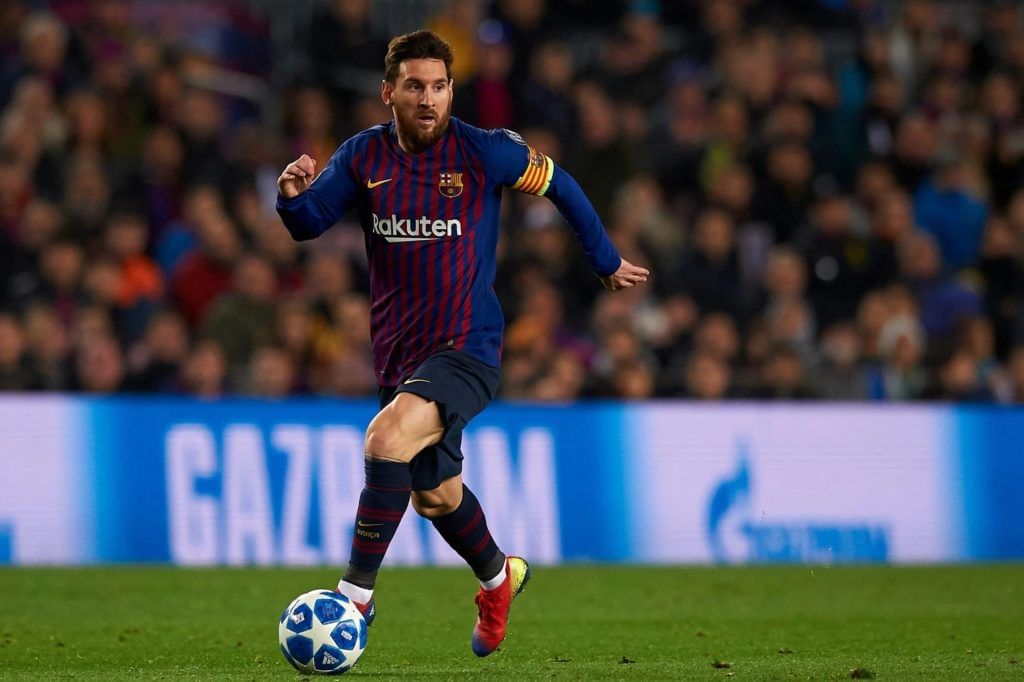 Lionel Messi and his list of achievements is simply insane. He recently won the Copa America 2021 with Argentina, adding the elusive international title in his illustrious career. The FC Barcelona legend scored 5 goals against Estonia in an international friendly to take his tally of goals to 769 goals in his career and is already among the highest goalscorers and the highest assist provider in football history. The fact that he is still set to play for a few more years, one can expect Messi to overtake the players above in the rankings. 
2. Romario (Brazil) – 780 goals
Romario is the highest goalscoring Brazilian and a legend of the game. He scored 780 goals from a reported 1000 games in his career. He led the Selecao to World Cup glory in 1994. Romario also featured for clubs like FC Barcelona, PSV Eindhoven and Flamengo.
1. Cristiano Ronaldo (Portugal) – 815 goals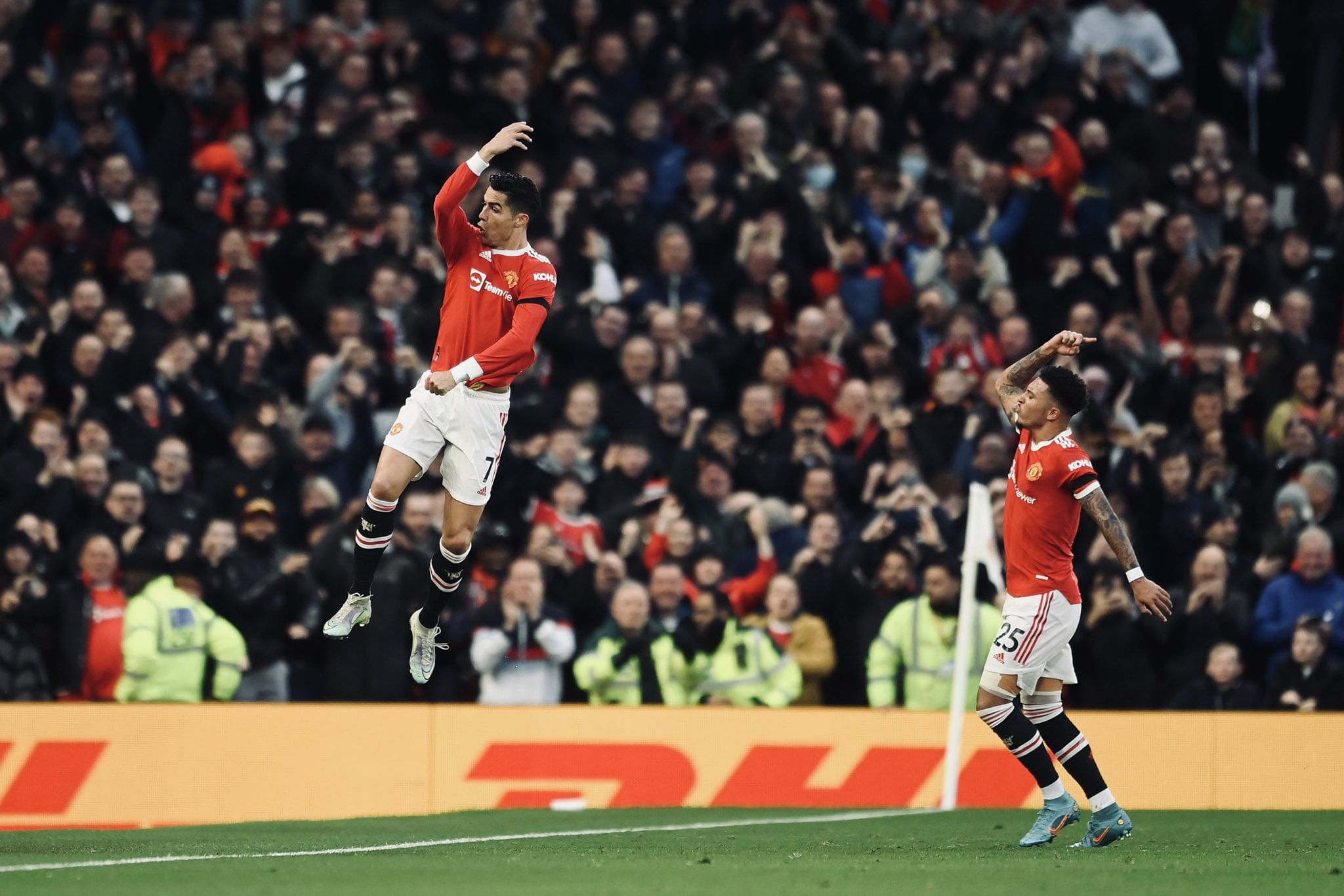 Cristiano Ronaldo and Lionel Messi are considered the greatest footballers ever. Their numbers are simply unbelievable, especially in the modern age of football, where competition is even more intense. The Portuguese maestro has had successful spells at Manchester United, Real Madrid and Juventus and has gone on to become the highest ever goalscorer in the history of football.
Not just club football, Ronaldo has excelled in the international stages as well, having scored 117 goals for Portugal and he is the all-time leading goalscorer in men's international football. He has 815 goals in his career and being active will ensure he crosses the 850-mark soon.
**The information in this article is correct as of June 6, 2022.
For more updates, follow Khel Now on Twitter, Instagram and Facebook.