The numbers of these players indicate their quality, consistency and longevity at some of the biggest clubs in European football.
There is no doubt that European football is the most followed part of the global sport. The leagues are in the midst of intense public scrutiny and plenty of clubs are among the most supported in the world which indicates the quality of football in the region with plenty of top teams across different leagues.
The big clubs in Europe have leveraged their fanbase and their brand and have made themselves global powerhouses in the sport due to their consistent on-field performances. This consistency has made their players global superstars while some players have gone on to become legends of the game.
Here, we take a look at 10 players who have been a part of the most goals for a single club.
10. Alessandro Del Piero – 381 involvements (705 games: 290 G, 91 A) – Juventus FC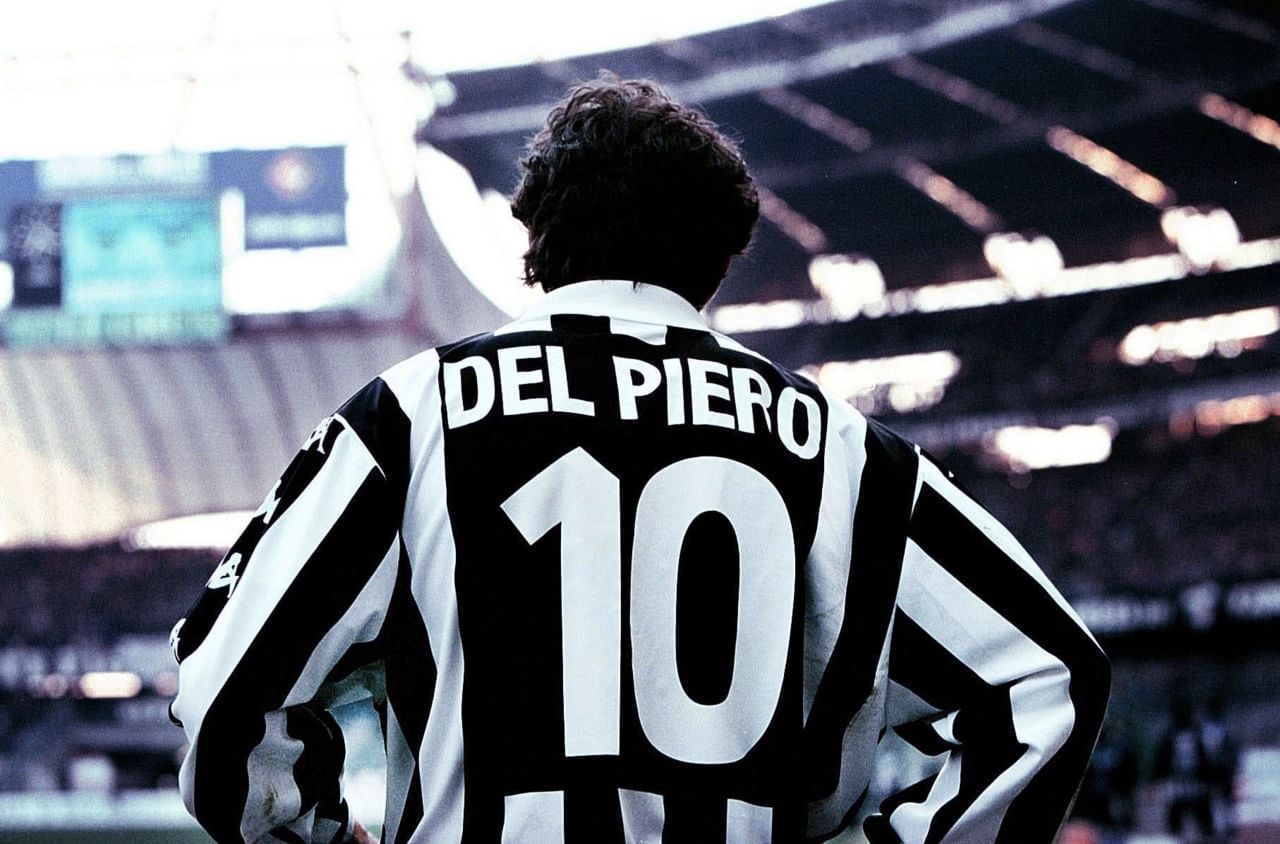 A bonafide Juventus legend, Del Piero is one of the most decorated Italian players of all time. Del Piero joined Juventus in 1993 and enjoyed a two-decade stint with the Turin club where he was involved in 381 goals in 705 games for Juventus.
He holds numerous records with the Old Lady, being the player with the most appearances and the most goals. Del Piero lifted 16 trophies in total with six Serie A titles, one Coppa Italia title, the Champions League title in 1995-96 and the UEFA Super Cup in 1996.
9. Ian Rush – 385 involvements (630 games: 324 G, 61A) – Liverpool FC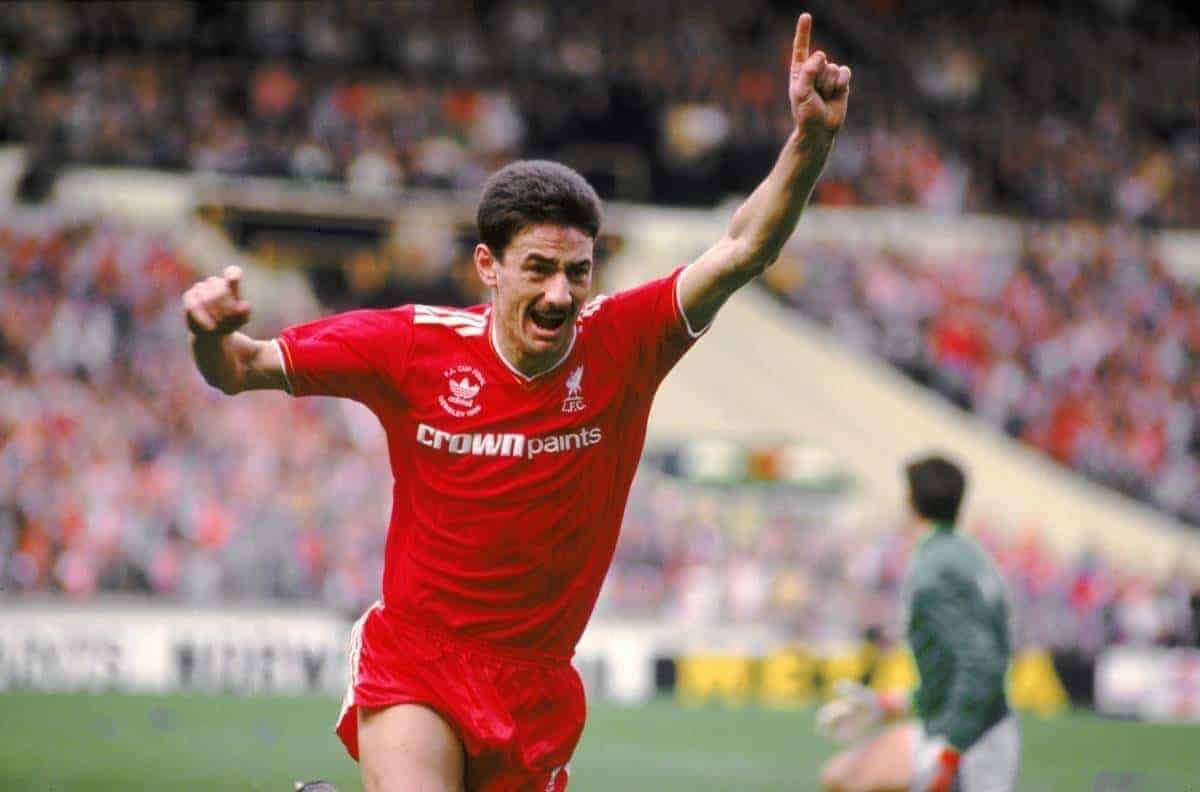 Regarded among the finest players to ever represent Liverpool, Ian Rush is the highest goalscorer in the Merseyside club's history. The Welshman is also among their most successful players. Rush lifted 15 trophies including five First Division titles, two European Cups, five League Cups, and three FA Cup titles.
Rush featured in 630 games for Liverpool FC, the sixth-highest in the club's history, and was involved in 385 goals, scoring 324 goals and assisting 61 times.
8. Wayne Rooney – 399 involvements (559 games: 253 G, 146 A) – Manchester United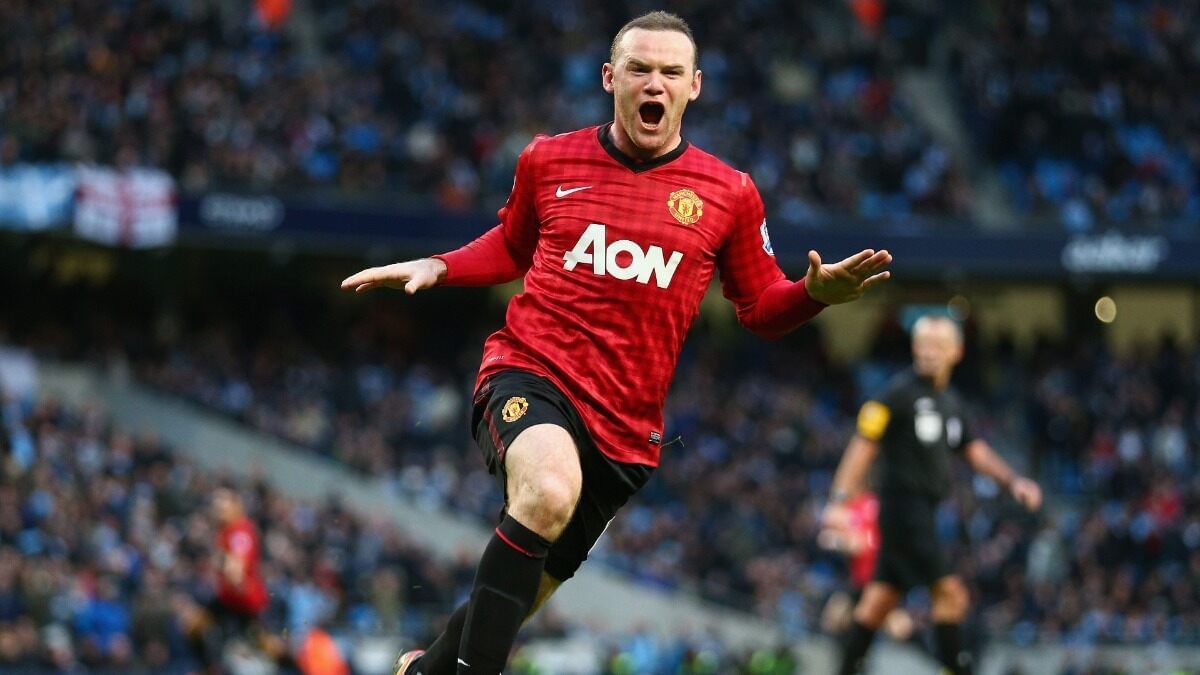 Wayne Rooney is a legend of English football and his statistics speak for themselves. The forward made his name at Manchester United whom he joined as a 19-year old starlet from Everton in the summer of 2004.
In a glorious 13-season stint at Manchester United, Rooney became Manchester United's record goalscorer with 253 goals and also provided 146 assists, becoming the player with the highest number of goal involvements for Manchester United. For his efforts, Rooney won five Premier League titles, the UEFA Champions League title in 2007-08, the Europa League title in 2016-17, three League Cups, and the FA Cup in 2015-16.
7. Karim Benzema – 410 involvements (544 games: 270 G, 140 A) – Real Madrid CF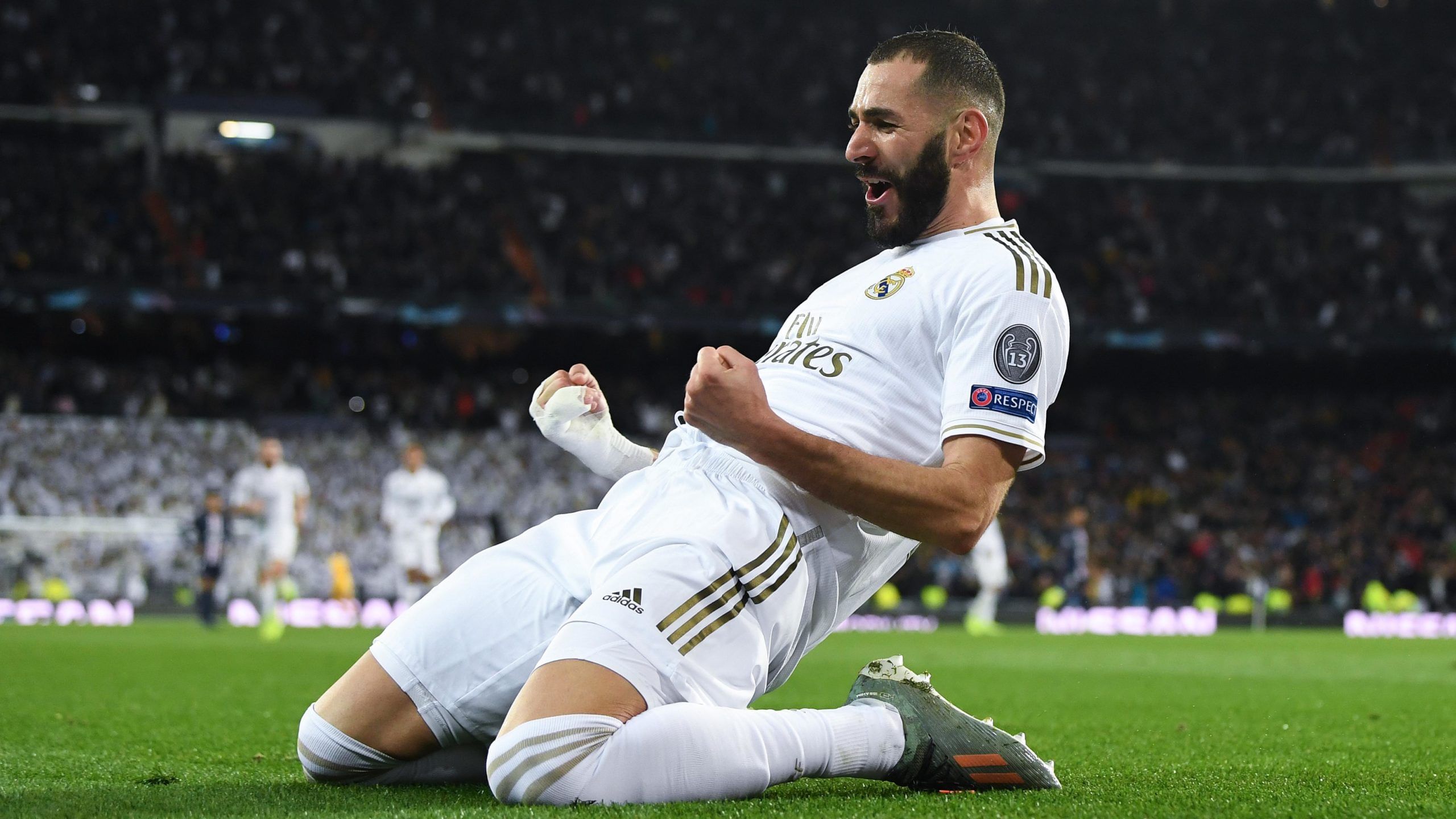 One of Real Madrid's modern-day legends, Karim Benzema has been a cornerstone of their current successes along with his illustrious peers. The Frenchman is Real's fifth highest goalscorer of all time.
Benzema has featured in 544 games for Real Madrid in which he has been involved in 410 goals. Out of these, Benzema has scored on 270 occasions and has further provided 140 assists. As part of leading the attack of one of the most demanding clubs and fanbases on the planet, Benzema has attained far less credit than what he deserves.
6. Thomas Muller – 421 involvements (570 games: 212 G, 209 A) – FC Bayern Munich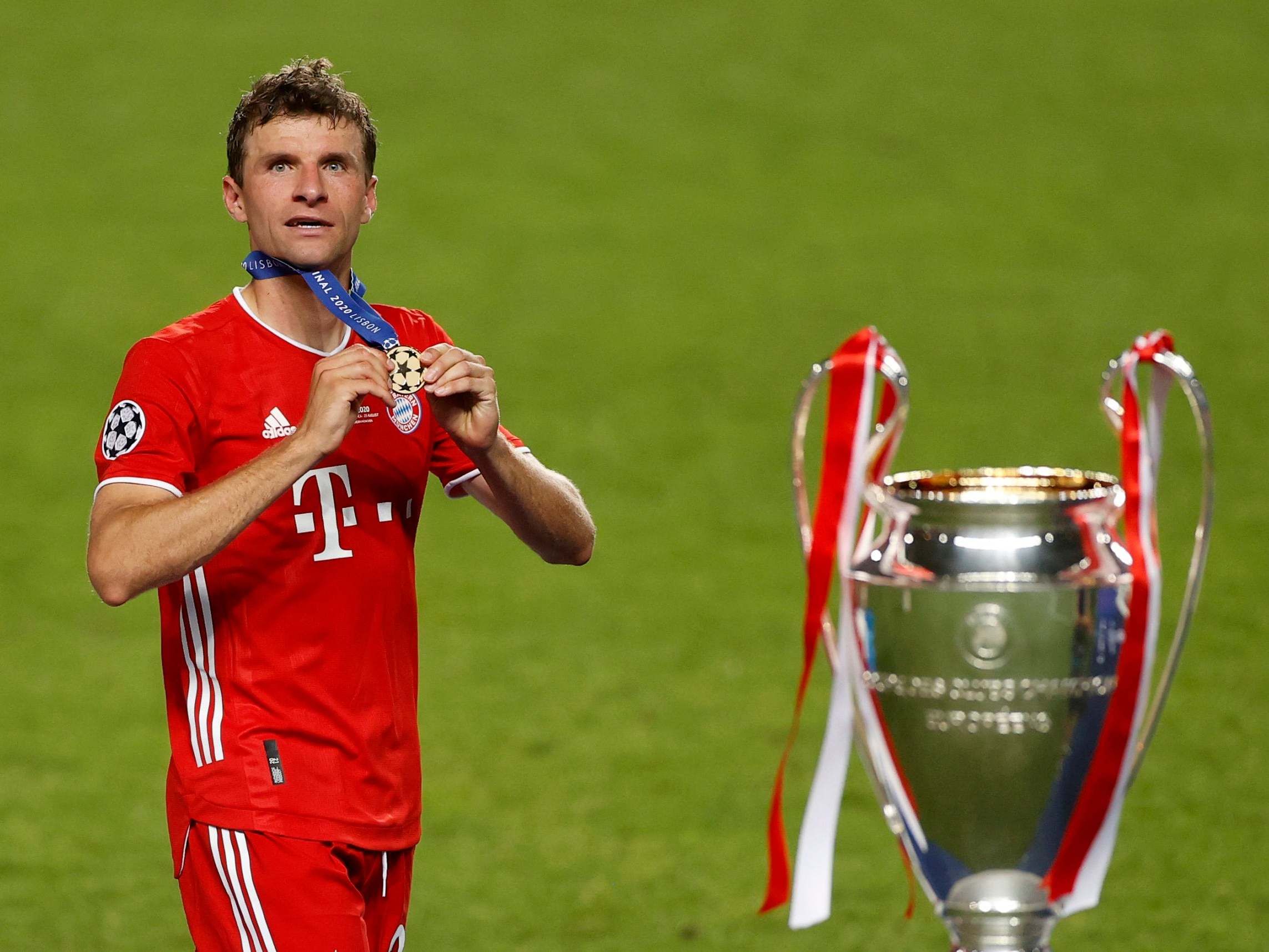 Bayern Munich is a club with great history and umpteen legends among whom Thomas Muller is sure to find a place at the top. A thoroughbred Bayern product, Muller has spent his entire career in Munich and is the most decorated player in the club's history with 26 trophies.
He has also been an integral part of their successes with 421 goal contributions in 570 games comprising of 212 goals and 209 assists. Muller possesses and has showcased his quality and consistency on either front, scoring and assisting. The playmaker has won everything there is to win in his career and more for both club and country, all at the age of 31.
5. Raul Gonzalez – 434 involvements (741 games: 323 G, 111 A) – Real Madrid CF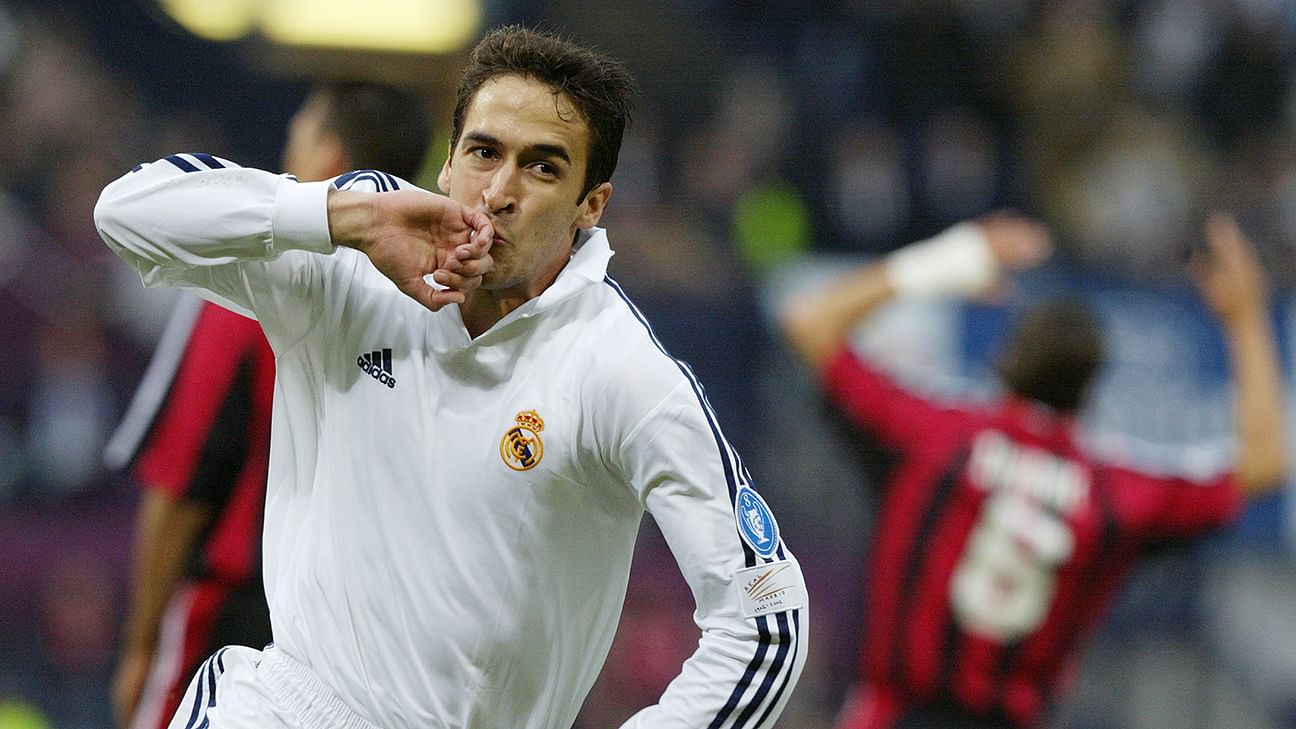 A rare homegrown commodity of Real Madrid, Raul was involved in 741 games for Real Madrid which is the club record. He scored 323 goals and provided 111 assists, bringing his overall tally to 434 goal contributions.
Raul won 16 trophies in his time with the first-team leading them to six LaLiga titles, three UEFA Champions League titles, four Supercopa De Espana titles among many others.
4. Francesco Totti – 491 involvements (785 games: 307 G, 184 A) – AS Roma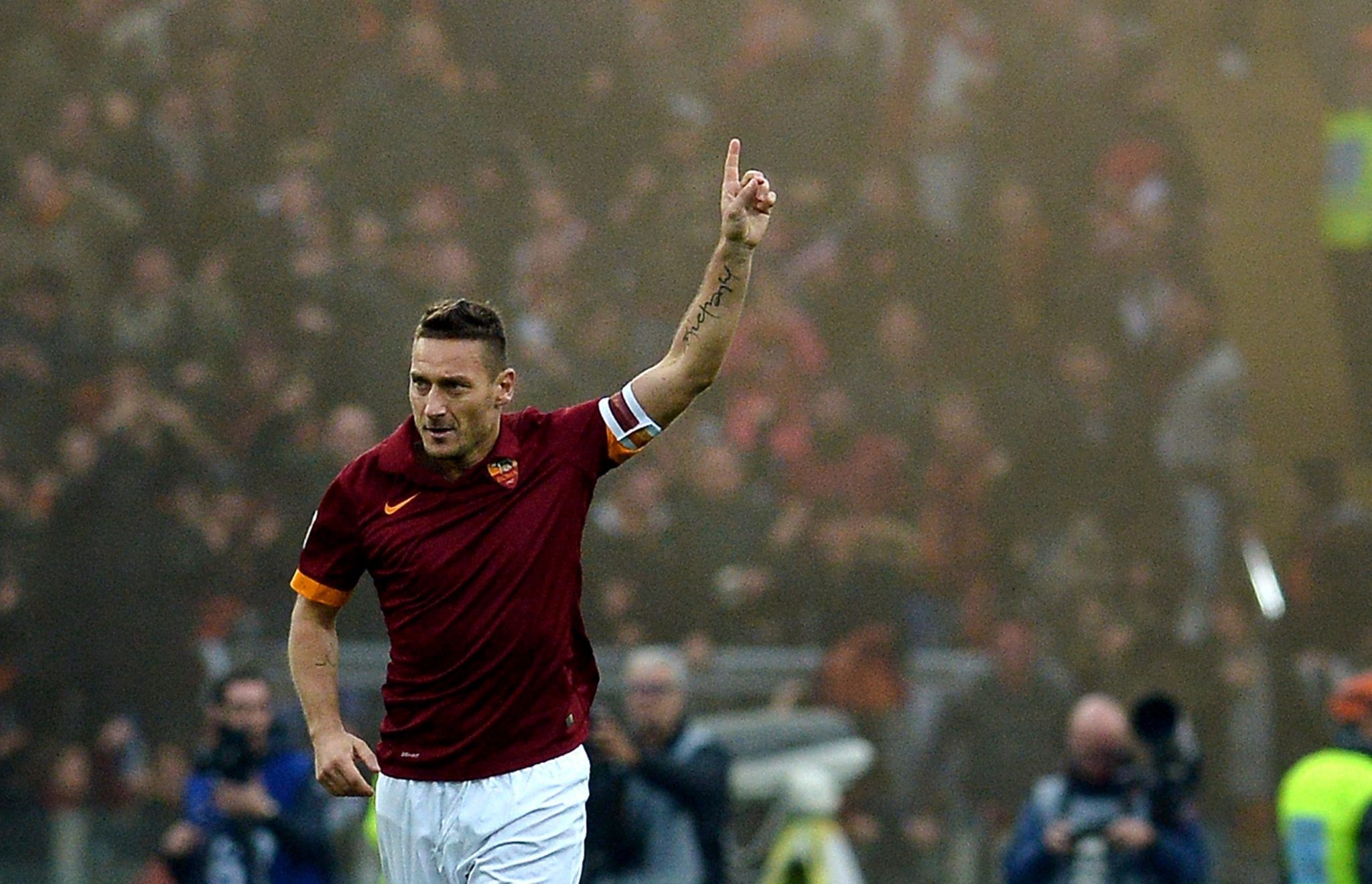 "Il Gladiatore" as he is fondly called, Totti is the true embodiment of the gladiator spirit of the eternal city of Rome and his services to his boyhood club AS Roma where he played out his entire career.
A symbol of loyalty, Totti played for Roma's first team for 25 years, featuring in 785 games in all competitions for the club. For all his commitment and loyalty though, he won only five trophies including a solitary Serie A title in 2000-01. He retired as the player with most goal involvements for the club. But more than his stats, it is his love for Roma that endeared him to fans in the city and across vast footballing landmasses, not to forget his playing ability as well.
3. Cristiano Ronaldo – 582 involvements (438 games: 450 G, 132 A) – Real Madrid CF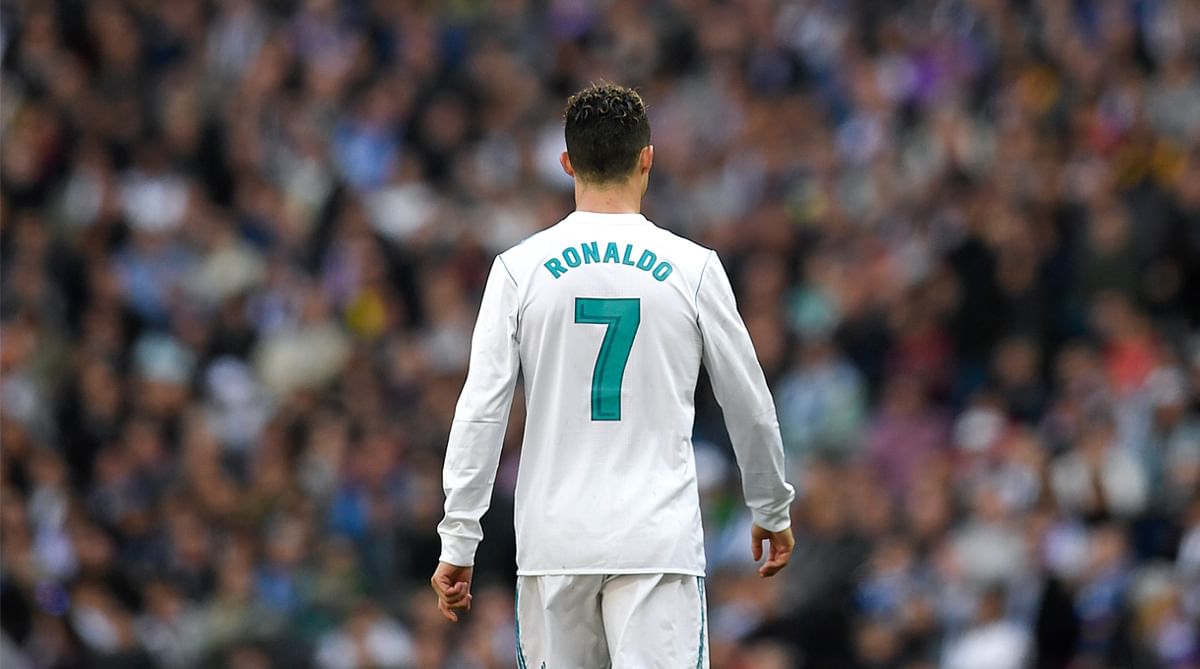 Cristiano Ronaldo joined the record European champions for a then world-record fee of €80m from Manchester United to further his already world-class potential. But in the time since, Ronaldo took his career to the stratosphere smashing records and goals left, right, and centre on his way to be ensconced among the sport's greatest ever players and according to many, the best ever.
Ronaldo is Real Madrid's record goalscorer with 450 goals in 438 games at an outrageous ratio of 1.02 goals/game. He is also the player with most goal involvements for them. In nine seasons with Los Blancos, Cristiano led them to 15 trophies including four Champions League titles in five years including a hat-trick of UCL titles from 2015-16 to 2017-18. He also filled his personal mantelpiece with four out of his five Ballons D' Or coming in his stint with Real Madrid.
2. Gerd Muller – 621 involvements (576 games: 515 G, 106 A) – FC Bayern Munich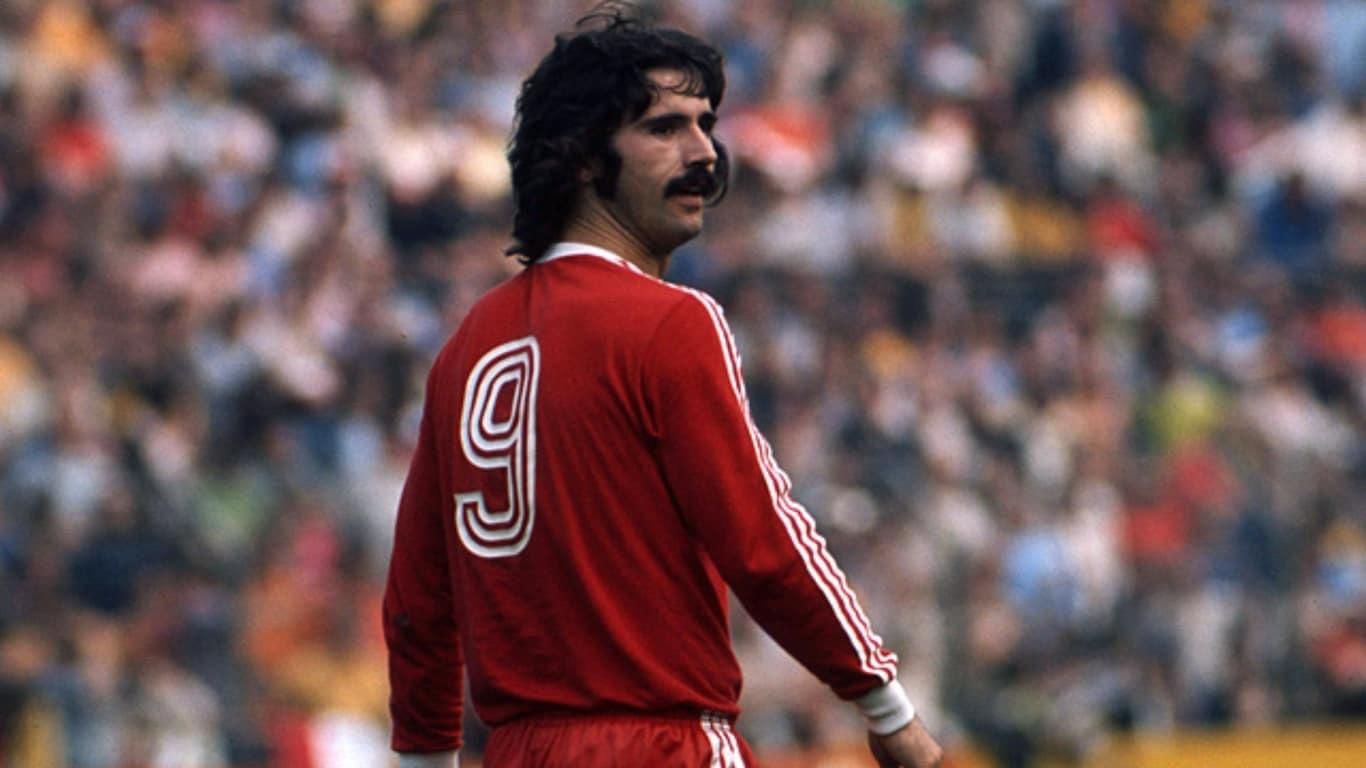 The record goalscorer in Bayern's illustrious history, "Der Bomber" as he was affectionately called plundered goalscoring records in Germany and in Europe. Muller finished his Bayern career with 15 trophies and 621 goal involvements, his tally comprising 515 goals and 106 assists in 576 matches alongwith multiple German and Bayern records.
He won the European Cup on three consecutive occasions between 1973-74 to 1975-76. He also holds the record for the highest tally in a single Bundesliga season (40) and is the highest scorer in the league with 365 goals.
1. Lionel Messi – 951 involvements (767 games: 661 G, 290 A) – FC Barcelona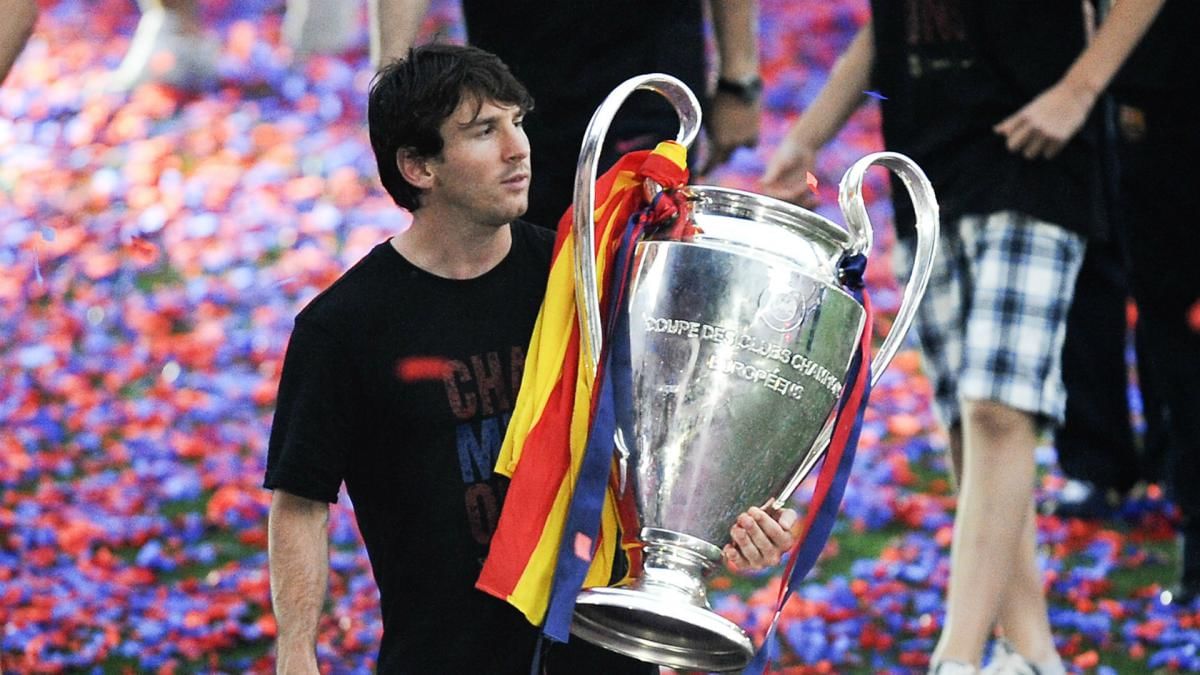 What is there to say about Lionel Messi that hasn't already been said? The Argentine has spent his entire career with boyhood club FC Barcelona and has catapulted himself to the top of world football. Messi holds almost every record in La Liga and has led Barcelona to 34 trophies including 10 La Liga titles, four Champions Leagues, and six Copa Del Rey titles among many others. He also holds the record for most assists in football history.
Not to mention his personal tally of honours which includes a record six Ballon D'Or trophies, and a record six Pichichi Trophies as well. Messi has been involved in 767 games (second-highest) for Barcelona and has a frankly ridiculous 951 goal involvements, means he is undoubtedly the player with most goal involvements for the club and among the highest in professional football. His absurd levels of consistency include 661 goals and 290 assists for the Blaugrana. Need we say more?
**The data has been taken from Transfermarkt and was updated on March 19, 2021.
For more updates, follow Khel Now on Twitter and join our community on Telegram.