The Bayern Munich legend feels the duo will make all the difference in the Der Klassiker on Saturday night.
As Der Klassiker is almost here, both Bayern Munich and Borussia Dortmund are making their final preparations for the Bundesliga derby. Dortmund have not had a great season with managerial changes and injuries, which has allowed Bayern Munich to a 13 point lead over them ahead of the game – which has come along with a number of headaches for the Bavarians. Ahead of the derby, Germany and Bayern Munich legend Lothar Matthaus simplified the problems that Bayern are facing right now.
"I think they (BVB) can do it (win the game), this is the power of Dortmund and the weakness of Bayern Munich," the 59-year-old began.
"But, in another way, Bayern are scoring at an average of four goals per game. I don't think in Europe you can find another team scoring more goals than Bayern, not in the Bundesliga and not even in the Champions League."
"Bayern are playing spectacular football and in defence, they do have their fair share of problems," Lothar Matthaus stated.
Matthaus also revealed that Bayern manager Hansi Flick is aware of the defensive problem. Speaking of which, the Bavarians' legend also highlighted how Flick has been unable to deploy a set defensive line for injuries and COVID-19.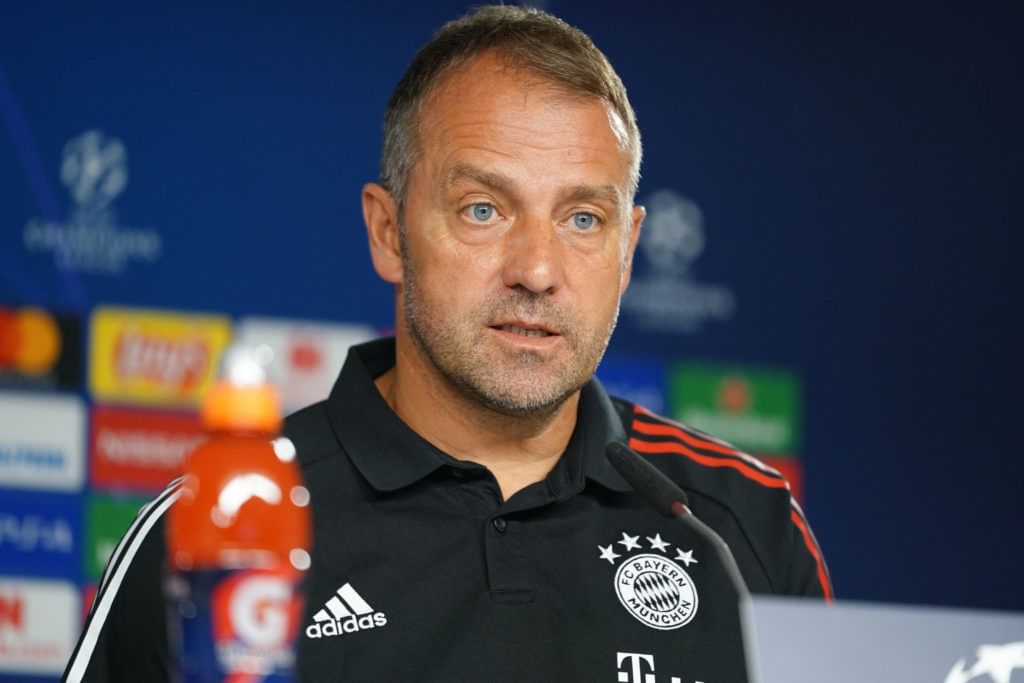 "I was talking with Hansi (Flick), he knows it and I am sure he will do everything to make it better in the future," he revealed.
"He was never playing a set back four, he always had to change something or the other. I think in 24 Bundesliga matches he has used 18 different back fours so how will they connect with each other?"
Lothar Matthaus also explained how it is not only about the back four to bring stability in the defensive structure. He gave the example of Arjen Robben and Franck Ribery, who were the regulars for Bayern Munich on both flanks – who were widely known for falling back to help fullbacks while keeping up pressure in the wider areas.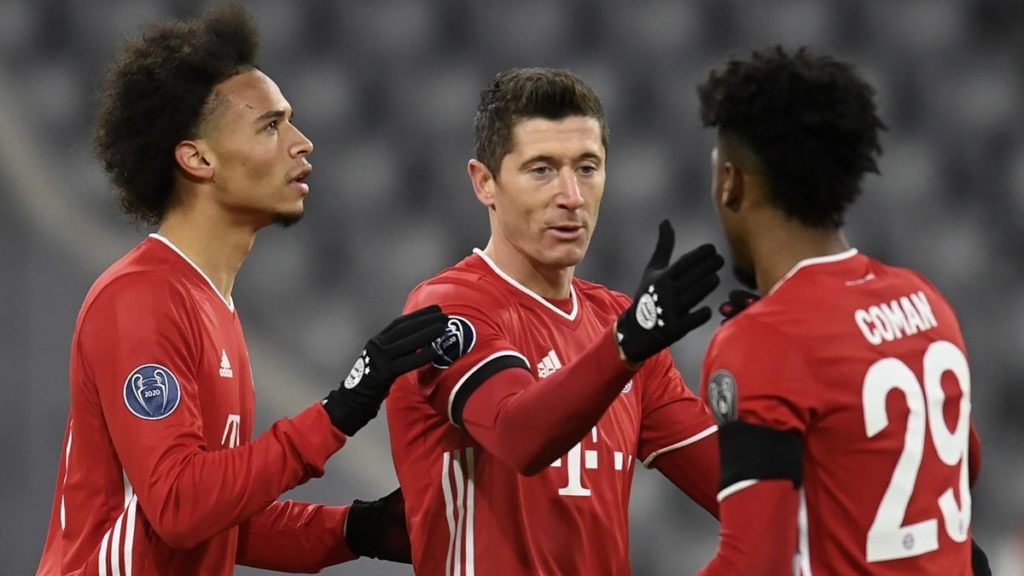 "I think the defensive shape depends a lot on the attackers as well. Players like Ribery and Robben, who were great players for Bayern for a long long time, also thought a lot about the defence. Similarly, now players like Sane and Coman will have to do the same because Bayern plays a high line," he ellaborated.
"For other teams, they get space to exploit and it is a weakness for Bayern, which Hansi Flick knows. In Dortmund's perspective, they have players like Haaland, Sancho, Reus, Reyna and Hazard who can get in behind the defenders because they are very fast," he added.
"It is one of the things which Bayern will look to control but they won't change their system and they will play offensive football, specially because it is a home game. Flick won't change anything because of Haaland and Sancho."
Lothar Matthaus also highlighted how Robert Lewandowski is always on the move and the defenders cannot mark him easily.
"I think Dortmund's defence needs to work very well together because Robert Lewandowski is not a player who will be standing in one place waiting for the balls. He is always moving, he is going wide, sometimes going deep to help out the midfield to get the ball back and then he makes late runs into the box," he opined.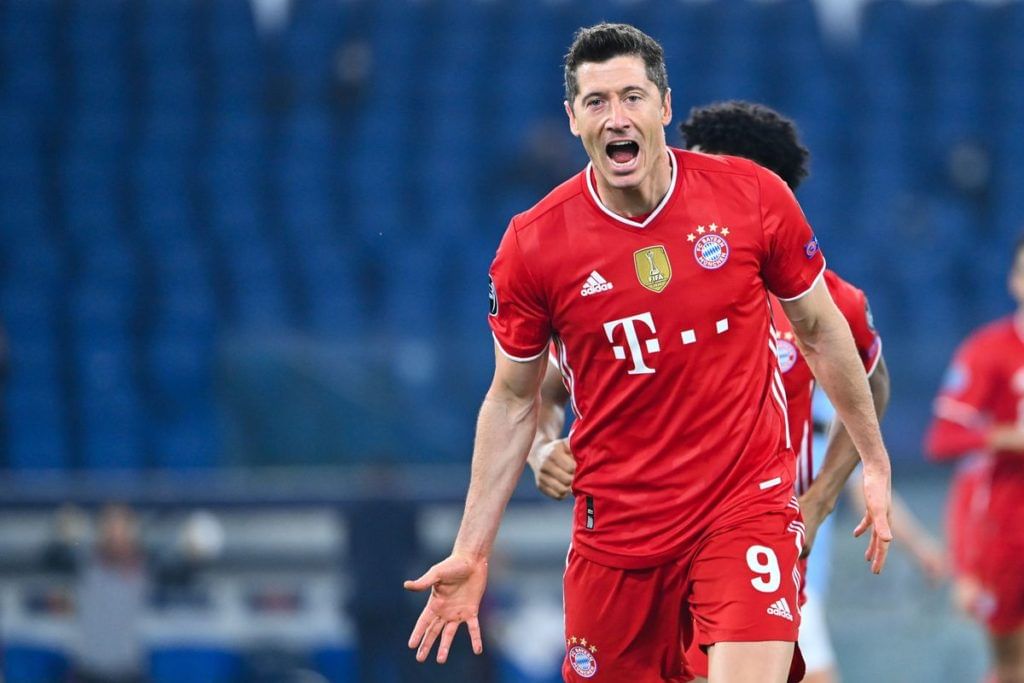 "He has great technique as mostly with the first or second touch, he takes the final shot and he is never looking for more touches to control the ball and then score. He has everything, he can score with both feet and is also a great header of the ball. He has been the best player in the world for the last 12 months and the award does not lie," Matthaus asserted.
Lothar Matthaus is also a huge admirer of Erling Haaland and feels that the Norwegian has the mentality to make a difference. He went on to say that Haaland's presence gives the other Dortmund players confidence and he can have the same impact as Lewandowski.
"On the other hand, we have Erling Haaland from Dortmund who is from a different generation but still he is a leader like Lewandowski. I think he holds a similar level of importance for Dortmund as Lewandowski for Bayern," he said.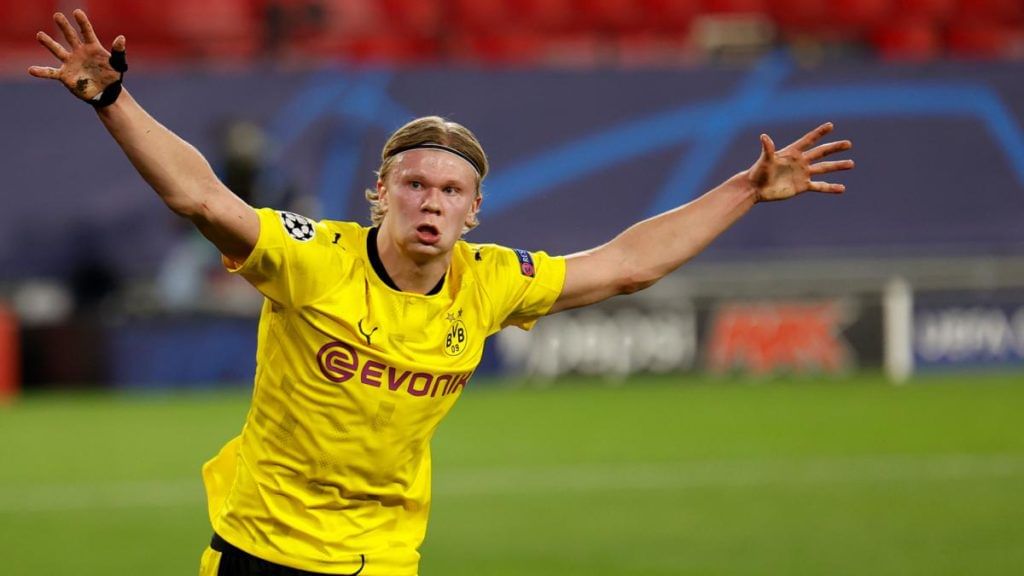 "When he (Haaland) was injured they lost a lot of points and for this, they are in fifth place but recently they have made a very good comeback and it is because of him. He is only 20 years old and he is already a leader at Dortmund and he has the right mentality on the field. Not only does he score goals, but, his presence on the field is good for his teammates because he is always pushing them to get better."
"This is working well for Dortmund in the recent matches. This for me works as a name, it is not Mats Hummels, Marco Reus, Raphael Guerreiro, Lucas Piszczek or even Sancho – it is Haaland. He makes the difference for Dortmund just like Lewandowski at Bayern," he suggested.
Lothar Matthaus also dubbed Hansi Flick the reason behind Bayern Munich's success in the recent past.
"I think the main reason for last year's success is the coach, Hansi Flick. I like him very much and it is not only because of the results but also how he has managed the players, understood them and also his idea of football."
"The players are also very happy to work with him and share a good relationship with him. A good relationship between the player and the coach shows the results on the pitch," he concluded.
For more updates, follow Khel Now on Twitter, Instagram and join our community on Telegram.