Some new names have made their way to the top on this year's list.
The release of FIFA 23 is less than three weeks away, and the hype around the game seems to increase every year. Each FIFA edition is filled with exciting aspects, especially player ratings. With the recent announcement of the Top 10 rated players list, the upcoming edition has been fuelled with excitement yet again. For years, Lionel Messi and Cristiano Ronaldo have been the clear dominator of the top spot in terms of ratings. But this year, there has been a big shock from the makers.
Players like Robert Lewandowski, Karim Benzema, and Thibaut Courtois have got a fine reward for their endless grind last season. So let's take a look at the Top 10 Highest Rated players in FIFA 23.
10. Manuel Neuer (FC Bayern) – 90
Manuel Neuer has been the old workhorse of German football for years and his performances on FIFA show that. He has retained his spot zin the top 10 this year as well. Despite his increasing age, there hasn't been much difference in his performances year-on-year. He might be 36, but is still one of the finest custodians in the world.
9. Thibaut Courtois (Real Madrid) – 90
Thibaut Courtois last season single-handedly won the Champions League final for Real Madrid. His saves, throughout the season, were one of the most breathtaking things to witness. Having shown outstanding performances in real life, the Belgian goalkeeper has earned a top 10 ranking in FIFA 23.
8. Cristiano Ronaldo (Manchester United) – 90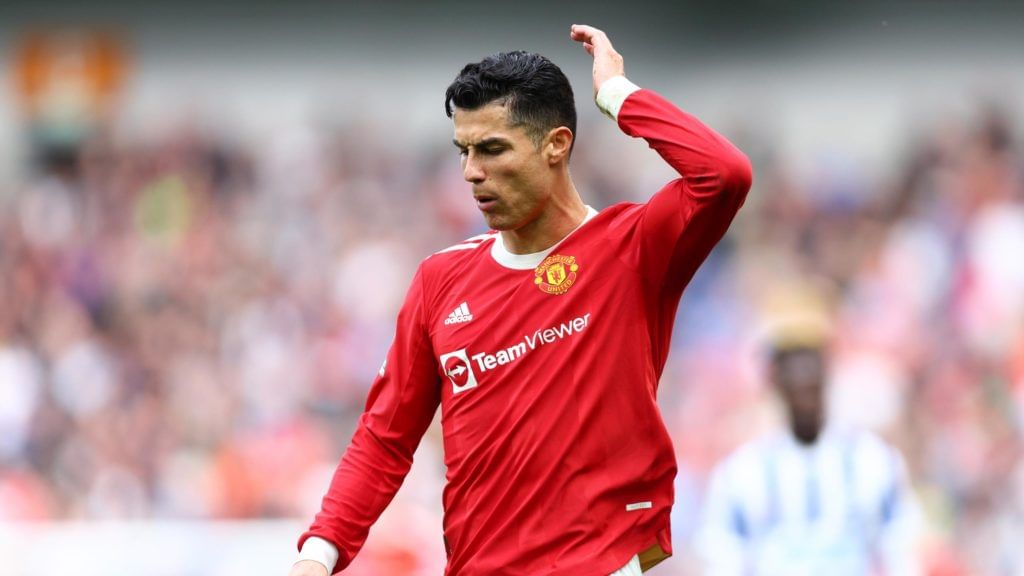 Cristiano Ronaldo has dominated world football for years and his ratings on FIFA have also been one of the best for years. However, after last season's disappointing returns, Ronaldo's performance has taken a toll on his FIFA card rating as well. He was rated 91 last year but has been downgraded to 90 this year. With his increasing age, his attributes are also going downhill – he has been rated 81 on speed this term.
7. Virgil van Dijk (Liverpool FC) – 90
Virgil van Dijk is one of the most prominent figures of world football at the moment and many pundits rate him as the best defender of the current generation. He was rock-solid for Liverpool last season and nearly took them to a treble-winning campaign. This year, he is rated 90 and with his big physical presence, he would surely be one of the must-picks for gamers.
6. Mo Salah (Liverpool) – 90
We move to Virgil van Dijk's teammate and Premier League's Golden Boot winner of last season, Mo Salah. The Egyptian king produced several relentless performances last season and was a key man behind Liverpool's journey to the Champions League final. However, he didn't have much luck in the final last season.
5. Kevin De Bruyne (Manchester City)- 91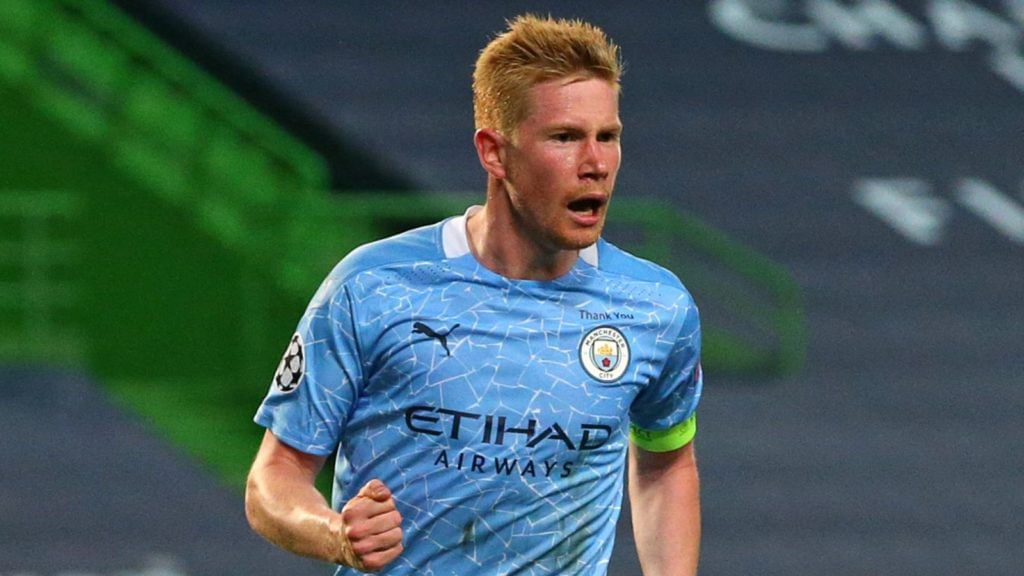 Kevin De Bruyne is currently regarded as the world's best forward-playing midfielder. And in FIFA as well, he is the highest-rated midfielder. The Belgian superstar was simply awe-inspiring with his performances last season. He helped Manchester City to secure their second consecutive Premier League title. Even though Manchester City didn't have a proper striker last season, it didn't stop De Bruyne from working his magic in midfield.
4. Lionel Messi (Paris Saint-Germain) – 91
Lionel Messi had a forgettable debut season with Paris Saint-Germain in 2021-22. However, he remains the joint-highest rated player this season. Messi provided 14 assists in the French League last season, but it was way off his standards. Messi has always been a sure-shot pick for gamers in FIFA and this year as well, his magic is likely to continue.
3. Kylian Mbappe (Paris Saint-Germain) – 91
Kylian Mbappe is one of the hottest prospects in world football at the moment and his numbers last year tell you why. The Frenchman scored 28 goals in the French League despite not having a definite position starting position. Mbappe has been given a pace of 97 on his card, which surely justifies his electric pace on the field.
2. Robert Lewandowski (FC Barcelona) – 91
Robert Lewandowski's recent goalscoring performances have made goalscoring look like FIFA in the last few seasons, and his destructive performance in real life has also helped his in-game rating. The former FC Bayern striker was Bundesliga's top scorer last season with 35 goals in 34 appearances. He has one of the most impressive finishing ratings in FIFA this season and gamers will have a good time scoring goals from anywhere with him.
1. Karim Benzema (Real Madrid) – 91
Karim Benzema was arguably the best player in world football last season and his performances shocked everyone. The French striker had a dream run where he single-handedly took Real Madrid to Champions League and La Liga triumphs. He also led France to the Nations League title. For years, he has been rated in the 80s but this year, he has taken a big stride and is the highest-rated player on FIFA.
For more updates, follow Khel Now on Facebook, Twitter, and Instagram and join our community on Telegram.