Cristiano Ronaldo and Lionel Messi will have a last shot at the prestigious prize.
The FIFA 2022 World Cup is less than a month away, and players and nations are preparing for the biggest event. And every fan of their respective countries will be giddy with excitement. The World Cup occurs once every four years, and players do not want to miss out on the opportunity to have their names etched in the history book of the FIFA World Cup.
Aside from the trophy, numerous individual awards will be given out after the tournament, as players vie for bragging rights for their goal-scoring prowess. The following article ranks the top ten favourite strikers to win the Golden Boot.
Lautaro Martinez
Martinez leads Serie A in goals and looks set to make amends in his first World Cup after missing out on the spot in the 2018 FIFA World Cup. Martinez is an underrated striker who will provide Argentina with the end product which South Americans have lacked in recent years. The 25-year-old is approaching his 50th appearance and will look to make a statement on the big stage in Qatar.
Vinicius Junior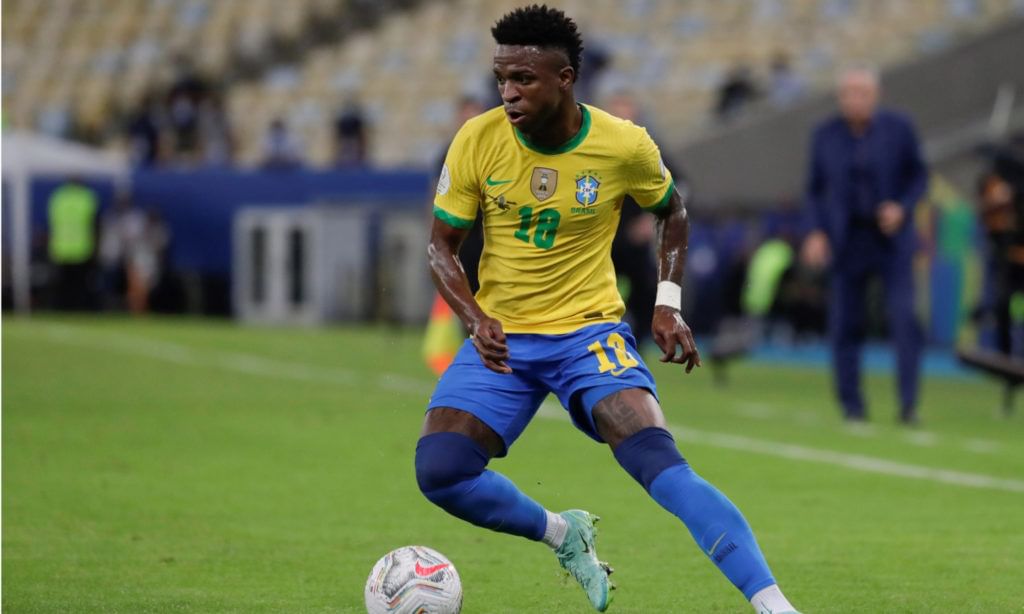 Vinicius will undoubtedly have a memorable World Cup, and the player has complemented well with Neymar, forming a devastating duo in the matches. The Brazilian was a joy to watch last season, and he's off to a good start this season as well.
Vinicius' pace and dribbling on the left flank will wreak havoc for defenders, and he will almost certainly score or set up goals for his teammates. He'll be ready to write his name in Brazilian history and make his first World Cup special.
Romelu Lukaku
Belgium's golden generation has frequently failed to live up to the hype, and this will be their ultimate chance to win a major title for the country. Lukaku, De Bruyne, and Eden Hazard will play significant roles in the 2022 World Cup. And Lukaku will want aficionados to overlook the fact about his time at Chelsea by displaying world-class play at the World Cup. However, following a loan move to Inter, Lukaku has regained his form and will be motivated to demonstrate that he is still a threat in front of goal.
Memphis Depay
After limping off in an international game, the Netherlands will expect Depay to return on time. The Netherlands failed to qualify for the 2018 World Cup, but this time the nation is brimming with hope, the players are in high spirits, and they will rely on Depay as a primary factor of goal.
Although his lack of playing time for Barcelona will not impact his playing time for the Netherlands, they acknowledge how precious he is to the country, and that will be an asset heading into the World Cup.
Cristiano Ronaldo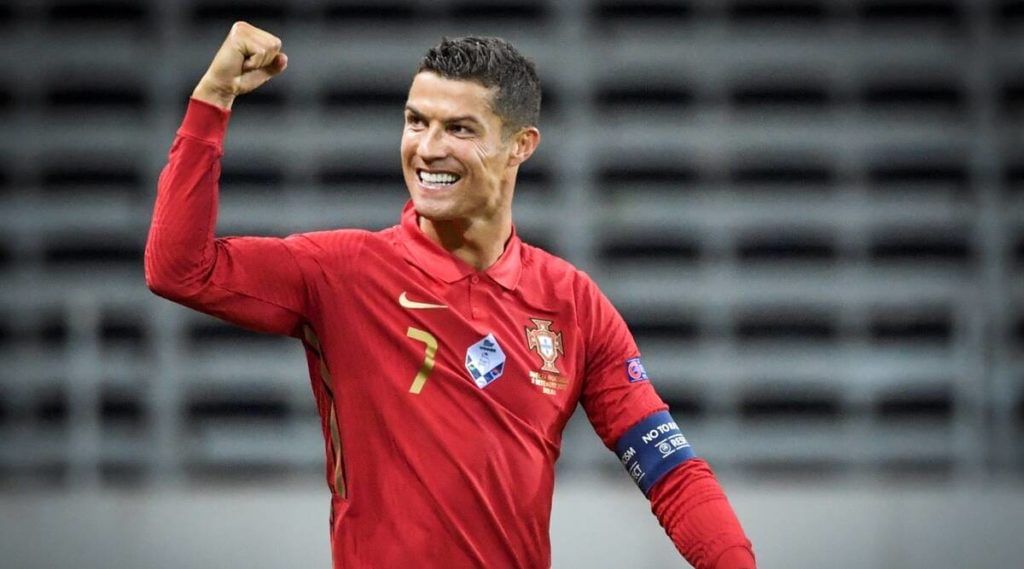 The greatest of all time may be playing his final World Cup, and Portugal is one of the tournament's favourite this time. Portugal has one of the best squad depths in the world, and it will be a pity if they do not advance to the final stages of the competition. However, their star player, Ronaldo, has been underwhelming this season, scoring just once.
The 37-year-old has yet to score from open play, and it would be unfortunate if he did not perform well in the World Cup. Aspirations will be sky high this time, and it is now up to Ronaldo and the company to deliver on the field.
Lionel Messi
This will be Lionel Messi's final chance to achieve immortality; despite having won every possible trophy and individual record, Messi still has yet to win the World Cup. Although he came close to winning the trophy in 2014, it was not in his fortune. This time, however, he has a squad that is 35 games unbeaten and has the character and mentality to deliver the unfathomable.
Apart from that, Messi has started his second season with PSG on a high note and is in good shape for the World Cup. The player scored four goals in his last two games for Argentina. It is now up to the greatest player of all time to put on a show in the 2022 World Cup.
Neymar
Brazil reached the semi-finals last term, and despite being the favourites in every World Cup, they have fallen short and been eliminated after progressing deep into tournaments. However, Brazil's squad depth is spectacular this time, and they will undoubtedly give opponents a tough time.
After a flop season, the Brazilian has exploded onto the scene this campaign; the player appears to be on a mission, and his stats speak volumes. In nine games, the player has nine goals and seven assists. If Neymar maintains this form in the World Cup, Brazil will undoubtedly go all the way in Qatar.
Karim Benzema
Benzema will perhaps win the Ballon d'Or. He had an unforgettable 2021-22 season, and the player is currently out due to an injury. Last season the Frenchman was a player to watch, scoring 40 or more goals and finishing as the Champions League and La Liga's top scorer.
After being out of the national team for five years, his performance at the club level enticed Deschamps to recall him. In his second appearance for France, the player scored four goals in Euro 2020. We all know how dangerous Benzema can be in front of a goal when given adequate space, and it will be a delight to watch the 34-year-old at the 2022 World Cup.
Kylian Mbappe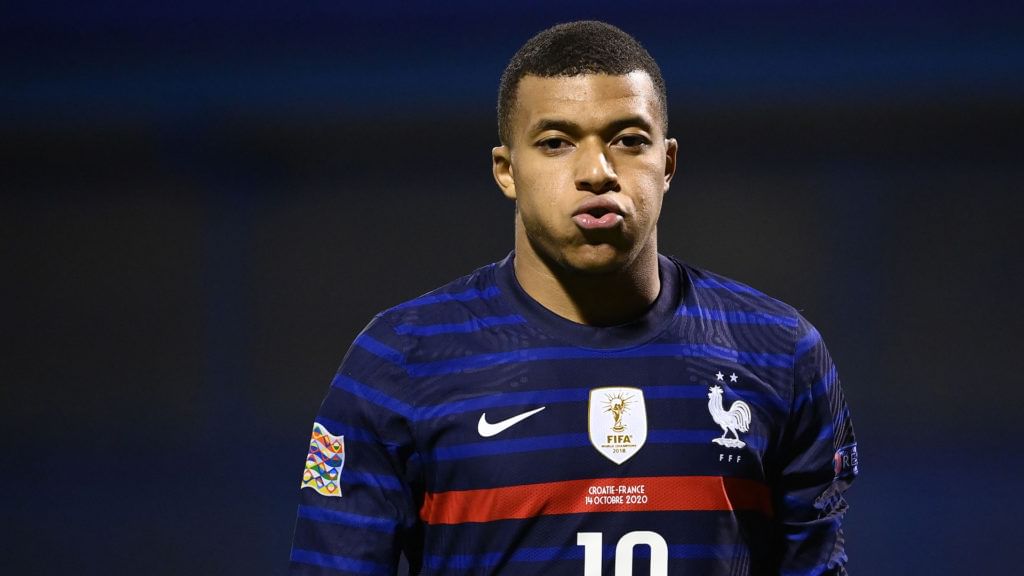 Mbappe had the world at his feet when he first appeared at the 2018 World Cup; the player was held in high regard, his pace and commitment made him one of the influential players and the youngster went on to win the coveted prize in 2018. He also scored in the final, becoming the competition's second youngest player to do so after Pele.
He has never looked back since and is viewed as one of football's bright prospects. The Frenchman averages close to a goal for France and PSG every other game. Mbappe has 10 goals in nine competition appearances and will be ready to light up the tournament with his performance next month.
Harry Kane
England may have been relegated from the Nations League, but their captain, Harry Kane, has continued where he left off last season. Tottenham's player has hit the ground running in the new season and remains a goal threat, and he has been tipped to win the golden boot in this World Cup as well.
Kane was also the leading scorer in the 2018 World Cup and will have the possibility of making history in this World Cup if he carries his goal-scoring shape. This season, the player has six goals in nine games for Tottenham in all competitions.
For more updates, follow Khel Now on Facebook, Twitter, and Instagram and join our community on Telegram.