It is crazy how much these clubs have been spending to become the best in the world.
After the financial repercussion brought on by the Covid-19 outbreak around the world, even finances in football have taken a massive hit – with the 'elite clubs' also being forced to tone down their operations. As a result, the ability to spend on transfers have been changed altogether, with clubs having to be more aware of their financial limits before structuring deals.
Surprisingly, certain 'big spenders' like Manchester United or Barcelona don't feature in that elusive list as we look at the five highest spending transfer windows and which team was responsible for it.
6. Juventus (2018) – £212.1m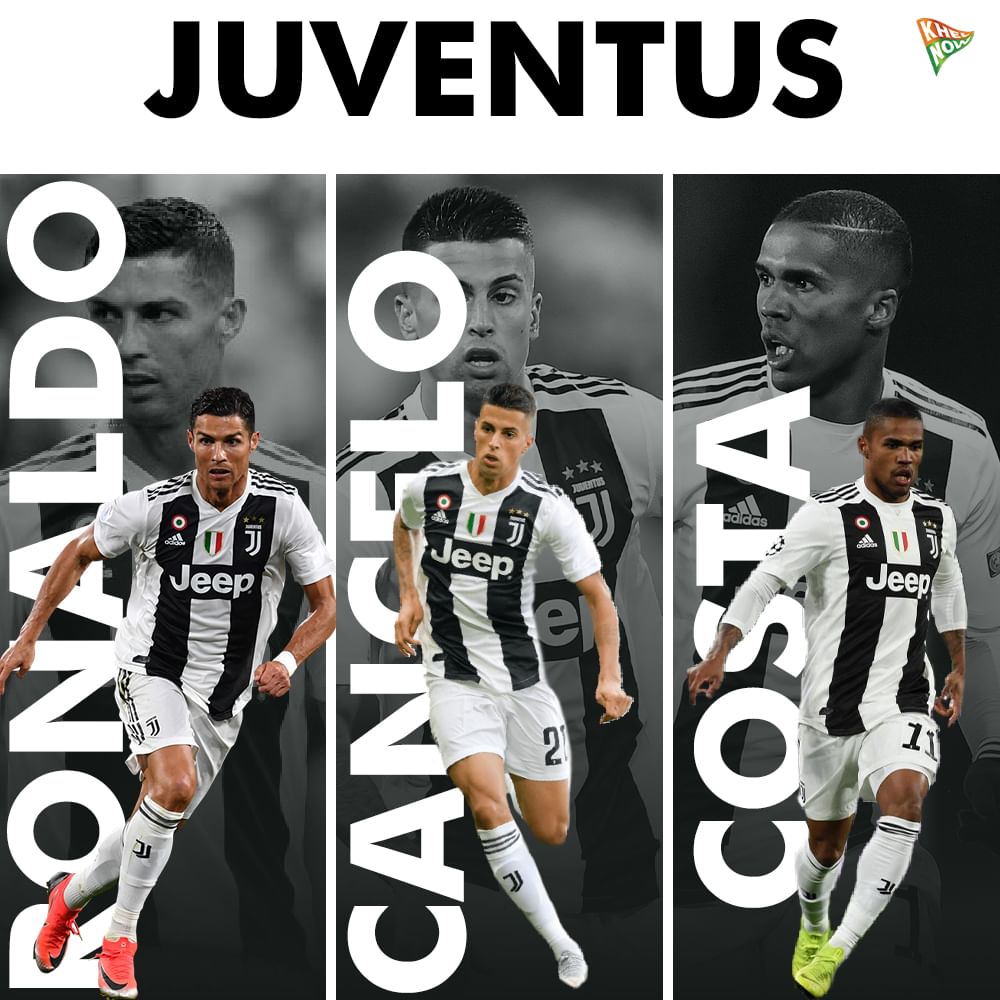 Despite having the reputation for negotiating smart, cheap deals over the past few years, Juventus blew their competition out of the water with their massive spending in 2018. In a desperate attempt to create a squad good enough to win the Champions League, Juve opened up the cheque book and their biggest coup was a real shocker – signing Cristiano Ronaldo from Real Madrid for nearly £100m.
They also made some (seemingly) smart signings in innovative wing-back Joao Cancelo (£36m), exhilarating winger Douglas Costa (£35m), backup goalkeeper Mattia Perin (£10m) and also brought back local hero Leonardo Bonucci (£31m). With everything (including add-ons) added together, they ended up spending £212.1m in the summer, not only a club but a record for any Serie A club, as Juve proved their financial might with those huge deals.
5. Paris Saint-Germain (2017) – £212.4m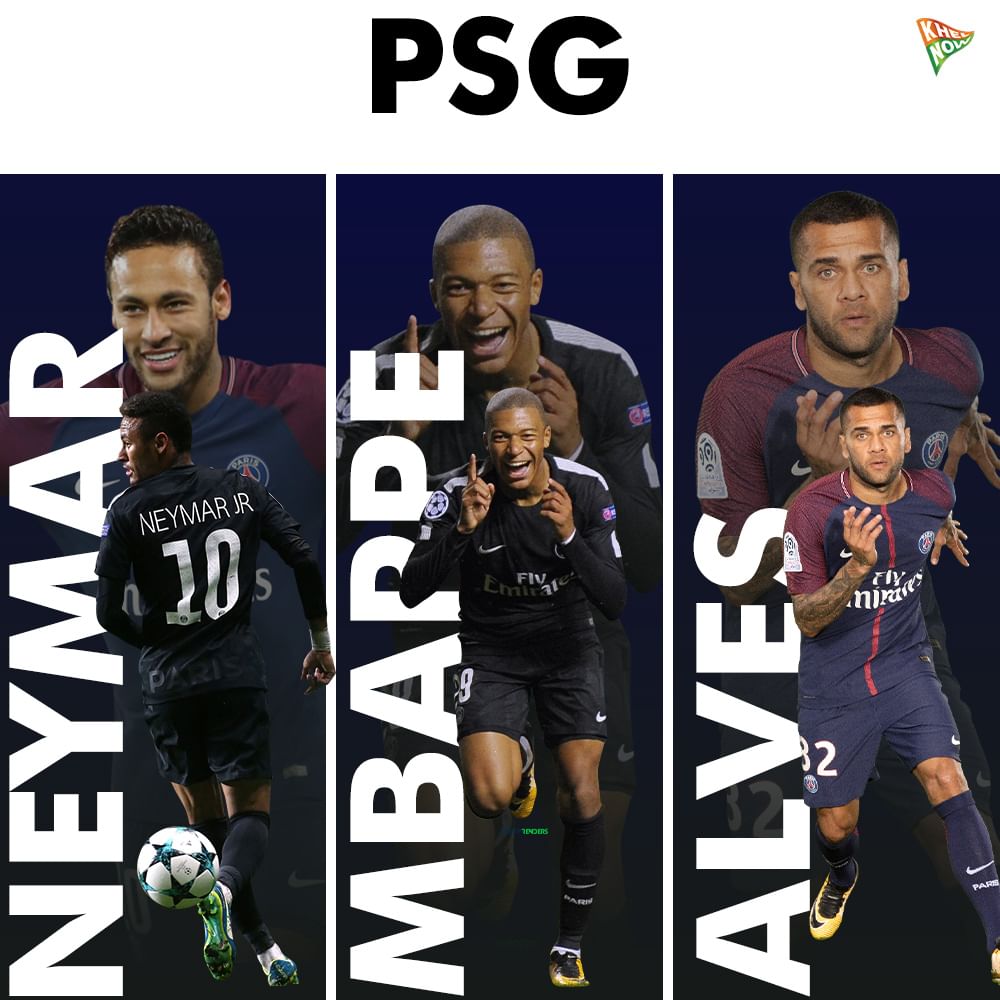 Paris Saint-Germain introduced themselves to the entire world with their insane transfer dealings in the 2017 summer transfer window, when in fact, they only made two permanent signings altogether. Indeed, the Parisians ended up spending £214.4m, one which was entirely spent on signing Neymar.
Indeed, one of the highest spending transfer windows saw the LaLiga top-level committee get involved and PSG using the world's best lawyers to virtually snatch Neymar from the hands of Barca, but they had to pay £198m – a world record fee for a single player that is yet to be broken.
The other signing they did was signing left-back Yuri Berichiche (£14.4m) and their total spending rose to £212.4m. Of course, they also signed Kylian Mbappe that year, but he was initially signed on a free loan with PSG paying AS Monaco £166m the next year! So while they didn't break every single financial fair play rule, they definitely made some violations to make the charts of the highest spenders in a single-window ever.
4. Real Madrid (2009) – £219.5m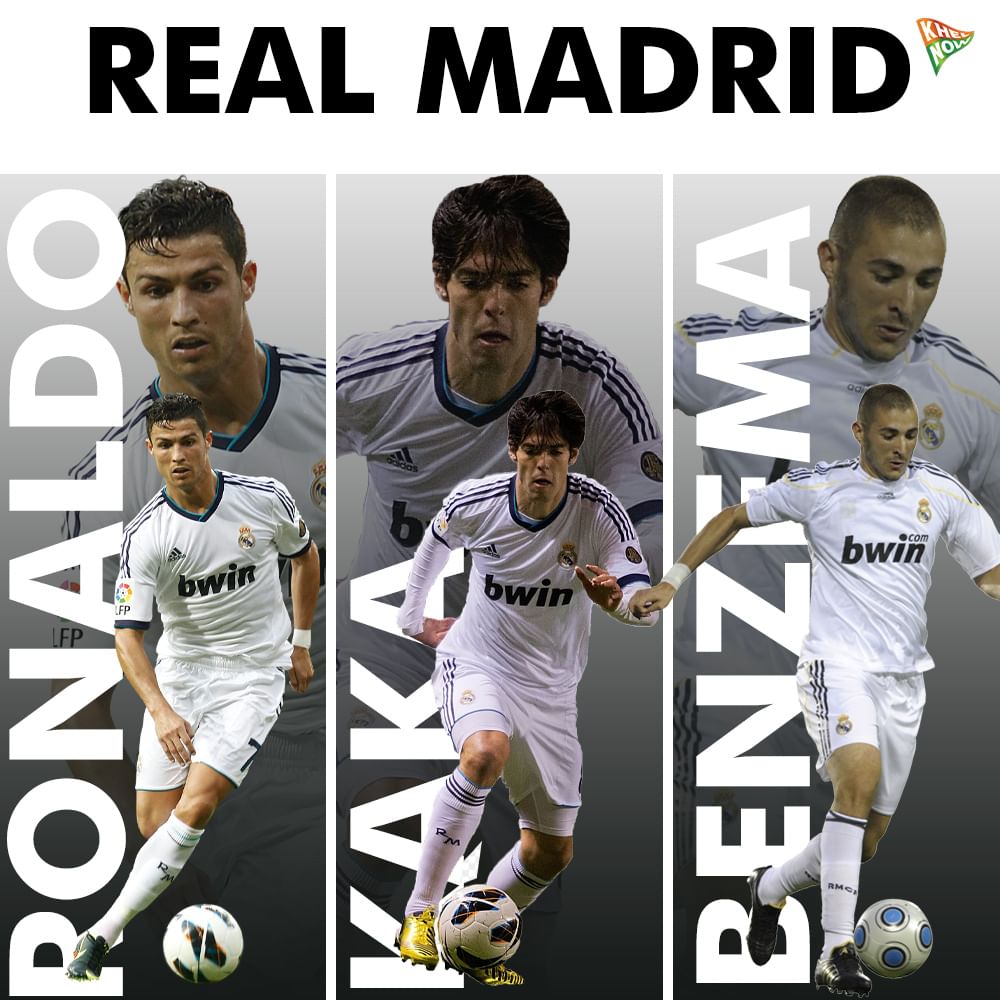 Real Madrid obviously had earned the 'Galacticos' reputation well into the 21st century, thanks to their splurging owner Florentino Perez. But just as Barcelona's dominance over them started peaking and Madrid started flailing into obscurity, Perez decided to bring out the big guns and attempt to recreate his new generation of Galacticos in 2009.
The star of the show was Manchester United's Cristiano Ronaldo, whom after a year-long saga, they finally signed for a then world-record fee of £80m! While that was more than the entire budget of many prominent sides, Real didn't stop there. They also spent £56m on former Ballon d'Or winner Ricardo Kaka to add that extra spark to their midfield, while the sturdy defensive midfielder Xabi Alonso was also signed for £30m.
Real also signed prominent young forward Karim Benzema for £30m, with the Frenchman being the only player among that batch to be at the club today. The total of that window was £219.5m but considering that two of those signings (Ronaldo and Benzema) helped the club win multiple league titles, four Champions League titles (including three in a row) and numerous other championships, that record-breaking summer transfer window was well worth it.
3. Chelsea – £221.4m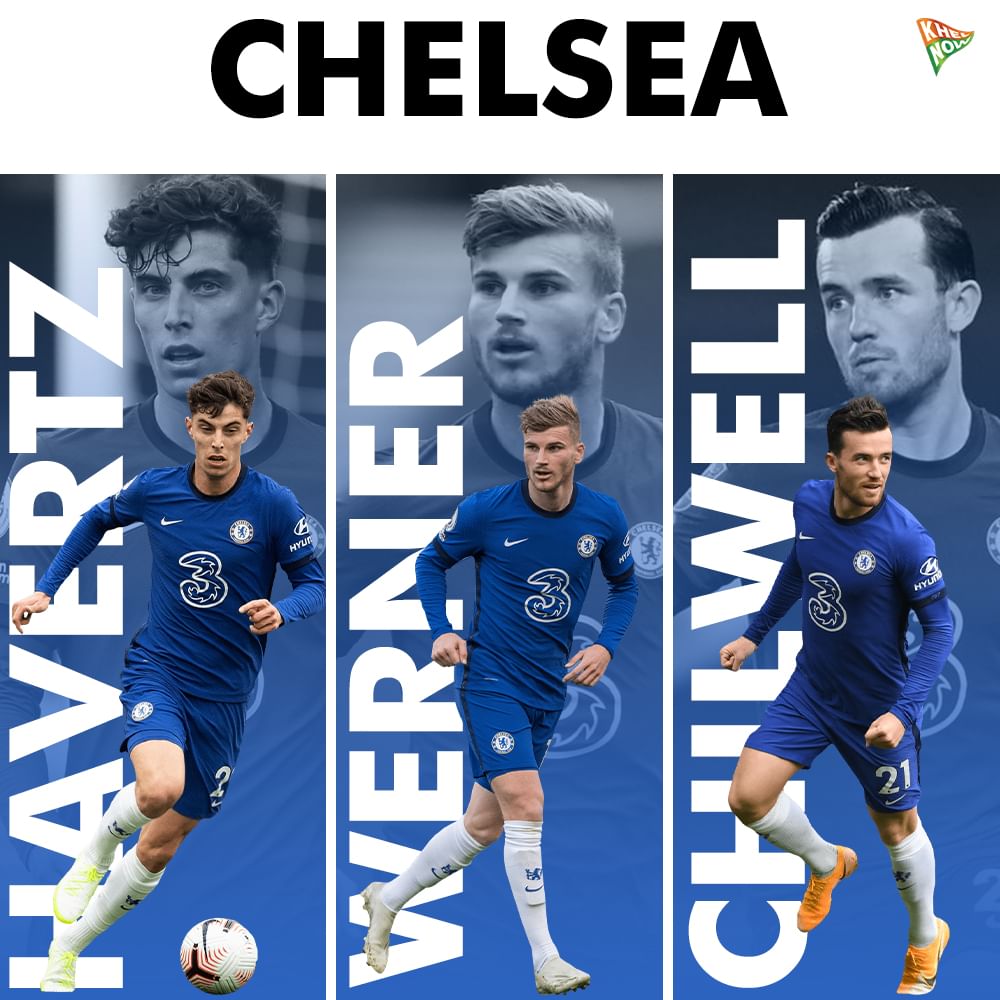 After a disappointing 2019/20 season, Roman Abramovich showcased his spending power in the last summer window. He gave Frank Lampard whatever he wanted for his prime targets to improve Chelsea's chances of a title challenge. The Blues signed Kai Havertz for a club record fee of £72m. They also signed Timo Werner (£47.7m) and Ben Chilwell (£45.1m) as big signings. Hakim Ziyech (£36m) and Edouard Mendy (£21.6m) were brought to bulk up the squad even further and add more options in the respective areas.
Thiago Silva was the only free signing they managed. At the end of the window, Chelsea had spent over £220m in player signings. Despite a topsy-turvy season, the big spending has born its rewards. The Blues are now in both the FA Cup and Champions League finals and have a chance to finish their season on a high.
2. Manchester City (2017) – £223.8m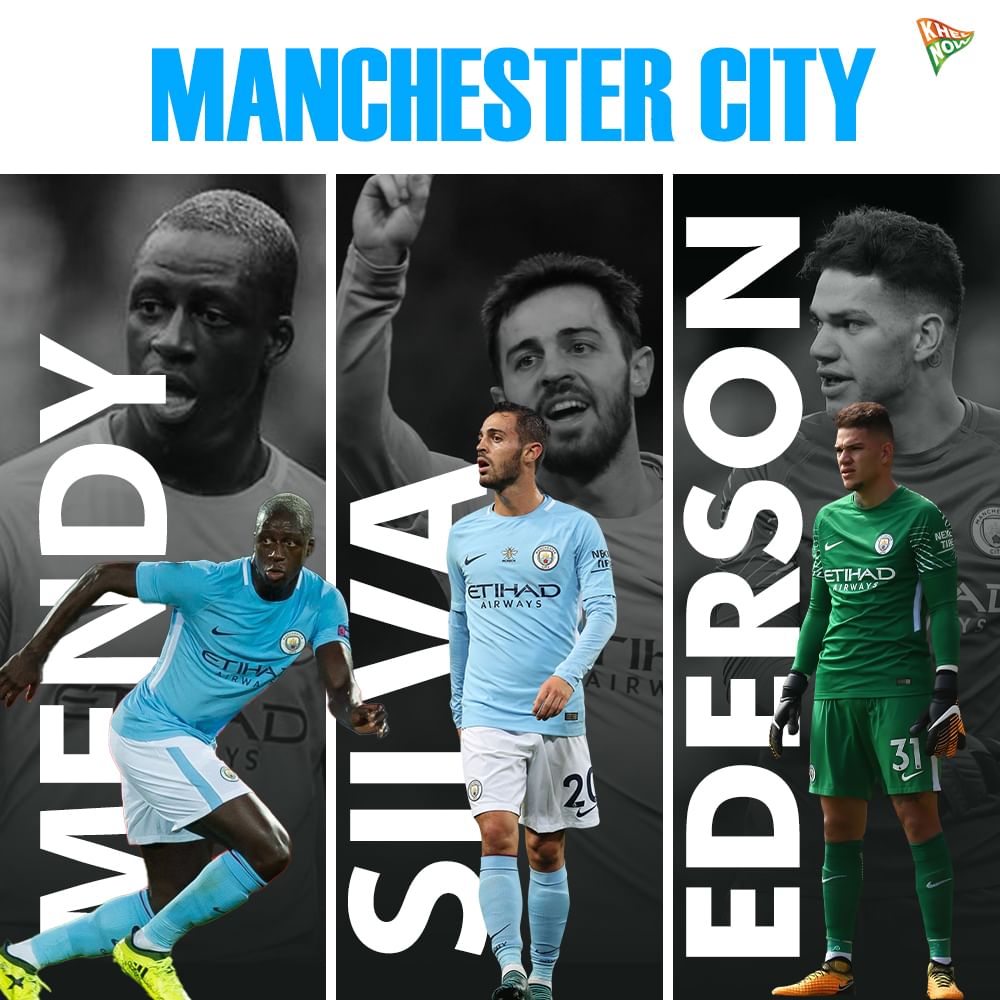 After being unable to work his magic in his first season at Manchester City, Pep Guardiola was handed a gigantic transfer chest to create a champion-worthy squad for the Cityzens. While a lot of 'unwanted talents' were also sold, City made five prominent signings to boost various areas of the field.
That included sparky midfielder Bernardo Silva (£43m), Ederson (£34.7m) to solve their goalkeeping issues, Kyle Walker (£50m) and Benjamin Mendy (£52m) to act as proactive, dangerous full-backs and Danilo (£26.5m) adding that extra squad depth. The total spending came down to a whopping £223.8m, the highest by a Premier League side in a single transfer window, and the second on the list of the highest spending transfer windows. So it didn't really come as a surprise when City won the league by reaching 100 points that season and completed dominated whoever played them.
1. Real Madrid (2019) – £272m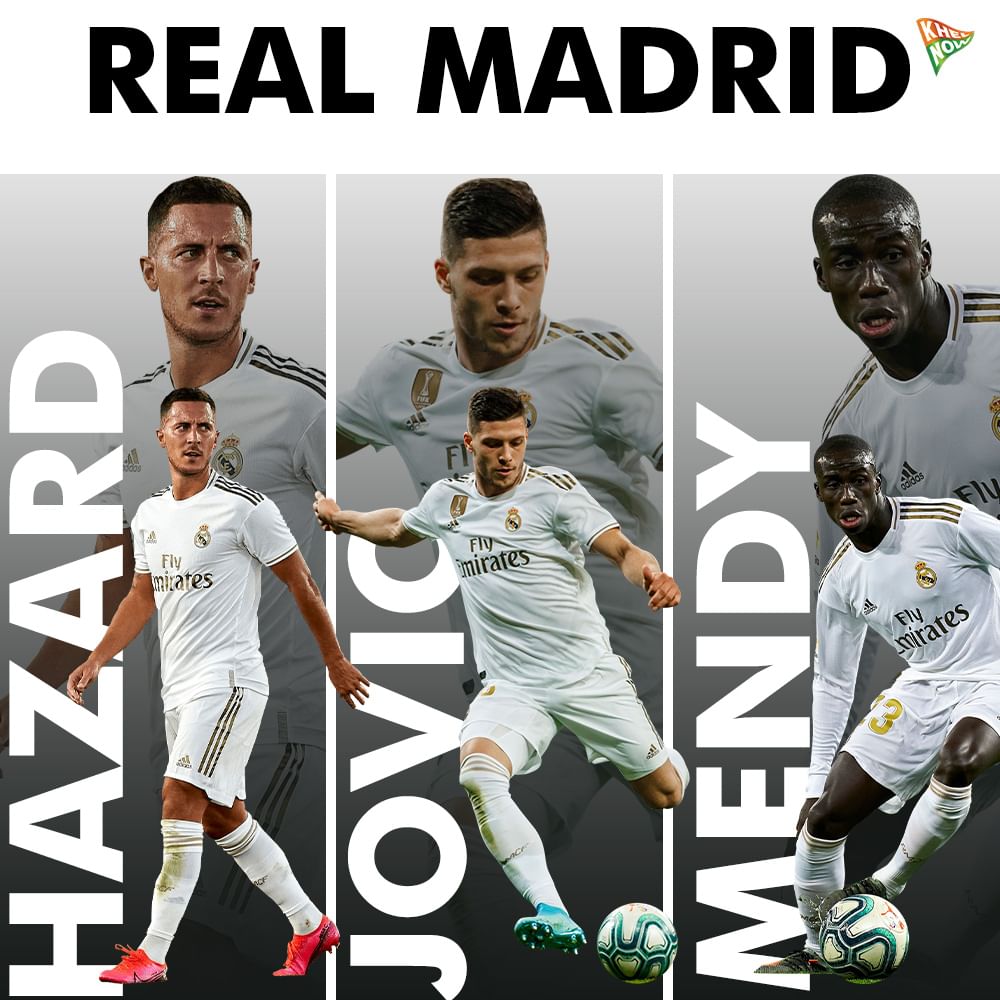 While it took some time to reinvest that money received for Ronaldo, Real Madrid made good use of that and then invested a lot more to give Zinedine Zidane all the freedom to create his next generation of stars. Their 'Galactico' signings ended up being Eden Hazard from Chelsea for £88.5m followed up with vibrant young strike Luka Jovic (£52.4m) which added more firepower to their already stacked frontline.
To reinforce their left-back area, they signed sturdy full-back Ferland Mendy (£47m) and Eder Militao (£42.7m) to keep their backline strong for the long-term. One for the future in Rodrygo (£40m) was also heavily invested on, taking Madrid's total spending to over £272m! That holds the record for the highest money spent by a single team in a transfer window and ironically most of the players flopped in their first season.
*Article last updated on 14th May 2021 with final figures from Chelsea's 2020-21 season.
For more updates, follow Khel Now on Twitter and join our community on Telegram.