The Blue Tigers will play the AFC Asian Cup Qualifiers in June at home.
The AFC Asian Cup 2023 Qualifiers are now less than a month away. The participating teams are all preparing hard for the challenging games ahead. India also have been practising together for the last few weeks in the training camp in Kolkata, but are yet to play any friendlies.
And so, the entire preparation process is a very internal matter. Igor Stimac's large squad has been practising his tactics and systems together in the blaring heat of Kolkata, as they aim to build some momentum before the important qualifiers ahead.
The entire preparation process is a bit too 'internal' for anyone's liking. To ensure that their training doesn't become too repetitive, the All India Football Federation helped set up a few practice matches for the Blue Tigers in India. These matches took place before the friendly games against Zambia (now cancelled) and Jordan.
But the confusing thing was that instead of holding friendlies against other national teams, India played domestic oppositions in Kolkata. They faced ATK Mohun Bagan and an assortment of I-League stars and the Bengal Santosh Trophy team to prepare for the challenging AFC Asian Cup Qualifiers. Here are some points why they made no sense whatsoever.
Lack of real competitiveness in domestic friendlies for India
The Indian national team decided to face the respective domestic clubs at a point when the normal season is over. The I-league stars played after their league season was over. Whereas the ATK Mohun Bagan players treated it as a practice match for their AFC Cup campaign. Because of the situation, there was no competitiveness whatsoever in these games.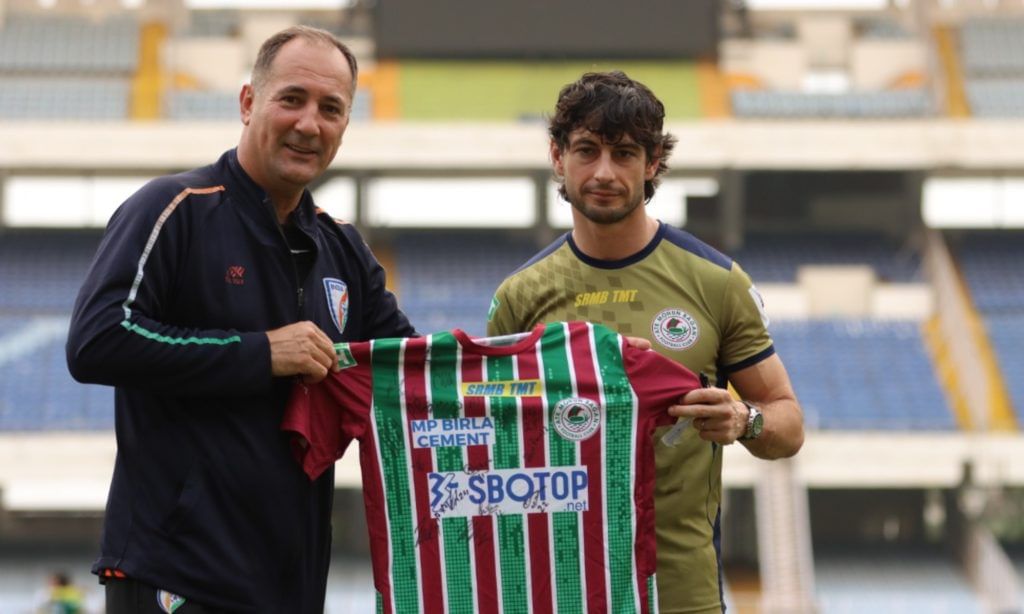 At least facing a few national teams who are looking to build their momentum for some international competition could've helped make these practice games more competitive. The friendlies against international teams could've pushed India to play at a higher level. They would have also made the players feel like there were stakes on the line.
The games against the domestic sides were basically modified versions of inter-squad training matches, with some new faces here and there as well as similar techniques or challenges in playing styles. The Blue Tigers are in a relatively 'easier' group in the AFC Asian Cup Qualifiers.
But they will still face oppositions determined to make an impact. It's safe to say they didn't find that hunger, desire or never-say-die attitude in the recent practice games at all.
Confusion regarding the participation of Indian players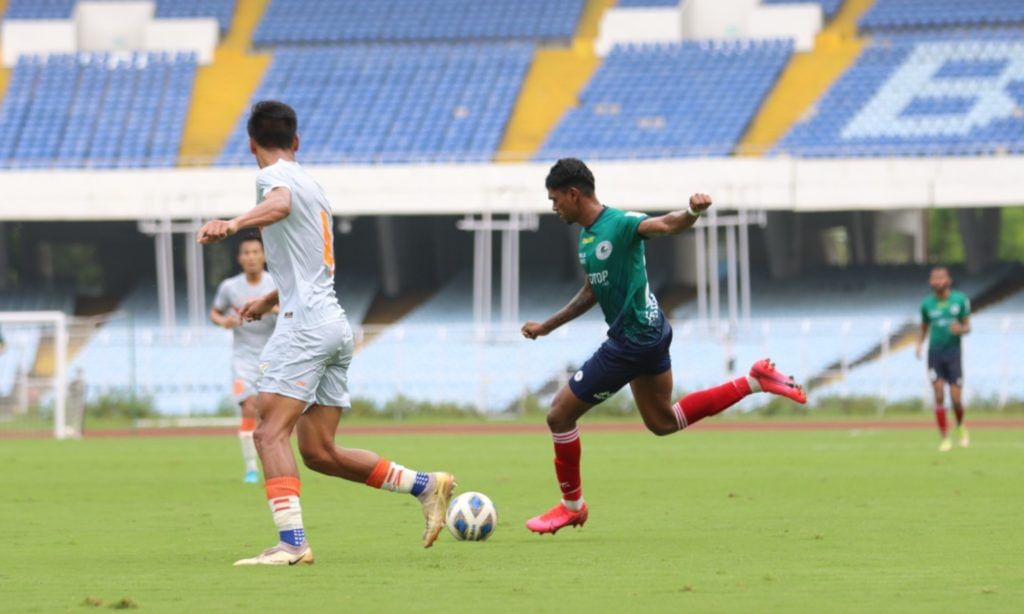 No one had a clue how the Indian national team were to face ATK Mohun Bagan. Especially when so many national team regulars play for the Mariners. To settle the issue, it was decided that ATKMB's Indian players would be allowed to play for them because of their preparations for the AFC Cup group stages. As a result, the likes of Liston Colaco, Pritam Kotal and more played against their national teammates.
This entire situation caused confusion because the ATKMB domestic stars are key members of the Blue Tigers. And playing against them did nothing to help them progress into Stimac's system. The Mariners ended up winning the game 2-1 to leave Igor Stimac's men red-faced. We will have to wait to see whether this game against one of the ISL giants did anything to help raise the performance levels of the national team stars.
Predictable challenges
Whenever the Blue Tigers face any other country's national team, regardless of how big or small, they're at least guaranteed a unique challenge in every single game. Even in friendlies, a number of national teams are motivated to produce their best football against India to improve their international record or progress up the FIFA World Rankings.
Friendlies against fellow countries bring a sense of real challenge, even if not taking place in any competition. One cannot say the same about these friendly games against domestic sides.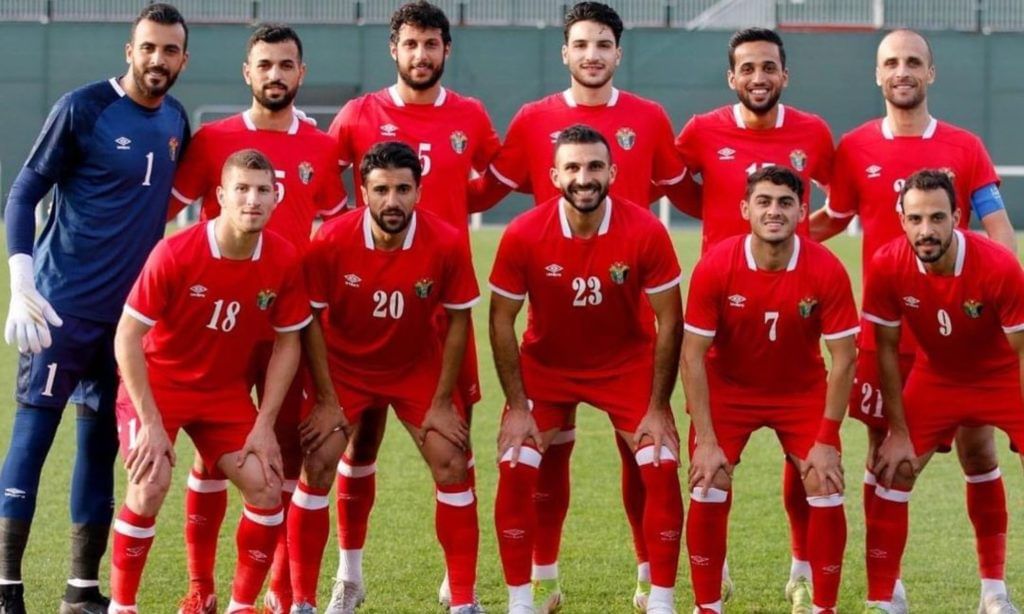 ATKMB might've won the friendly, but they didn't push themselves as hard in it as they would've in a competitive game. The I-League stars hardly had the ability to play at 100% after a gruelling league season. The same can be said for the Bengal Santosh Trophy team, who managed a 1-1 draw against the Blue Tigers.
There wasn't a sense of challenge in these games. And the lack of challenge would stop any real development from taking place within the Indian side's playing style or chemistry. The players would have to hope that the upcoming friendly against Jordan proves to be big enough to properly prepare the Indian side into competing well in the Asian Cup Qualifiers in June.
For more football updates, follow Khel Now on Twitter, and Instagram and join our community on Telegram.