The Australian centre-back has signed a one-year deal with the Blues.
Bengaluru FC announced the signing of Australian centre-back Aleksandar Jovanovic on a one-year deal recently. Jovanovic becomes a key part of BFC's squad overhaul, joining fellow new signings Prabir Das, Javi Hernandez, Faisal Ali, Amrit Gope, Hira Mondal, and Roy Krishna. The thirty-two-year-old fulfils the AFC's Asian-foreigner criteria and becomes the seventh signing under new manager Simon Grayson.
Bengaluru FC conceded 27 goals last season, the fifth highest in the league. Since the overhaul, BFC's defence now looks solid on paper with the right mix of youth and experience.
New signings Hira Mondal and Prabir Das add depth and options to the squad. Fresh contracts were handed out to promising youngsters Roshan Singh, Wungngayam Muirang, and Parag Shrivas.
Brazilian centre-back Alan Costa is likely to partner Jovanovic in defence, unless Bengaluru FC can land their Indian centre-back target.
Prior Experience
The Sydney-born Jovanovic has played in six different countries. He began his youth career with APIA Leichhardt FC in Australia and signed his first pro contract with the Parramatta Eagles in 2006. He then turned out for Vojvodina, a Serbian SuperLiga club in 2008. Jovanovic spent the next three years on loan across Serbian divisions for FK Palic, FK Veternik, RFK Novi Sad and Hajduk Kola.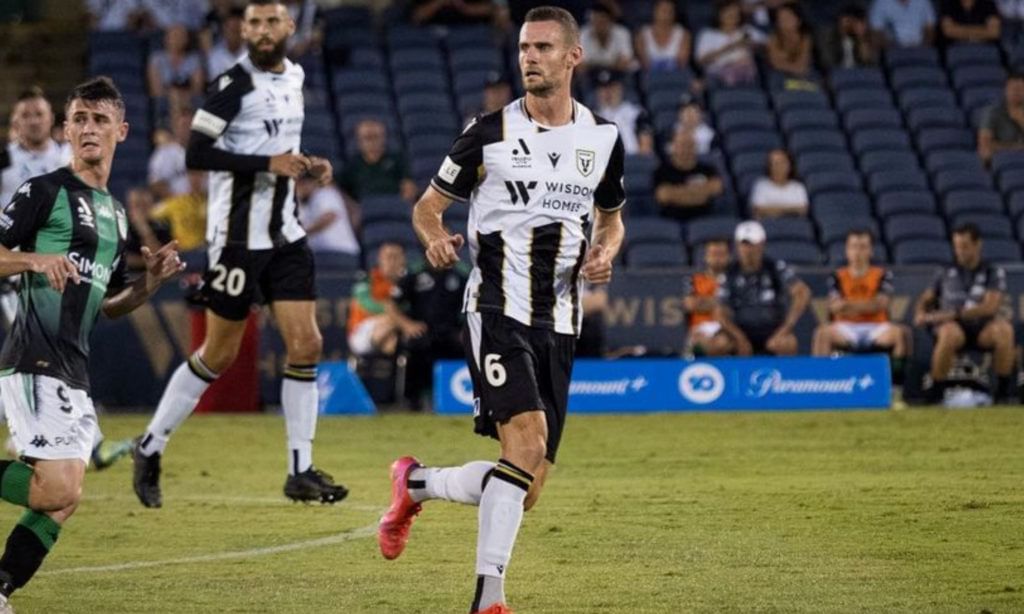 In 2011, Jovanovic joined Police Tero FC in Thailand and had further stints in South Korea with Suwon FC and Jeju United before switching to Chinese Super League club Tianjin TEDA in 2016.
He returned to Jeju United for two more seasons, completing over a century of appearances in the K-League before signing a six-month contract with Bosnian Premier League club Zeljeznicar Sarajevo. Jovanovic most recently turned out for Macarthur FC, helping them to a sixth-place finish in their debut A-League season.
Type of player
Aleksandar Jovanovic towers over the rest with his six-foot-five frame. The marauding centre-back plays to his strengths. He has shown good recovery pace and an effective sliding tackle, often making the right decisions when one-on-one with an attacker.
He is naturally good in the air. However, where he really stands out is covering angles for crosses and clearing away deliveries in the box with good positioning.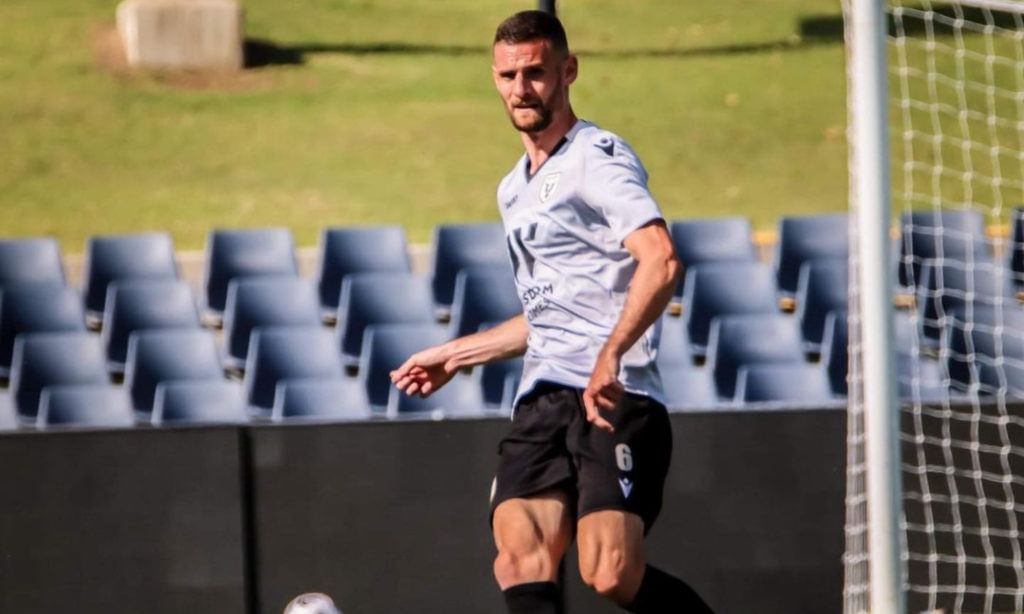 Jovanovic also has an eye for line-breaking passes from defence and uses his body positioning and reach to intercept adeptly from a high line, often pushing forward to the base of midfield if needed. He is assured in his distribution from the back and reads the tempo of the game well.
Bengaluru FC's CEO Mandar Tamhane said, "After signing Roy (Krishna), it was important that we brought someone in to solidify our defence and we believe that we have found our player in Alex. He is a very vocal presence on and off the pitch, and I am certain that he will guide our youngsters well."
How Aleksandar Jovanovic fits into BFC line-up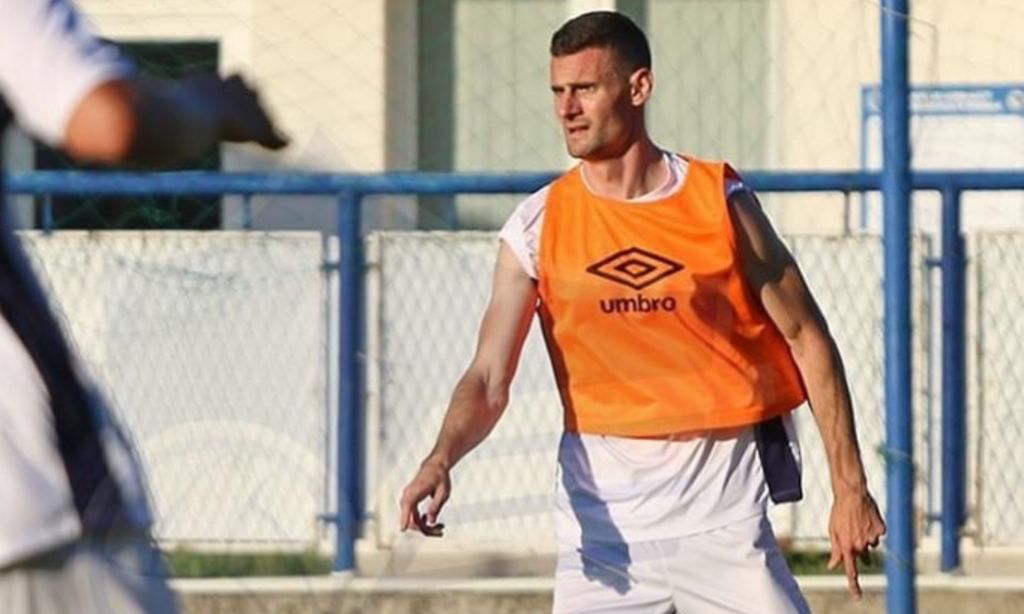 Khel Now has already established that a back-three is a very good option defensively for Bengaluru FC this season. Three centre-backs with Jovanovic as the stopper, Alan Costa at LCB and Muirang at RCB in a 3-5-2 could complement each other well.
Two of Roshan Singh, Prabir Das, Hira Mondal and Parag Shrivas will supply crosses into the box from wing-back. The Aussie will not look out of place in a flat back-four too if Grayson prefers to deploy four at the back.
Jovanovic will also be tasked with marking opposition forwards without drifting out of position. This is where his strengths lie as the last line of defence and his interceptions can help BFC launch rapid counter-attacks of their own.
Since winning the I-League in their first season, BFC have always had a foreign defensive pairing as the bedrock of their early trophy-winning exploits. It began with John Johnson and Curtis Osano, followed by Johnson and Juanan before the league-winning duo of Juanan and Albert Serran took over.
The onus will be on Jovanovic and Alan Costa to quickly forge a solid partnership in the base of Bengaluru FC's defence and change one of the Blues' foremost woes of recent seasons into one of their strengths, yet again.
For more football updates, follow Khel Now on Twitter, Instagram and join our community on Telegram.