The Spanish top flight has been the home to some of the brightest prospects in world football.
La Liga has a reputation for producing big talented young players who make their mark in football history. There have been some exciting talents here in recent times, but performing in Spain hasn't been easy for new players. In the past, big names like Eden Hazard and Philippe Coutinho have struggled to adapt to the Spanish style of play. On the other hand, some bright prospects like Pedri, Ansu Fati, Vinicius Junior and Gavi have made their mark on the big stage.
Today we are going to catch up with top-five La Liga youngsters who can have a breakthrough season in 2022-23:
5. Fran Garcia (Rayo Vallecano)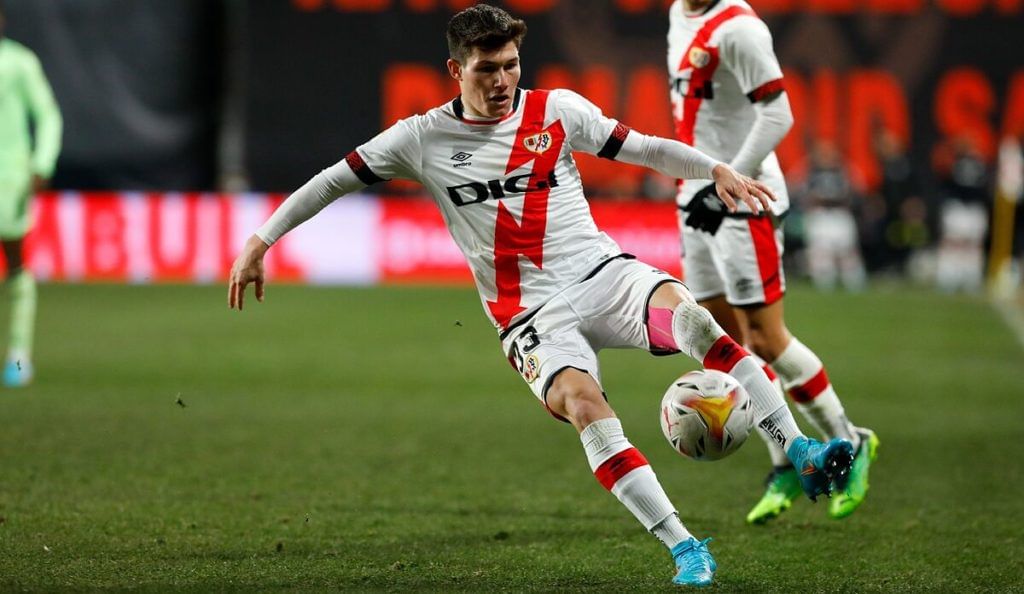 Fran Garcia is a Spanish left-back who plays for Rayo Vallecano. Garcia grew up in Real Madrid's academy but has been producing scintillating performances for Rayo Vallecano in recent seasons. In 2020/21, he joined the Vallecans initially on loan and helped them gain promotion to La Liga. Having proved himself in a short period, Rayo Vallecano made his loan permanent for an undisclosed sum.
The left-back also didn't disappoint the club's faith and not only helped them to survive relegation but helped the club rise to the 12th spot finish. The Spaniard made 34 appearances last season and was very lethal down the left flank. Having started the reign promisingly, he will likely carry on the momentum next year.
4. Nico Williams (Athletic Bilbao)
Athletic Bilbao's Nico Williams is a very highly rated right-winger. Los Leones' winger started in 11 games out of his 34 appearances last season. Although he failed to score any goals in La Liga, he showed promise in a limited amount of time. Williams has some exciting dribbling skills, and he could be one of Athletic Bilbao's strongest saviours next season.
Though he's still just 19, Nico Williams' speed and skills have already made him a highly-rated winger. In addition, he also represented the Spanish under-21 team last season. He is likely to play a crucial role for Athletic Bilbao in the upcoming season after the club's disappointing campaign last year. Also, we can expect more from him this season.
3. Oihan Sancet (Athletic Bilbao)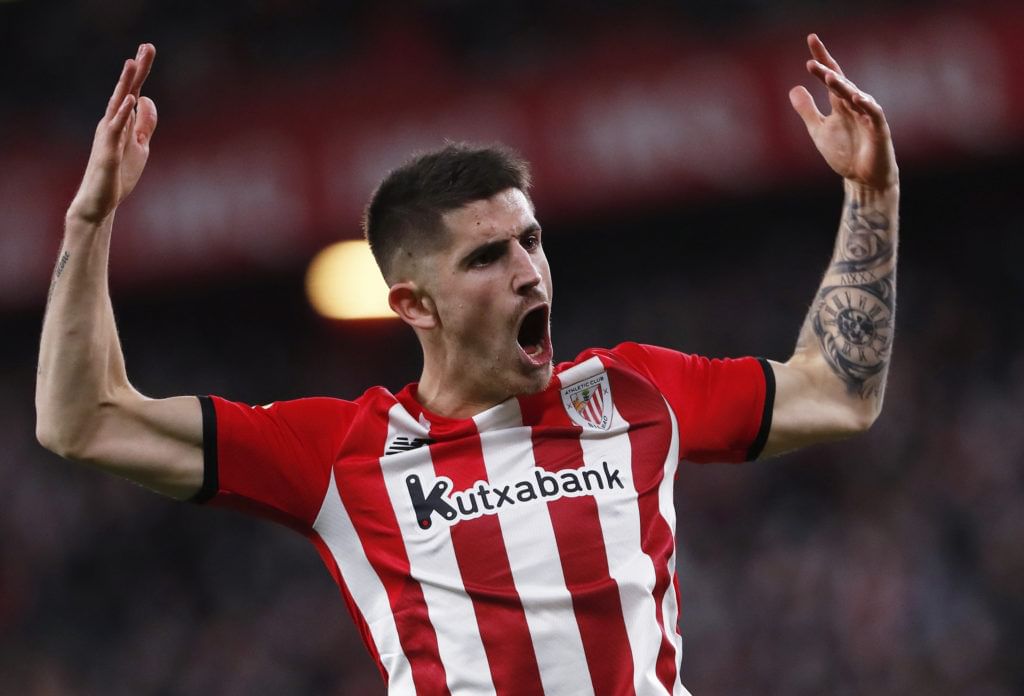 Athletic Bilbao had a disappointing season last season but they also witnessed Oihan Sancet's rise to prominence with his goal-scoring instinct. Spanish player presented versatility in attack and was equally effective playing as a second striker, centre forward or attacking midfielder.
Sancet made 16 starts for Bilbao last season and scored six goals. Aside from scoring six goals, he also contributed four assists. The talent of Oihan Sancet has already been seen, but next season might be the year in which he fully blossoms.
2. Eduardo Camavinga (Real Madrid)
Real Madrid signed Eduardo Camavinga with a big future in mind, and he didn't disappoint in his first season. The Frenchman mainly worked as a backup and super-sub for the big three of Real Madrid's midfield but made a big impression in his limited outings. He started 13 games for Los Blancos last season and looked very comfortable with the league's intensity.
Carlos Ancelotti rates the 19-year-old very highly and his responsibility and workload are likely to increase going into his second season at the club. In his first season with Los Blancos, Camavingo made a great impression and will try to live up to the high standards set by his teammates.
1. Yéremy Pino (Villarreal)
There is no doubt that Yéremy Pino is the hottest football prospect in Spain at the moment, but he hasn't reached his full potential yet. The Spaniard has established himself as a starter under Unai Emery and appeared in 31 games last season. He scored six times and recorded four assists to his name last season.
Pino is seen as the future of Spanish football and Luis Enrique also praised him in press conferences after his first call-up to the Spanish National team in 2021. After experiencing impressive but inconsistent glimpses for Villarreal in the last two seasons, the 19-year-old winger might finally have his breakthrough season around the corner in 2022/23.
For more updates, follow Khel Now on Twitter, Instagram and Facebook.