There is a mini El Classico and mini London Derby to look forward to in the next few weeks.
In the wake of a short vacation, the European football season is once again set to kick off, requiring fans to buckle up their seat belts for a season filled with exciting football action. The pre-season friendlies are coming up as starters for football fans. New colours will be worn by clubs and some new faces will be seen.
The pre-season is crucial for teams to set up their bases for the next season. Managers tweak their tactics and new faces have an opportunity to help up with mates. In today's article, we'll take a look at the top ten pre-season friendlies to watch.
10. Borussia Dortmund vs. Villarreal – 22th July
With Erling Haaland's departure and a new coach in place at Signal Iduna Park this summer, there has been a revolution at the club. Dortmund has made some exciting signings this season with players like Niklas Süle, Salih Özcan, Nico Schlotterbeck and Karim Adeyemi. All of them come to the club with big expectations. On 22nd in Austria, Dortmund will have a chance to test their stars against Villarreal.
9. RB Leipzig vs. Liverpool – 21st July
Liverpool will travel to Red Bull Arena on 21st July to face RB Leipzig. The reds have made some exciting new signings in form of Darwin Núñez who is expected to replace Sadio Mane. It may be a good opportunity for their new players to get a taste of the challenge of playing against one of Bundesliga's best teams over the last couple of years, RB Leipzig.
8. Tottenham Hotspurs vs. AS Roma – 26th July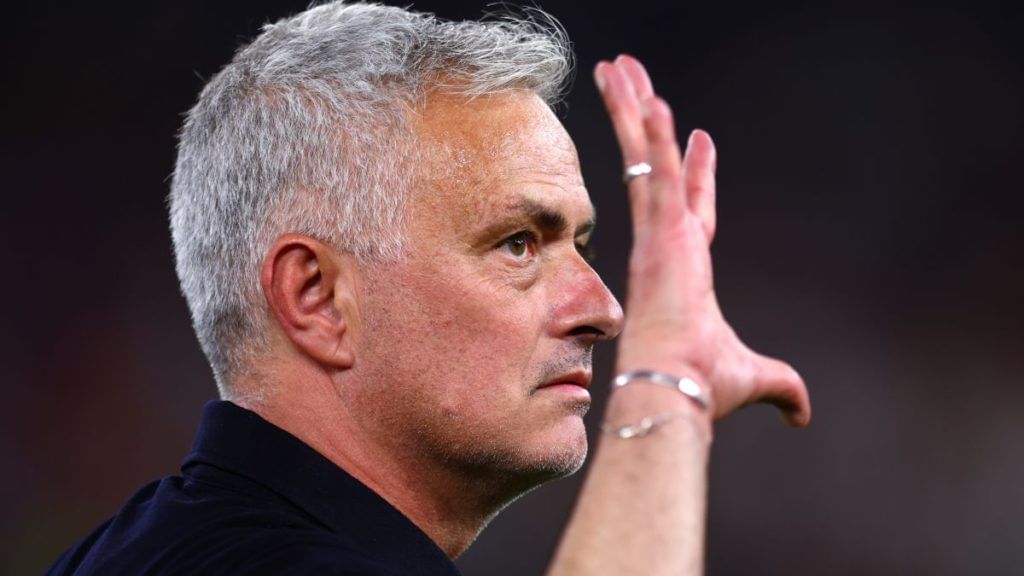 Spurs, the former side of Jose Mourinho, will face AS Roma, the current Mourinho side. Both clubs enjoyed successful seasons last season and have bigger ambitions for next season. Spurs recently signed Richarlison and have announced their intention to go after some silverwear next season, while AS Roma won the UEFA Conference League last season and will be aiming to qualify for the Champions League in the upcoming season.
7. Manchester City vs Bayern Munich – 23rd July
It will be a battle of champions as the Premier League champions will meet the Bundesliga champions in the preseason friendly. So far, the Citizens have lined up two friendlies in their pre-season campaign. They will play Club America before taking on Bayern Munich on 20th July. With dozens of famous players on both sides, this match is sure to be worth your time. There will be some big names in the match including Erling Haaland, Kevin De Bruyne, Tomas Muller and Leroy Sane.
6. Manchester United vs Atletico Madrid – July 30
After tussling with Liverpool on 12th July, Manchester United have another big friendly lined up. It will be a rematch with Spanish giants Atlético Madrid, who ended their run in Champions League last year. So far, both teams have been quiet in the transfer market, but they will approach these friendlies with an eye toward next season. Both clubs will have a lot to gain from these friendlies after a disappointing season last year.
5. Barcelona vs Juventus – 26th July
FC Barcelona will be headlining another classic match as they will go against Juventus on their US Tour. After the departure of big names like Dybala, Chiellini, and Bernardeschi, Juventus' pre-season is going to be crucial. New faces could also be seen in the lineup, with Paul Pogba and Angel Di Maria pending arrivals at the club. With new faces, Max Allegri could test his tactics in a tough match against FC Barcelona in pre-season.
4. Real Madrid vs. Juventus – 30th July
The last match of Real Madrid's pre-season will take place against Italian giant Juventus. There's a big difference in outlook between both teams heading into these preseason matches. The Juventus team is undergoing a rebuilding process, while Carlos Ancelotti will look to test new tactics and bench strength before the new season begins.
3. Chelsea vs Arsenal – 23rd July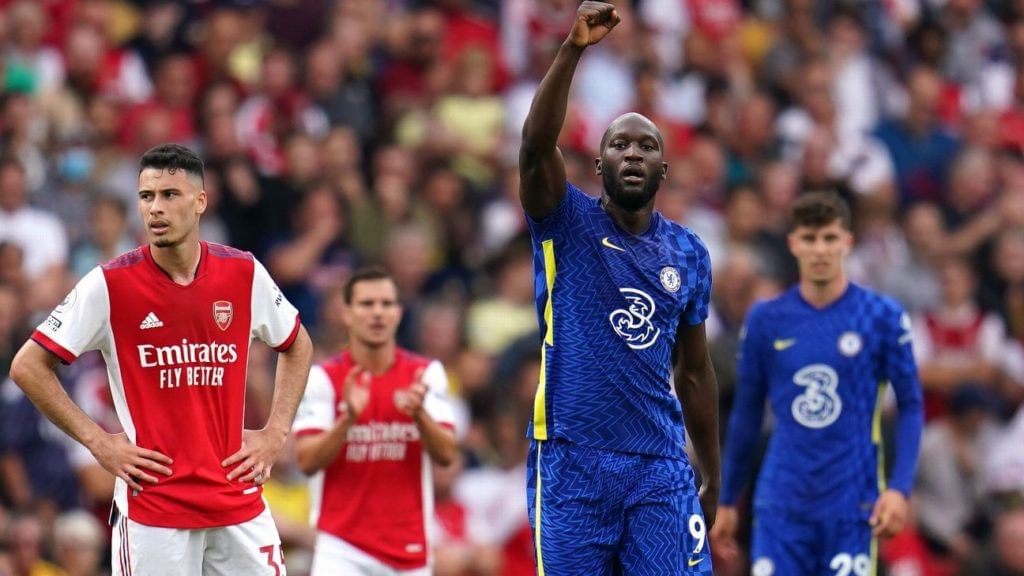 Chelsea and Arsenal share a very fierce London rivalry in the Premier League but will be seen going up against each other on 23rd July in Orlando. Having lost Romelu Lukaku and struggling on the recruitment front, Chelsea has already dealt with a major blow this season. In contrast, Arsenal has been very active in the transfer market and have signed Fábio Vieira and Gabriel Jesus. Preseason will be a great time for Mikel Arteta to get a feel for his new recruits.
2. Real Madrid vs Barcelona – 23rd July
Real Madrid will be starting their U.S. Tour with a classic battle against its major rival, Barcelona FC. The dates of this match are set but the kick-off timing is yet to be announced. Both teams had contrasting seasons last year. Real Madrid won the Champions League and La Liga, while FC Barcelona went trophyless. Although Xavi showed great potential after his mid-season takeover last season, he will be hoping to nurture his tactics in pre-season.
1. Liverpool vs Manchester United – 12th July
Liverpool is heading to pre-season friendlies on the back of their fresh memories of last season. They finished runner-ups in the Premier League and Champions League. Last season, the Reds were undoubtedly one of the most exciting teams to watch in Europe.
However, they will also try to replace Sadio Mane with a range of new tactics and new players. While Manchester United have had a miserable transfer window so far following last season's nightmare. New manager, Erik Tag Han will be hoping to try out his new tactics at the club with some hopeful new faces before going to his first season with the club.
For more updates, follow Khel Now on Twitter, Instagram and Facebook.