A new season means new attires for every English top flight club.
With the start of the Premier League season just a few weeks ago, teams are flying out for their pre-season teams. While some teams have already played their first few games of pre-season. Clubs are releasing their new kits ahead of the new season.
Every year clubs release new attires for their club that give them a new identity and hope for a season. Every season there are some exceptional kits and some not so great kits, but it is always an exciting time just before the start of the season. Here we take a look at all the new Premier League kits announced by the clubs so far:
AFC Bournemouth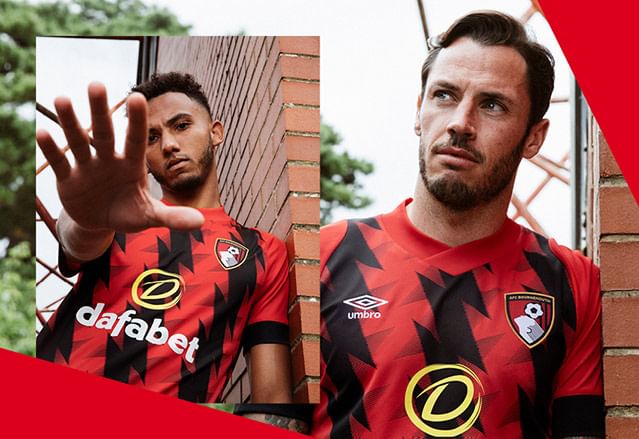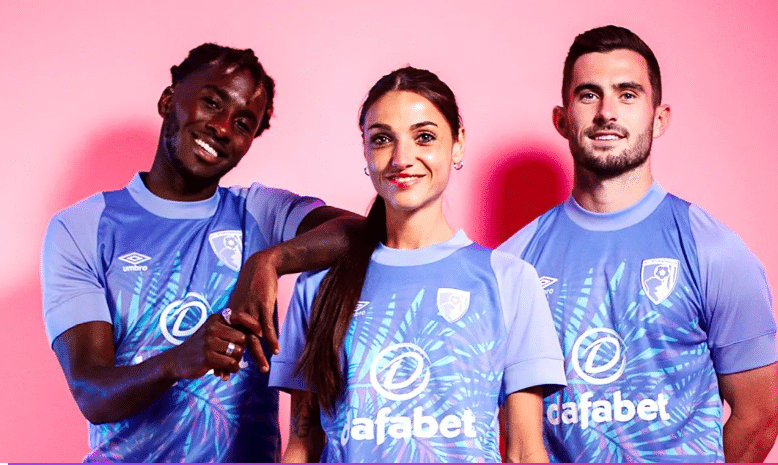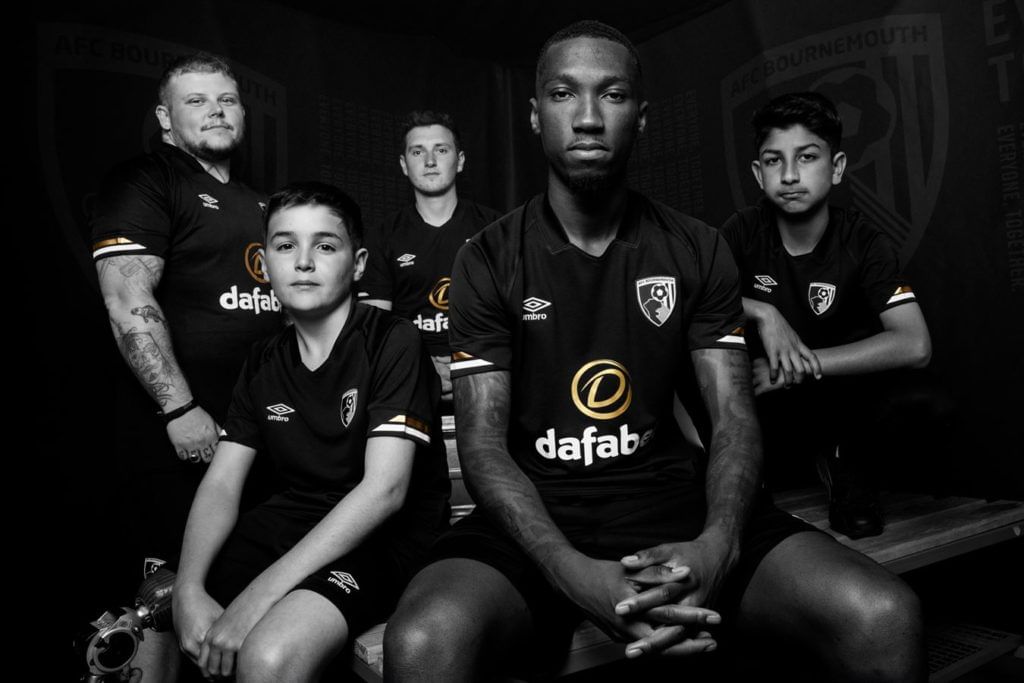 Turn to the next page to find out Arsenal's kits for the 2022-23 season.