The Senegalese international could add a lot to the Blues' ambitions for the Premier League title next season.
Chelsea has kicked start their transfer market mission into top gear following the ownership change at the club. During the past several weeks, they have been relentlessly hunting down their transfer targets. It is already reported that they are close to signing Raheem Sterling and Raphinha to strengthen their attack. Furthermore, they are also seeking Matthijs de Ligt and Kalidou Koulibaly for defensive empowerment.
Apparently, Napoli defender Koulibaly has already asked to leave the club after eight years in Serie A. In recent years, Koulibaly has gained recognition as one of the best players in his position, and he could be a great addition to the Premier League side. This is why we are going to tell you five reasons why Kalidou Koulibaly is perfect for Chelsea.
A big upgrade of Andreas Christensen
Even before the start of the transfer window, Chelsea knew they would have to find new players in the defence after failing to extend the contracts of Andreas Christensen and Toni Rudiger. They both played a critical role in the defence unit, and their departure left a large hole. Only Thiago Silva and César Azpilicueta are quality options available for Tuchel, but both are past their prime.
In comparison to both former Chelsea players, Kalidou Koulibaly would definitely be an upgrade. The Senegalese international is more physically strong and has more experience under his belt. Due to the similarities in their physical attributes, Koulibaly has often been compared to Virgil van Dijk, who is one of the world's best centre-backs.
Leadership Qualities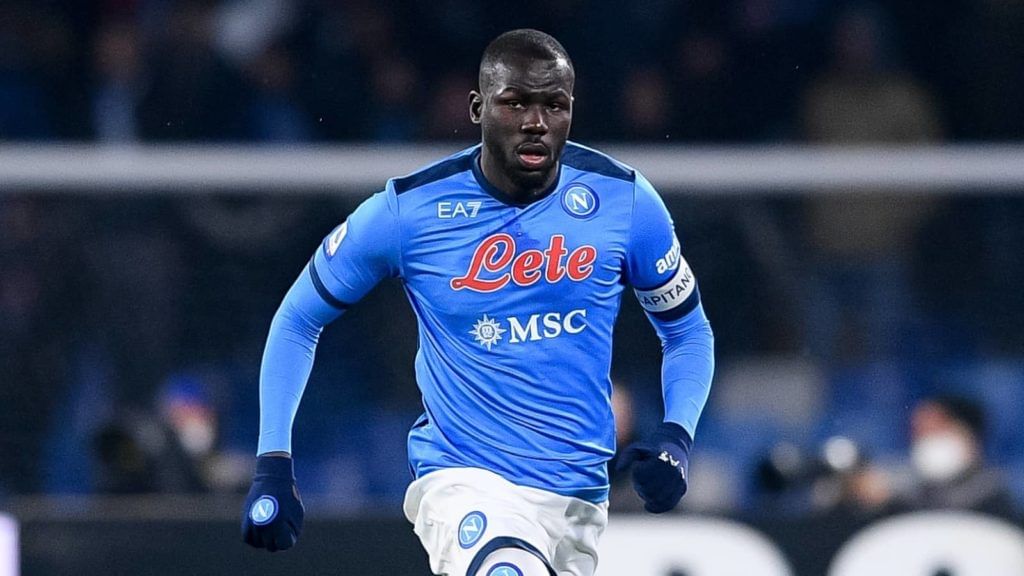 There is no doubt that Chelsea has one of the world's most exciting squads. The squad has all the firepower to win everything there is to in world football, but the experience is an area where they lack significantly. The Blues lack many experienced campaigners to guide them through difficult times. César Azpilicueta and Thiago Silva are the only players in the dressing room with experience as leaders.
Despite winning the Champions League in 2020-21, they had difficulty finding consistency last season. Koulibaly has demonstrated his leadership skills at both Napoli club and Senegal national team for years. A confident and experienced player such as him could make Chelsea's young team even stronger.
Cheaper Option
This transfer window has seen Chelsea linked with several defenders. Jules Koundé of Sevilla has been on the Blues' radar since last season, and Matthijs de Ligt of Juventus has also been the latest addition to the list. In comparison to Koulibaly, both of them are very expensive.
De Ligt is still just 22 years old, and Juventus won't sell him for less than €100 million, while Sevilla has already slapped a €65 million price tag on Koundé. Chelsea would have to pay a lot of money for both of them, while Koulibaly is reportedly available for only $40 million. In the wake of eight years at Napoli, Koulibaly is looking for a new challenge and may be released for a bargain price.
Ruthless Mentality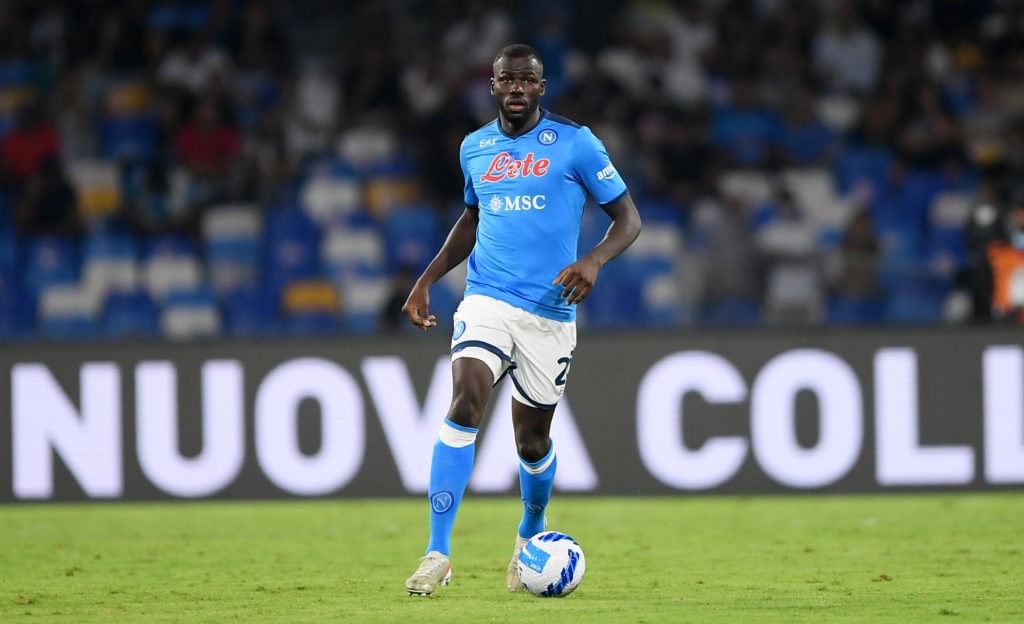 The Chelsea team has adopted a new system under Thomas Tuchel. Over the last couple of seasons, they have switched to a three-man defensive line. The system has worked well for Tuchel, but he often gets exposed against the big teams. Chelsea was dominated by teams like Real Madrid, Manchester City, and Liverpool due to a lack of physically strong defenders.
In previous seasons, players such as Andreas Christensen and Trevoh Chalobah were very technically sound but lacked physicality. Chelsea's defence could benefit from Koulibaly's arrival in both areas. The 31-year-old Koulibaly is in his prime and would add much-needed physicality to the defence. A setpiece neutralizer like him would be a huge asset in neutralizing attacks. 
Will Engineer squad rebuilding
Following Todd Bouley's arrival at Chelsea, Chelsea has been aggressive in the transfer market. Raphinha and Raheem Sterling are already in the final stages of signing as part of their squad overhaul under new ownership. Thomas Tuchel, however, is said to have £200 million available to revamp his squad. The signing of Raheem Sterling and Raphinha won't come cheap for the blues, and they will have little room to make other signings.
Blues are linked with Matthijs de Ligt, Jules Kounde, and Neymar for big transfers to Stamford Bridge. Considering Chelsea's budget, they will have to cut their list short if they want to sign all players. With a price tag of £40 million, Koulibaly might be the perfect signing for Thomas Tuchel. As well as saving big bucks, he would certainly open doors for signing a striker or midfielder to complete the overhaul.
For more updates, follow Khel Now on Twitter, Instagram and Facebook.