The reliability of these custodians has provided utmost help to their teams.
The Premier League has always been praised by football fans across the world for its thrilling matches and goals galore. Yet no one thinks about the tireless role which goalkeepers play in helping a team win. A keeper's role has evolved over time with managers now preferring sweeper goalkeepers – who can build attacks from the back and make out-of-line saves.
However, keeping a clean sheet still remains the main priority for every defence and goalkeeper. Particularly in a fast-paced league like the Premier League, keeping clean sheets is not an easy task. Despite the hostile environment of the Premier League, some legendary goalkeepers of the game have succeeded.
Today, we are going to take a look at the 10 goalkeepers with most clean sheets in the Premier League.
10. David de Gea ( Manchester United) – 130 clean sheets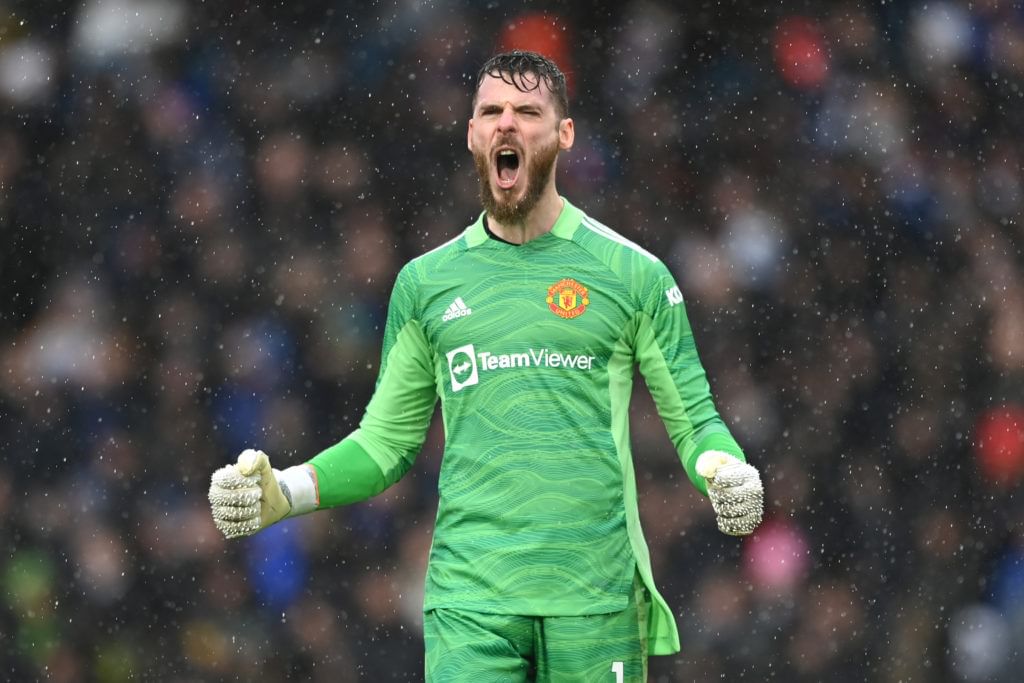 Taking the 10th spot on this list is David de Gea. Having started the first game of this season as United's No. 1, the Spaniard has now been their first-choice keeper for 12 years straight. Interestingly, de Gea is one of the few players Sir Alex Ferguson personally scouted. The custodian has kept 130 clean sheets in his 378 appearances in the Premier League.
David de Gea's best season was in 2017/18, when he kept 18 clean sheets from 37 appearances. The keeper is still just 31 years old and has many peak years left in his kitty. Surely, the Spanish goalkeeper can still climb up the ladder if he keeps his performance up to the mark.
9. Brad Friedel (Blackburn Rovers, Tottenham Hotspur, Aston Villa, Liverpool) – 132 clean sheets
Brad Friedel is an American goalkeeper and is one of the first players from his country to make his mark in the English Premier League. The American shot-stopper arrived in the Premier League in the 1997/98 season when Liverpool signed him as a backup option.
After spending three years at Anfield, he moved to Blackburn Rovers where he spent eight years as the first-choice keeper and kept 77 clean sheets in 290 appearances. Friedel then went on to play for two more clubs in the league before retiring at White Hart Lane in 2015.
8. Tim Howard (Manchester United, Everton)- 132 clean sheets
If Brad Friedel was the first American goalkeeper to make his mark in the Premier League, Tim Howard took the baton from him. His Premier League career began when Sir Alex Ferguson recruited him as a first-choice keeper at Manchester United. However, after the 2003/04 season, he became Edwin van der Sar's backup at the club.
In his four years at Manchester United, he made only 45 appearances. Howard then moved to Everton where he established himself as one of the safest hands in the Premier League. He made 329 appearances for the Toffees and kept 116 clean sheets before leaving Goodison Park in 2016.
7. Edwin van der Sar (Manchester United, Fulham)- 132 clean sheets
Edwin van der Sar is a Manchester United legend and arguably the greatest custodian of their goal. Although many people don't know it, he started his career with Fulham in the Premier League, which led Manchester United to sign him. The custodian has kept 132 clean sheets in his 313 appearances in the Premier League, out of which 90 came in the Red Devils jersey.
6. Pepe Reina (Liverpool, Aston Villa)- 136 clean sheets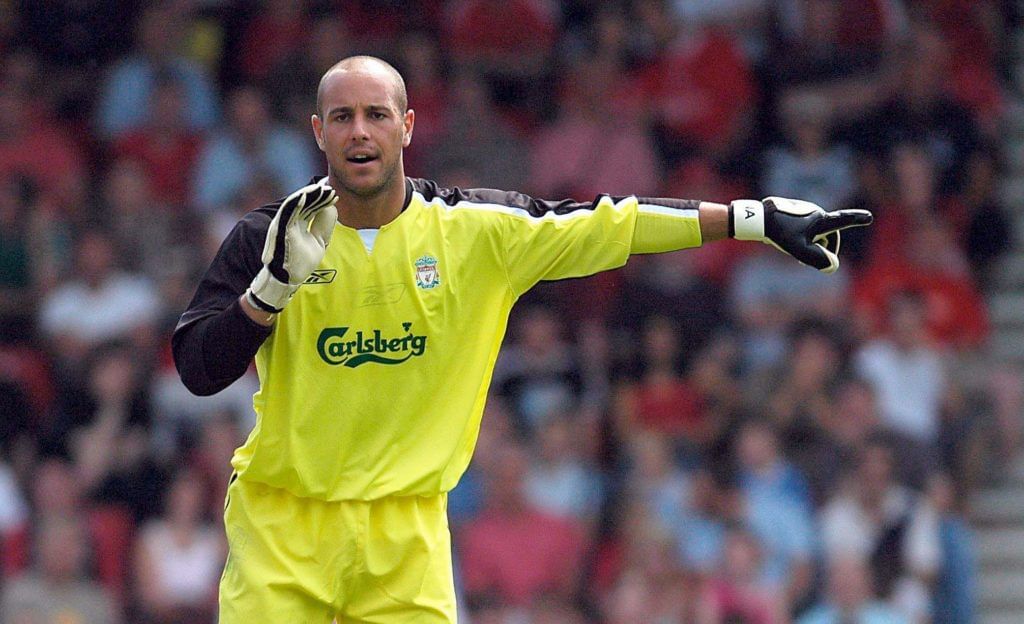 Pepe Reina is another iconic goalkeeper from Premier League's history and one of the biggest fan favourites at Anfield. In 285 appearances for Liverpool between 2005 and 2014, he kept 134 clean sheets. Reina then returned to the Premier League in 2020 after he joined Aston Villa on loan and kept two clean sheets in 12 appearances. Among keepers with over 100 clean sheets, Reina maintained the highest clean sheet percentage of 45.79.
5. Nigel Martyn (Leeds United, Everton, Crystal Palace)- 137 clean sheets
Nigel Martyn is the first Englishman on the list and one of few goalkeepers to make over 200 appearances for two different clubs in English football. The English goalkeeper had his best run at Leeds United, where he kept 82 clean sheets in 207 appearances. Martyn ended his reign in the Premier League with Everton in 2006 after making 86 appearances for the Toffees.
4. David Seaman (Arsenal, Manchester City)- 141 clean sheets
David Seaman is an Arsenal legend and one of few keepers with over 40% clean sheet ratio in his career. He made 403 appearances for Arsenal in the 1990s and was among the league's safest custodians. Seaman kept 138 clean sheets for the Gunners before joining Manchester City. With three clean sheets in 19 appearances in 2003/04, he ended his career at Manchester City.
3. Mark Schwarzer (Middlesbrough, Fulham, Chelsea, Leicester City) – 151 clean sheets
The next name on the list is Mark Schwarzer, one of the legendary players from Australia to establish himself in English football. During his time in PL, the Aussie goalkeeper made 514 appearances for four clubs. He is best known for his time at Middlesbrough, where he made 366 appearances and kept 92 clean sheets.
2. David James (Liverpool, Portsmouth, Aston Villa, Manchester City, West Ham United) – 169 clean sheets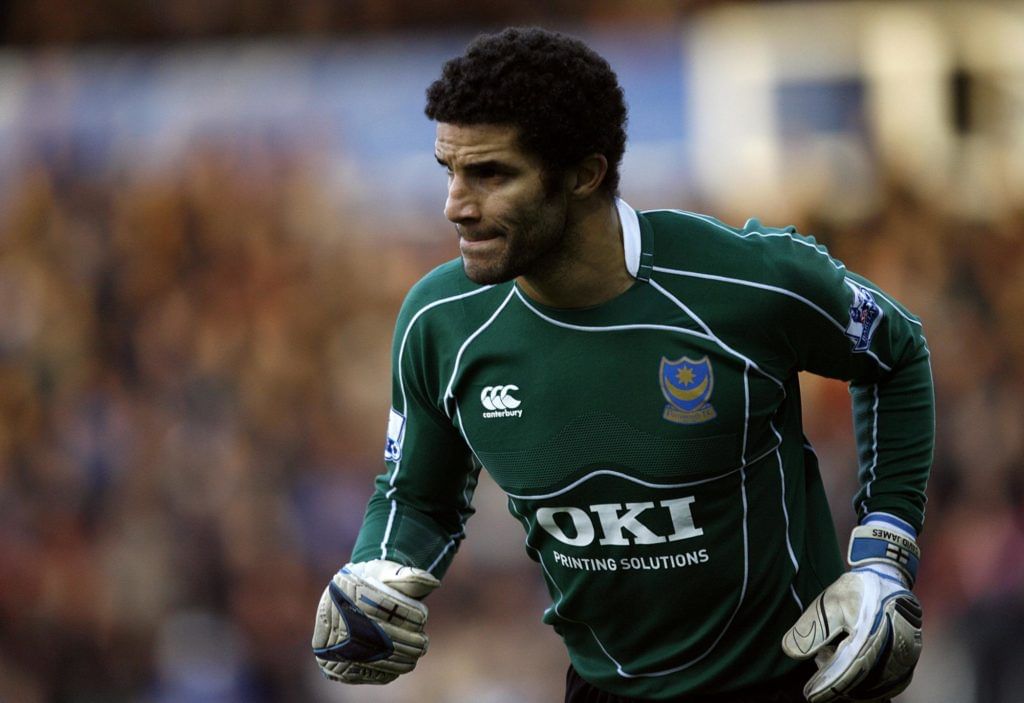 David James takes the second spot on this prestigious list of the best Premier League goalkeepers. Over the course of his 18-year Premier League career, the English goalkeeper made 572 appearances. He played for five clubs in the competition and was the first-choice keeper for all of them. His last Premier League appearance came with Portsmouth in 2009/10.
1. Petr Cech (Chelsea, Arsenal) – 202 clean sheets
Petr Cech is the only goalkeeper to touch the 200 clean sheet mark in Premier League. During his prestigious career, the Czech Republic goalkeeper played for two of the biggest London clubs. In the Premier League, he kept 202 clean sheets with a stellar clean sheet percentage of 45.60. Cech ended his football career in 2019 after over 15 years in the Premier League. But, after about 18 odd months, he again made a comeback at Chelsea, appearing once for the U-23 side against Tottenham Hotspur!
For more updates, follow Khel Now on Facebook, Twitter, Instagram, Youtube and join our community on Telegram.