The French forward extended his contract with PSG until 2025, snubbing Los Blancos.
Real Madrid have clinched the La Liga this season with 86 points. They dominated the tournament as their fierce rivals FC Barcelona finished second with 73 points. Los Blancos will also be facing Liverpool in the finals of the UEFA Champions League on May 28 after defeating both Manchester City and Chelsea. But recently the club from Madrid has been in the news majorly for missing out on star forward Kylian Mbappe's signature. His arrival to Real Madrid was almost certain until PSG intervened and convinced the striker to stay. He ended up renewing his contract until 2025.
So we take a look at five possible replacement signings Madrid can make after missing out on Mbappe.
5. Richarlison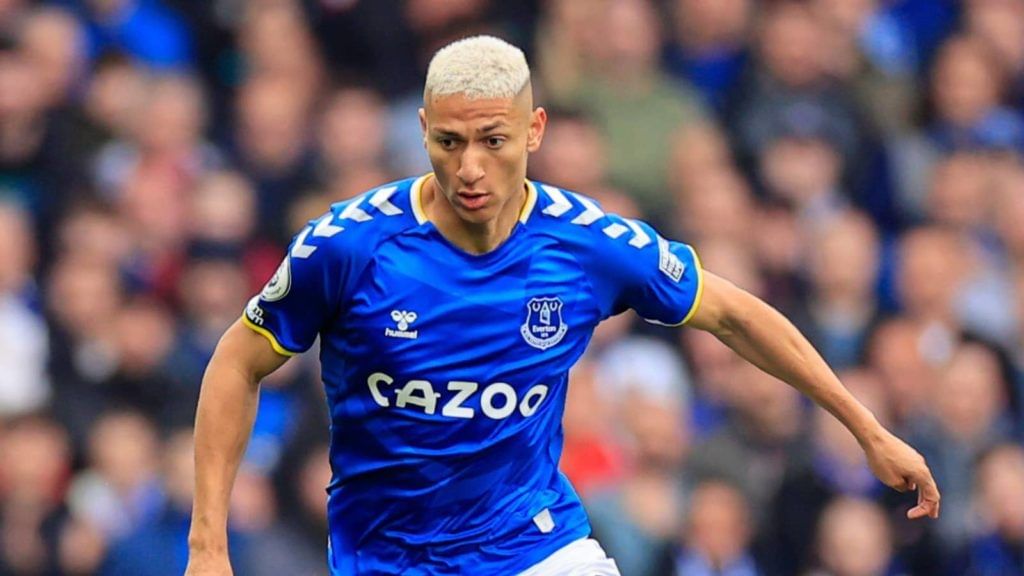 The Brazilian is a highly rated striker. His current club Everton has just managed to save itself from relegation and a move to Real Madrid would be ideal for his career. With age on his side, he can afford to give himself time and play as the second striker to Karim Benzema who could eventually leave in a season or two (considering his 34).
He also has five years of Premier League experience. Even though he only has 48 goals in 173 appearances, he could be the next big thing in La Liga if nurtured well.
4. Lautaro Martinez
The 24-year-old striker is another exciting prospect for Real Madrid. Martinez has been in excellent form this season scoring 21 goals in 35 games. But what is more impressive is his goals-per-minute ratio. He has scored a goal every 104 minutes. This is better than most of the strikers in Nerazzurri's modern history.
He has surpassed players such as Diego Milito (105 minutes per goal in 2012-13), Eto'o (141 minutes per goal in 2011-12), and Romelu Lukaku (120 minutes per goal in 2020/21). Even though he could not get past Icardi's stats of 102 minutes one can still say he had an excellent season and should be knocking on Real Madrid's door.
3. Sebastian Haller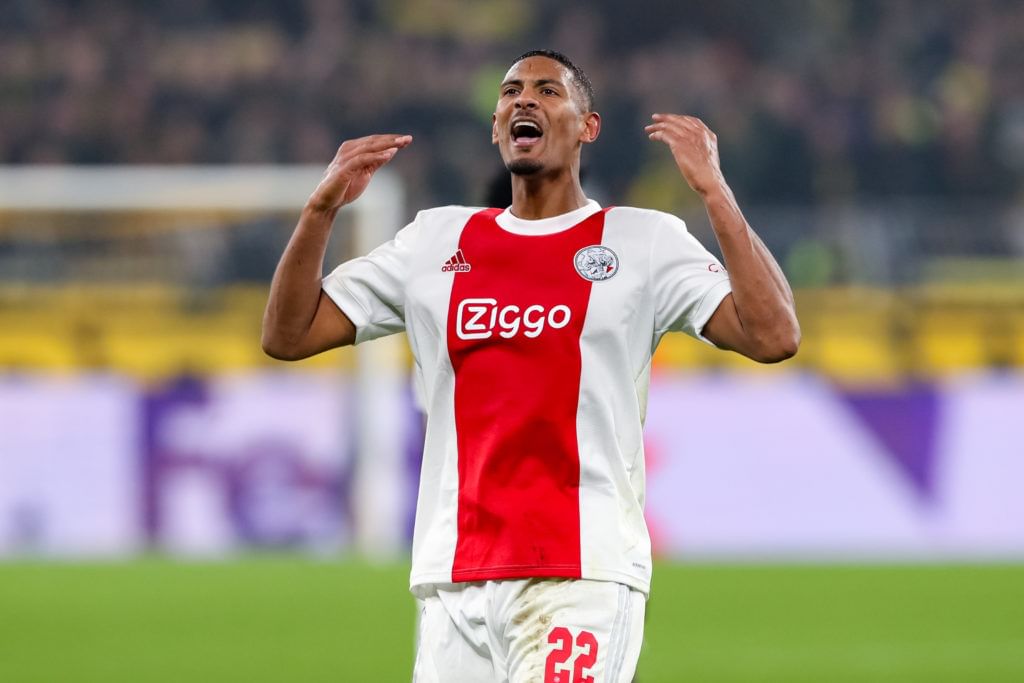 The Frenchman has also been in excellent form this season. Even though he does not have a superstar reputation like Kylian Mbappe, the 27-year-old can be an ideal fit for Real Madrid. He is in his prime years and is coming on the back of some eye-raising form. He has scored 21 goals in 31 league games and has 11 goals in eight Champions League appearances.
His height and strength could be put to great use in bullying defenders, something which Karim Benzema also does well. He even played for the Premier League side West Ham United but could not make a significant impact, moving to Ajax in 2021.
2. Patrik Schick
Patrik Schick is another great forward playing for Bayer Leverkusen. The 26-year-old is one of the strikers that can fit into Real Madrid's squad instantly. He has been instrumental in securing third spot for Leverkusen in the Bundesliga. The forward scored 24 goals in 27 league games this season.
One can say he is the Czech Republic's poster boy of football which highlights his popularity as well. Even though he had a bad run-in AS Roma from 2017 to 2020, the forward was consistent for his national side and has certainly revived himself in Leverkusen. He will cost nowhere close to Mbappe and will also add a significant value to the team.
1. Darwin Nunez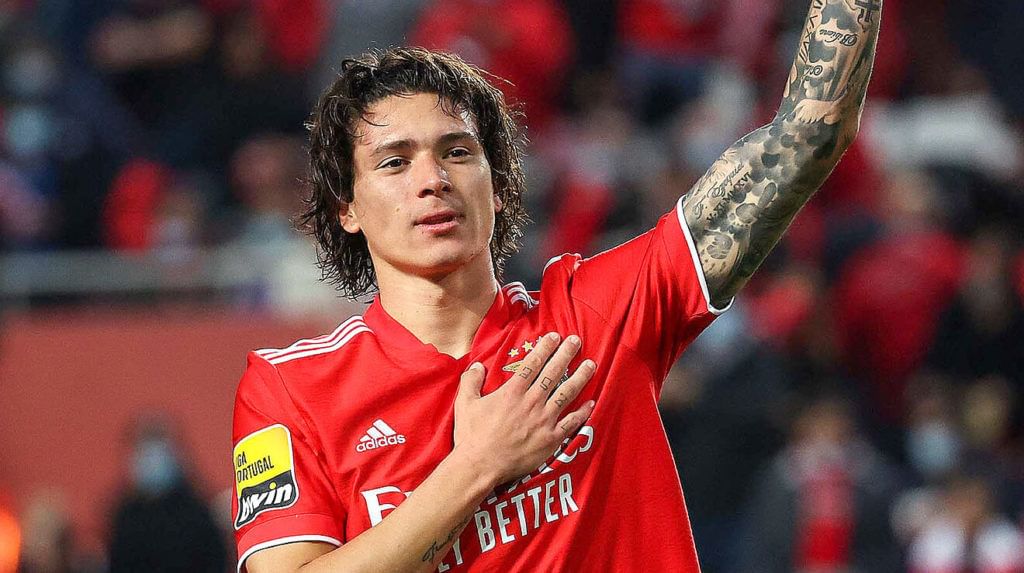 The Uruguay international is believed to be Europe's hot property, now that Erling Haaland and Mbappe's saga is over. The 22-year-old has been scouted by some top European clubs such as Chelsea, Manchester United, and Paris Saint-Germain. His price is expected to be in the range of €70m as per reports.
Now that the Mbappe decision is made, Real Madrid could storm into this deal and have the capacity to offer way more than any other interested clubs. The Benfica forward has 26 league goals in 28 games, six Champions League goals in 10 games, and five Europa League goals in seven games.
For more football updates, follow Khel Now on Twitter, and Instagram and join our community on Telegram.