These sides have spent a lot of money in the transfer market
The Football transfer market is one of the most complex markets in the world, and even a Wall Street titan might not be able to crack the code. During every second transfer window, transfer fee records are being set and broken, proving why football is the most cash-rich sport in the world. Clubs are now willing to spend big money regularly. It is now common for mid-table or newly-promoted clubs to spend more than €100 million during a single transfer window. 
These statistics, however, do not provide a complete picture. In the same way that the economic value of football has increased over the years, the transfer system has also modernized. These days, players' agents and intermediaries usually negotiate through clubs, taking advantage of the club's financial muscle and reputation. The numbers are based off a study done by CIES Football Observatory.
Therefore, some clubs have fallen victim to this inflated transfer market, spending more on players than what they are actually worth. So let's take a look at the top 10 clubs who have overspent in the last decade.
10. Borussia Dortmund- €77 million
Borussia Dortmund might come as a big surprise to you as they are usually on the other side of negotiations. The German giants have been home to many superstars like Erling Haaland, Pierre Aubameyang, Ousmane Dembele and Jaden Sancho. They have all been sold at astonishing prices. On the other hand, they haven't enjoyed any success when they were on the opposite side of the table. Some of these signings include Sebastien Haller (€31 million), Mats Hummels (€31million), and Andre Schurrle (€30 million).
9. Everton- €97 million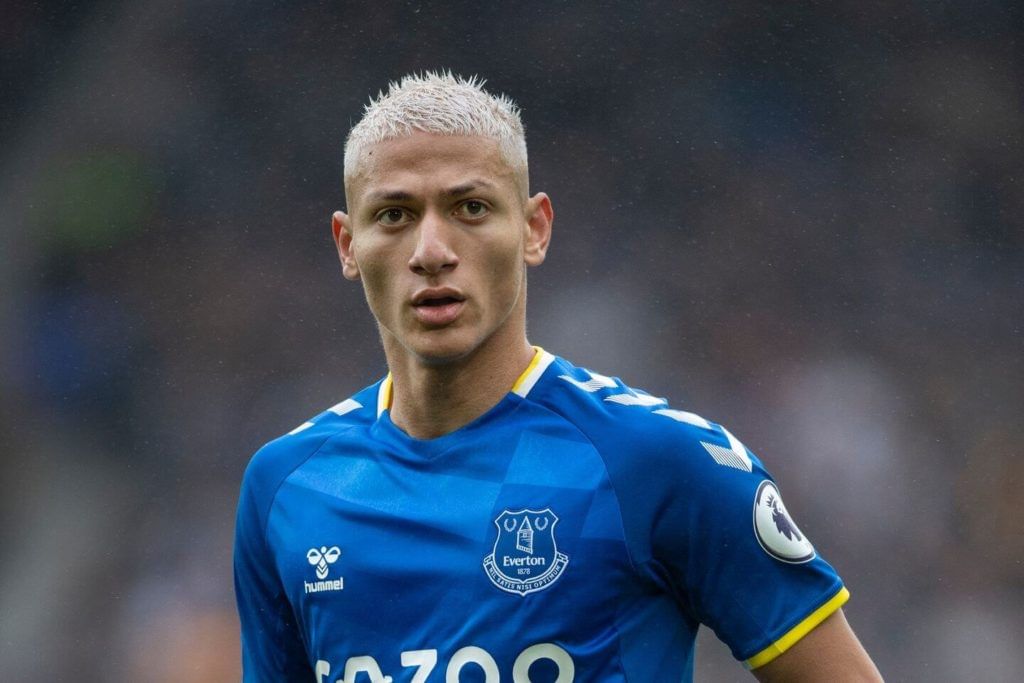 It has been many years since Everton has performed well in the Premier League. Despite this, the Toffees never hesitate to invest heavily in the transfer market. They are one of the biggest spending clubs from the English Premier League in the last decade and their name isn't a surprise on this list. Being a mid-table club in recent seasons has played a big part in their overspending since paying premium prices has been the only option to attract players and clubs.
8. Stade Rennais- €114 million
Whenever we think of an overspending club from the French League, Paris Saint-Germain comes to mind, but Stade Rennais has also been involved without drawing big attention. Although the club's overspending signings do not have a price tag of €100 million, but signing young prospects from small clubs also comes at a premium.
7. Arsenal- €129 million
Arsenal has found their mojo again this season under Mikel Arteta after many disappointing seasons. They seem to have gotten their transfer strategy right in the last couple of seasons, which has played a big role in their success. Despite this, they have also been caught in some overspending in recent years. Most notable of them is Nicolas Pepe, a player that cost €72 million and didn't help the Gunners.
6. Chelsea- €135 million
This list is dominated by the English Premier League and Chelsea is next. Despite a new owner taking charge this season, the Blues' habit of overspending appears to have continued. Despite only having one transfer window under the new owners, Chelsea's new signings like Marc Cucurella for €65 million this season justify their inclusion here. They also signed Romelu Lukaku for a mammoth €115 million transfer fee last summer, which was clearly inflated for a 28-year-old who failed to deliver.
5. Real Madrid- €148 million
Real Madrid is the biggest club in the world in every aspect. From their financial status to their on-field success, they are impeccable. That's why Los Blancos sometimes pay a premium for being the best. Almost no player in the world would refuse them, but Madrid usually has to pay a large transfer fee to make transfers happen. 
4. Aston Villa- €149 million
This name will come as a shock to everyone. Even though Aston Villa is not one of the big six in the Premier League, their financial stature is almost as high as the top teams. This summer window only, they have made some big moves with the signings of Philippe Coutinho, Diego Carlos, Leander Dendoncker and Boubacar Kamara. It is evident that sometimes they must pay more than the market value of a player to get deals that kill off competition from bigger clubs.
3. Paris Saint Germain- €162 million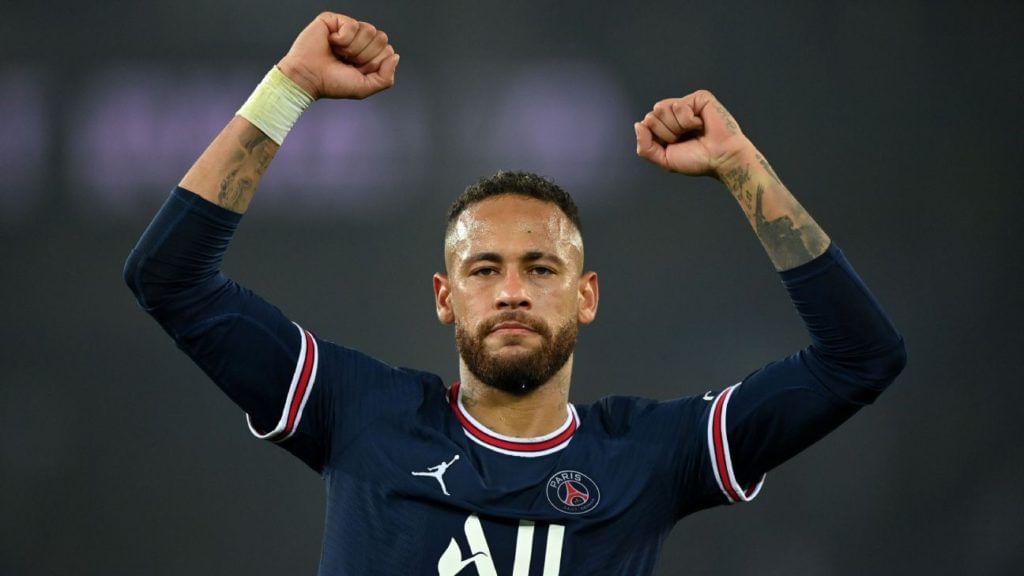 Paris Saint Germain is a name that everyone would've expected to see on this list. It is the French League Giants that are a major reason for the current inflated transfer market. Neymar's €222 million transfer in 2017 changed the flow of water in the transfer market forever. The club itself has been the victim of the upside of the transfer window lately and has overspent many times.
2. Juventus- €234 million
Juventus have been struggling in the Italian league since last season. And one of the main reasons for their troubles has been their poor transfer strategy. The club has failed to get the math right while recruiting players lately. The club spent a lot on Dejan Kulusevski, Gonzalo Higuain, Federico Bernardeschi and Matthijs de Ligt in the recent past. These players ended up being average or flop signings compared to their big price tags.
1. Manchester United- €238 million
Manchester United is one of the most popular and richest clubs around the world despite not being at their top game for many years. This is why they have been guilty of overspending on players due to their big financial status and global aura. Earlier, in this summer window, they signed Antony from Ajax for €95 million, which was substantially more than the current market value of the former Ajax winger.
For more updates, follow Khel Now on Facebook, Twitter, and Instagram and join our community on Telegram.