Unlike others who arrived on big money moves and failed, these players thrived at their new surroundings.
The transfer window is an exciting time for all the fans. It is filled with anticipation and sometimes anxiety too. Phones are ringing, agents are on their toes, while the managers have their plans waiting in desperation. There's a common myth that the January transfer window does not deliver value for money players. People believe the urge to bolster the squad for the remaining season gives room to silly money. But nonetheless, there have been some top signings in the January transfer window, especially on deadline day.
Let's break this myth by presenting the top 10 signings of the January transfer window Deadline Day, which proved significant for the respective clubs.
10. Asmir Begovic (Portsmouth to Stoke City, 2010)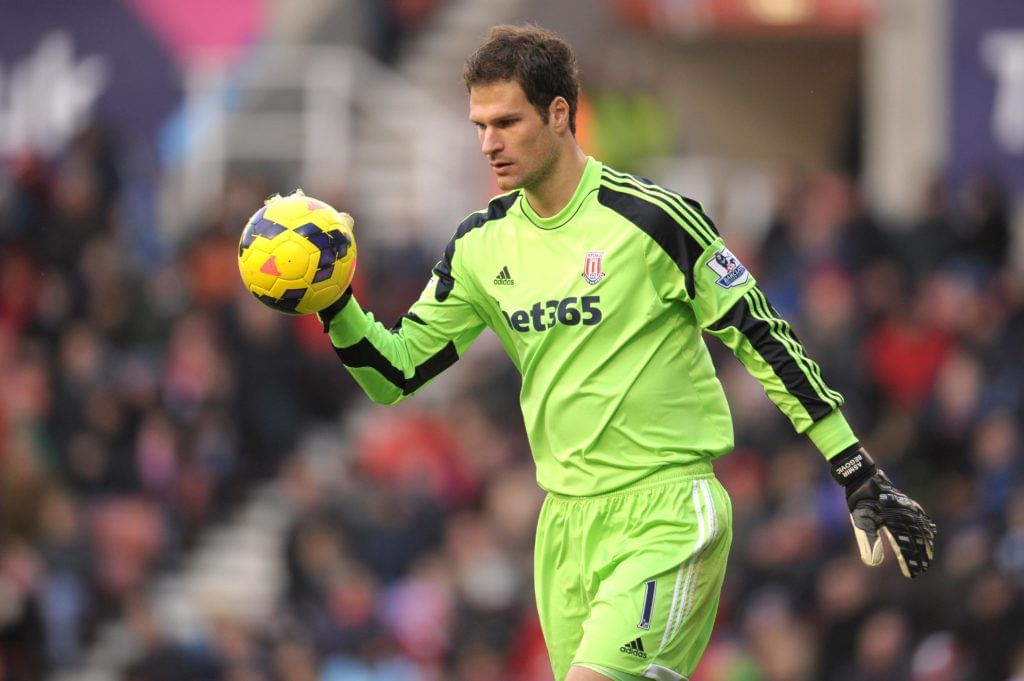 It is not easy to land a top-quality goalkeeper in mid-season, but Stoke City did a phenomenal job by bringing in Asmir Begovic. They took advantage of Portsmouth's poor financial condition and paid £3.25m for the Bosnian. It was an excellent move for the goalkeeper as well, since he was on loan for the majority of his five-year term at Portsmouth.
Tony Pulis, the then manager of Stoke City, considered Begovic as one of the best young goalkeepers. He ended with 45 clean-sheets in 160 appearances for the Potters, before leaving for Chelsea in July 2015.
9. Nacho Monreal (Malaga to Arsenal, 2013)
A signing which was supposed to be a short-term solution, Nacho Monreal spent six glorious years at Arsenal, winning three FA Cups and as many Community Shield titles. Fellow countryman Santi Cazorla is believed to have played a crucial role in getting Arsenal to sign Monreal.
After having to struggle initially due to the language barrier and the level of difficulty of the Premier League, the Spaniard became a regular, making 250 appearances for the club before leaving the club in 2019 to sign for Real Sociedad. Kieran Tierney replaced the Spaniard in 2019 during Unai Emery's tenure.
8. Luka Milivojevic (Olympiakos to Crystal Palace, 2017)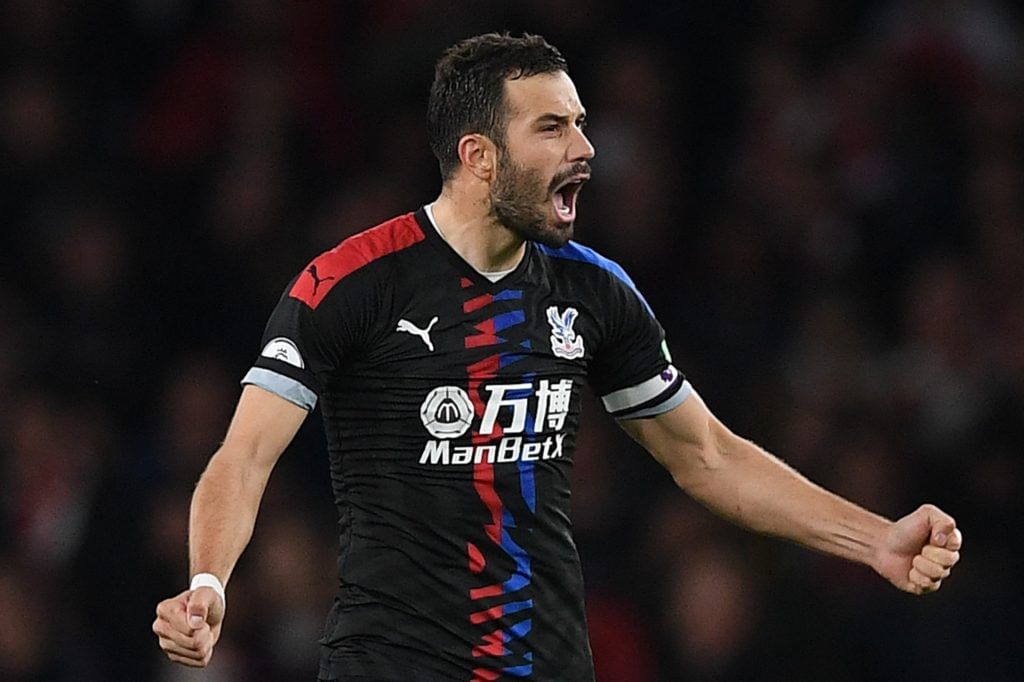 Manager Sam Allardyce was instrumental in bringing the Serbian to Selhurst Park in 2017. The fee was around £13m. The defensive midfielder has since become an integral player for the club. Milivojevic is also a penalty specialist and is on spot-kick duty. His intelligent passing ability and strong defensive skills have helped the Eagles throughout.
He had an instant impact that season, helping relegation-threatened Palace survive in the Premier League. He has been leading the side since 2018, only a year into his transfer, which shows how important a player he is for the club.
7- Marouane Fellaini (Manchester United to SD Luneng 2019)
After having joined from Everton in 2013 and being rated highly by then manager of Manchester United David Moyes, Marouane Fellaini did not prove to be the signing worth his hype. After struggling in Manchester for almost six years, the Belgian aged 34, decided to move and play in the Chinese Super League for Shandong Luneng in 2019.
Since then, he has contributed significantly for SD Luneng scoring goals (which includes a hat-trick as well) and winning the Chinese FA Cup. Manchester United got a fee of around £10.5m for this transfer. He then became the fourth Belgian to move to the Chinese Super League, after Axel Witsel, Yannick Carrasco and Mousa Dembele.
6. Lucas Moura (PSG to Tottenham 2018)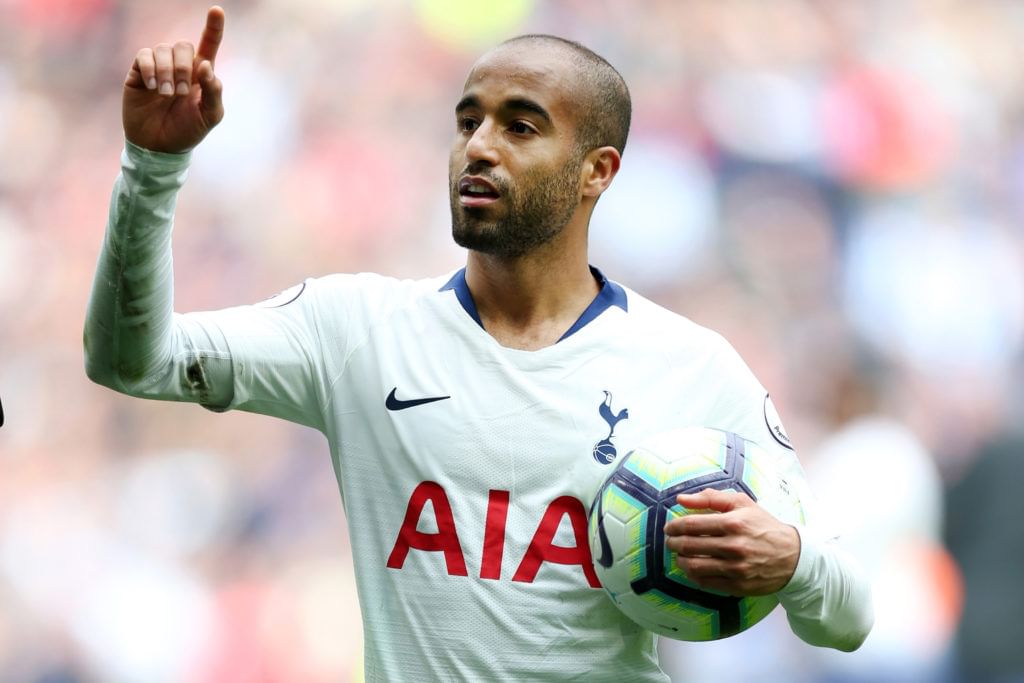 One of the most prominent deadline day signings is Lucas Moura to Tottenham Hotspur from PSG. He completed his move on Deadline Day in 2018 for £25m. The Brazilian winger, who stayed at PSG for five seasons, was facing stiff competition from the likes of Kylian Mbappe, Julian Draxler and Neymar and a move to Tottenham was just ideal.
His best season at PSG was 2016-17, where he netted 19 goals and provided 11 assists in all competitions. The Brazilian was excellent under Mauricio Pochettino, scoring the crucial semi-final goal against Ajax in the UEFA Champions League. The winger's outstanding dribbling abilities and using his pace to get past opponents is what makes him dangerous.
5. Andrey Arshavin (Zenit to Arsenal 2009)
Andrey Arshavin to Arsenal was one of the most twisted transfer stories in Premier League history. Arsenal were desperate for a midfielder, having missed Tomas Rosicky for over a year and with the likes of Cesc Fabregas and Theo Walcott out with injuries as well. The Russian became the most expensive signing by Arsenal at the time, who paid £15m for him.
4. John Stones (Barnsley to Everton 2013)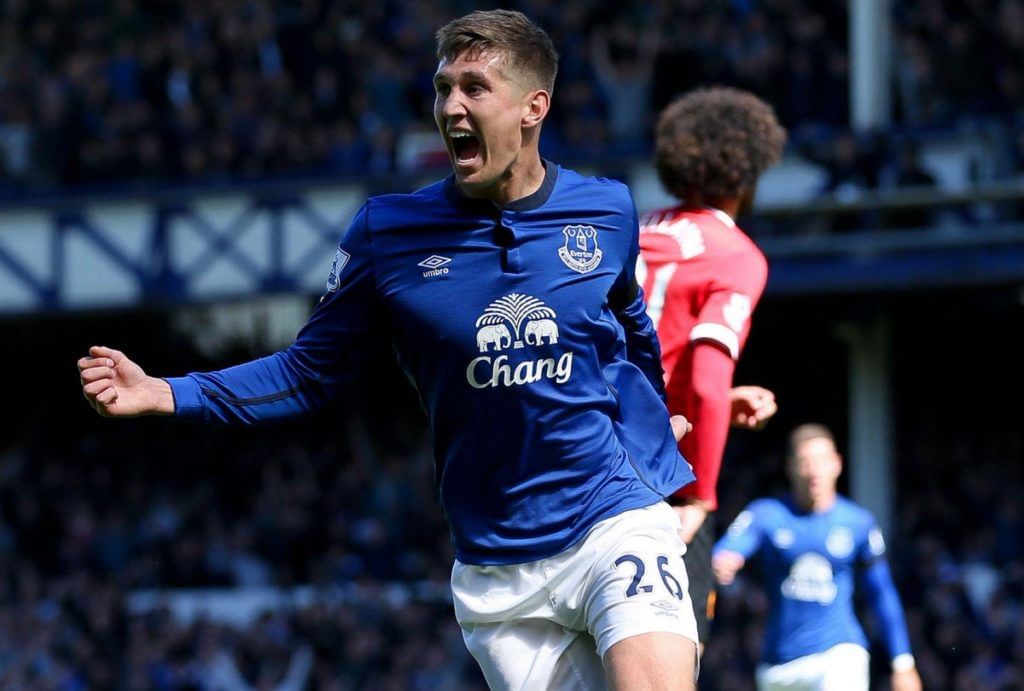 Another of the top deadline day signings is John Stones' move to Everton from Championship side Barnsley for £3m. The centre-back was considered one of the best young prospects in English football at the time. Barnsley did a brilliant job by adding a sell on clause in John Stones' transfer, which meant that they would get a fixed percentage of money from his sale by Everton.
This turned out to be a masterstroke. Barnsley earned approximately £8m from the John Stones sale from Everton to Manchester City for £47.5m. For a club like Barnsley, it was a huge sum, since they have never received over £4.5m for one player.
3- Mesut Ozil (FC Schalke to Werder Bremen 2008)
Mesut Ozil is one of the most elite midfielders to have served the game. He has been on the radar since the beginning of his career. but was eyed by the big clubs after his phenomenal performances for Werder Bremen. Schalke sold the then 19-year-o;d Ozil to Bremen for £3.6m.
He was in exceptional form the following season, notching a staggering 29 assists and 10 goals for Werder Bremen in 46 games across all competitions. In August 2010, he was sold to Real Madrid for £15m.
2. Pierre-Emerick Aubameyang (Borussia Dortmund to Arsenal 2018)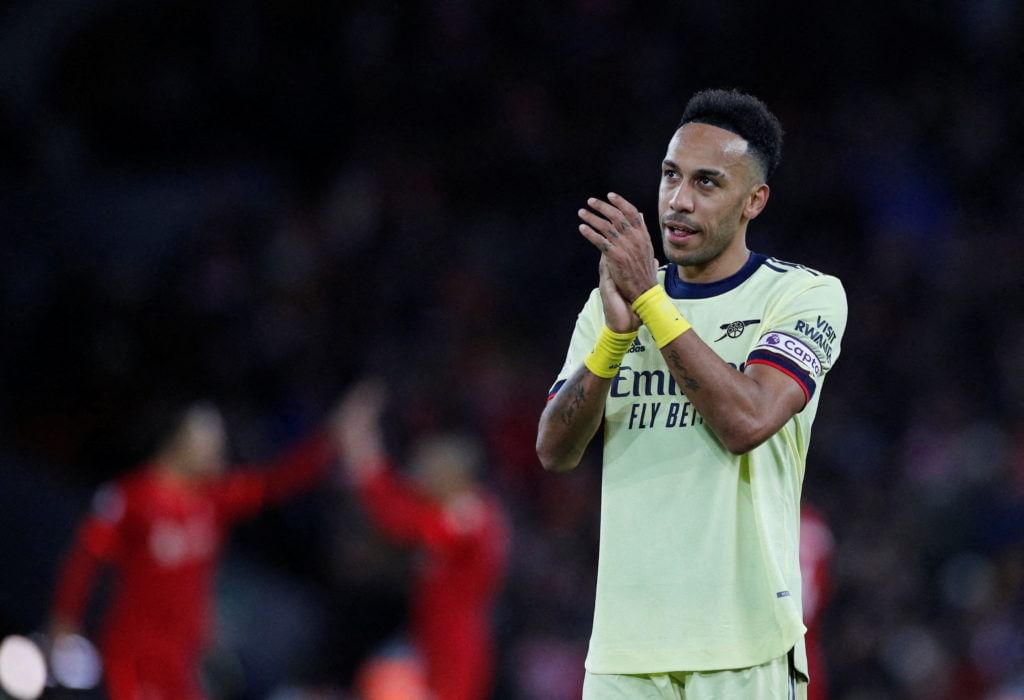 Aubameyang's transfer to Arsenal broke their club-record fee. The club purchased him for £55m. It would have been a surprise for a few, since they already had Alexandre Lacazette.
Since his move to the Gunners, he has shown his worth with a staggering 68 goals and 16 assists in 128 Premier League games. He has also captained the side and switched positions from being a striker to playing as a left wing-forward. Recently he has been out of favour with current manager Mikel Arteta, primarily due to disciplinary issues.
1. Luis Suarez (Ajax to Liverpool 2011)
This has to go down as one of the best signings of the January Deadline Day in football history. Liverpool had sold Fernando Torres for a then British record fee of £50m. With that money, they ended up buying two strikers in Luis Suarez for £22.8m, which was a club record fee for a few hours, until Andy Carroll's arrival for £35m.
Bu,t Carroll's towering target man style did not fit with Liverpool's system. On the other hand, Suarez shone like a star. His 31 goals in the 2013-14 season took Liverpool inches close to a shock Premier League win. He scored a total of 69 Premier League goals in three and a half seasons for the Merseyside club.
For more updates, follow Khel Now on Twitter, Instagram and Facebook.