These players are talismanic figures for their respective sides.
Great Britain have produced many of top footballers over the years, some of whom have gone on to become legends of the game, right from George Best to David Beckham. This is down to their talent, quality and the fact that they have proven themselves in the Premier League. These days, the talented footballers often cost a fortune for clubs to buy, which has, time and again, seen these players feature as one of the most expensive footballers in the world.
The Premier League is arguably the most entertaining and competitive league in the world. It is the most followed league and so are the participant clubs who go hammer and tongs to survive and thrive in England's top-flight. Out of so many players, a few have made sure that their quality coerces clubs into spending the money that their services deserve or as deemed important by their parent clubs.
Here, we will be looking at the five most expensive British footballers right now!
5. John Stones – £47.5 million
John Stones was purchased by Manchester City from Everton in the summer of 2016 for a reported fee of £47.5 million plus 2.5 million in add-ons which made him (then) the second most expensive defender in the world. Stones was expected to turn into a star under Pep Guardiola, but has gone down the pecking order at the Etihad.
Frequent muscle injuries have restricted him to only 86 Premier League games for the Cityzens in four seasons. Despite winning many silverware, Stones would rather want himself to be in the midst of performing for the club and prove himself befitting of the lofty sum that City paid for him. He is yet to play a season for Manchester City where he has featured in 30 or more Premier League games for his club.
4. Raheem Sterling – £49 million
Raheem Sterling was another big signing by Manchester City whom he joined from Liverpool for a fee reported to be about £49 million (44 million+5 million add-ons). The move which made him one of the most expensive English footballers then, also incensed Liverpool fans, who believed that Sterling could've been part of a golden generation of players who could've written history at Merseyside.
Since moving to Manchester though, Sterling has turned into one of the best players in the Premier League and has become a lethal attacker under Pep Guardiola who took him under his wing. Sterling has repaid the faith shown by the manager and club by scoring 100 goals for the club and winning multiple trophies including two Premier League titles.
He is, however, yet to taste continental success and that remains the only chink in his display. But nonetheless, if he wins the UEFA Champions League with City, everyone will feel that it was money well spent on the winger.
3. Kyle Walker – £50 million
Such is the purchasing spree of Manchester City that recent reports suggest that Pep Guardiola has spent more than £400 million on defenders alone. 1/8th of it was required to purchase Kyle Walker from Tottenham Hotspur for whom he featured in 229 games.
The right-back was signed for a fee of £45 million with £5 million in add-ons in 2017 – which made him one of the most expensive English defenders of all time. He was immediately slotted in defence and has been an important player for them since. Walker has played in close to 100 Premier League games for the Cityzens and has won six trophies in three seasons with Manchester City.
2. Harry Maguire – £80 million
The costliest defender in history is Harry Maguire who moved to Old Trafford in the summer of 2019. Manchester United shelled out a whopping £80 million on the former Leicester and Sheffield United centre-back to bring him to the home of the record Premier League holders.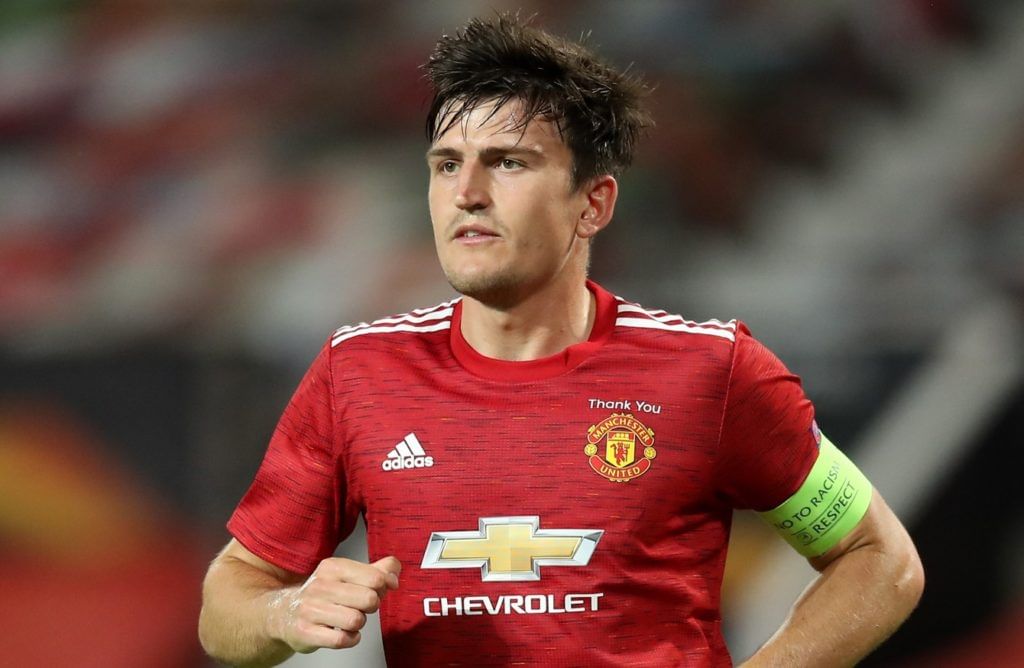 Since coming to Manchester, Maguire has shown glimpses of his quality but has always been asked for more by the demanding English media and public, and for their credit he has had a few periods of inconsistencies.
But Maguire put up more than creditable numbers. He played every minute of the Red Devils' Premier League season keeping 13 clean sheets and completing 2519 passes at an accuracy of 86.66%. He was also made the captain of the club and led them to the Champions League last season. He will hope to lead them into an era of success sooner rather than later to satiate the needs of the hungry Manchester United fans.
1. Gareth Bale – £85 million
At the first spot in the list of most expensive British footballers, we have Gareth Bale who smashed the (then) world-record transfer fee in 2013 when he joined Spanish giants Real Madrid from Tottenham for a whopping £85 million, the highest fee ever paid for a British player. Of course, the astronomical figure set up huge expectations on the Welshman and with arguably the most demanding fanbase on the planet on his back, Bale had his task cut out.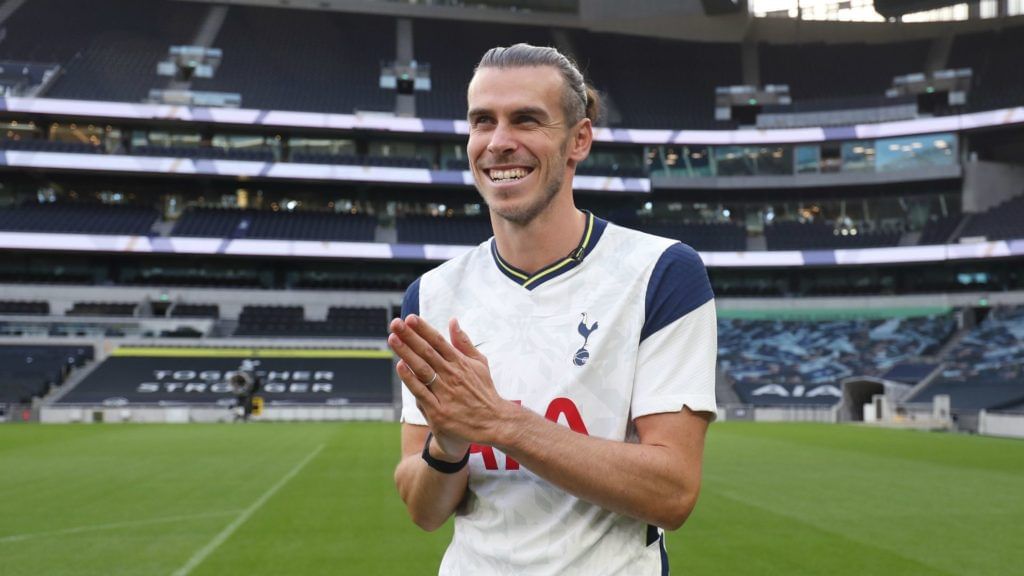 But things rather turned out otherwise for Bale who struggled in his time at the Bernabeu with inconsistencies, injuries and troubles with the management and fans. But to his credit, Bale posted really good numbers scoring 105 times in 251 games in all competitions including 80 goals in 171 La Liga games.
For some reasons, it did not work out for Bale in the Spanish capital but he won 13 trophies including two La Liga titles, four Champions League titles, three Club World Cup and two UEFA Super Cup trophies. Bale is now back on loan at Tottenham Hotspur and will hope to reiterate his desire and fire to prove where he belongs to.
For more updates, follow Khel Now on Twitter and join our community on Telegram.