Players dream of playing for their favourite clubs but sometimes the move becomes too hot to handle.
The concept of football transfers have changed exponentially over the last few decades because of the terrific inflation rate threatening to blow open the valuation of players and all the controversial circumstances that trading ships produce. Cristiano Ronaldo's move from Manchester United to Real Madrid for a then world-record fee of around £80m started a notion to better every subsequent highest ever transfer deal.
As the years have passed, the increased revenue for each and every club (thanks to sponsorship, lucrative TV deals) has allowed them to improve their transfer spending ability. However, on a few occasions, money hasn't been the only motivating factor for players. Some have allowed the ambition or thirst for bigger things to hinder their values with a certain club, while a few teams have played it dirty in snatching away prized assets from others by using their financial might and popularity.
Hence a number of football transfers over the last few years have created controversy for not being the 'morally right decision' by player and clubs. Here we look at the top 5 most controversial football transfers in the last decade.
5. Malcolm to Barcelona
Malcolm had earned a lot of attention in Ligue 1 for his heroics for Bordeaux, with many calling him the next big thing to come out of Brazil. The tricky winger's dribbling ability, creativity and goal-scoring threat earned him a lot of attention from top European clubs, but AS Roma emerged as the most interested party. The Italian side worked hard to sign him and publically announced the deal.
Barca swooped in at the very last moment, paying a higher fee which was instantly accepted. What was the problem here is that Roma had an agreement with Bordeaux for his signing, but both the club and player changed their minds once Barca entered the party. The Spanish club hijacked the deal to rob Roma of a potentially promising signing and Barca came out of this as the bad guy. Unfortunately for Malcolm, karma came back to bite him as the Brazilian had a terrible career at Camp Nou and was ruthlessly sold to Zenit St. Petersburg a year after his signing.
4. Robin van Persie to Manchester United
The then-Arsenal captain Robin van Persie was the shining beacon of the Gunners up until the 2011-12 season, leading as their highest goal-scorer and dragging them to Champions League qualification. But he made a decision in the summer of 2012 which would disrupt whatever fandom he had created in the Gunners fanbase. Van Persie decided to force a move to rivals Manchester United, who had barely missed out on the Premier League title the season before.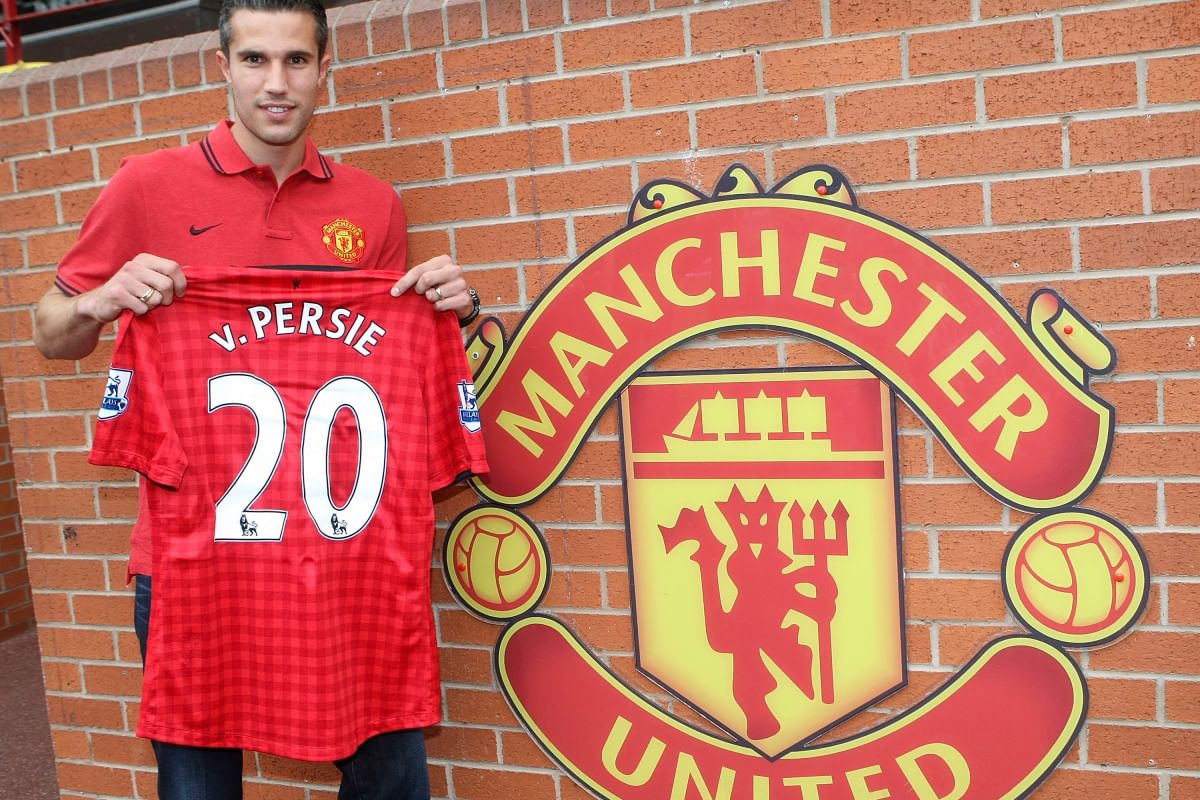 The Dutchman insisted that 'the little boy inside him' told him to do it and scored 26 goals in his first season with the Red Devils, leading them to their 20th Premier League title. To make this worse, he even celebrated wildly after scoring against Arsenal in a few games afterwards, transforming him from hero to villain. While many still doubt why Arsene Wenger even facilitiated this controversial move, Van Persie completed all the objectives he couldn't at Arsenal after arriving at Old Trafford.
3. Antoine Griezmann to Barcelona
Antoine Griezmann built himself as a darling of the Atletico Madrid fanbase in his six-year stay at the club, being the poster-boy for Diego Simeone's success. But it took one move to destroy all the harmony and love created for him within the Madrid fans. The Frenchman was flirting with a move away for many years before finally agreeing to join Barcelona in 2019. But the deal was anything but straight-forward.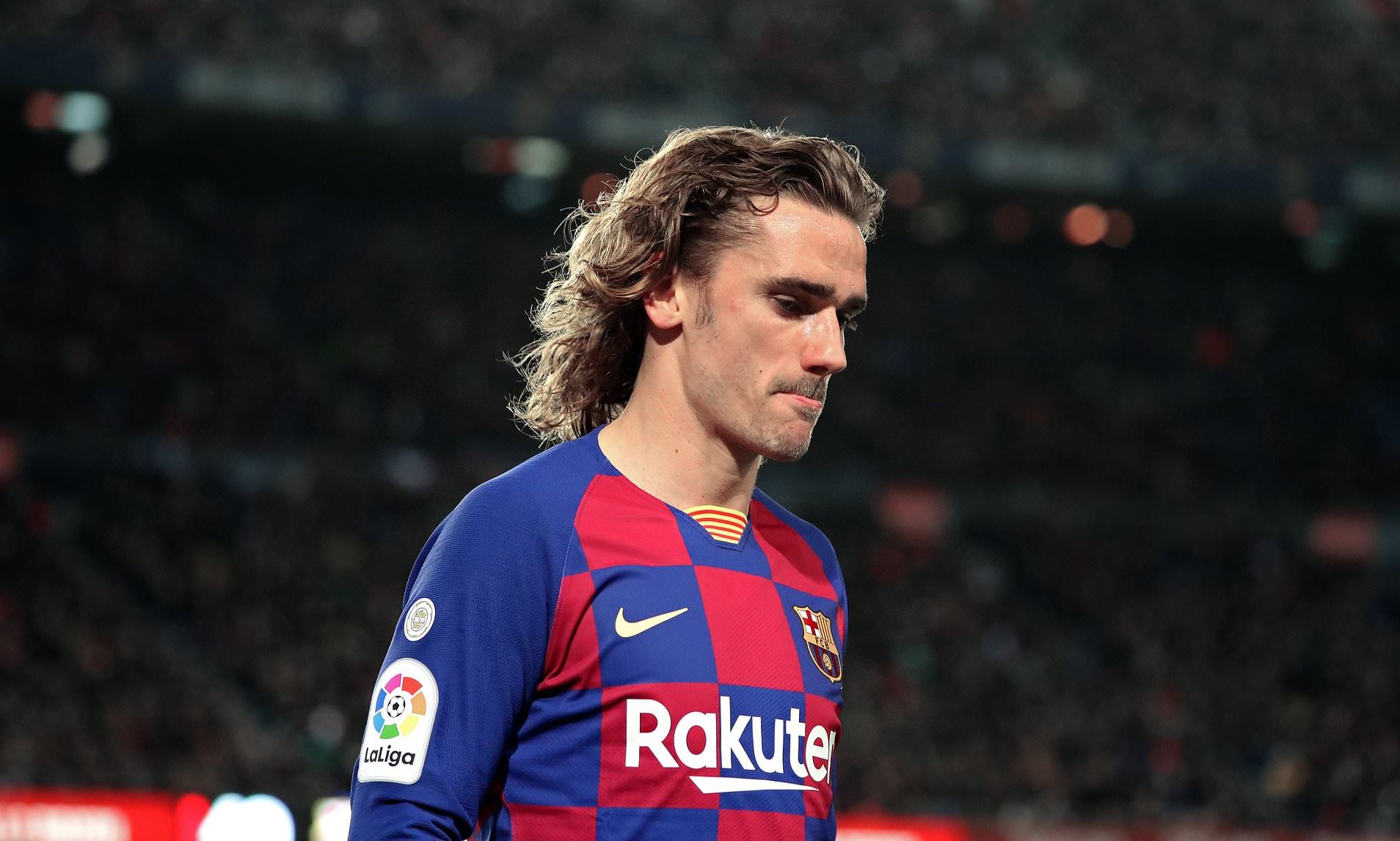 Atletico claimed after he agreed terms with Barca that he had agreed a deal with them when his release clause was still €200m, €80m more than what the La Liga giants had paid for him. A lot of controversy surrounded this deal and Atletico even threatened to go to court, but La Liga sanctioned the move nonetheless. Griezmann had his plaque outside the Wanda Metropolitano defaced after he moved to their direct rivals in hunt for more trophies. However, his drop in form and inability to adapt well at Barca indicates that the move was perhaps a foolish decision by the Frenchman.
2. Thibaut Courtois to Real Madrid
Thibaut Courtois asserted himself as one of the best goalkeepers in the Premier League during his time at Chelsea. The Belgian's brilliant shot-stopping ability, towering figure and safe hands helped the Blues maintain a solid defensive record under Jose Mourinho and Antonio Conte. However, Courtois decided to take a step forward in his career by pushing for a move to Real Madrid in 2018. He gave a reasoning about wanting to live closer to his family in Madrid, piling pressure on Chelsea to sell.
The Blues, however, were adamant they wouldn't sell him unless they get an appropriate replacement. That forced Courtois to not show up in training after the 2018 FIFA World Cup to try force the move. The Blues eventually relented, selling him for just €35m. Courtois became a hated figure among Chelsea fans for his poor attitude and shocking way of leaving the club.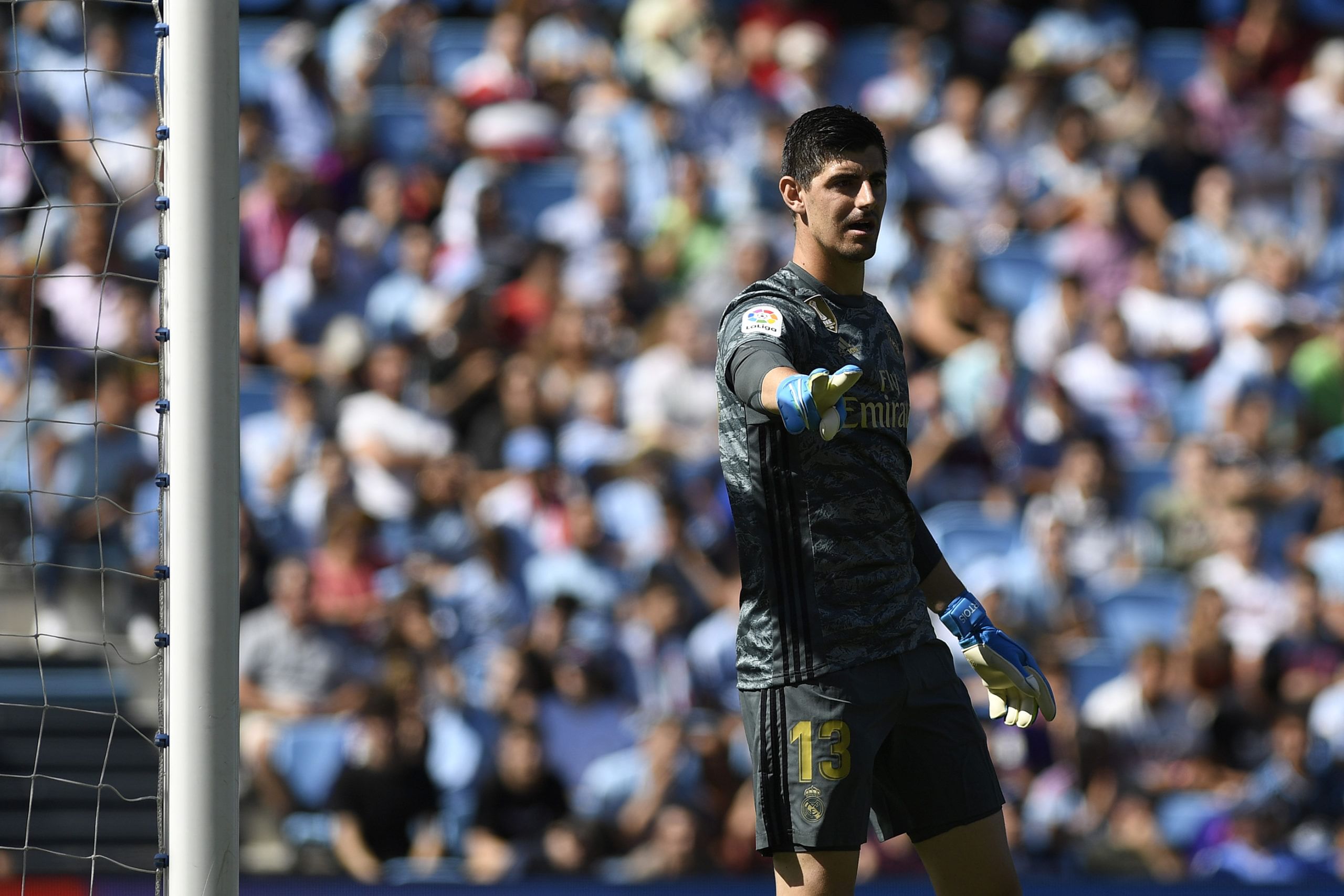 Even though he struggled initially at Madrid, his second season ended with winning the La Liga title & conceding the least number of goals in the league. Chelsea, however, signed the erratic Kepa Arrizabalaga as a replacement, which is why Courtois' departure has left such a bitter aftertaste in their mouths.
1. Philippe Coutinho to Barcelona
Philippe Coutinho was being groomed as the leader of Liverpool's revolution under Jurgen Klopp, being a major force in ensuring they play the 'heavy-metal' style of football perfectly. But greed got the better of the Brazilian and he couldn't resist when an opportunity to link up with Lionel Messi crept up in 2017. Barcelona were persistent with their approach to sign him and pursued Coutinho to use some dirty tactics in order to force the move.
He decided to sit out during games, skip training and basically put out a negative attitude that threatened to disrupt the harmony of the squad. Finally, in January 2018, he was sold to Barcelona after a lot of controversial tantrums thrown in a stretched transfer saga. Unfortunately for Coutinho, that move would trigger his downfall as he failed to impress at Barcelona and is now struggling to find a big club that would want his services. You know what they say about Karma!
For more updates, follow Khel Now on Twitter and join our community on Telegram.