Reports suggests that the Red Devils are listening to offers for their out-of-favour academy product.
Jesse Lingard is always at the center of discussion, whether it's criticism from the fans, his on-field celebrations or off-field struggles. Manchester United has been proactive in promoting young talent and Jesse Lingard is one of their academy graduates, who has been at the club since his childhood, apart from a few loan spells several years ago.
Lingard is now reaching the age of 27, where he will no longer be excused for being a young talent. He has had a tough time of late, with the midfielder only scoring his first goal of the season in the Premier League in dying minutes of the 2019/20 campaign.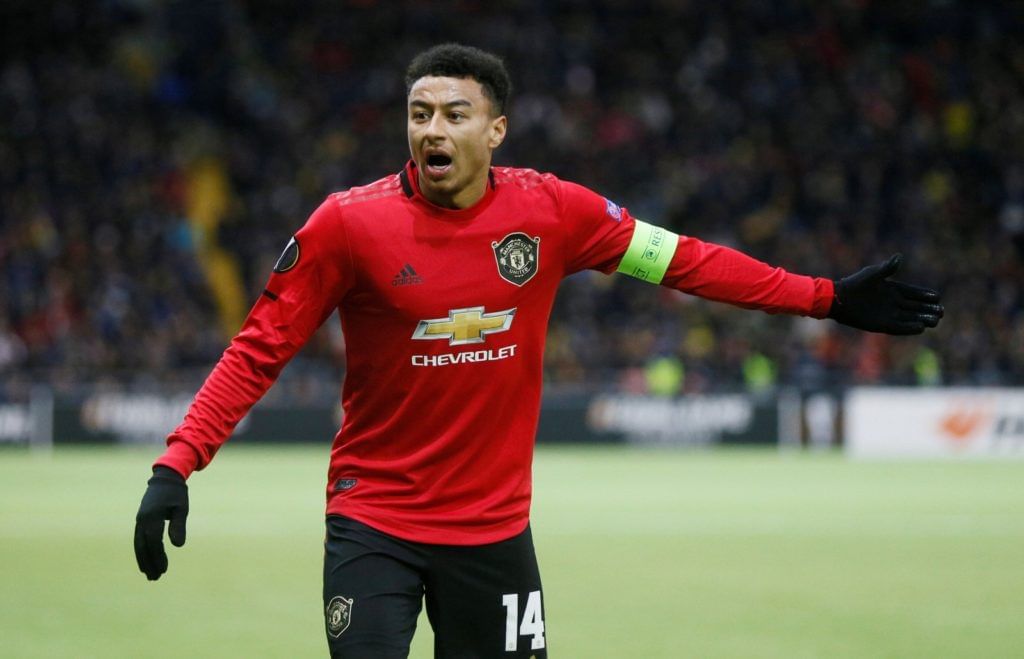 After the restart of Premier League following the lockdown in UK, Lingard found himself being left out from the matchday squad completely, confirming the rumors that Ole Gunnar Solskjaer no longer has faith in the Englishman. 
The discussion around the club is that Jesse Lingard will be moved out, which may be the best move for all the parties involved. A player who has shown sharpness on the ball when given the chance and still has hunger to improve, there are several clubs who will be lining up to get his signature.
Here are the five possible clubs that Jesse Lingard could sign for if he was to leave Manchester United:
5. Inter
In what could be a sensational move, Jesse Lingard will likely be considered by Antonio Conte at Inter if he stays there for another few seasons. He has favored players from the Premier League to strengthen his side, especially from the Red Devils such as Romelu Lukaku, Ashley Young and Alexis Sanchez.
Jesse may reunite with his former teammates and will definitely enjoy more game time, something Chris Smalling has benefited from at AS Roma. A loan spell may be the best possible option here. It was also reported that Mino Raiola was working to offer Lingard to AC Milan.
4. Burnley FC
Burnley FC are a strong side, and on the backdrop of a very impressive league campaign, where they finished in the 10th position, the club would like to improve on that next season. Defensively rock-solid, the Clarets would like to recruit some attacking firepower as well.
This is where Jesse Lingard might fit the bill, as he will definitely improve the side with his experience and tenacity. Moreover, moving to Burnley will ensure a regular starting place too.
3. Sheffield United
Relations between Manchester United and Sheffield United are good after the former allowed their exceptional young goalkeeper Dean Henderson another season on loan as the Blades secured promotion in the Premier League.
Chris Wilder will jump on the opportunity to sign a player like Jesse Lingard, who will definitely improve their attacking options, a part of the game the club needs to improve upon.
2. Brighton & Hove Albion
Another club that would be looking upwards rather than downwards come next season is Brighton & Hove Albion. The club avoided relegation comfortably and also attained important victories, including a season double over Arsenal.
The club has been smart with recruitment recently, with players like Leandro Toussard and more recently Adam Lallana joining the team. Jesse Lingard, who spent a season on loan with the Seagulls in 2014 would be shrewd business as they look to breach the top half of the league table.
1.  Leicester City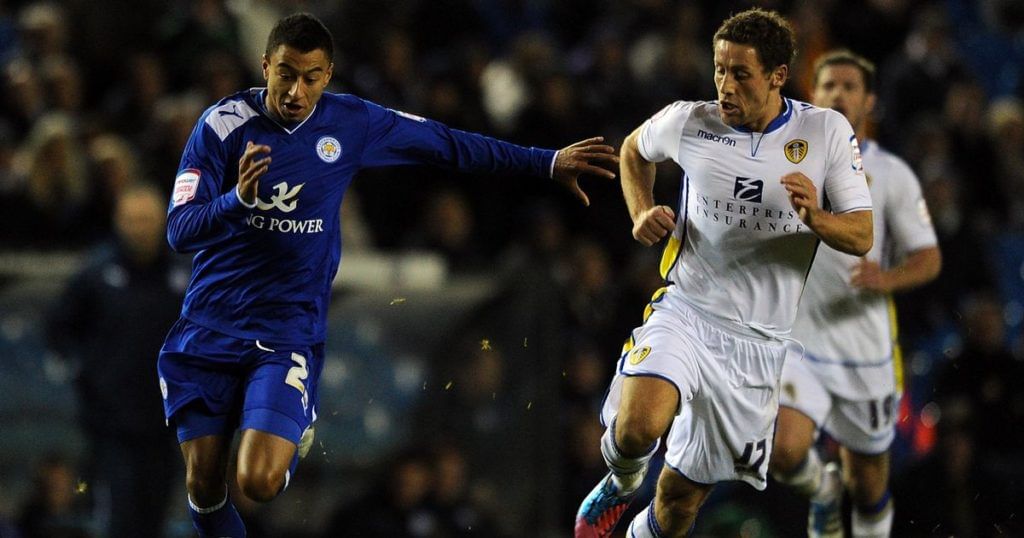 Leicester City missed out on a landmark UEFA Champions League qualification by a whisker and will need to add to their squad to compete in the UEFA Europa League which is both longer and unfavorable in terms of scheduling and travelling.
Jesse Lingard has featured for The Foxes in the past when he spent a season on loan in 2012-13. His style of play will also line up well with how the Foxes employ counter-attacking football. Playing alongside fellow English players like James Maddison and Jamie Vardy may also conjure up a good chemistry.
For more updates, follow Khel Now on Twitter and join our community on Telegram.