These figures are absolutely vital in keeping the club functioning smoothly behind the scenes.
The role of a director of football at any club is vital, especially in the modern era. The figurehead oversees all the behind-the-scenes affairs such as transfers, marketing and PR relations. The director also acts as a mediator between the team manager and the board.
They are essential in the functioning of any elite club, keeping tabs on young talents and bringing in top players. This off-field work is often overlooked but proves central to any team who wants to achieve success.
Europe consists some of the most prominent directors of football. They have contributed to the prosperity of the teams in the continent immensely. Keeping it into consideration, here are the top five such officials in Europe.
5. Luis Campos (Lille)
Luis Campos is a genius when it comes to identifying young talent. Prior to his exploits with AS Monaco, Campos had worked with several top clubs, including Real Madrid alongside Jose Mournho. Most notably, his influence on Monaco's Ligue 1 winning season in 2016/17 at the expense of Paris Saint-Germain is the most impressive.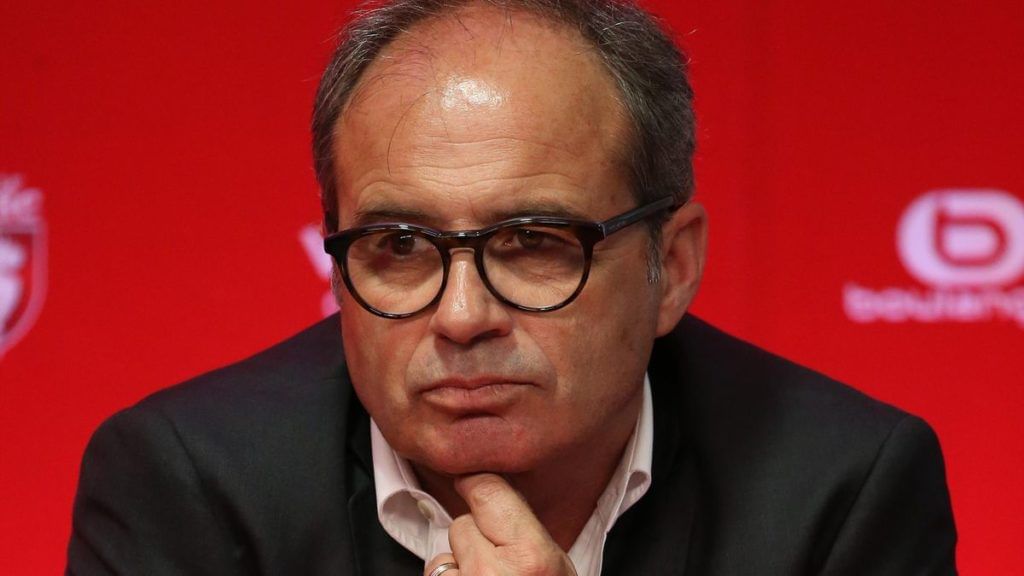 The outfit produced exceptional talents like Kylian Mbappe, Thomas Lemar, Anthony Martial, Bernardo Silva and more during his time. Since moving to Lille, he has had the same effect. Nicolas Pepe, Gabriel and Victor Osimhen are some of the more recent talents that Lille have produced and sold for massive profits.
4. Txiki Begiristain (Manchester City FC)
Manchester City FC's recent success in the last decade can be attributed to their new owners. They have invested a tremendous amount of money into the club. However, that money has been spent smartly on certain kinds of players who would fit into the system the hierarchy was trying to set up.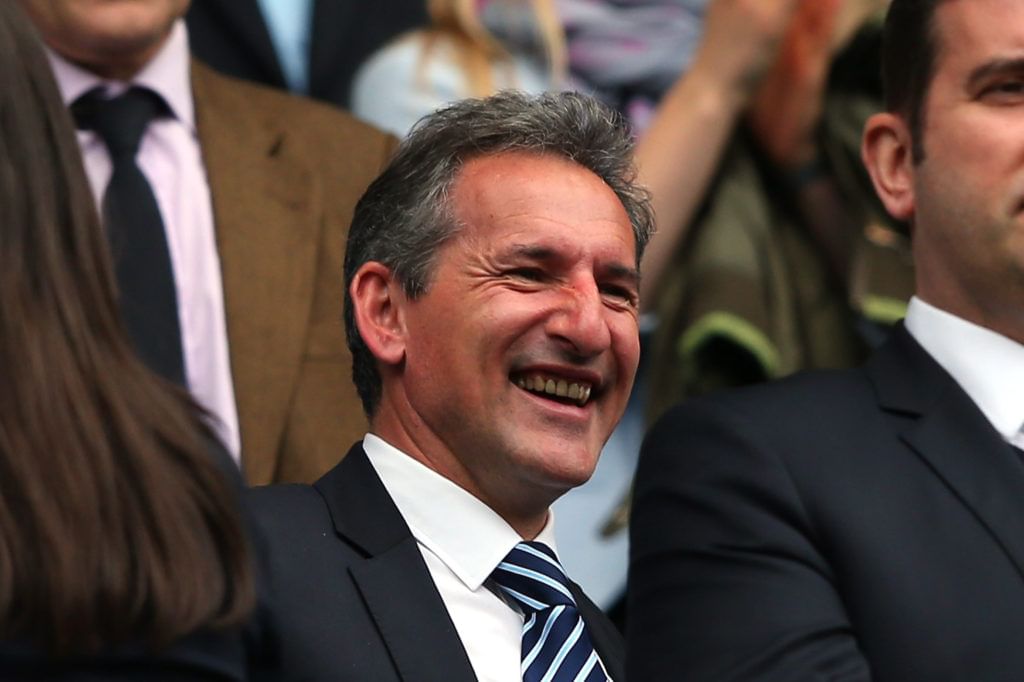 The man behind the scenes who oversaw the efficient use of the capital was director of football Txiki Begiristain. He has played a pivotal role in bringing Pep Guardiola and signing top players for the club. He was also part of the FC Barcelona's tiki taka football era. 
3. Ralf Rangnick (RB Leipzig)
Ralf Rangnick is one of the most sought after director of football in Europe. He was one of the probable candidates to land the post at Manchester United before the club announced John Murtough. Ralf's work with RB Leipzig is there for everyone to see.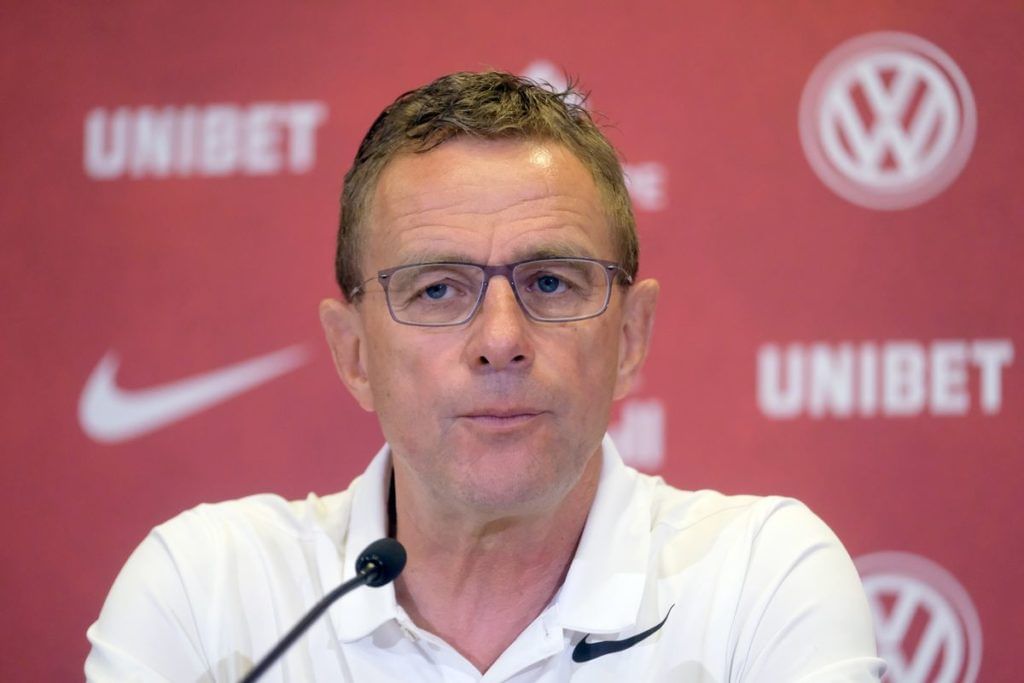 The club's explosive rise has been largely due to the work behind the scenes, where Ralf has brought in and sold talents like Sadio Mane, Joshua Kimmich and Naby Keita. He was also responsible for bringing in Julian Nagelsmann after Ralph Hasenhuttle had departed the club. 
2. Monchi (Sevilla)
Ramon Rodriguez Verdejo, famously known as Monchi, is one of the most well-known director of football in Europe. His work at Sevilla over two spells has been priceless. Before his arrival in 2000, Sevilla had not won a single trophy since 1948, but they now have ten titles in 21 years. Most notably, six UEFA Europa League titles.
Monchi's approach towards scouting using Big Data, Machine Learning and Artificial Intelligence has revolutionized how scouting works. On top of identifying young talents, selling players at decent profit, he has also continued to keep the foundations and identity of the club's football intact.
1. Giuseppe Marotta (Inter Milan)
Juventus became famous in the past few years for bringing in players like Andrea Pirlo, Paul Pogba, Aaron Ramsey, Sami Khedira and more for free. Marotta also brought in exceptional players like Patrice Evra, Arturo Vidal and Dani Alves on nominal fees. He oversaw Juventus' rise from falling down to the Serie B and dominating the Serie A for the next decade.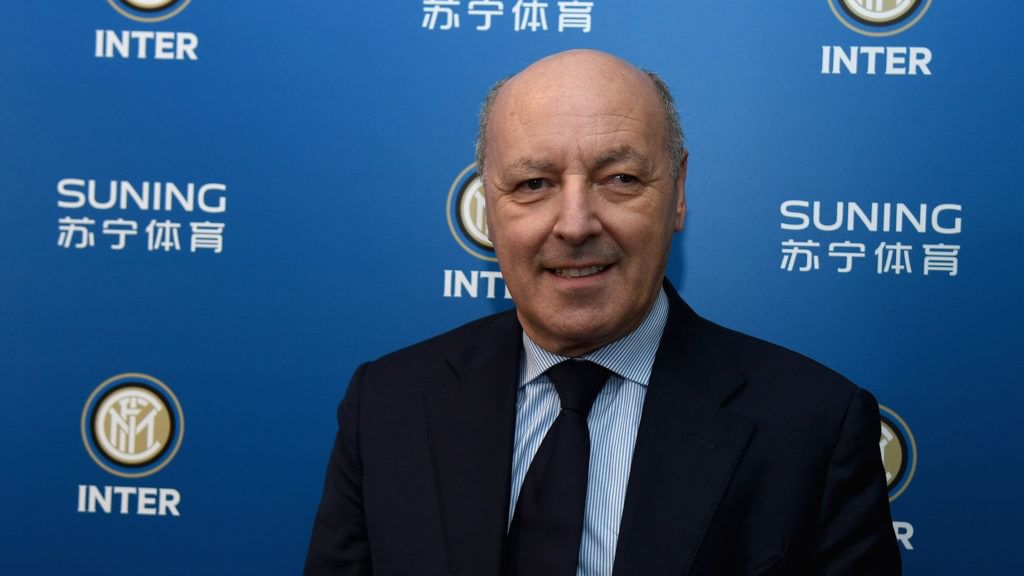 On top of player recruitment, his managerial appointments have been successful too. The 63-year-old appointed Antonio Conte and later Maximiliano Allegri at the Old Lady. The Italian Football Hall of Fame inductee is currently the CEO of sport at Inter Milan. The Nerazzurri have made big strides in toppling Juventus' supremacy since his arrival.
For more updates, follow Khel Now on Twitter, Instagram and join our community on Telegram.