Quick Reads
Five footballers who publicly criticized their managers
By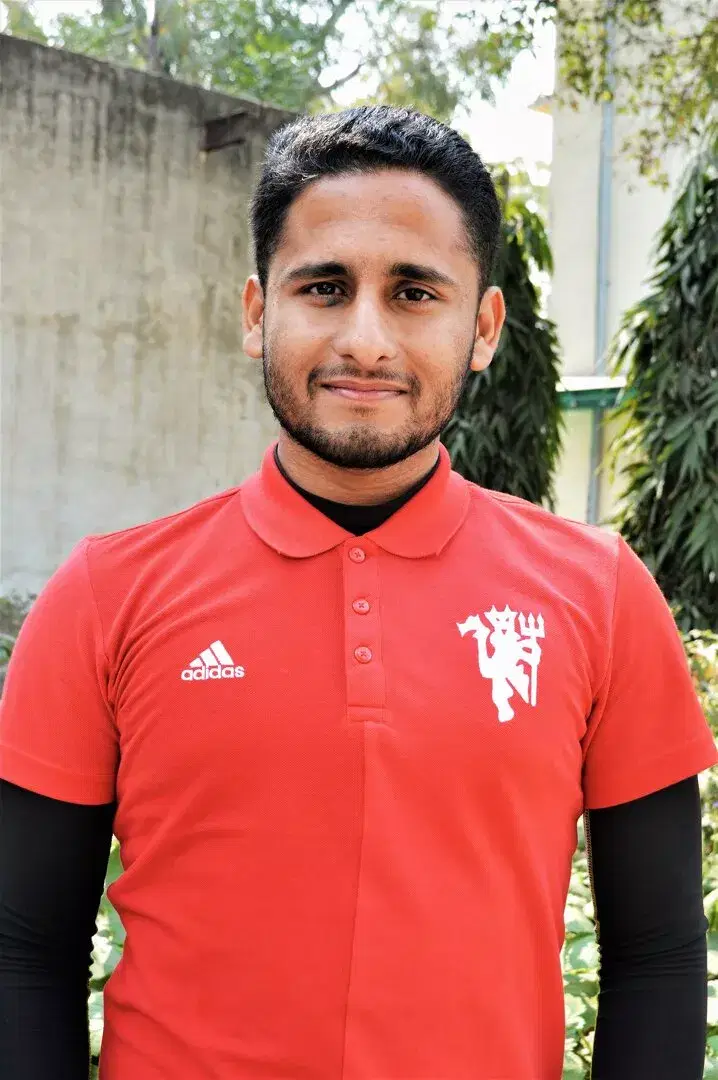 Waseem
Recent comments from Romelu Lukaku against Chelsea boss Thomas Tuchel have shocked and once again reminded the fans of such incidents.
Football is a game of emotions and sometimes they can get the better of individuals. Professional as they may be, there are occasions when players express their dissatisfaction with their managers publicly. Whether it is through interviews or comments made during a press conference years later, any comments against a manager create a lot of controversies.
There can be many issues that can create friction between players and managers. However, it is uncommon for these feuds to become public. There have been instances in the past where high-profile footballers have spoken against their managers.
Here is a look at a few examples where footballers publicly criticized their managers.
5. Romelu Lukaku against Thomas Tuchel
In the most recent incident of footballers who criticized their managers, Romelu Lukaku spoke very openly about his experience at Chelsea and working under Thomas Tuchel. The Blues brought back the Belgian for a club-record fee of €115m from Inter Milan ahead of the 2021-22 season. However, the second stint is not going according to the plans for the striker.
Speaking in an interview, he openly expressed his willingness to move to Inter and relationship with Tuchel. "I'm not happy with the situation and that's only natural. The head coach has decided to play a different system but I need to keep working hard and be professional. I'm not happy with the situation but I'm a grafter and must not let up," the striker said in reference to getting less gametime under the German tactician.
4. Samir Nasri against Roberto Mancini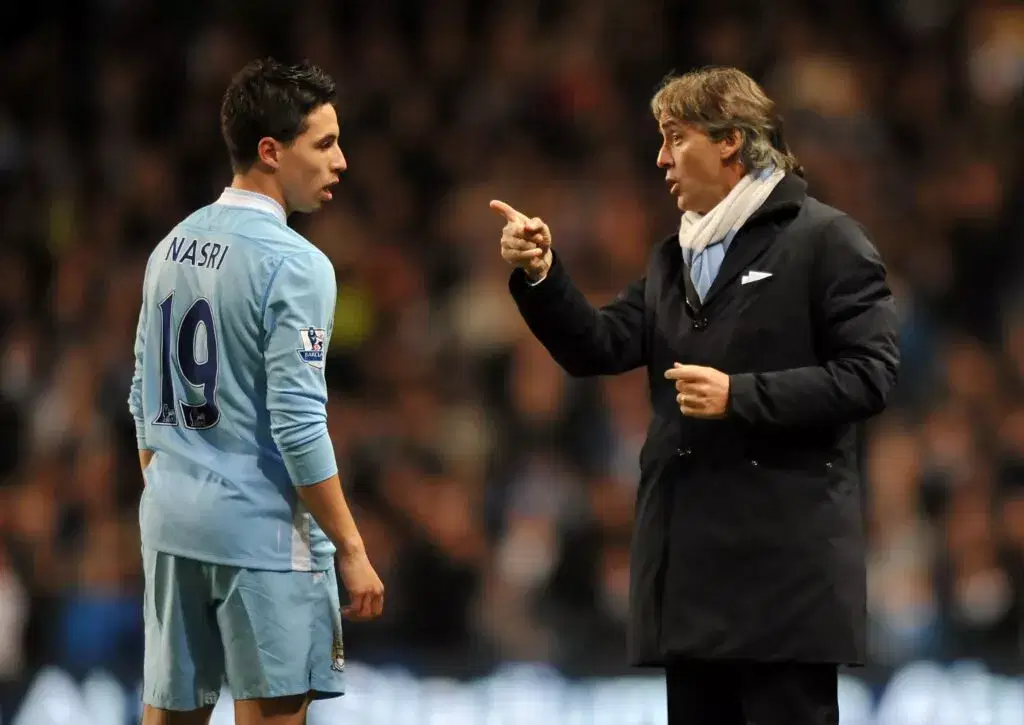 Manchester City fans credit Roberto Mancini for being the first tactician to bring the winning mentality at the club. After all, he was the first to deliver the Premier League trophy for the club after their big-money takeover by the new owners. However, one of the players of that winning team does not remember his experience with the tactician very fondly.
Samir Nasri recently expressed his unpleasant experience while at the club under the Italian boss. "I get ready to go out at half-time. In the dressing room, I take off my shoes and tell Yaya Toure, who is sitting next to me, that if he (Mancini) speaks badly to me, I'll throw my boots at him because the coach used to disrespect and speak badly to players," he said.
Nasri also claimed that he called the tactician insulting names. "I insulted him by all names. Even his children who sometimes came to play in the reserves or who trained with us," he recollected.
3. Nicolas Anelka against Raymond Domenech
Former France international Nicolas Anelka had a very public feud with former national team tactician Raymond Domenech. France crashed out in the group stages of the 2010 FIFA World Cup and a very serious clash between players and the coach was at the source of the debacle.
Nicolas Anelka talks about the incident by saying, "I insulted a coach who the whole of France had already insulted, a coach who had never won anything apart from Ligue 2 and the Toulon tournament," he spoke in anger.
"When you have been coached by (Carlo) Ancelotti and other greats, it's hard to be coached by Domenech," Anelka further added to his comments against the boss.
2. Yaya Toure against Pep Guardiola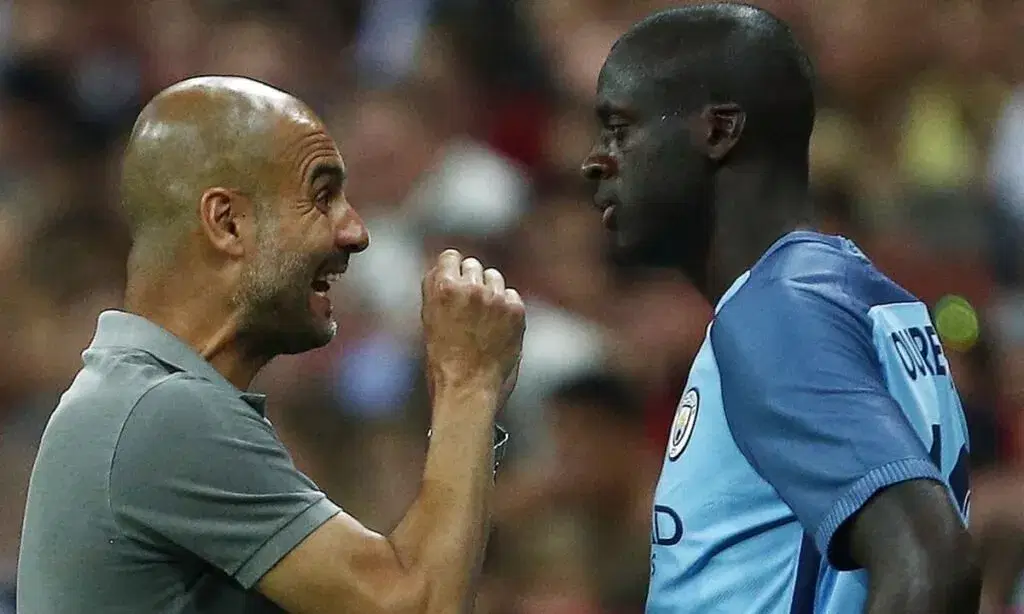 Yaya Toure's feud with Pep Guardiola is one of the most volatile times when footballers criticized their managers in recent memory. The two major figures at Manchester City apparently did not see eye to eye. The differences between these two otherwise very professional individuals elevated to such a level where Toure accused the Spaniard of "having problems with Africans wherever he went." Not to forget, Guardiola was his coach at FC Barcelona too.
"Pep likes to dominate and wants to have obedient players who lick his hands," fumed Toure while speaking to a French magazine. "I do not like this kind of relationship. I respect my coach but I am not his thing. Like all players, I have bickered with my coaches. But at a certain point men who do not understand each other reconcile. This is not possible with Pep, who is very rigid," he quipped.
"The other players will never admit it publicly but some have already told me that they ended up hating him. Because he manipulates and plays a lot with your head," Toure added.
1. Zlatan Ibrahimovic against Pep Guardiola
Zlatan Ibrahimovic is another major figure in football who spoke openly against Pep Guardiola. The two individuals were together at FC Barcelona and the Swede does not recall that experience very fondly. "Barcelona was a phenomenal team. The first six months were great and then, due to the fault of the coach, things turned sour," the AC Milan striker said recently.
Speaking of his experience in detail under Guardiola, Ibrahimovic said, "When you buy me, you are buying a Ferrari. If you drive a Ferrari, you put premium petrol in the tank, you hit the motorway and you step on the gas. Guardiola filled up with diesel and took a spin in the countryside. He should have bought a Fiat."
Ibrahimovic is known to be outspoken and does not hold back because that is his personality. Adding more fuel to the fire, the strike continued by saying, "The problem was his. It was he who hadn't solved the problem with me. I remember on my first day, he told me that the Barcelona players didn't turn up to training in Ferraris or Porsches. He'd already judged me then, but if you don't know a person, then you can't judge them."
"I had my experience with him, I don't know about others. I read the same thing had happened to (Mario) Mandzukic and (Samuel) Eto'o. He wasn't the worst coach I'd worked under, but he was certainly the most immature because a man solves his problems," he added.
For more updates, follow Khel Now on Twitter, Instagram and Facebook.