Decisions taken in a hurry put these players' career in a limbo.
Almost every other kid that decides to take up playing football as a profession, dreams of one day representing the biggest clubs in the game. Hence, it is a common phenomenon that players tend to quickly jump on the opportunity of a move away in transfers, whenever a big club comes knocking on the door.
However, history is privy to the fact that it is not often that these big transfers turn to be successful in reality. In many cases, players struggle to produce the desired results, due to a varied range of factors. Sometimes a player is just not ready yet to make that giant step up.
Here are five footballers who might have made their big transfers too soon in their respective careers.
5. Memphis Depay
Memphis Depay's arrival at Manchester United was met with great fanfare, as the Dutch winger was one of the hottest young commodities then in the world. In his last season in the Eredivisie, he finished as top scorer with 22 strikes in 30 matches, helping PSV to win their first league title since 2008.
On signing with the English giants, he was handed the prestigious No.7 shirt and there were massive expectations from the young Dutchman. Depay was just 21 when he moved to England and found it difficult to adapt to English football as well as deal with the constant scrutiny that comes with being a Manchester United player.
His miserable time in England was brought to an end when he was sold to Lyon in 2017 after playing just four league games in the first half of the 2016/17 season. To his credit, Depay has managed to resurrect his career at Lyon and has established himself as a key figure in the side. The 26-year-old scored 14 goals across 19 matches last term, which has resulted in him being linked to the likes of Borussia Dortmund and it appears that he could finally be ready to make his mark at a top European club.
4. Tiemoue Bakayoko
Tiemoue Bakayoko was an important member of the breathtakingly brilliant young Monaco brigade that powered to the Ligue 1 title in 2016-17 and made it to the semi-finals of the Champions League. As a result, in the summer of 2017, Bakayoko was a man in demand and was snapped up by Chelsea for around £40 million.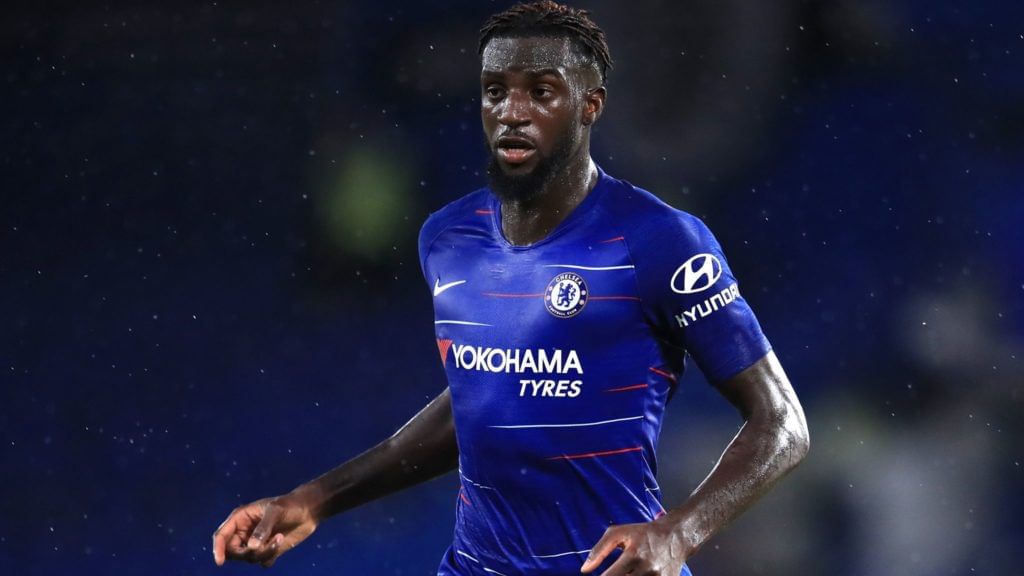 However, things steadily went downhill for the Frenchman following his switch to the London-based club. He lasted only a solitary season in England as his performances frequently drew criticism with his confidence dwindling, and stock tumbling with each passing game. The midfielder was then sent out on loan to AC Milan in the following campaign before spending 2019-20 season on loan at AS Monaco.
Bakayoko made 23 appearances in all competitions for the French side before the pandemic forced the league to be called off. Due to the financial implications of COVID-19, Monaco decided against exercising the option of purchasing the player on a permanent deal. The 25-year-old still has time on his side and desperately requires a manager that will have faith in his abilities and tries to harness the potential that he so clearly possesses.
3. Mario Gotze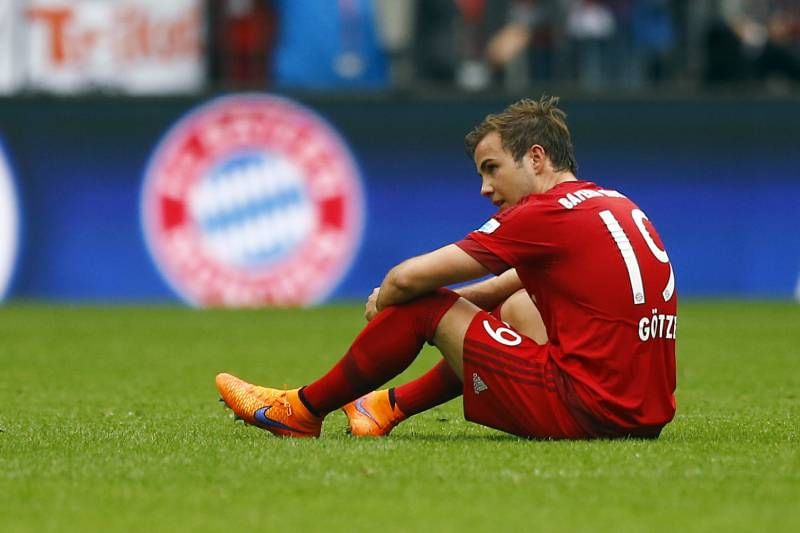 Mario Gotze's steady decline from his days at Borussia Dortmund where he was tearing up the league under the tutelage of Jurgen Klopp has been particularly painful to witness for his admirers. It all began when he joined rivals Bayern Munich in 2016. After a fairly decent debut term, his attacking numbers slightly reduced in his second year but more notably he had lost that dynamism that once helped him to terrorize defenses.
He later revealed that his relationship with coach Pep Guardiola didn't improve the situation for him citing the Spaniard's lack of emphathy and questionable approach to man-management. Following those unsuccessful three years in Munich, he returned to Dortmund but couldn't nail down a starting spot in the team and was a shadow of his former self. The 28-year-old has departed the club for a second time this summer and is a free agent at present.
2. Malcom
Back in 2018, Malcom had signed for FC Barcelona under quite stunning circumstances. The Brazilian had emerged as one of the most promising young wingers after notching 12 goals and providing seven assists for Bordeux in the 2017-18 campaign. With a host of European clubs vying for his signature, it looked like Roma had won the race after they announced that they had agreed a deal with the French club for Malcom.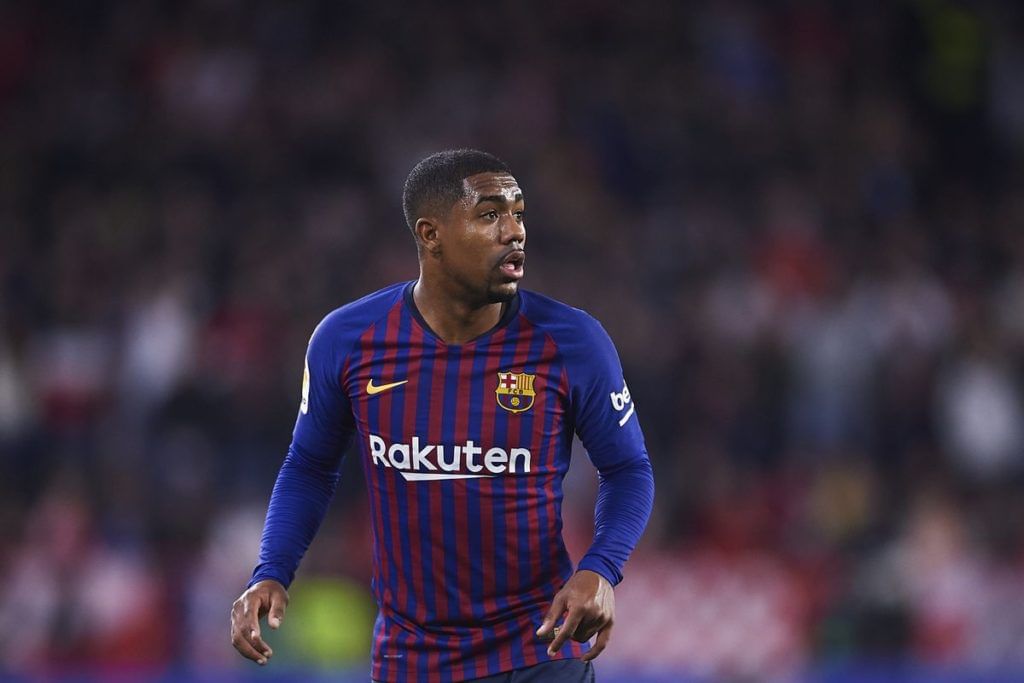 In an astonishing turn of events, Barcelona swooped in last minute to persuade Malcom to move to the Catalans. After going to such lengths to secure his services, one would expect the Brazilian to be given time to settle in his new surroundings and to be slowly integrated into the side. However, in keeping with their haphazard recent transfer activity, the Spanish side decided to sell the attacker to Zenit in the following summer for 40 million euros.
One of the major reasons behind his exit was the lack of minutes on the pitch as the forward only mustered 15 appearances in the league in his lone season at Barcelona. Malcom is now trying to rebuild his career at Zenit but injuries have proven to be a huge hindrance so far for the youngster.
1. Ousmane Dembele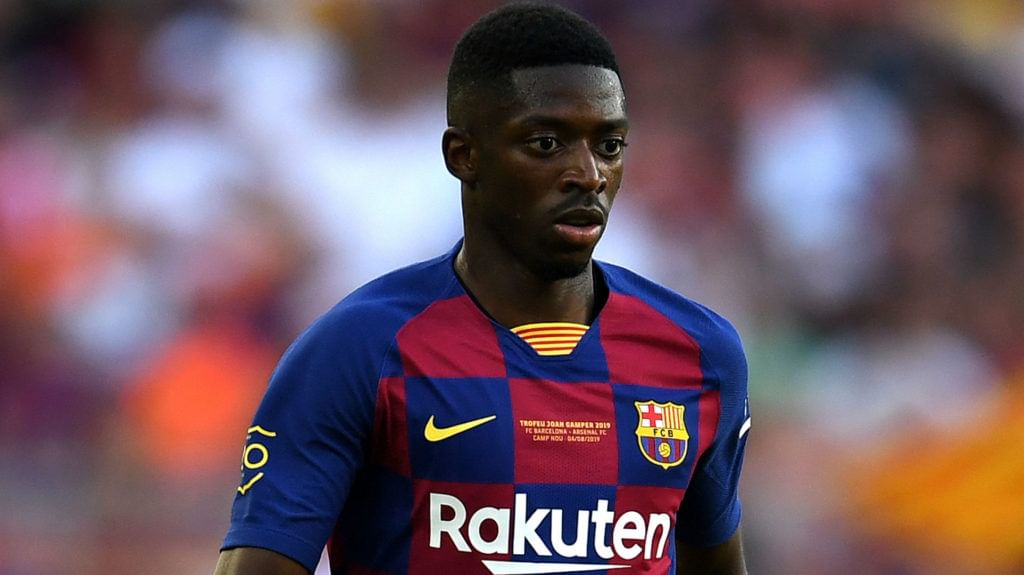 Speaking of injuries, Ousmane Dembele is someone that has spent an awful amount of time in the treatment room, which has seen his career stall. Going back to his days at Dortmund, Dembele had carved a reputation of being one of the most explosive and skillful wingers in football, which had convinced Barcelona to shell out a then club-record fee to bring him to Camp Nou.
He was viewed by many as a replacement for Neymar and someone that could possibly fill the massive void left by the departure of the Brazilian superstar. However, it has been anything but that with injuries plaguing the young Frenchman. Furthermore, Dembele has played only five matches in the league in the 2019-20 season, which manages to aptly sum up his time in the top-flight of Spanish football.
For more updates, follow Khel Now on Twitter and join our community on Telegram.