Some of these tacticians are regarded to be the next master strategists in the sport.
In football, a vast majority of managers are players who turn to coaching after hanging up their boots. Therefore they take time and training to make that transition.
But some football managers might not have been top professionals. So they get into coaching at an early age and just like we see potential in a young player we now see it in young football managers who have achieved a lot already in their early days.
Let us take a look at the top five young football managers currently making their way to the top in the sport.
Marcelo Gallardo
A River Plate local boy who turned into a hero for the Los Millionaires' faithful. Gallardo spent three years at river Plate winning several accolades and then was selected among many football managers to lead his boyhood club. However, he joined the club as a manager only after winning the Uruguayan championship with Nacional.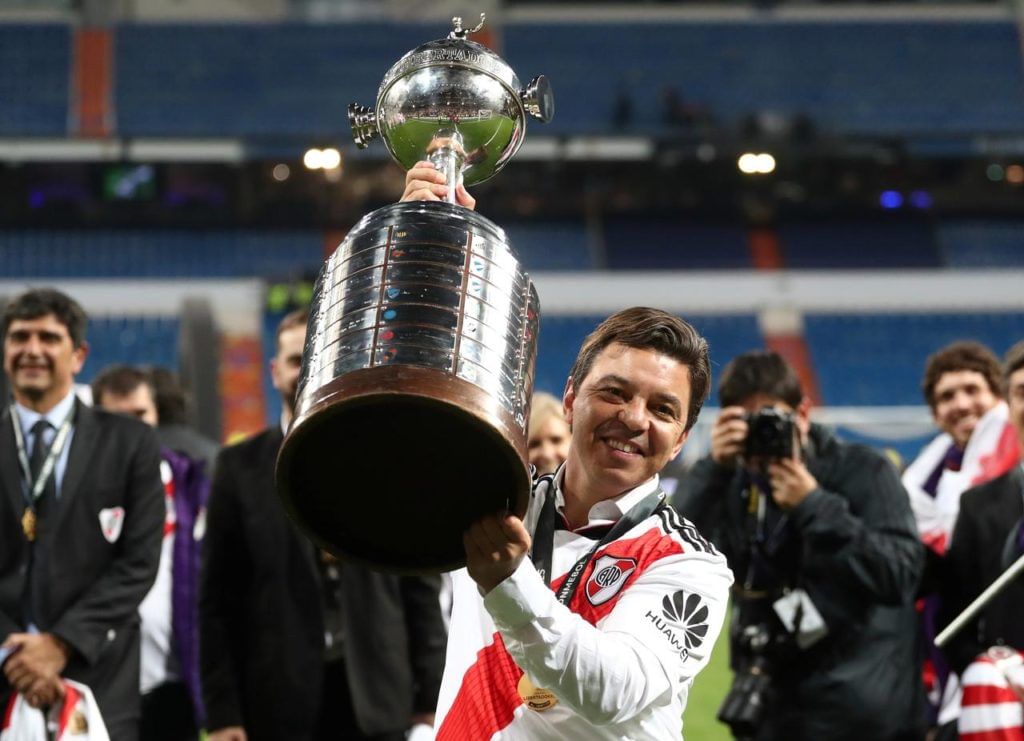 He was very expressive as a footballer and he carried that trait to coaching. However his team was anything but flashy, he developed a solid unit on the base of solidarity. He achieved many success at the club, as he built his side from the scratch most of the times after the former players left for greener pastures abroad.
Following his idol, Marcelo Bielsa, Gallardo has created his own legacy in Argentina. With three Recopa Sudamericanas, two Copa Libertadores, three Copa Argentina and one Copa Sudamericana, Supercopa Argentina and Suruga Bank Championship each- his tally is filled with accolades only at the age of 44. With offers coming in from Europe, Gallardo is yet to win the Superliga Argentina, something which he will look to tick off from his list before leaving River Plate.
Eddie Howe

Eddie Howe's story is very similar to Gallardo's, as Howe also shared a great bond with his boyhood football club, AFC Bournemouth as a player and later came at the helm to lead the Cherries as their manager.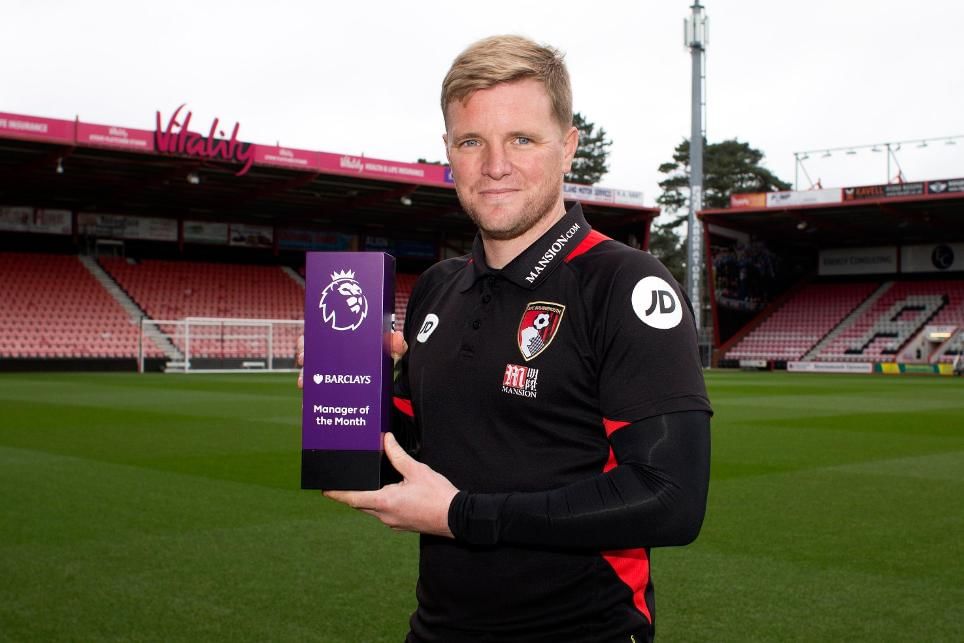 After earning respect as a Bournemouth player Howe earned a lot of plaudits as their manager before moving to Burnley in January 2011. After a year and a half with the Clarets, he returned to the south coast starting his legacy at the Vitality. Howe has got the Cherries promoted to Premier League three times and have kept them up for five years in his 11 years stint, where he has remodelled the club with his possession-based fluid philosophy.
Currently, Bournemouth are not in great shape as they languish in relegation territory and it will need a lot of effort for the Cherries to keep up this season.
Marco Rose
There are often similarities drawn between Marco Rose and Jurgen Klopp mostly due to their journey as a player and then the way they came into coaching. Just like Klopp, Rose also had an eventful playing career and the duo formed a solid bond during their time at Mainz when Klopp coached Rose who was a leader in the team guiding the club to their promotion to Bundesliga.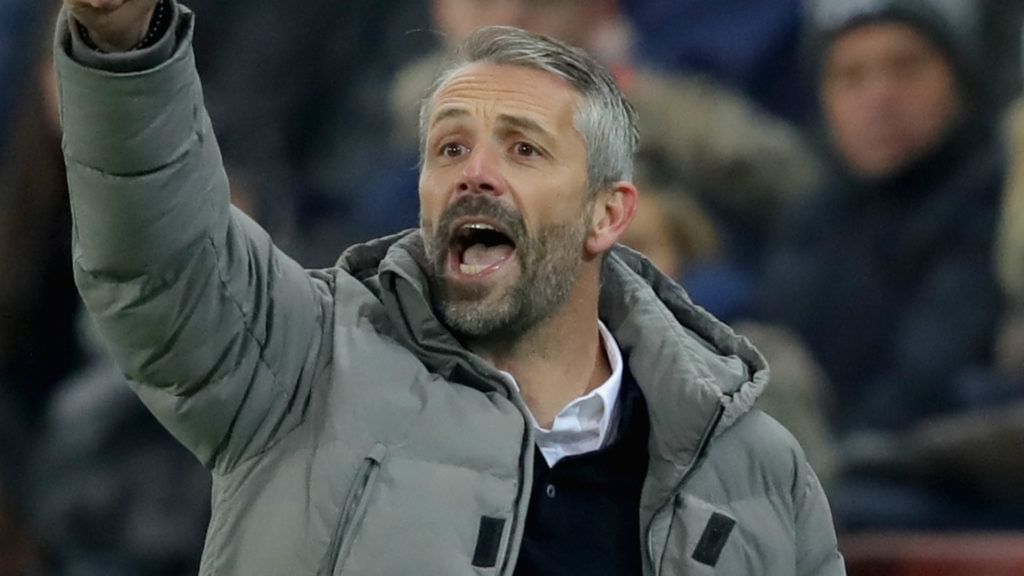 Rose soon entered into managerial stuff with Mainz reserves and also served as an assistant manager later. A year later a successful stint with German fourth division outfit Lokomotiv Leipzig opened up his avenues at RB Salzburg in Austria who offered him a job at their famed youth setup. Rose gradually grew in stature in Austria and soon in 2017, he became the head coach of the club.
Rose's first season at the club was nothing short of any dream, as Salzburg won the Bundesliga with a 13-point lead over runners up Sturm Graz and then continued the same form in Europa League. Salzburg topped their group and then knocked out Borussia Dortmund before making a statement comeback against Lazio to head to the semifinals and finally losing out to Marseille.
Last season Marco Rose made his way back to Germany, managing Borussia Monchengladbach and in his first season, he finished fifth missing out on the Champions League by only three points. This season his team has struggled for consistency but still, the club believes in the 43-year old German.
Andre Villas-Boas
At an early age, Andre Villas-Boas understood that his footballing skills arent at par with professionals but this did not detach him from the beautiful sport. A lifelong FC Porto fan, he was soon offered a scouting position by then Porto coach Bobby Robson. Since then AVB's career started rolling and despite some ebb and flow, things have gone well for the 42-year old football manager.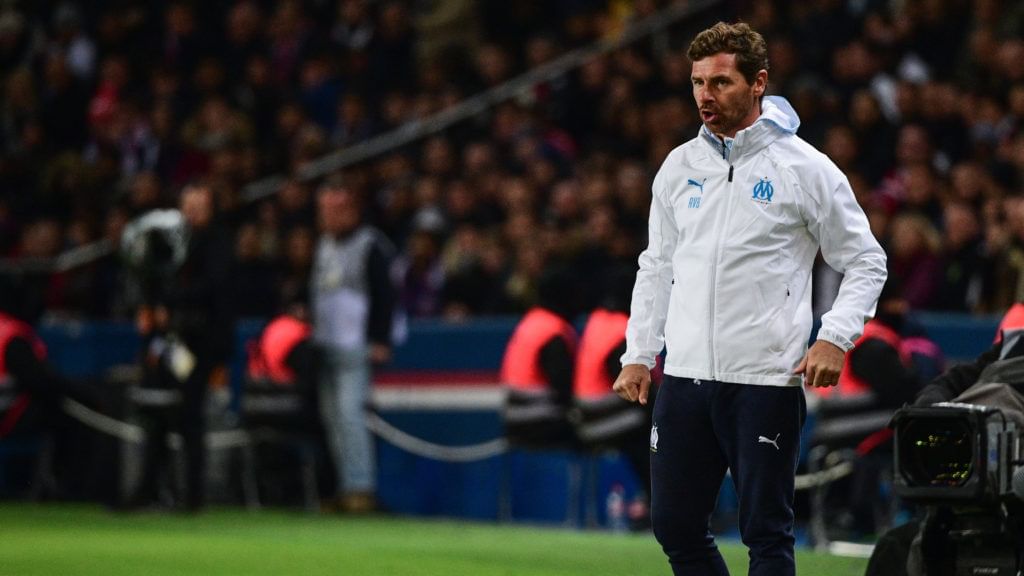 Soon after Robson's departure, he started working under Jose Mourinho and followed him to Chelsea and Internazionale before joining Portuguese outfit Academia as their head coach at the age of 31. His success with the club earned him a managerial job at Porto where he guided them to their most successful season ever since Mourinho winning the double and the Europa League.
He followed his idol to Chelsea and his toughest time as a manager till now came when he joined the Blues as a manager. The board wasn't lenient with his approach and soon he was sacked for consecutive disappointments. However, he has redeemed himself since then winning accolades for Zenit St. Peterburg and now finished second in Ligue 1 with Marseille only behind runaway winners PSG. Andre Villas-Boas is undoubtedly one of the tactical geniuses who has blossomed at a young age.
Julian Nagelsmann
There isn't much surprise that Julian Nagelsmann makes this list and even clinches the top spot among many football managers. The German started as a scout with Augsburg's youth setup in 2008 after his playing career came to an abrupt end. he then slowly rose through the ranks and joined 1860 Munchen's U-17 set up as an assistant manager. Then with time, Hoffenheim came calling as Nagelsmann managed their U-17s and his success among the youth setups raise some eyebrows back in Germany as they hardly knew what's about to come.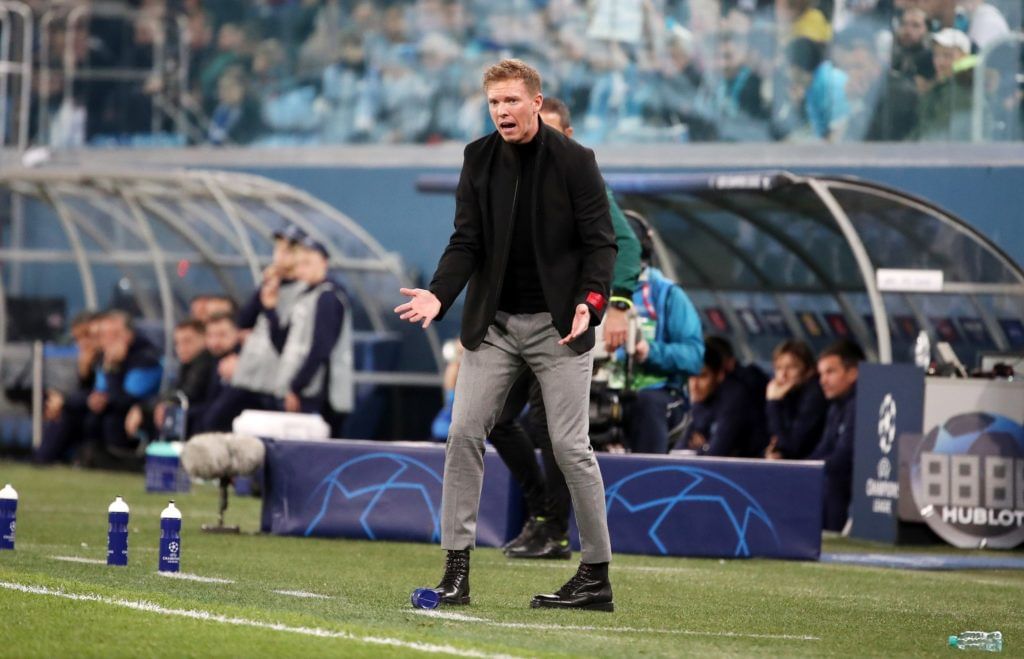 He was also part of their U-19 side and later became the assistant manager of the senior side. At Hoffenheim, he shaped himself for bigger challenges in life and also in the football field. In the 2016/17 season, he replaced veteran tactician Huub Stevens and guided a 17th placed Hoffenheim to safety. In this process, he became the youngest manager in the history of Bundesliga at the age of 28.
In his first full season at the club, he guided Hoffenheim to a fourth-place finish- the then highest in Die Kraichgauer's history. In the following season, he took it a notch ahead by finishing third despite losing some of his first-team players last season.
Currently at Leipzig, the 32-year old German is touted to be a star in the managerial world especially with Thomas Tuchel and Pep Guardiola's influence in his gameplay.
For more football updates, follow Khel Now on Twitter, Instagram and join our community on Telegram.