These players did not cost a penny but ended up being absolutely essential to their club's success.
Over the years, clubs across the globe have spent vast amounts of money to acquire the best players available. They generate the most buzz, get the fans excited and keep their rivals on their toes.
However, there have also been a few signings that did not cost a dime but ended up being crucial to the clubs' fortunes – on and off the pitch. Here's a look at ten of the best free transfers of all time.
10) Ruud Gullit (Sampdoria To Chelsea)
Ruud Gullit joined Chelsea before the London side became a superpower in world football. Back in 1995, the Dutchman's move surprised more than a few as he was expected to sign with an established European giant. However, it turned out to be the right call for Gullit, as he became a cult hero in his playing days. He later became the coach of the team and guided them to the historic FA Cup triumph back in 1997.
9) Luis Enrique (Real Madrid To Barcelona)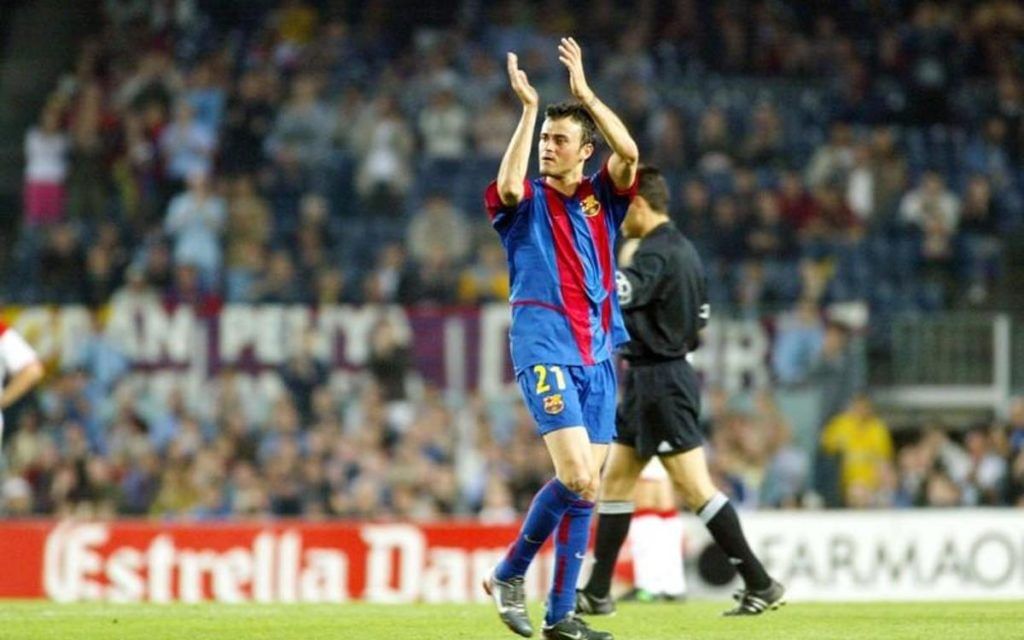 Transfers between the two Spanish giants are a rarity, even more so are the ones that happen for free. Enrique crossed the divide in 1996 and soon rose through the ranks, becoming a fan favourite and later the captain. He won La Liga (twice), Copa del Rey (twice), the Supercopa de Espana, the UEFA Cup Winners' Cup and the UEFA Super Cup.
He later replicated his success as the coach of Barcelona, winning nine trophies, including the Champions League.
8) Henrik Larsson (Celtic to Barcelona)
Zlatan Ibrahimovic might be the most famous Swedish player right now, but Henrik Larrson was the undisputed king of Sweden in his heyday. He took the Scottish league by storm in his five years there with his incredible poaching skills. Coupled with his Euro 2004 heroics, Barcelona were thoroughly impressed and swooped in to sign him in 2004.
Alongside Ronaldinho, Deco and the rest of the ensemble, Larsson was on top form in Spain, with his crowning moment the two assists in the 2006 Champions League final that helped the Cataluynian side come from behind and defeat Arsenal to the trophy.
7) Esteban Cambiasso (Real Madrid to Inter Milan; Inter Milan to Leicester City)
The Argentine midfield star made two big moves as a free agent. First, he moved from Real Madrid to Inter Milan in 2004, where he made 431 appearances, winning Serie A titles, four Italian Cups and a Champions League.
Later, Leicester City signed him on a free transfer in 2014. Cambiasso played a huge role in helping the team avoid relegation to the Championship that year. In his one season there, he helped them stay in the top flight before the team did the unthinkable and won the Premier League the next year.
6) Michael Ballack (Bayern Munich to Chelsea)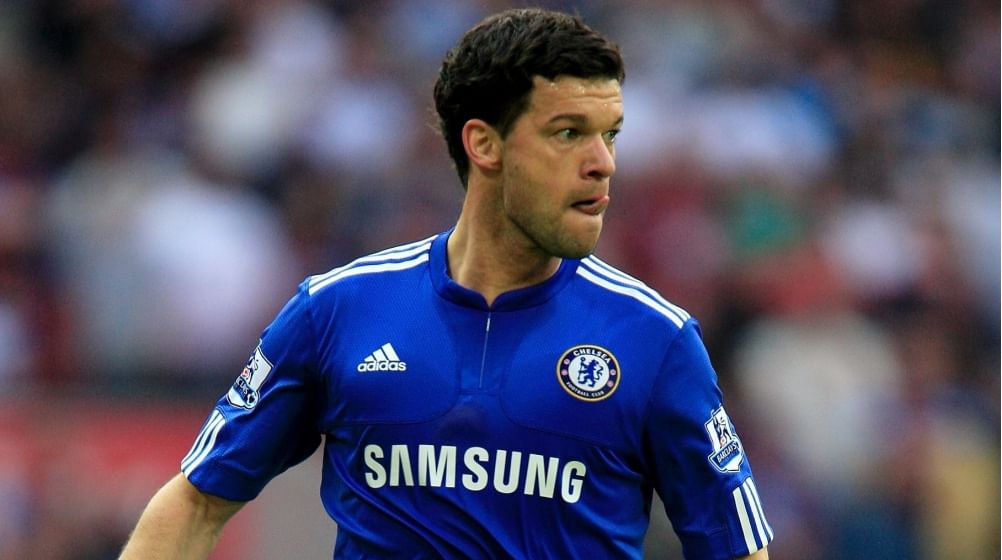 When Ballack moved to Chelsea in 2006, he was the German national team captain and came to England on the back of three consecutive Bundesliga triumphs. The multiple-time German Footballer of the Year (2002, 2003 and 2005) formed an enviable midfield with Frank Lampard, Claude Makelele and Michael Essien. Ballack made 166 appearances in total across four years, winning two FA Cups, the League Cup and the Premier League.
5) Steve McManaman (Liverpool to Real Madrid)
An icon from the '90s, Steve McManaman did not endear himself to the Liverpool faithful when he refused to sign a contract in 1998. Barcelona agreed on a fee with the Merseyside club, only for the deal to fall through. The English winger then saw out the remainder of his contract and moved to Real Madrid on a free transfer.
He became a huge fan favourite during his time with the Los Blancos, where he became the first English player to win the Champions League with a foreign club. He then repeated the feat two years later, cementing his legacy in Madrid.
4) Sol Campbell (Tottenham to Arsenal)
Sol Campbell caused a huge stir in North London when he swapped Tottenham for Arsenal in 2001. Did it make him a hate figure among Spurs fans? Absolutely. Did it matter to him? Well, the two Premier League titles, one as an invincible, and two FA Cups trophies he won with the gunners speak for themselves.
3) Paul Pogba (Manchester United to Juventus)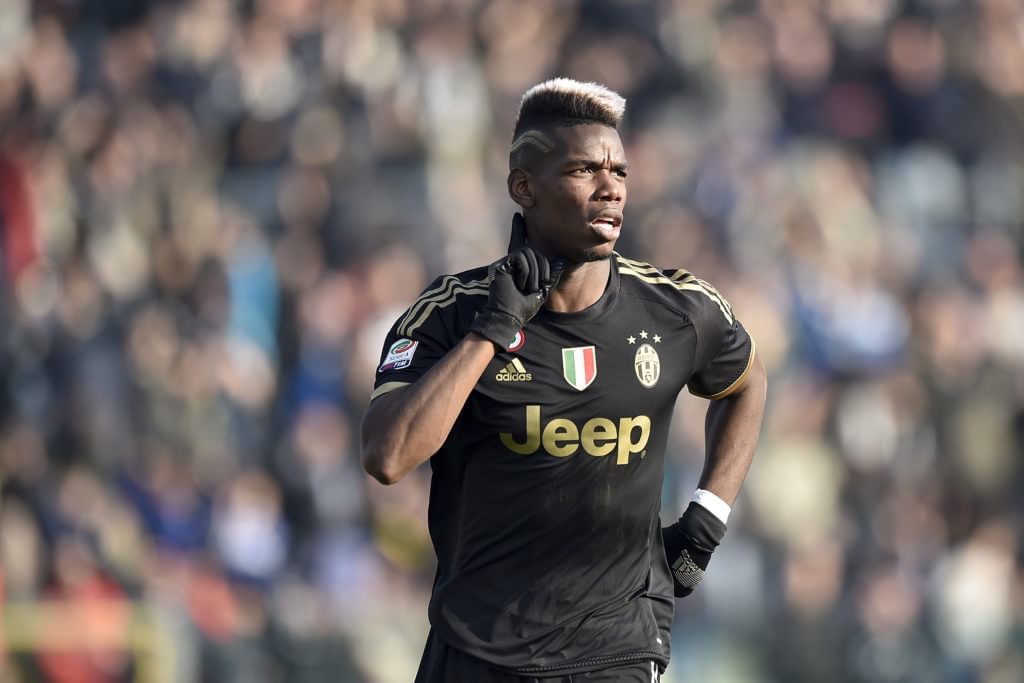 Paul Pogba joined Juventus on a free transfer from Manchester United back in the summer of 2012. The French midfielder took the league by storm and formed a brilliant trio in the middle of the park alongside Andrea Pirlo and Arturo Vidal. Pogba made a total of 178 appearances for the Serie A giants. In this time he recorded an impressive 34 goals and 40 assists and he won 4 Serie A titles and two Italian Cups.
He later re-joined Manchester United for a world-record transfer fee of €105 million. As things stand, Pogba looks set to re-join Juventus on a free transfer from Manchester United.
2) Andrea Pirlo (AC Milan to Juventus)
Milan considered Pirlo past his prime and chose not to renew his contract back in 2011. He joined Juventus, played 164 games across four seasons and won the Serie A title in each. Juventus re-established themselves as Italy's biggest club. While Milan had to wait for a decade before finally getting their hands on the league title again.
1) Robert Lewandowski (Borussia Dortmund to Bayern Munich)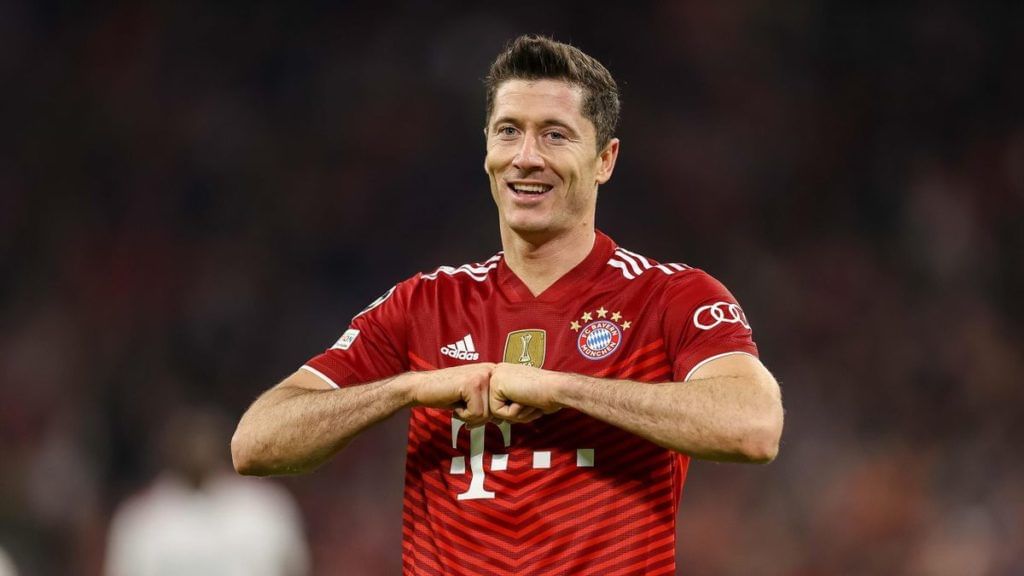 If Dortmund fans were already not irritated enough by Bayern swooping in and buying all their stars time and time again. They would get furious in 2014 when the Bavarian giants repeated the trick – this time without paying a penny.
Dortmund, as they always do, moved on slowly while Lewandowski went on to establish himself as one of the best strikers to ever grace the game. He spearheaded Bayern to eight Bundesliga titles in eight years, three German Cups and also the Champions League. Free transfers don't get better than this.
For more updates, follow Khel Now on Twitter, Instagram and Facebook.