When team is not 100 percent, it is much more important that you do not lose opportunities-Zico
By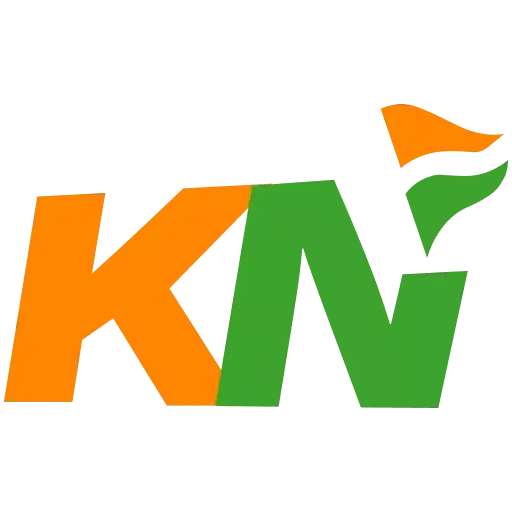 Khel Now
Last year's finalists have now lost their opening two games…
A thrilling encounter in Goa finished in Pune's favour, all thanks to a last minute goal from super sub Momar N'Doye as the Stallions beat FC Goa 2-1 in the Indian Super League match.
FC Goa manager Zico was disappointed with his team's poor finishing and said, "We cannot waste so many chances like we wasted today. Pune just had two opportunities and they scored two." He also mentioned, "Sometimes our players think that they need to shoot with all their strength, but in football you just need to cross the goal line. So the players need to be more calm and focused to score from the opportunity they have."
The Goans played fantastic attacking football but failed in the final third. The Brazilian tactician emphasized on overall team work saying, "I think we played very nicely and created many chances but failed to finish them."
Zico thinks that his team is far away from 100 % at present. He also mentioned that he is yet to field his best XI.
"So when the team is not 100 % it is much more important that you don't lose opportunities. In the match against NorthEast, they came thrice and scored twice and against Pune, they came twice and scored twice. But we created 4-5 chances and scored only once," said the 63-year-old in a saddened tone.
The Guars are yet to open their points tally in the league and stand last in the league table. Despite dominating possession and attacking in the last two matches, they failed to convert chances. The Head Coach Zico will be under tremendous pressure to get a better result from his side when they face last year's champions Chennayin FC on 13th of this month.
Photo Courtesy: ISL Media
Report by Khel Now Correspondent Ravish Narvekar from Goa . A true Football enthusiast & a die hard Liverpool fan. Ravish also enjoys travelling & he's an avid foodie.