Football Gaming
Top five highest rated Inter Miami players in EA FC 24
By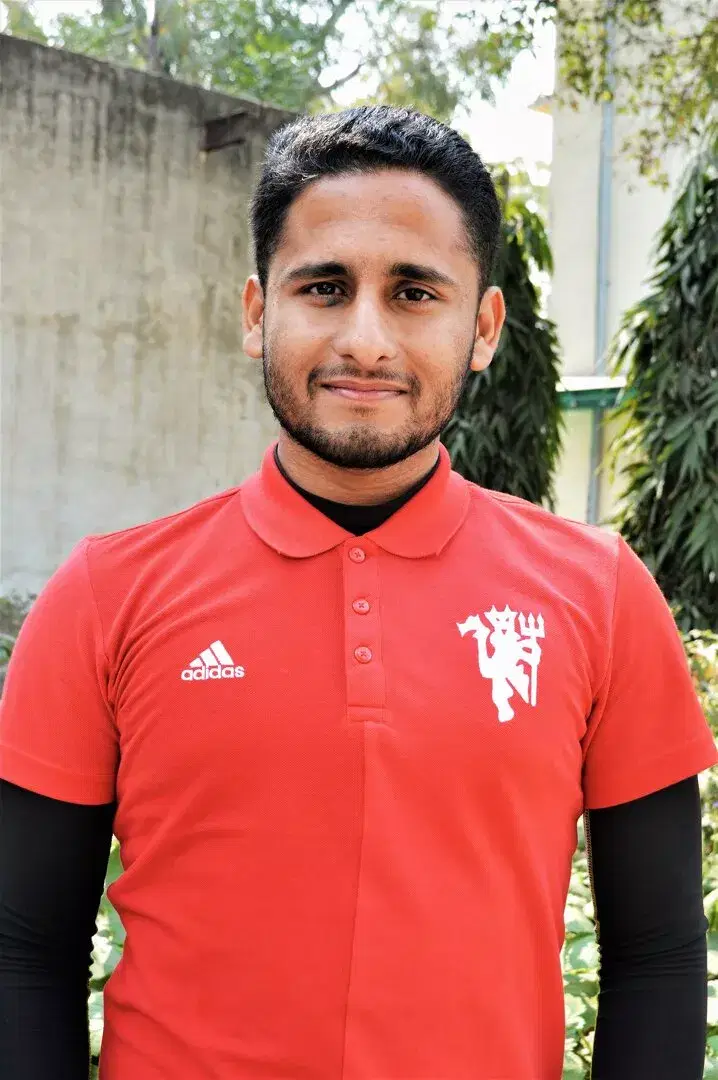 Waseem
The outfit has one of the highest-rated players in all of MLS
EA FC 24 by EA Sports is right around the corner. The highly trendy video game is slated to be released on 29 September 2023 for Nintendo Switch, PlayStation 4, PlayStation 5, Windows, Xbox One, and Xbox Series X/S.
This will be the first football video game by Electronic Arts without the "FIFA" moniker after the breakdown of contractual negotiations with FIFA, the governing body for football. The ratings for football players in the upcoming game are out which has elevated the hype a few levels before its release.
There is an extra interest in Major League Soccer this time around due to Lionel Messi and a few other notable stars moving to Inter Miami in the transfer window. As the game gets closer to its release, here is a look at the top five highest-rated players in FC 24 from Inter Miami:
Top rated Inter Miami players in EA FC 24
Facundo Farias – 75
Facundo Farias has a 75 overall rating in FC 24. The 21-year-old Argentine is a recent arrival at Miami from CA Colon in Argentina. The youngster has a high potential and is a promising midfielder with an eye for goal.
He has already scored two goals in the MLS in his first four appearances. The attacker had a 75 rating in FIFA 23 as well with a potential to reach 85.
Josef Martinez – 75
Josef Martinez also has a 75 overall rating in FC 24. The Colombian forward joined Inter Miami in January 2023 from Atalanta United. He played over 158 fixtures for his former side and scored 111 goals with 17 assists.
Josef Martinez had an overall rating of 78 in FIFA 23, thus receiving a three-point deduction from his overall rating in FC 24.
Trending World Football Articles:
Jordi Alba – 83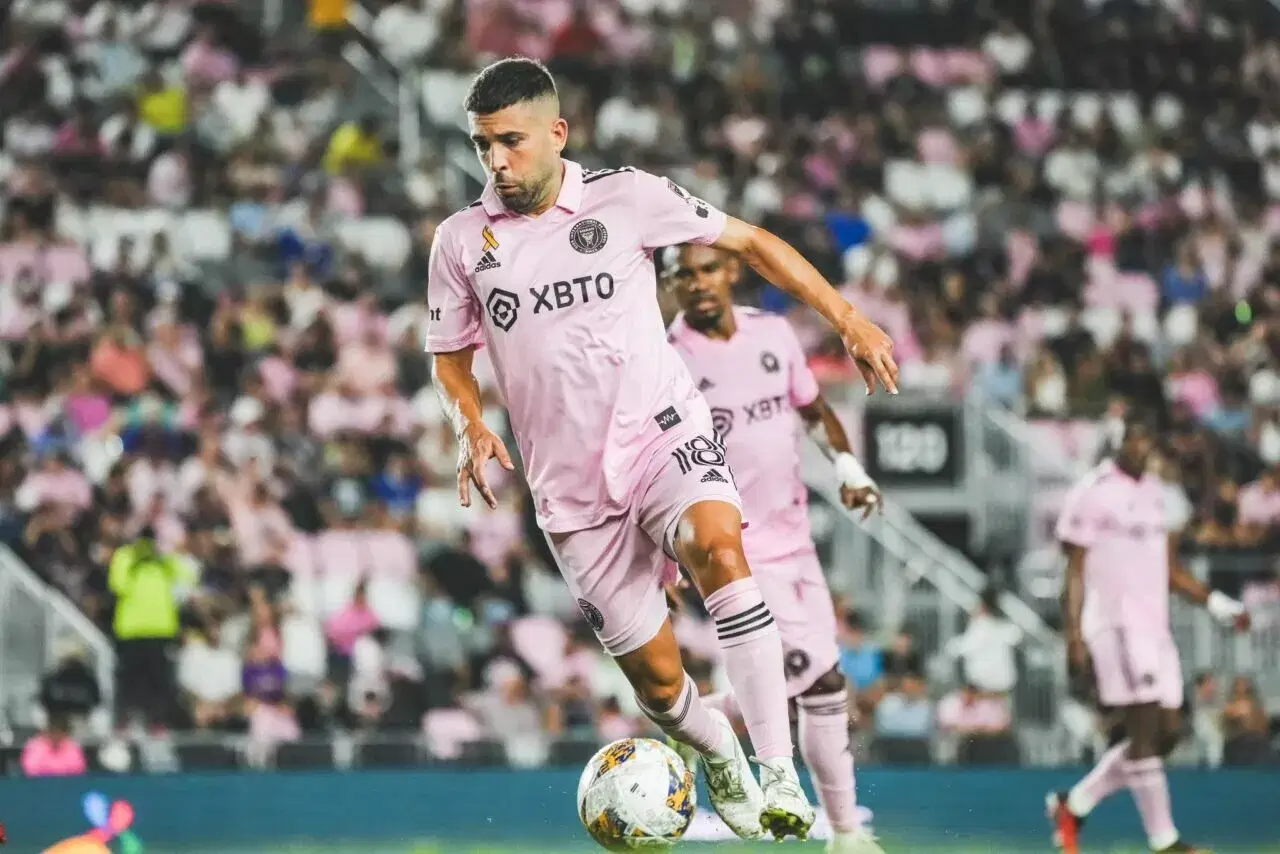 Jordi Alba, at 83, is the joint second-highest-rated player in the squad in FC 24. He is also the joint second-highest-rated player in all of MLS. Furthermore, he is the highest-rated defender in the league.
Jordi Alba joined Inter Miami from FC Barcelona on a free transfer in the summer transfer window. Despite his exceptional quality, Alba has seen a two-point downgrade in his rating from FIFA 23 where it was 85.
Sergio Busquets – 83
Sergio Busquets also joined Inter Miami from FC Barcelona on a free transfer. At 83, he is the joint second-highest-rated player in both the MLS and Inter Miami's squad.
The 35-year-old also sees a reduction in his overall rating from FIFA 23. He had an 85 rating in the game last year.
Lionel Messi – 90
Lionel Messi shocked the world when he chose to join Inter Miami in the MLS instead of signing a lucrative contract to play in the Saudi Pro League. The legendary former FC Barcelona and Paris Saint-Germain star has an overall rating of 90 in FC 24.
He is the only player from Major League Soccer to have a 90 rating in FC 24. He had an overall of 91 in FIFA 23 and only saw a reduction of one overall point despite the age factor after helping Argentina win the 2022 FIFA World Cup.
For more updates, follow Khel Now on Facebook, Twitter, and Instagram and join our community on Telegram.