Football Gaming
Top 10 highest rated MLS players in EA FC 24
Lionel Messi is the highest-rated MLS player
In the virtual realm of EA FC 24, Major League Soccer (MLS) is a hotbed of talent, showcasing players who have earned their place among the world's elite. The latest instalment of the game brings us an exciting lineup of talent, and we're here to unveil the top 10 highest-rated MLS players who are ready to take the virtual pitch by storm.
Highest rated MLS players in EA FC 24
10. Emanuel Reynoso- Minnesota United – 79
Kicking off our top 10 list is the Argentinian maestro, Emanuel Reynoso, who brings his creative flair and vision to the heart of Minnesota United's midfield. With a rating of 79, Reynoso is a playmaker who can unlock defences with his precise passes and exceptional ball control.
9. Carles Gil – New England Revolution – 79
Carles Gil, hailing from Spain, is another player with a rating of 79. As the midfield engine for the New England Revolution, his ability to dictate the tempo of the game and create scoring opportunities makes him a standout performer in the MLS.
8. Thiago Almada – Atlanta United – 79
Thiago Almada, the talented Argentinian, shares a 79 rating with Gil and Reynoso. His versatility and ability to make an impact in various attacking positions make him a valuable asset for Atlanta United.
7. Carlos Vela – LAFC – 80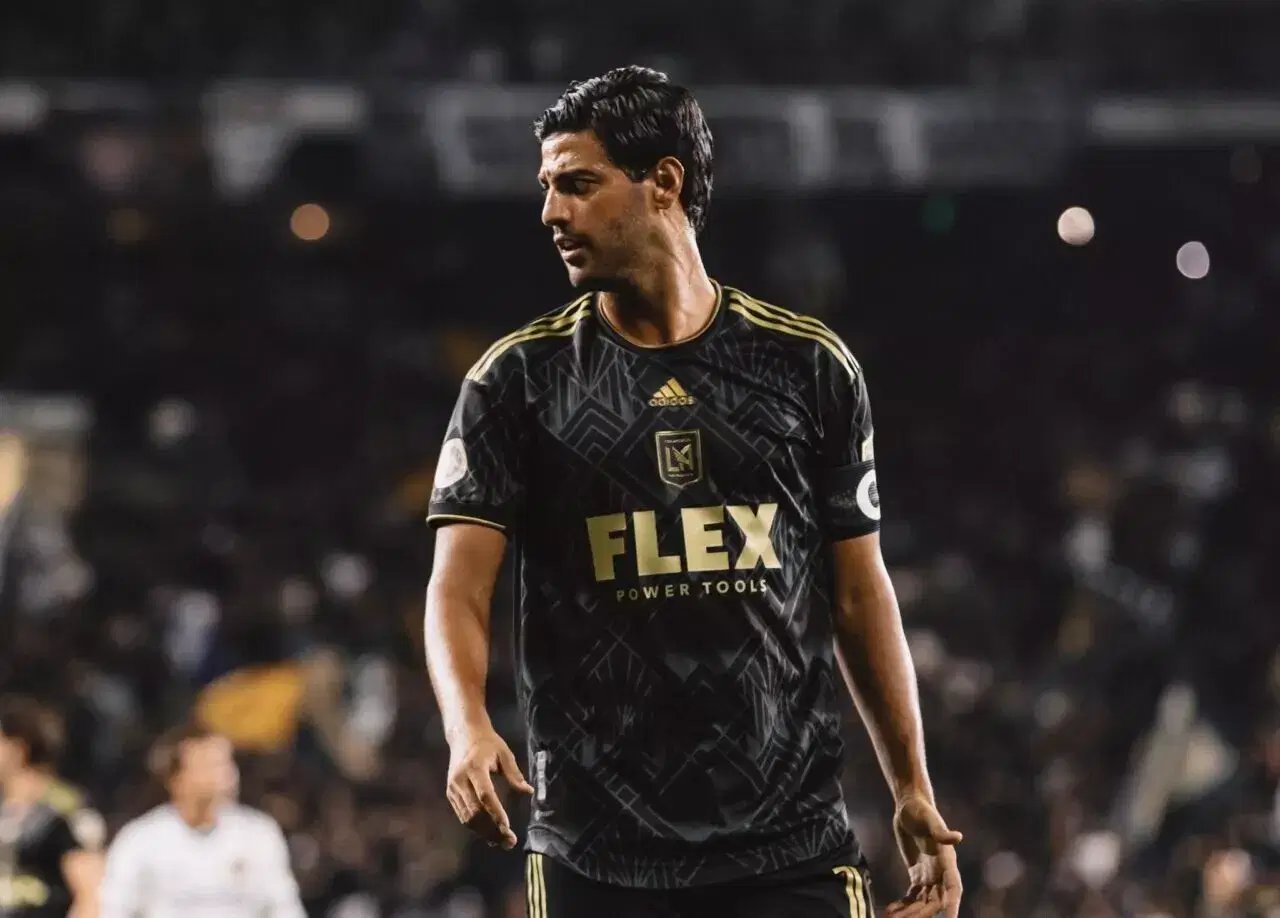 Carlos Vela, the Mexican superstar, has an impressive rating of 80. His lethal finishing and dribbling skills make him a force to be reckoned with in the LAFC attack. Vela's ability to score from anywhere on the pitch keeps defenders on their toes.
Trending World Football Articles:
6. Hany Mukhtar- Nashville SC – 80
Hany Mukhtar, representing Nashville SC, joins Vela with an 80 rating. The German midfielder possesses great technical skills and vision, making him a key playmaker in the MLS.
5. Giorgio Chiellini – LAFC – 80
From Italy to LAFC, Giorgio Chiellini brings his renowned defensive prowess to the MLS. With a rating of 80, Chiellini is a rock-solid presence in the heart of LAFC's defence, making it tough for opponents to breach.
4. Lorenzo Insigne – Toronto FC – 81
Lorenzo Insigne, the Italian winger, elevates the competition with his 81 rating. Playing for Toronto FC, Insigne's dribbling skills and ability to score from a distance is a constant threat to opposing defences.
3. Sergio Busquets- Inter Miami – 83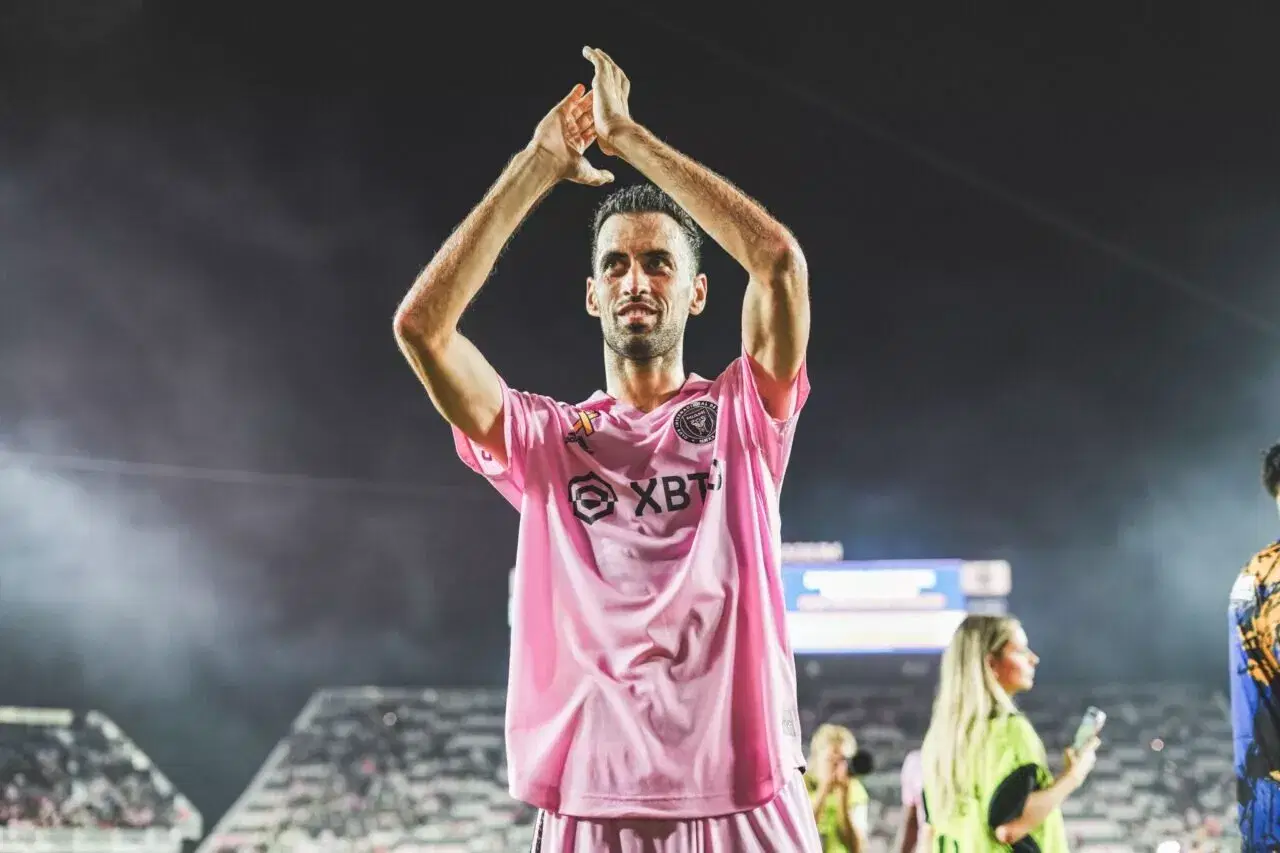 Sergio Busquets, the Spanish midfield maestro, is a cornerstone for Inter Miami with an impressive 83 rating. His exceptional passing and defensive acumen make him a vital presence in the centre of the park.
2. Jordi Alba- Inter Miami – 83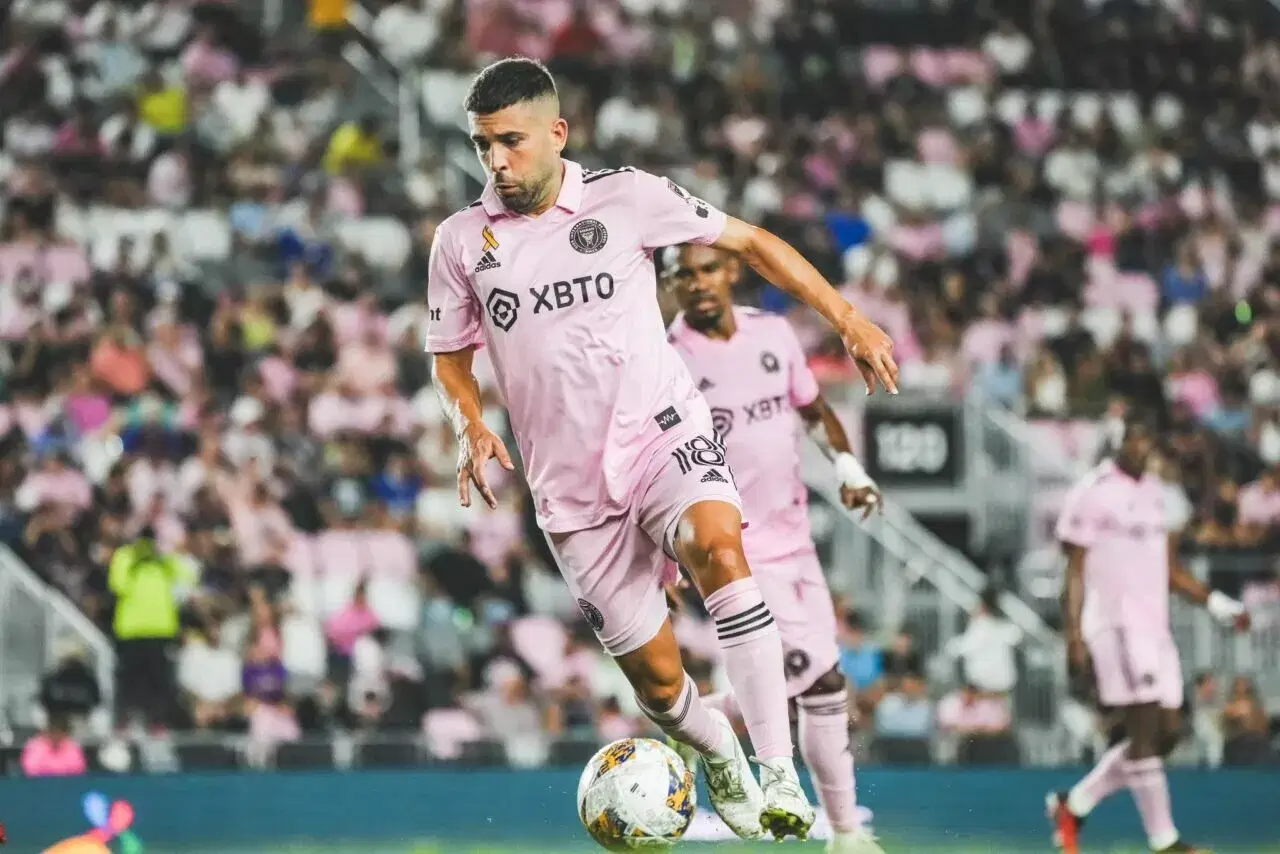 Jordi Alba, another Spanish sensation at Inter Miami, shares the same 83 rating with Busquets. Alba's marauding runs down the left flank and ability to provide crucial assists make him a standout in the MLS.
1. Lionel Messi- Inter Miami – 90
Sitting at the pinnacle of our list is none other than the legendary Lionel Messi. The Argentinian icon has brought his magic to Inter Miami, and with a staggering rating of 90, he is the crown jewel of the MLS. Messi's dribbling, vision, and goal-scoring abilities make him a game-changer in every sense.
As EA FC 24 unfolds, these top-rated MLS players are set to make a significant impact, showcasing their skills and talents in the virtual world. Whether it's creating moments of brilliance or locking down defences, these players promise excitement, flair, and excellence on the virtual pitch. Get ready to experience their virtual prowess and lead your favourite MLS team to glory in EA FC 24!
For more updates, follow Khel Now on Facebook, Twitter, and Instagram; download the Khel Now Android App or IOS App and join our community on Telegram.