National Games
Abhijit Nimbalkar aims for trampoline gold at National Games 2023
By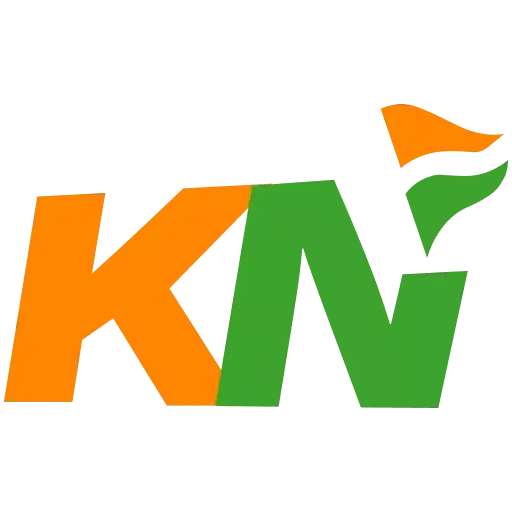 Khel Now
The gymnast secured bronze in the last edition.
During his school days, Abhijit Nimbalkar would often be found on various grounds, engrossed in multiple sports, as he had little interest in academics. This week, Nimbalkar will be heading to Goa to participate in the 37th National Games 2023 with a determined resolve to clinch a gold medal in Trampoline Gymnastics. He previously secured a bronze in the last edition held in Gujarat last year.
His father, a Havaldar in the Indian Army who also worked as a farmer, made numerous attempts to redirect his focus, including sending him to a Military School and then withdrawing him when he didn't prioritize his studies.
Yet, Nimbalkar remained unwavering in his pursuit of a career in sports. His father's final attempt to "discipline" him involved sending him to a hostel in Pune for studies, which unexpectedly introduced the sports-loving boy to trampoline gymnastics, and the rest, as they say, is history.
"I wasn't satisfied with my performance in Gujarat. I knew I could do better. I've worked tirelessly to prepare myself both mentally and physically for the National Games 2023 in Goa. I'm determined to change the color of my medal," said Nimbalkar, who has been training in Pune for the Games and will be representing Services in the competition.
When asked about how he got introduced to trampoline, Abhijit Nimbalkar shared that he excelled in horse riding and football during his time at Military School. However, his father moved him to a hostel in Pune where gymnastics was the primary sport offered.
Indian Sports Live Coverage on Khel Now
In 2008, he secured his first gymnastics medal in the Artistic State Championship in Amravati. "Winning that medal gave me the confidence to pursue gymnastics as a future career. I began to take this sport very seriously, and it has since become my passion."
Abhijit Nimbalkar, who had previously represented Goa in the last National Games, attributes his deep fascination with the trampoline to its unique aerial jumps and entertaining techniques. Before a competition, he focuses on his breathing to maintain composure and meditates to calm his heightened heart rate.
As he gears up for the competition at the Peddem Indoor Sports Complex, he'll be striving to find that inner peace and soar even higher in pursuit of his trampoline gymnastics goals.
For more updates, follow Khel Now on Facebook, Twitter, and Instagram and join our community on Telegram.