The match took place in an online blitz championship on Tuesday night.
Maharashtra's youngest Grandmaster, Raunak Sadhwani came up with an upset against World No.2 Fabio Caruana in a 644 participant online blitz championship on Tuesday night.
The 15-year-old attracted the attention of the Global Masters after he managed to topple the Star World Championship Challenger and American Grandmaster late on Tuesday night. He was also the first player from Nagpur to qualify for the eight players knockout stage.
Before this, the youngster has attained a join second position at the 10-round Speed Chess Championship Online Grand Prix. Caruana finished the event on top after collecting nine points while Raunak ended with 8.5 points and a progressive score of 47.75 keeping him at par for the second position with six other participants.
The final ranking saw Raunak being adjudged in the eighth position and therefore qualifying for the knockout stage where the eventual winner was identified.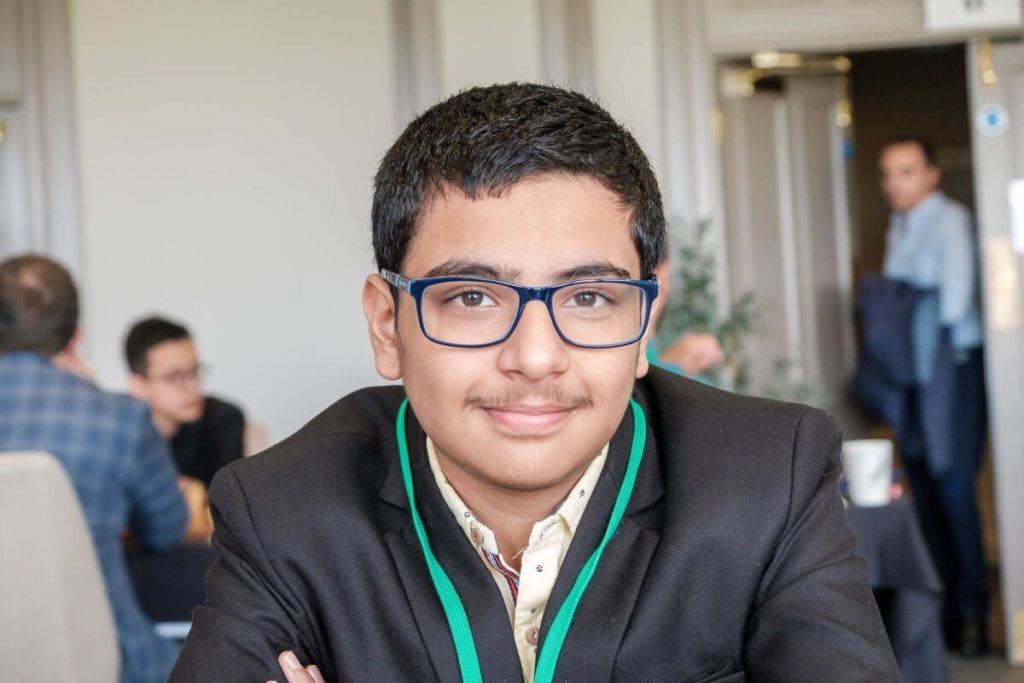 The 15-year old was on the defence with his black pieces but he kept making his moves against the American in a marathon contest of 60 moves. In the semifinals, Raunak's daunting run came to an end as he lost against World No.1 in blitz, Hikaru Nakamura in the round-robin format.
It was an overwhelming experience for Raunak who played back to back matches against the best players in the world and he feels it is a learning curve for him.
"I played back-to-back matches against the top world's top players for the first time. I am doing fine but need to improve my speed especially while playing online," Raunak told TOI.
The experienced of surprising Fabiano Caruana, the challenger of World Champion Magnus Carlsen and also meeting the world's best player, Raunak mentions how it was a very surreal feeling for him.
"I hardly got time to think and decided to just play. I had to play two stars within a short duration. These encounters will surely make me stronger," Raunak Sadhwani added.
Raunak Sadhwani had his chances against Nakamura but a draw would only minimize his chances. He lost the first game in 65 moves with the whites and succumbed under pressure again this time in 70 moves with his black bits.
In the fourth round of the event, Raunak suffered a defeat against one of the best players, the Netherlands' Anish Giri. Impressed with the youngster the 26-year old tweeted, "Good to know an insanely unlucky defeat from GM Anish earlier today didn't crush the kid's dreams."
Earlier Raunak Sadhwani defeated some of the biggest names in 10-round blitz event. He took 96 and 83 moves respectively to register wins against Russian Grandmasters Arthur Gabrielian and Pavel Anisimov. He also had noteworthy wins against Grandmasters Haik Martiryosan (Armenia), Boris Savchenko (Armenia), Artem Galationov (Russia), Ziaur Rahman (Bangladesh), Vladimir Belous (USA) and Tarun Kanyamarala (Ireland).
For more updates, follow Khel Now on Twitter and join our community on Telegram.