The Red Lions have three forwards on the list.
The FIH Men's Pro League 2021-22 recently concluded, with the Netherlands emerging as the winners. Initially, the tournament faced the COVID-19 scare when Australia, New Zealand, and Canada withdrew before the first game was played. But curtains have finally come down with the Netherlands grabbing the first spot and Belgium, and India finishing second, third respectively. 
The tournament spanned almost nine months and we witnessed one of the most exciting FIH Pro League seasons ever. The tournament saw 376 goals scored in 73 matches with an average of 5.22 goals per match. There were some huge players in this heated competition, and today we'll look at the top five goalscorers in FIH Pro League 2021-22.
5. Nicolas De Kerpel (Belgium) – 8 Goals
The Tokyo Olympics gold medalist was on full song throughout the FIH Pro League this season. He scored eight goals for Belgium in the tournament and was the heart and soul of their team. Two of them came from penalty corners and six from field goals. In addition to playing in all defensive positions, Nicolas is also capable of playing in midfield and upfront. 
He started his campaign with two goals against Belgium followed by another in a consecutive match. After that, he went five games without a goal. However, he recovered brilliantly in the last stages, scoring five goals in five games. Kerpel contributed to Belgium's 2018 World Cup win and will again be an integral part of their defence next year.
4. Alexander Hendrickx (Belgium) – 9 Goals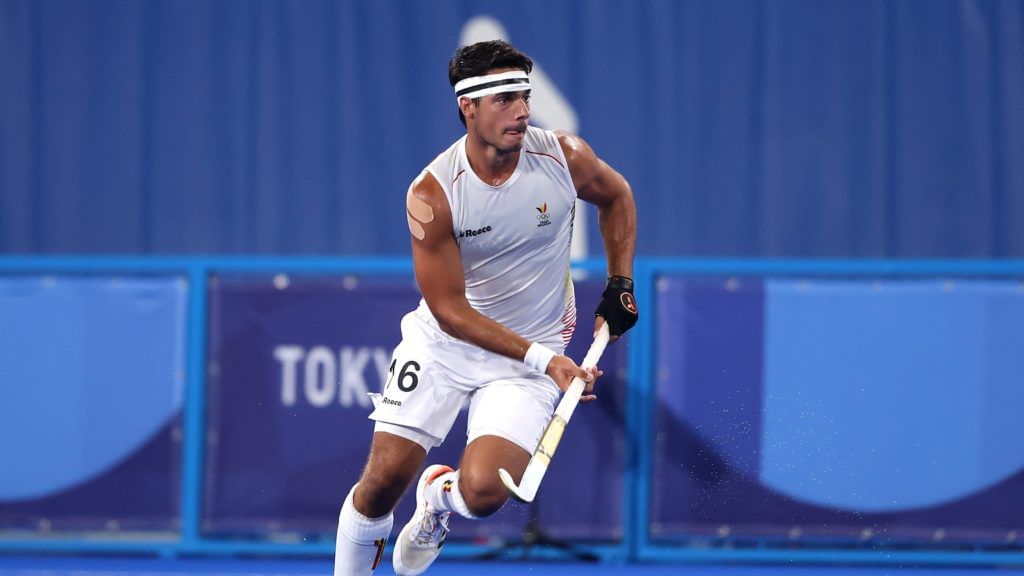 Alexander Hendrickx is another Belgian player on this list. The 6'1 inch defender was a nightmare for teams on penalty corners. He scored nine goals throughout the tournament, eight of which were penalty corners. Also, Hendrickx was part of the winning Belgium team at the 2020 Olympics and 2018 World Cup.
Although he had a solid FIH Pro League season, Hendrickx was unable to lead Belgium to the championship. The tournament didn't start well for him as he went scoreless in his first two appearances. After a somewhat mediocre start to the tournament, he picked up his pace towards the end. After scoring five goals in his last three games, the Belgian defender finished fourth with eight goals.
3. Nicholas Bandurak (England) – 10 Goals
With a sixth-place finish in the FIH Pro League, England did not have a memorable performance. In spite of this, Nicholas Bandurak stood out from the English squad. His fuzzy skills caused many headaches for defenders during the campaign for England. Over the course of 14 appearances, he scored ten goals.
Bandurak made his international debut in this tournament only and looked comfortable from the start. Three of his goals came from field goals, while the other seven came from penalty corners. Bandurak didn't finish the tournament on a high and only managed to score one goal in the last four games. But his ten goals were still enough to give him third place on the top scorer's list.
2. Tom Boon (Belgium) – 12 Goals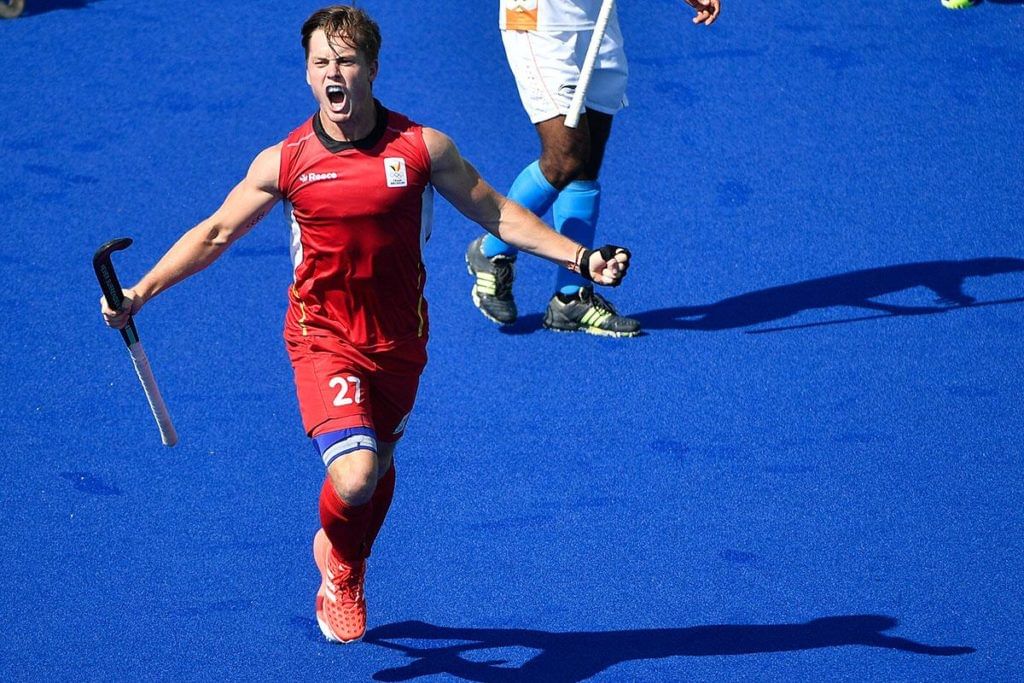 Tom Boon is the third Belgium player on this list and arguably the best forward in the tournament. His final tally was 12 goals, seven of which were field goals. Boon's drag flicks are well known, but his three field goals in a hat-trick against Spain were remarkable.
Neither Boon's start nor his finish were strong, but his performances during the middle phase were empathetic. He netted two hat-tricks and three braces during the tournament. Boon led Belgium to a second-place finish and was ranked second on the top scorers' list despite not scoring in his last four games.
1. Harmanpreet Singh (India) – 18 Goals
India's Harmanpreet Singh was the top scorer in the 2021-22 FIH Pro League with 18 goals from 16 matches. The 26-year-old was unstoppable on penalty corners with his tracer bullet shots. A total of 14 of Singh's goals came from penalty corners only.
Since last year's Olympics heroics in Tokyo, Harmanpreet Singh has emerged as the heartbeat of the Indian team. The consistency he displayed throughout the tournament was also evident as he only went goalless in four games. His best match performance came against RSA, where he scored four goals in one game.
For more updates, follow Khel Now on Twitter, Instagram and Facebook.
ALSO READ:
Ten records Iga Swiatek can achieve at Wimbledon 2022
Hockey Men's World Cup will be another opportunity to bring glory home
Novak Djokovic, Emma Raducanu record first-round wins in Wimbledon