The Athletic/Financial Times/Japan Times
Despite testing positive for COVID-19 in the past, these athletes remain resistant to taking a vaccine jab.
As the world struggled to find a way out of the pandemic, the need for an efficient vaccine became necessary. The advent of these vaccines, thanks to different biotech and medical companies, gave everyone a fighting chance. The benefits were of course huge, as people — through these jabs — could protect themselves from the pandemic. While people have lined up in numbers to vaccinate themselves and their close ones in the fight against the COVID-19 pandemic, many sportspersons have chosen to remain unvaccinated.
Unlike some sectors, where vaccination is mandatory for participation in an activity or enjoy any benefit, the sports community is yet to fully embrace on making vaccine jabs necessary for participation in tournaments and leagues. Some countries like Italy and France have made it compulsory for anyone wanting to play sports to get fully vaccinated. However, most countries or sporting bodies are yet to announce any such rule for their players.
As a result, several sportspersons have maintained their unvaccinated status. Here we take a look at the top five sportspersons who are against taking vaccine jabs and continue to remain unvaccinated.
5. Aaron Rodgers (NFL)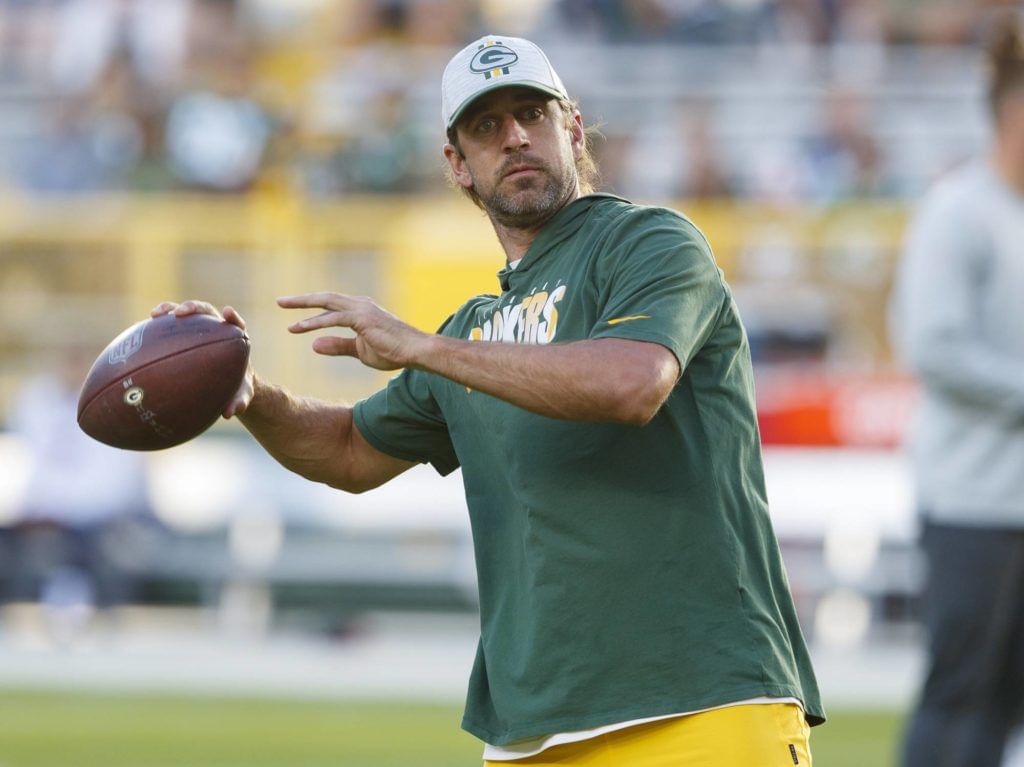 The Green Bay Packers legend and Super Bowl-winning quarterback has stayed vaccinated despite testing positive for COVID-19 in November 2021. Rodgers said he is 'immunized' and not vaccinated. Later on, he went on to say that he had done a lot of research on the vaccines and was allergic to one of the ingredients in it. The NFL star has been quite outspoken about his opinion on vaccinations. He has also had to sit out of major games and lost a nine-year sponsorship with health care provider Prevea Health.
4. Jonathan Isaac (NBA)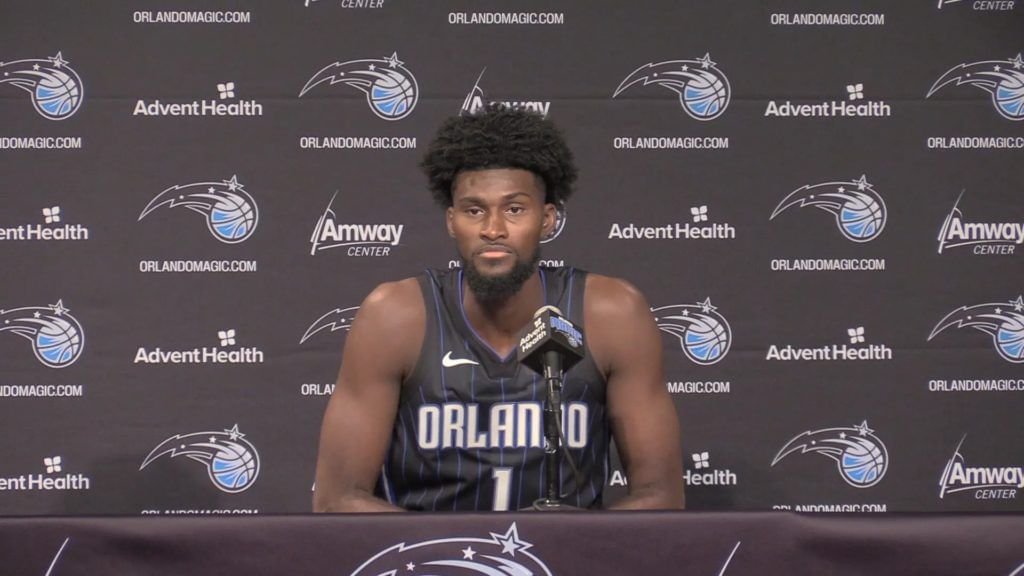 Another sportsperson who remains unvaccinated is Orlando Magic forward Jonathan Issac. In September 2021, the 24-year-old said he is "proudly unvaccinated". Issac has also claimed he doesn't need to get vaccinated as he has 'natural antibodies' inside him after previously testing positive for the virus. He also added that he had enough physical health and shape to conquer the virus. Reports suggest, he has twice contracted the virus but remains against taking the vaccine jabs.
3. Bryson DeChambeau (Golf)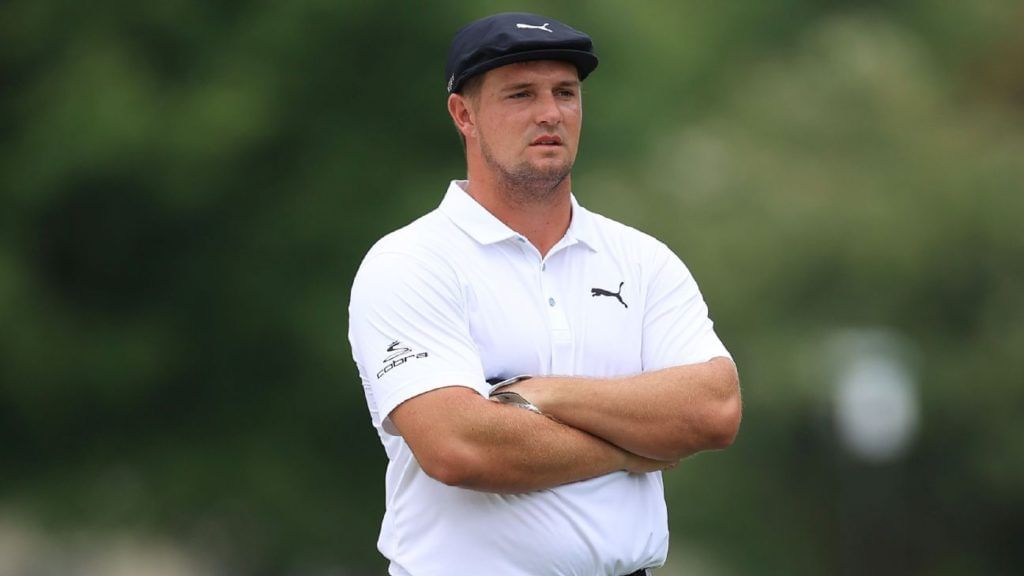 Pro golfer Bryson DeChambeau tested positive for COVID-19 before the Tokyo Olympics, which led to his withdrawal. However, the American continued to stand by his decision. He said that he was completely fine without a vaccine and wanted to continue working on his health. He also said that he didn't want to take the vaccine away from someone who needed it more than him and that he would only vaccinate himself if the vaccines met his standards. The 28-year-old lost almost 4.5 kgs of weight after testing positive for the virus earlier.
2. Kyrie Irving (NBA)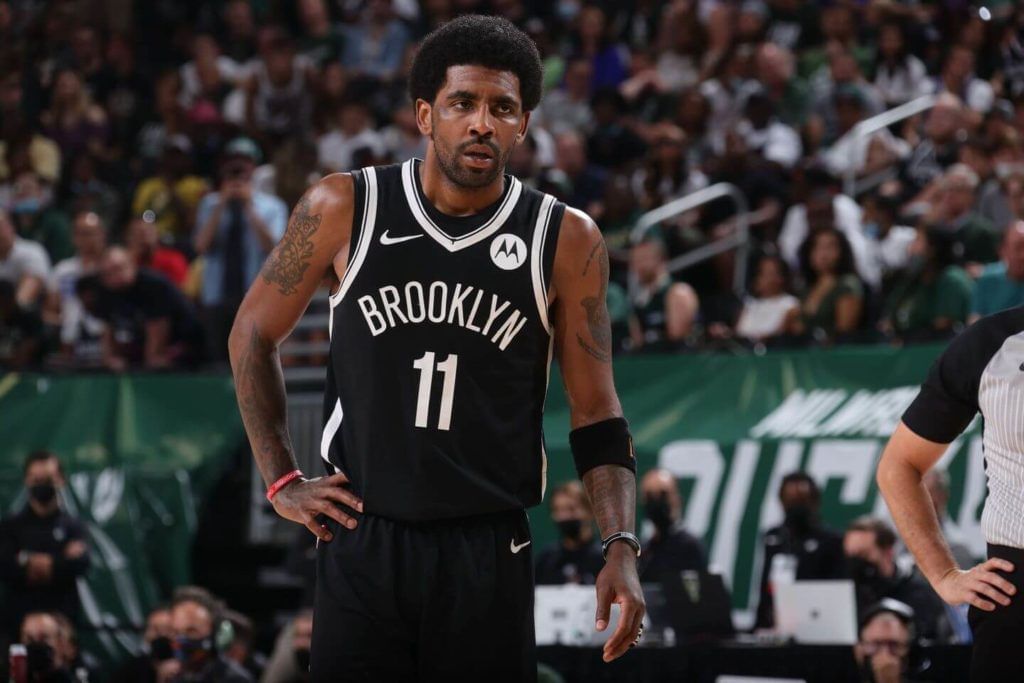 The star Brooklyn Nets guard spent two months on the sidelines after deciding to remain unvaccinated. However, he has been welcomed back to the fold. Irving though will not participate in home matches for the Nets as New York has mandated vaccination for participating in any sports activities. The seven-time NBA All-Star winner called it a 'personal choice' after rejecting a COVID-19 jab.
1. Novak Djokovic (Tennis)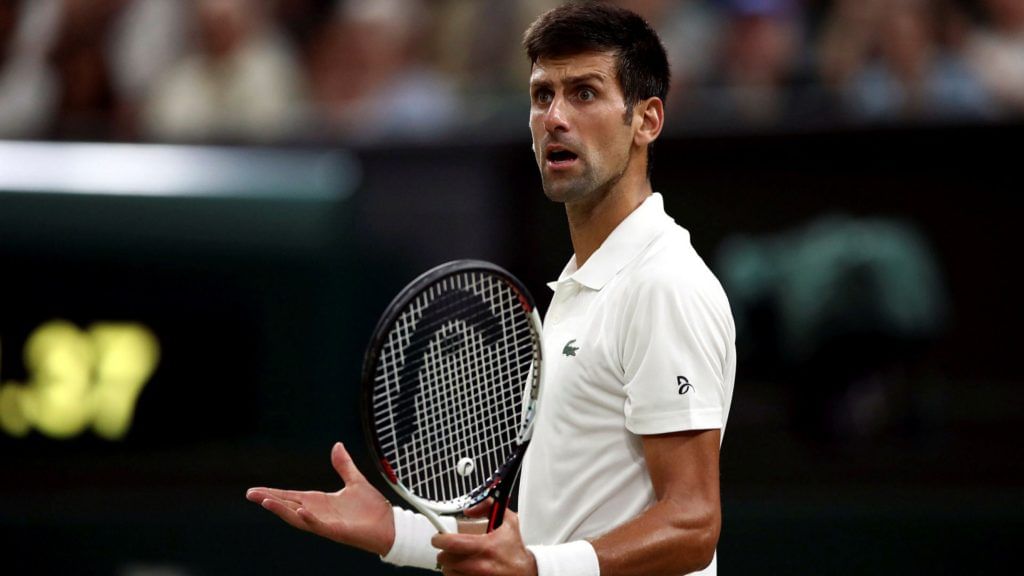 Serbian tennis player and world No. 1 Novak Djokovic has stirred up debates about vaccines with his antics. He has maintained a firm stand on his unvaccinated status and says it's not right to force a player into something like an inoculation. On January 6, 2022, the nine-time Australian Open champion was denied entry to Australia after he failed to meet the requirements for an exemption to COVID-19 rules. The ATP had asked for a medical exemption from the players, who couldn't get vaccinated. Djokovic, despite having the medical exemption, was detained at the airport in Australia and was under detention at a hotel.
The Serbian has been very vocal about vaccine jabs being a personal choice in the past. He recently won a case against the Australian government overturning his detention.
For more updates, follow Khel Now on Twitter, Instagram and Facebook.