Olympics
Peace-themed torch unveiled for Paris Olympics 2024 and Paralympics
By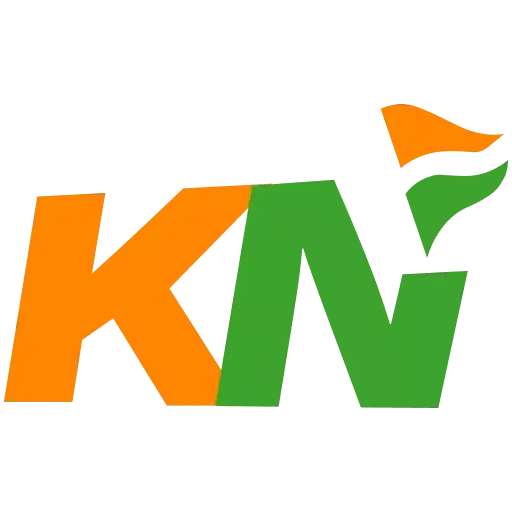 Khel Now
Designer Mathieu Lehanneur drew inspiration from three entities for the torch.
President of Paris Olympics 2024 Tony Estanguet along with torch designer Mathieu Lehanneur presented the torch that will be carried by 11,000 torchbearers (10,000 for the Olympic Games, 1,000 for the Paralympic Games) during the torch relay that will begin with the first steps of the Olympic Torch Relay in France. The torch will be carried worldwide across several kilometres and then will light the Olympic cauldron at the Opening Ceremony of the Olympic Games next year.
The cauldron after two weeks of Olympics will be again lighted for the Paris Paralympics on August 28th 2024. The president of Paris 2024 said, "Following our logic of building bridges between the Olympic and Paralympic Games, the latter already shares the same emblem and mascot as the former. At Paris 2024, we will also have a single torch design."
The designer of the torch Mathieu Lehanneur drew inspiration from three entities: Equality, Water and Peacefulness. He explained, "Equality is symbolised by perfect symmetry. Water is symbolised by the wave, relief and vibration effects. Peacefulness is symbolised by the gentleness of the curves."
"The torch is a more complex, technical and technological object than I first imagined. We attempted to maintain an iconic dimension, which is very symbolic and almost magical. How could we transmit so much energy, so much density and so many messages to something which is not living?
Indian Sports Live Coverage on Khel Now
"The idea was for this object, whether being carried by torchbearers or standing in a museum, to embody and be the absolute symbol of Paris 2024 and what happens at these Olympic and Paralympic Games," Lehanneur concluded.
The Paris Olympics is set to take place from July 26 to August 11. Then after a gap of two weeks, the city will witness the Paralympics from 28 August to 8 September. The Olympics test event for Sailing has been conducted successfully with top sailors taking in the competition.
For more updates, follow Khel Now on Facebook, Twitter, and Instagram and join our community on Telegram.